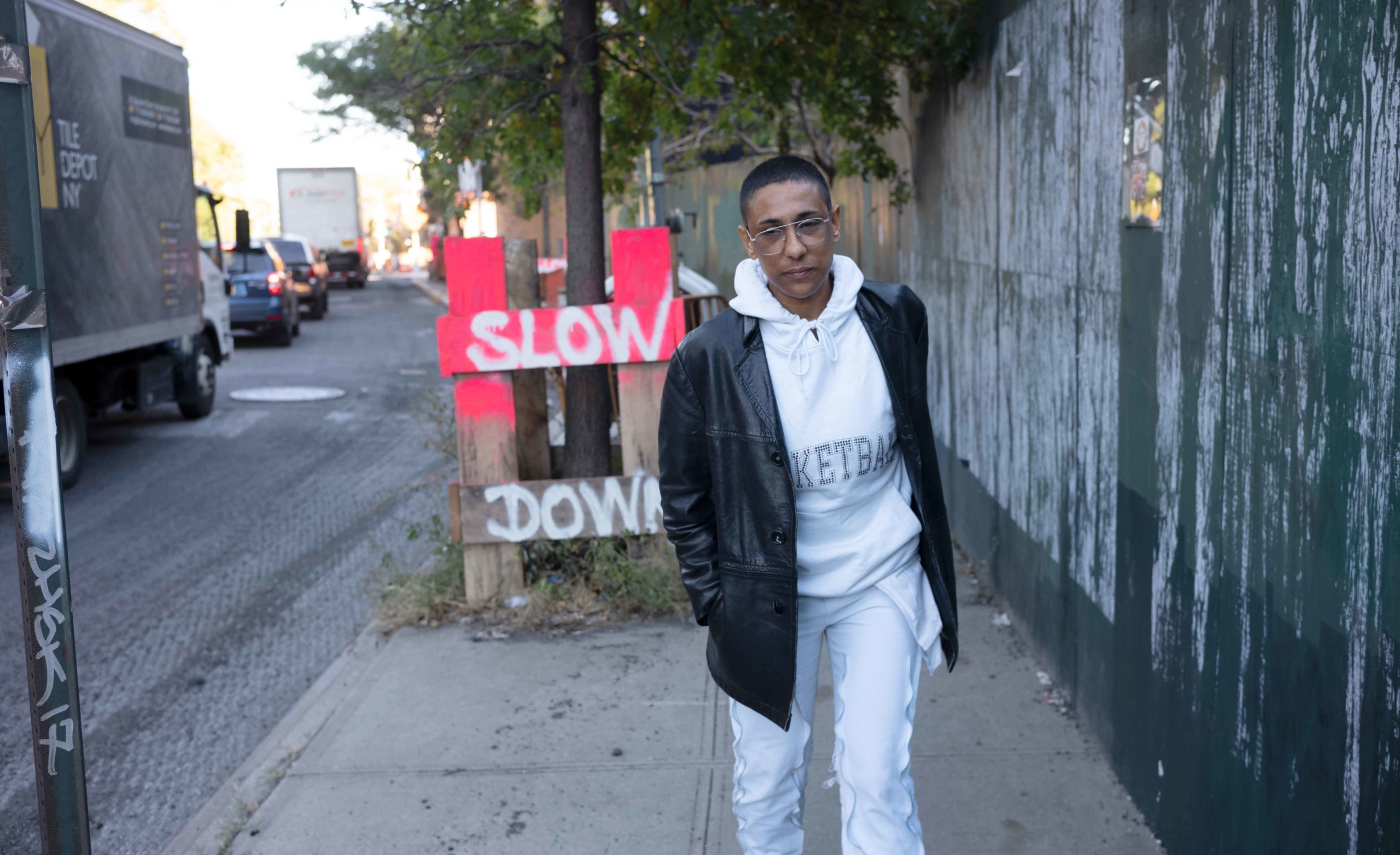 Film has always been far more than entertainment. It educates, awes, disgusts and shares ideas through the moving image. With all that film can do, these nine radical filmmakers are making the most of their medium, through work that is anything but apolitical.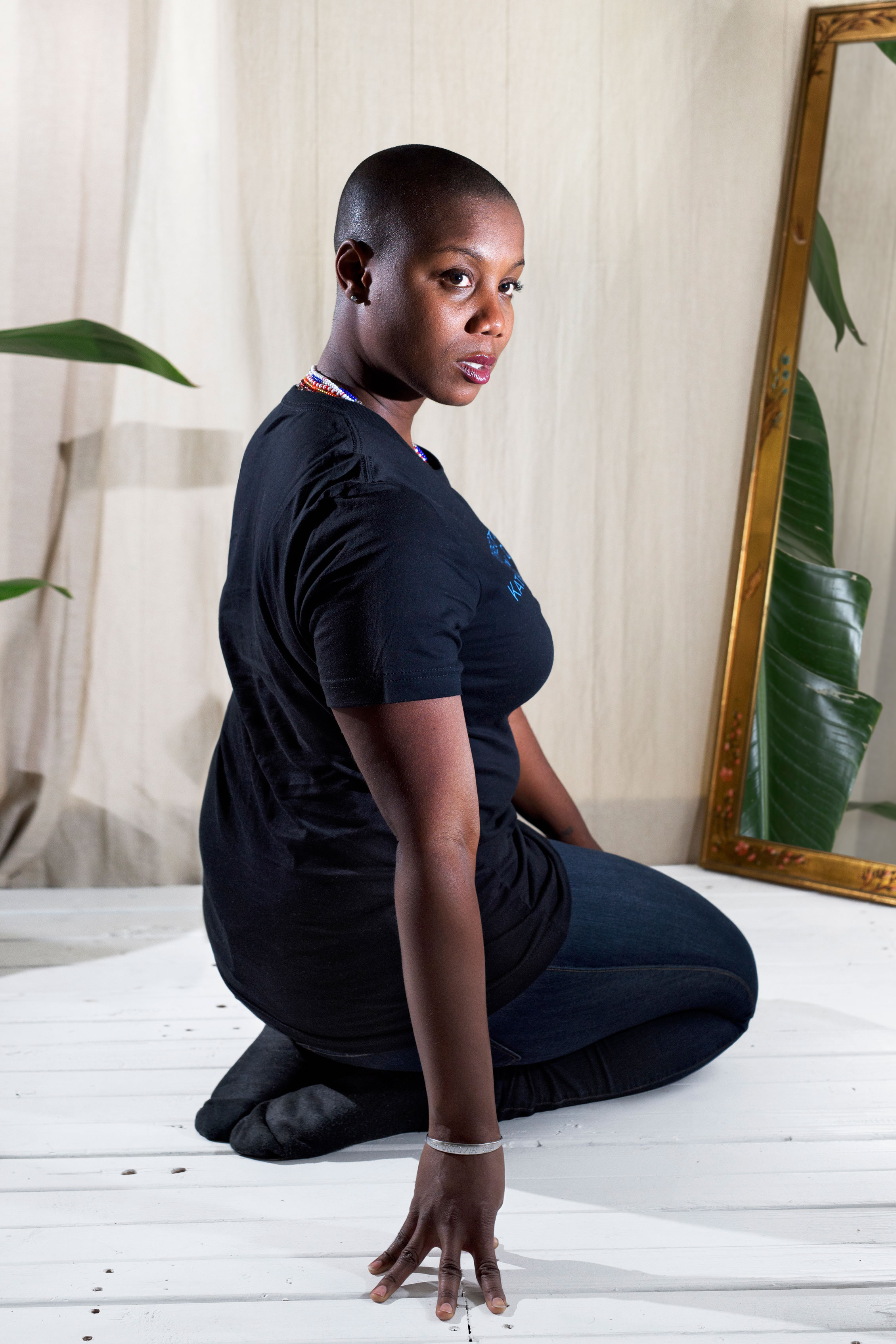 Ja'Tovia Gary Using found footage, Black icons and a psychedelic aesthetic, the artist and filmmaker makes work that chills, entralls and seduces. "I wanted people to feel an out-of-body experience," she said of her 2015 film An Ecstatic Experience. "I liken it to the Holy Ghost. In the church you feel it, like when the temperature in the room shifts, they're singing, the drums are hitting, and the choir is working things up, and you feel this kind of quickening in your body, but also in the space."
Timothy Greenfield-Sanders The list of actors, supermodels, porn stars and public personas shot by the documentary filmmaker and portrait photographer is seemingly endless, and for good reason: the deep comfort his subjects feel with him permeates through his work. For his recent acclaimed documentary Toni Morrison: The Pieces I Am, his friendship with Morrison shines through as she recounts her own legacy with candid tenderness.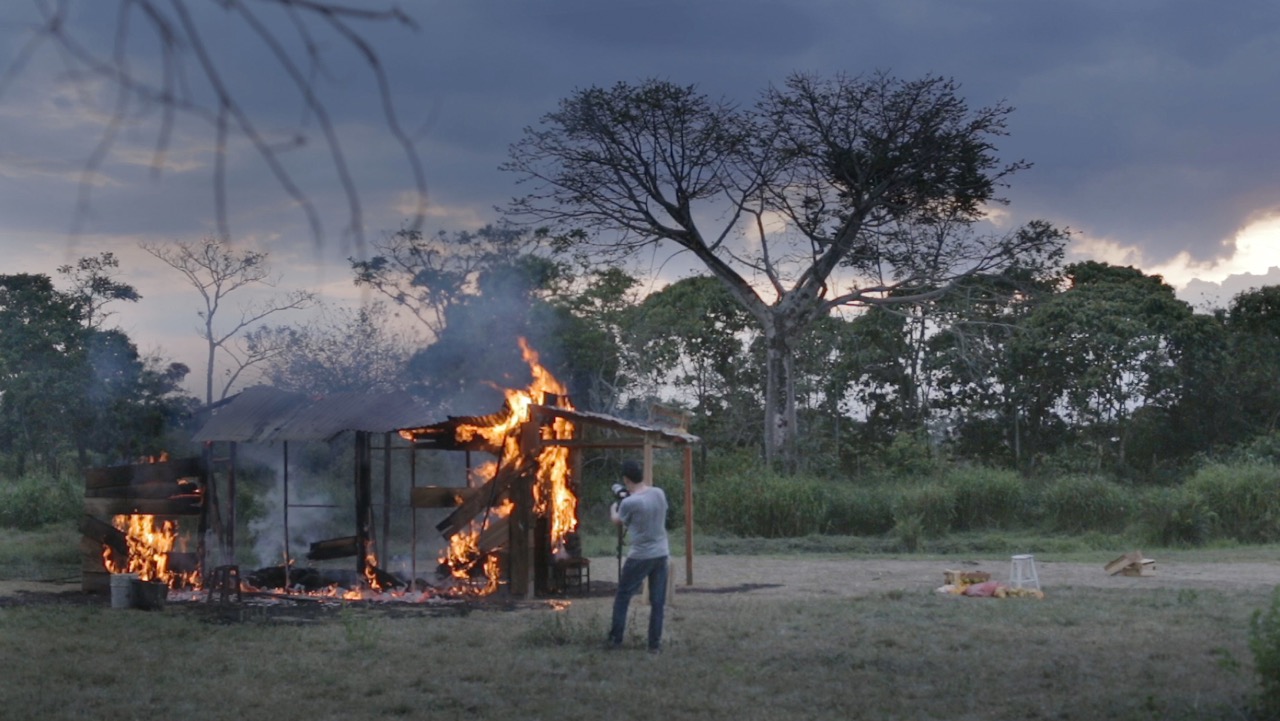 Mauricio Arango "Passive witnessing is one concern I have," explains the Colombian filmmaker and conceptual artist, considering how traumatic events can make people feel helpless. "Maybe I'm tired of questions of, 'What you can do?'" Drawing inspiration from the horror of Japanese director Kaneto Shindo and the beauty of Korean director Hong Sang Soo, Arango's own films look unflinchingly at real violence through alluring rhythms.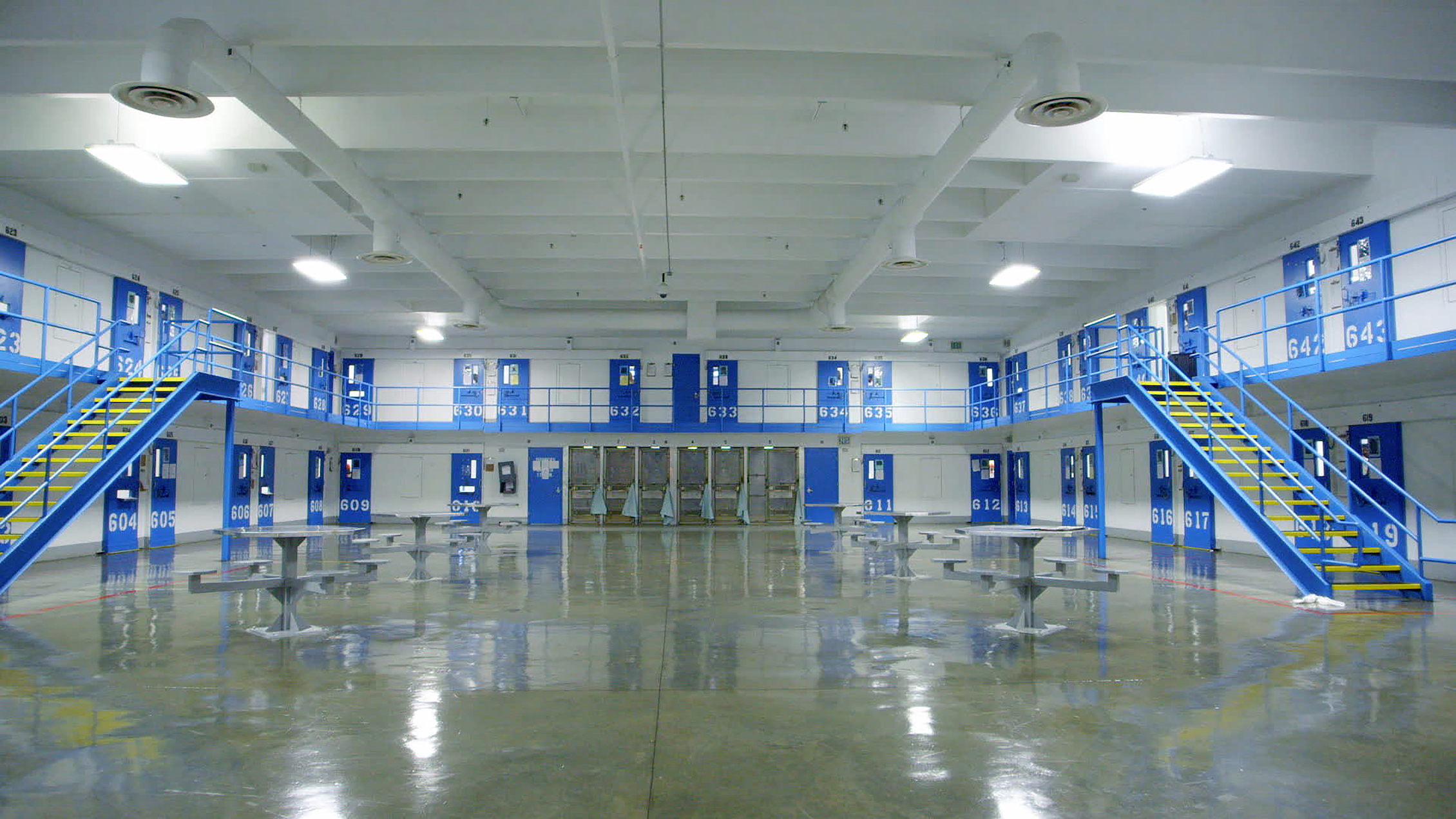 Kristi Jacobson The documentary director and producer finds comfort in the discomfort, and uses film to reveal the injustices behind a variety of American subjects, from food insecurity to solitary confinement. Says Jacobson: "Of my independent work, the thing that ties it all together is that at some point someone said 'This is not possible,' or 'You can't do this! No.' I think the way I choose my subjects is that when people start saying 'No,' I start saying 'Yes.'"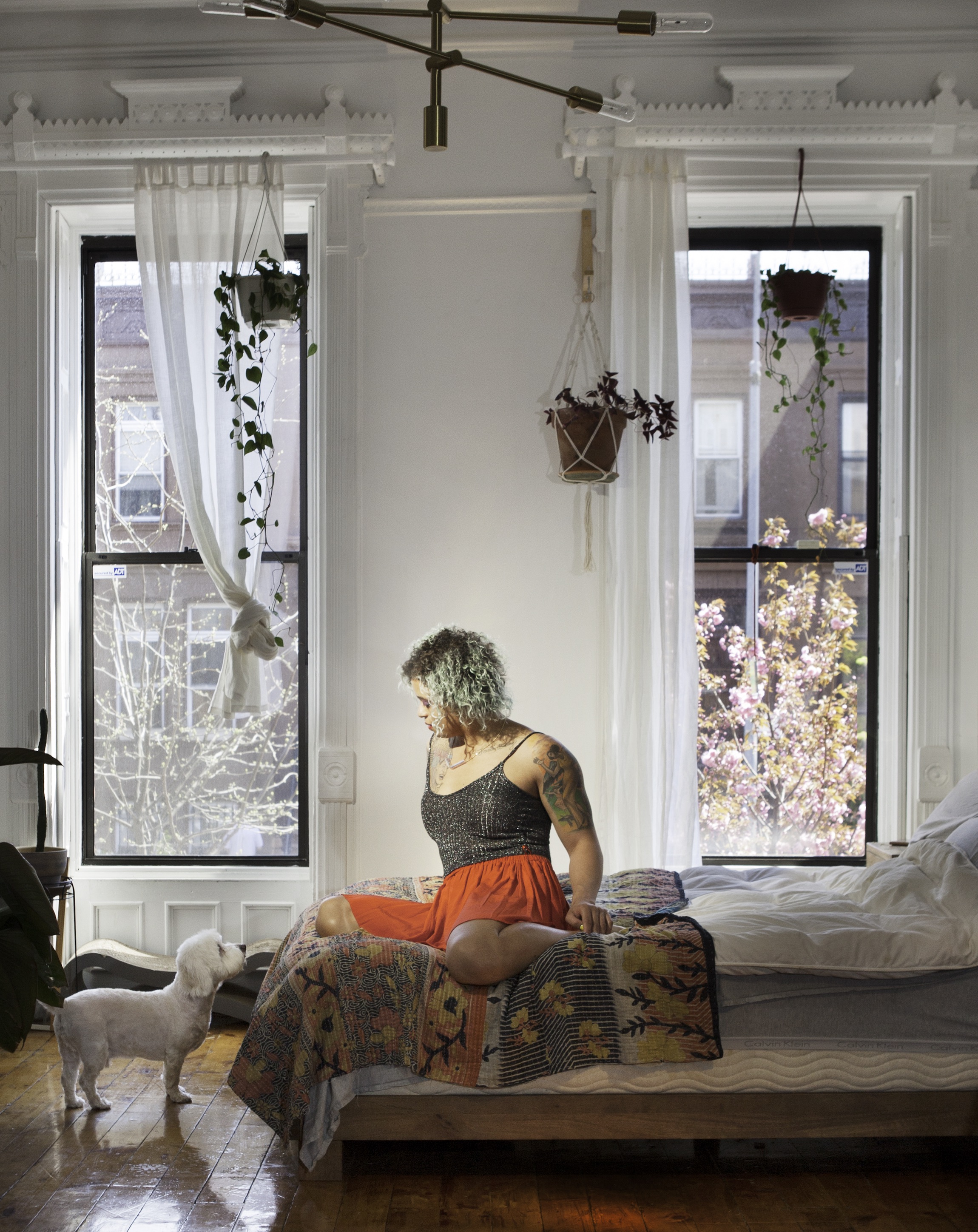 Tourmaline (formerly Reina Gossett) Filmmaker Tourmaline has worn many hats, from community organizer to editor of an award-winning anthology on the cultural production of trans people. But through all of her work—films like Happy Birthday, Marsha!, Atlantic is a Sea of Bones and The Personal Things—a radical empathy for her trans predecessors shines through. "It's a theme in my work," she says, "to honor those who came before me, who were doing things they considered to be small and everyday that actually had a tremendous impact on the world."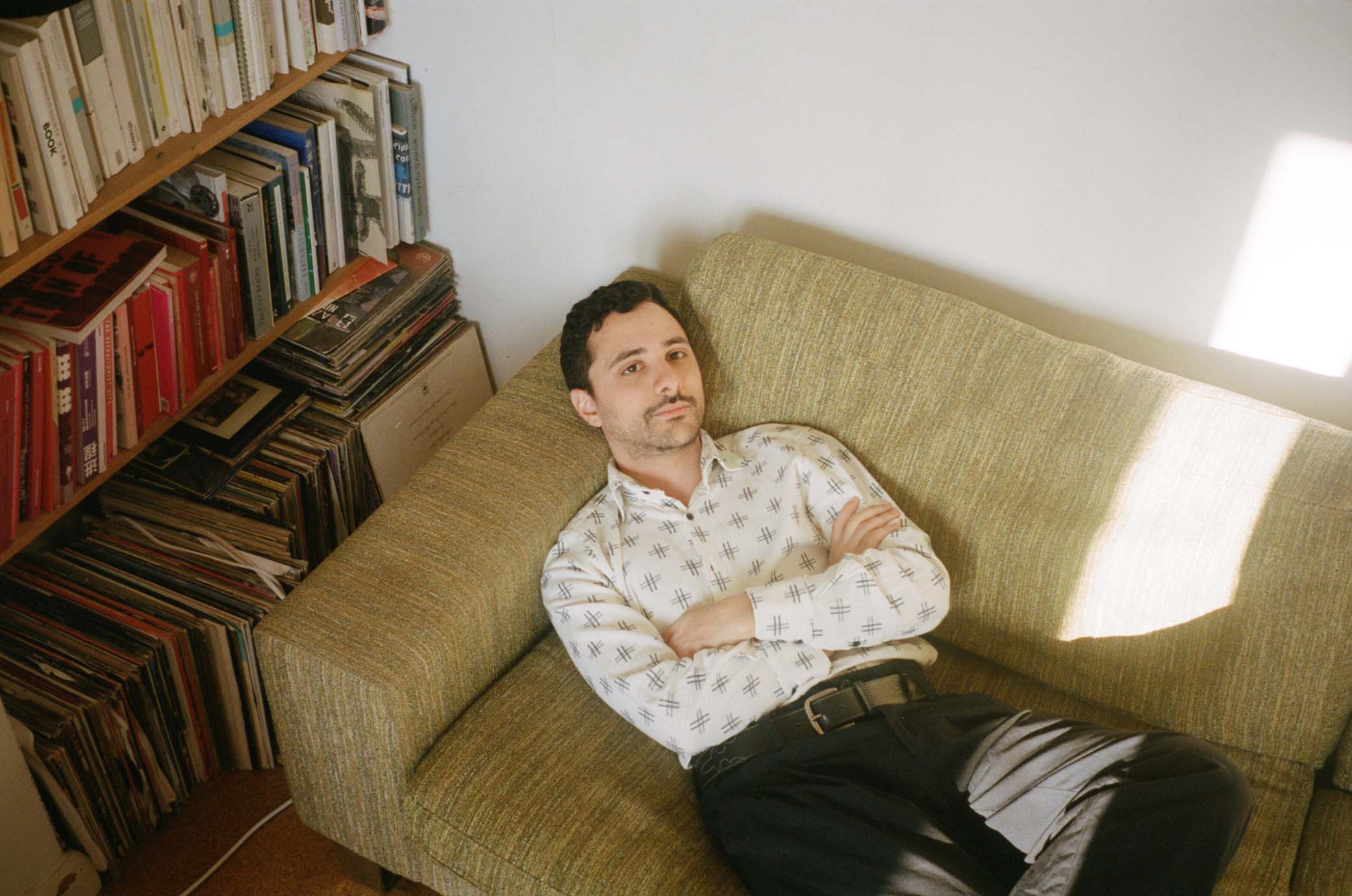 Manuel Correa Capturing the process of reckoning violence on film is a large feat, one that Colombian filmmaker and artist Correa originally had not set out to accomplish. But, after meeting a neuroscientist experimenting with memory in post-war Columbia, he returned to his native country and shot his 2018 documentary The Shape of Now to address the aftermath of its 60-year-long armed conflict. "The attempt to legislate towards closure can be sometimes read as positive, but closure is a chimera," he says. "Closure is always individual."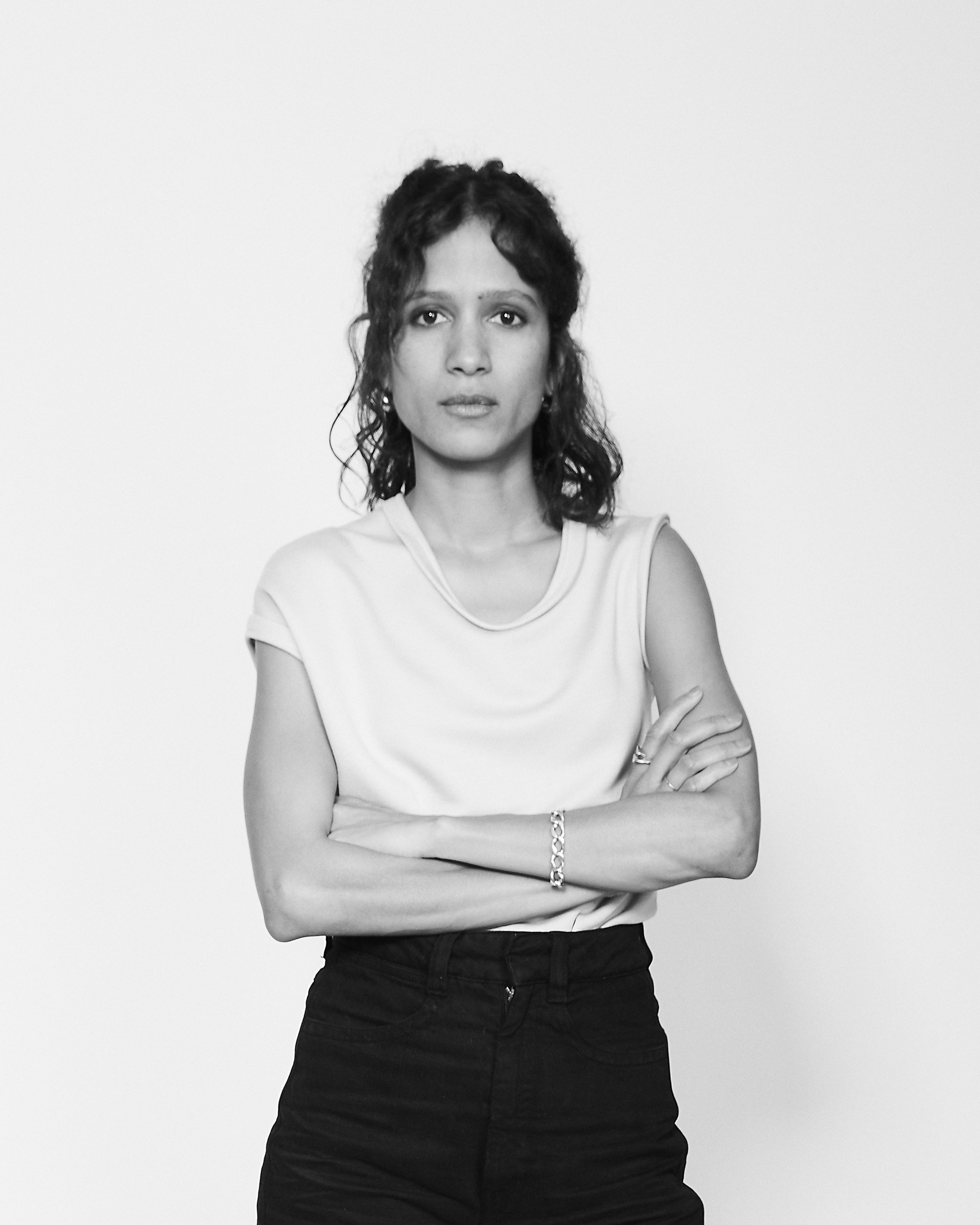 Mati Diop Known as one of the most inventive short film directors of her generation, Diop made history last year; after premiering her debut feature film, Atlantics, at the Cannes Film Festival, she became its first Black woman competitor and then winner of its second-most prestigious prize—the Grand Prix. In style, her experimental work crosses boundaries and often finds itself at the border of documentary and fiction. "I don't think I could make a film for so long if it wasn't personal, but I couldn't do it if it wasn't political, either," she says. "And when I say political, I mean it has to go beyond cinema; it has to create change."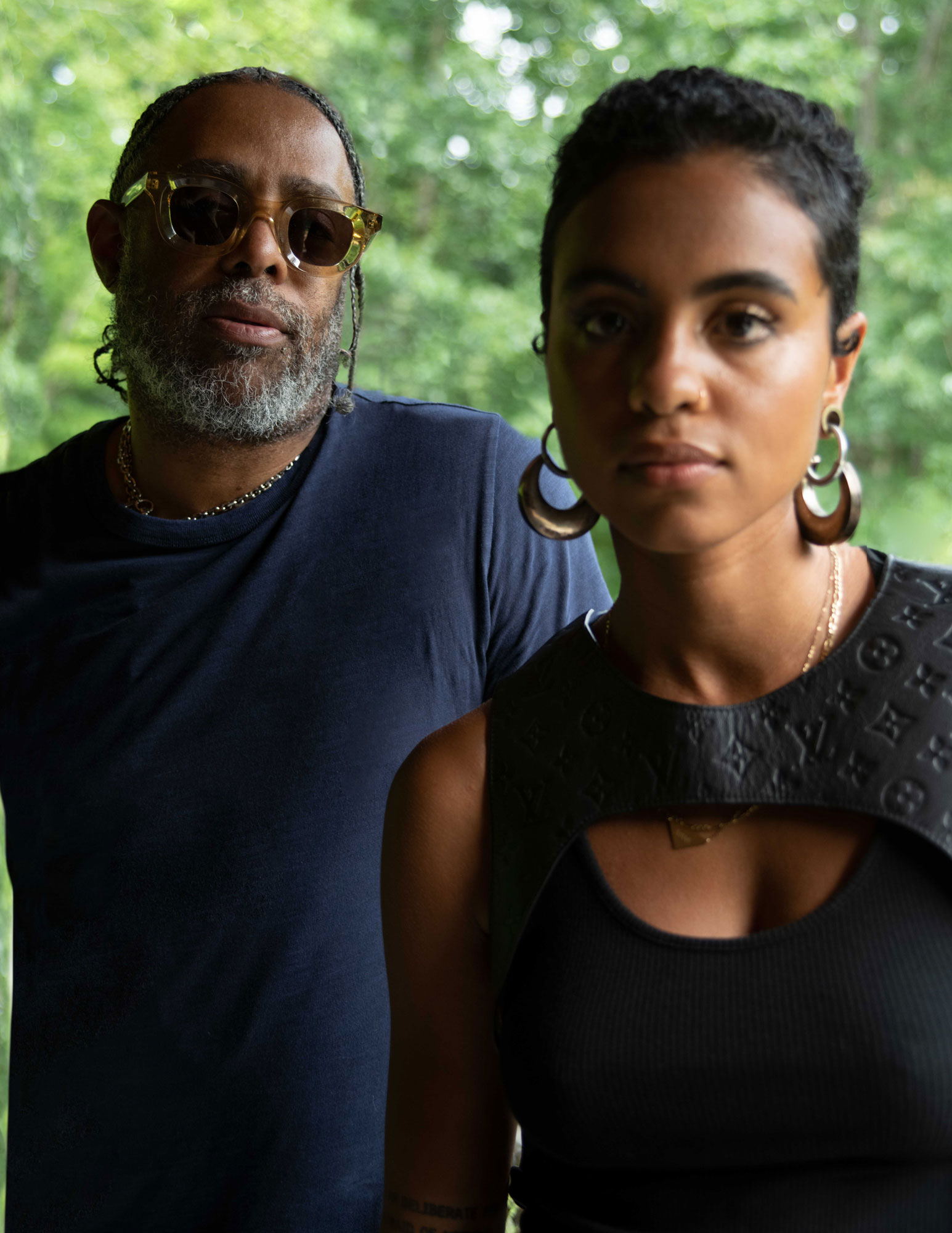 Arthur Jafa Filmmaker and cinematographer Jafa revels in the great horizon of possibilities for Black film—multidimensional, fluid work that tells the whole story, and several stories at once. With a sense of tenderness and an incredible eye, his work is alive, moving and complicated: like the experience of life itself. "How do you bring what I would term 'poly-eventuality' to film? How do you bring a kind of attentiveness and acute awareness to things happening in relation spatially and temporally?" he ponders. "It's a space in which I think Black people are built to excel."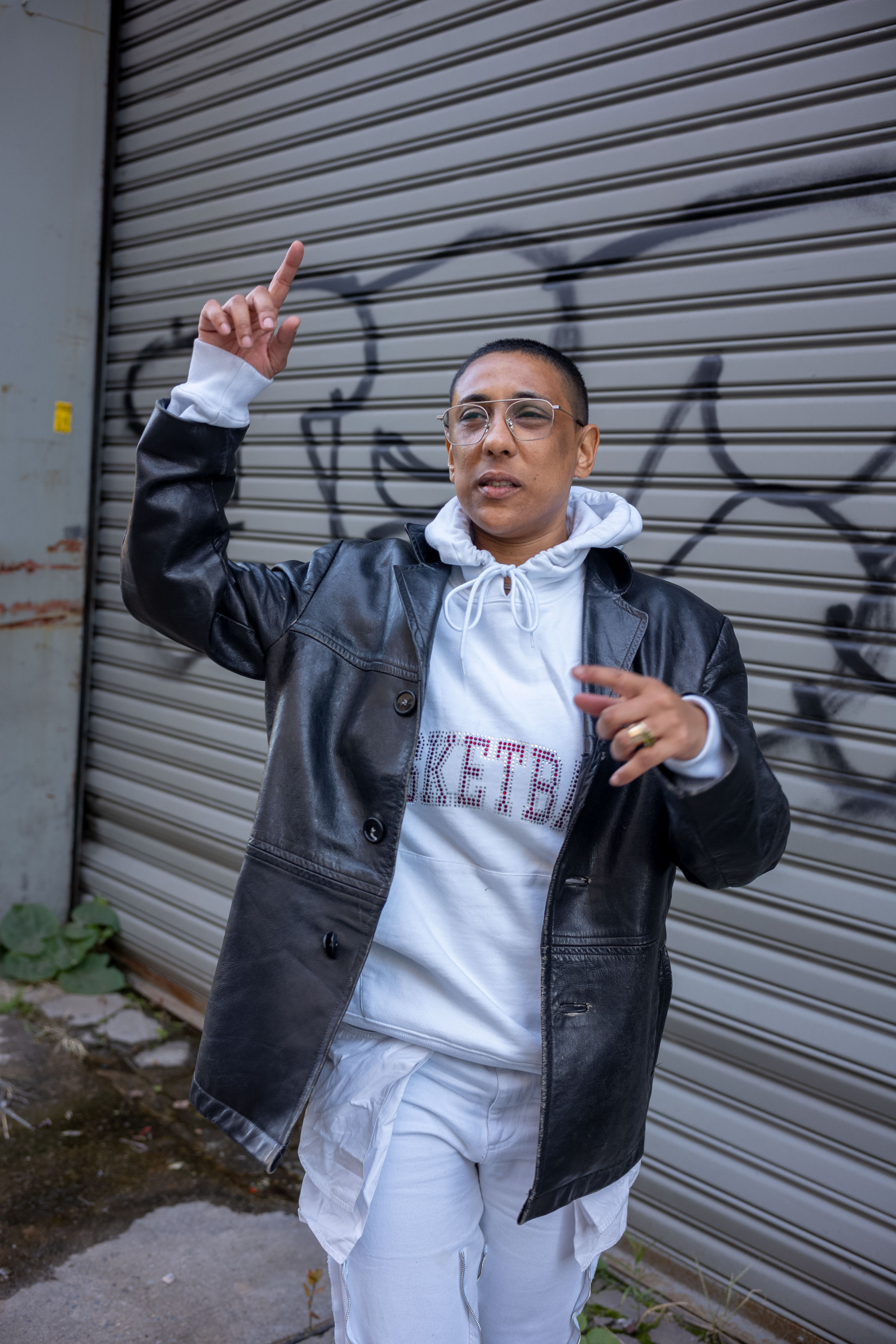 Leilah Weinraub After making her name as co-founder and CEO of streetwear brand Hood by Air, Weinraub brought her explorations of freedom, value, lawlessness and power to film via SHAKEDOWN, a documentary on a Black lesbian strip club and its Los Angeles community. Her work poses the question, 'Who is Benefiting?', offering agency-oriented ways of seeing and remembering. She says: "As a conceptual artist and film director I'm fueled by rage. I'm interested in autonomy, direct contact with my viewers and a no BS way of working."