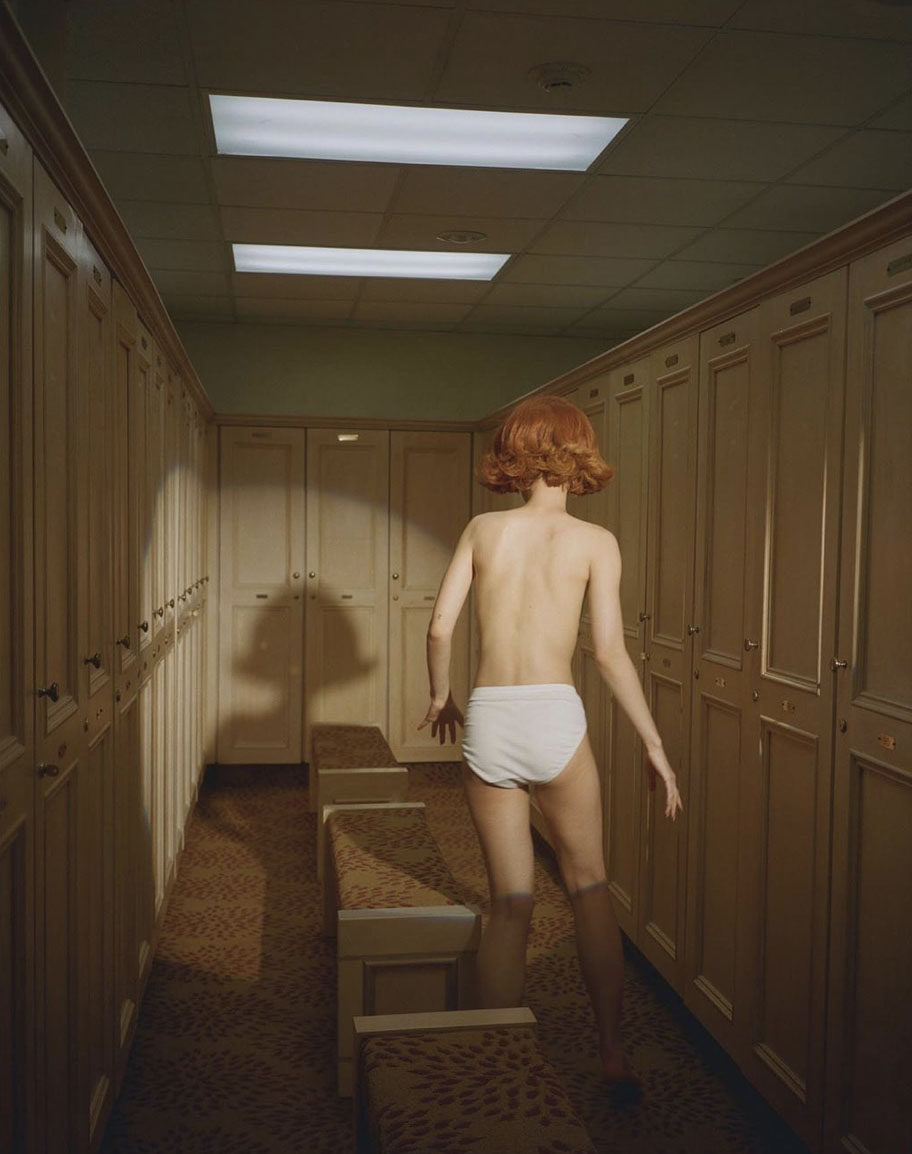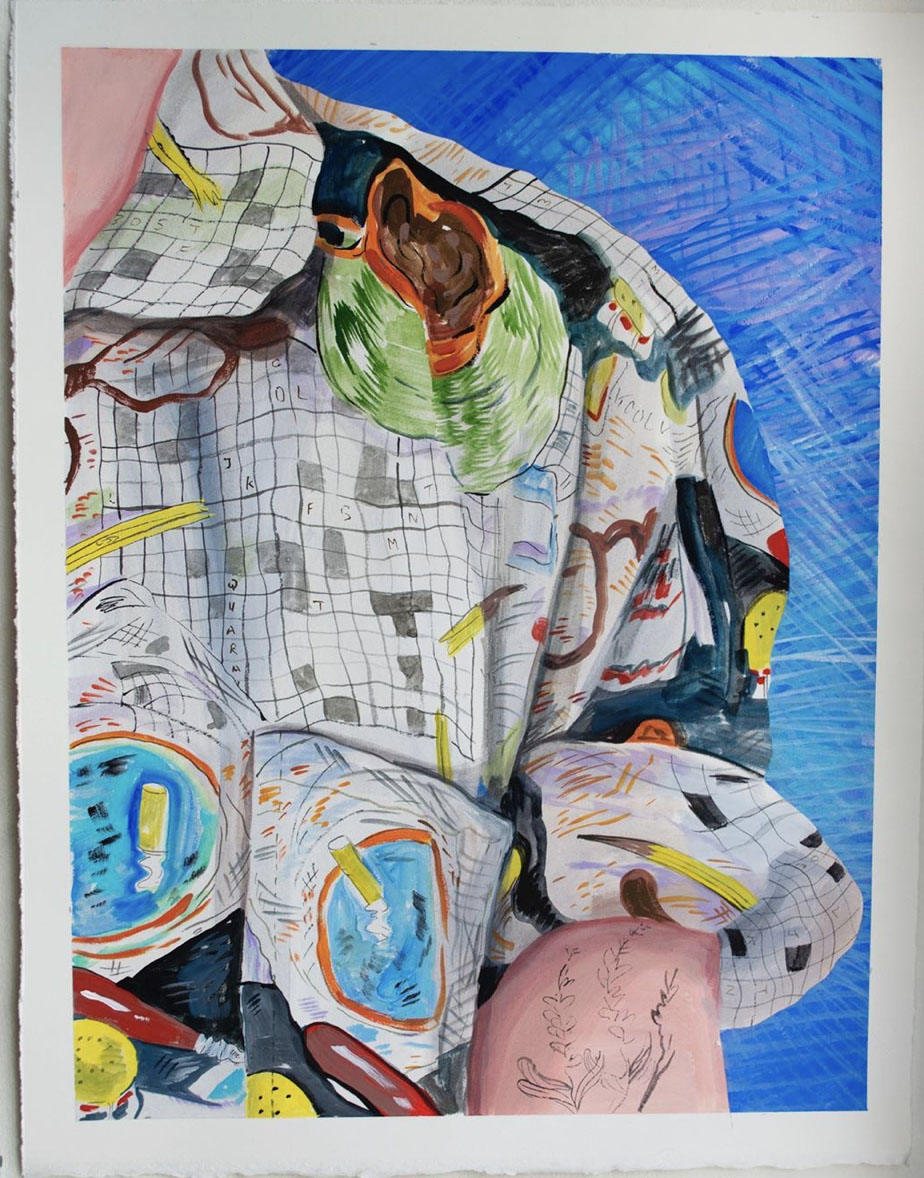 @artistsforhumans Artists for Humans, an Instagram-based initiative created by Brooklyn-based artist Hannah Beerman, has quickly amassed a significant following and even more significant group of artists, many of whom are Beerman's friends and contemporaries and have donated their work to the cause. Gina Beavers, Ana Benaroya, Katherine Bradford, Travis Fish, Eddie Martinez, Erin M. Riley, Sarah Slappey and Austyn Weiner are just a few of the recognizable names whose work has been on sale through the account.
Since its launch on March 14th, the project seemed to take off overnight. Each work that is offered through the account has a different price-point, based on the artist's relative market, and all proceeds from sales go to New York City nonprofits, such as the Coalition for the Homeless and the Food Bank for New York City.
In the month since Beerman started @artistsforhumans, total donations have reached six figures, with no sign of the project's momentum slowing down.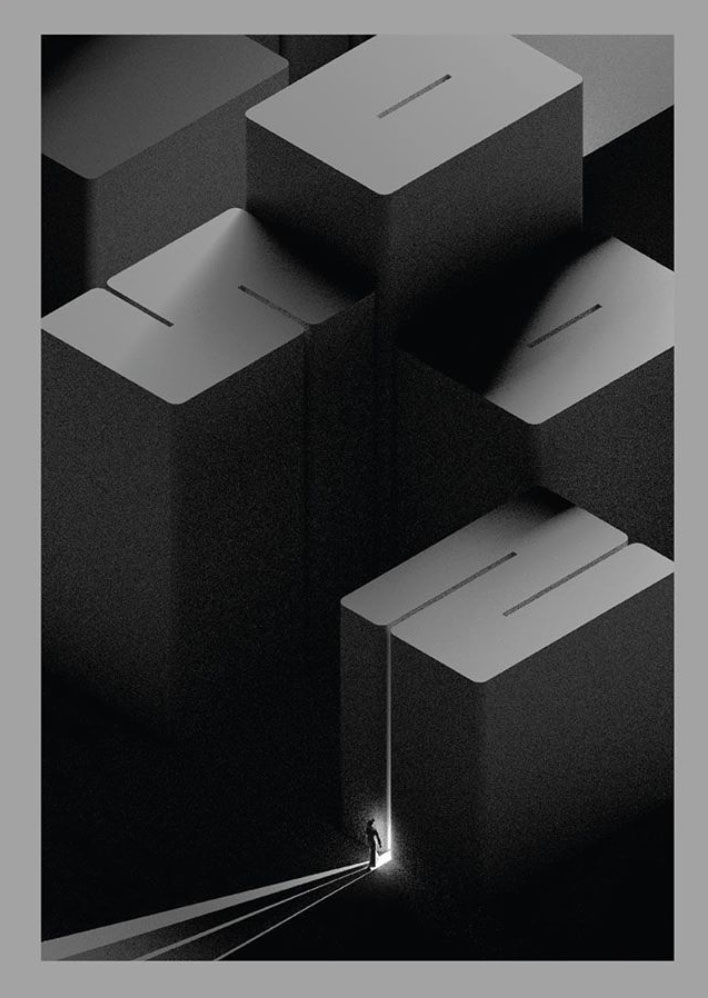 @creativesagainstcovid19 Creatives Against COVID-19 is a collaborative project started by RichardsDee, a brand and design agency based in Dublin and a council of seven artists working in the fields of photography, graphic design, illustration, printmaking and various other mediums. As an agency, RichardsDee promotes the idea that design has the power to inspire positive change in businesses, brands and the world—a sentiment supported by this initiative.
The group began the campaign by hosting an open call for creatives across the world to submit poster designs with themes of hope, optimism and resilience. From April 8 to April 16, Creatives Against COVID-19 received 1200 submissions from over 30 countries, an astounding outpouring that reached far beyond Ireland's borders.
Submissions are now live and for sale for €40 each, with all proceeds split equally between ISPCC Childline and Women's Aid, two UK-based nonprofits that support vulnerable women and children in abusive relationships who are at high-risk due to isolation measures implemented during COVID-19.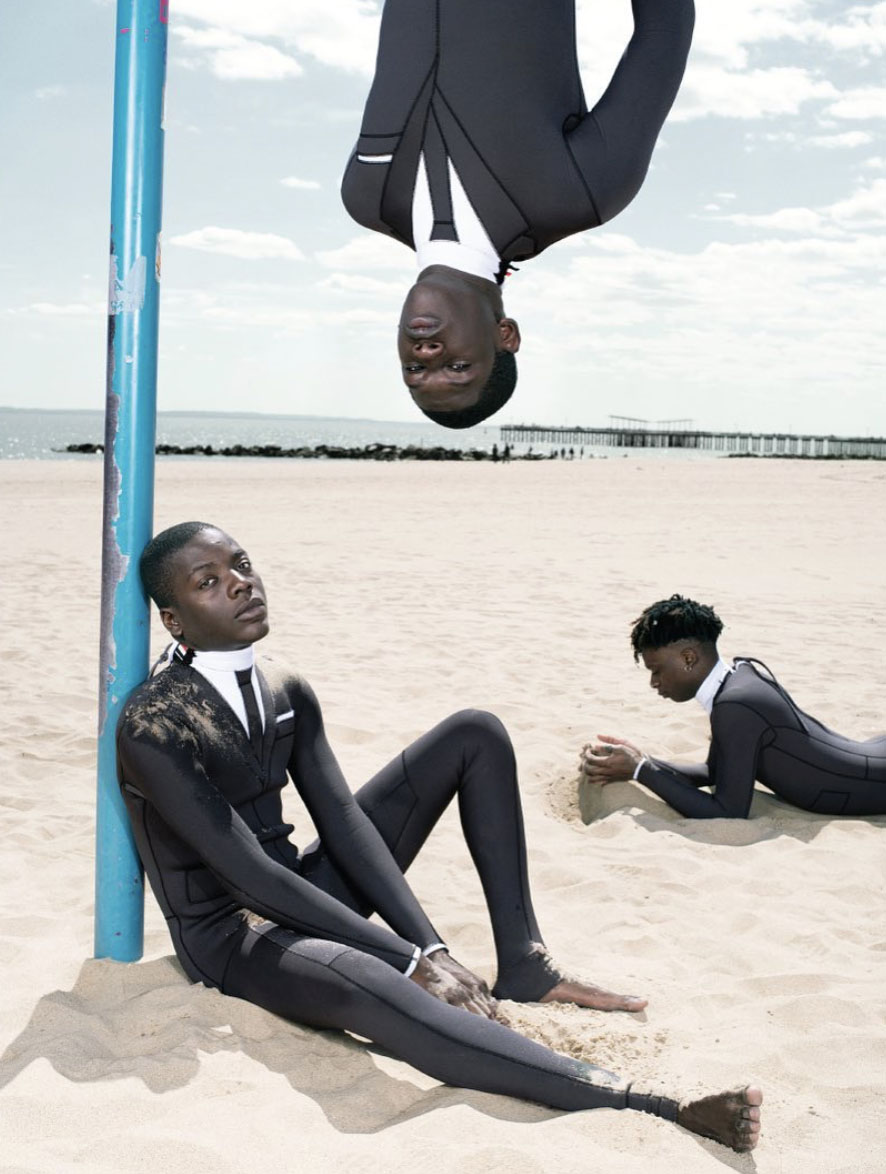 @giveworld Created by PG&Co, a fully integrated creative company based in New York City, Giveworld is selling limited-edition prints, with all proceeds going to Global Giving. The initiative features an impressive roster of photographers, including Chris Burkard, Sam Taylor-Johnson, Jesse Frohman, Luke Gilford, Inez and Vinoodh, Wayne Lawrence, Bryan Liston, Daniel Jack Lyons, Michael Muller, Bella Newman, Daniel Sannwald and Emma Tempest.
The money raised through the sales of Giveworld's photographs has an immediate impact on the ongoing coronavirus crisis. As a nonprofit, Global Giving connects donors to grassroots projects around the world. In this case, donations are being funneled to frontline communities, supplying such necessities as masks and ventilators to hospitals and clinics, essential items to low-income families and meals to children who had previously relied on school to be fed.
Responding to the crisis in real-time, the idea for Giveworld came about just three weeks ago, with the Instagram account and online shop following a week later. So far, the campaign has raised almost $200,000.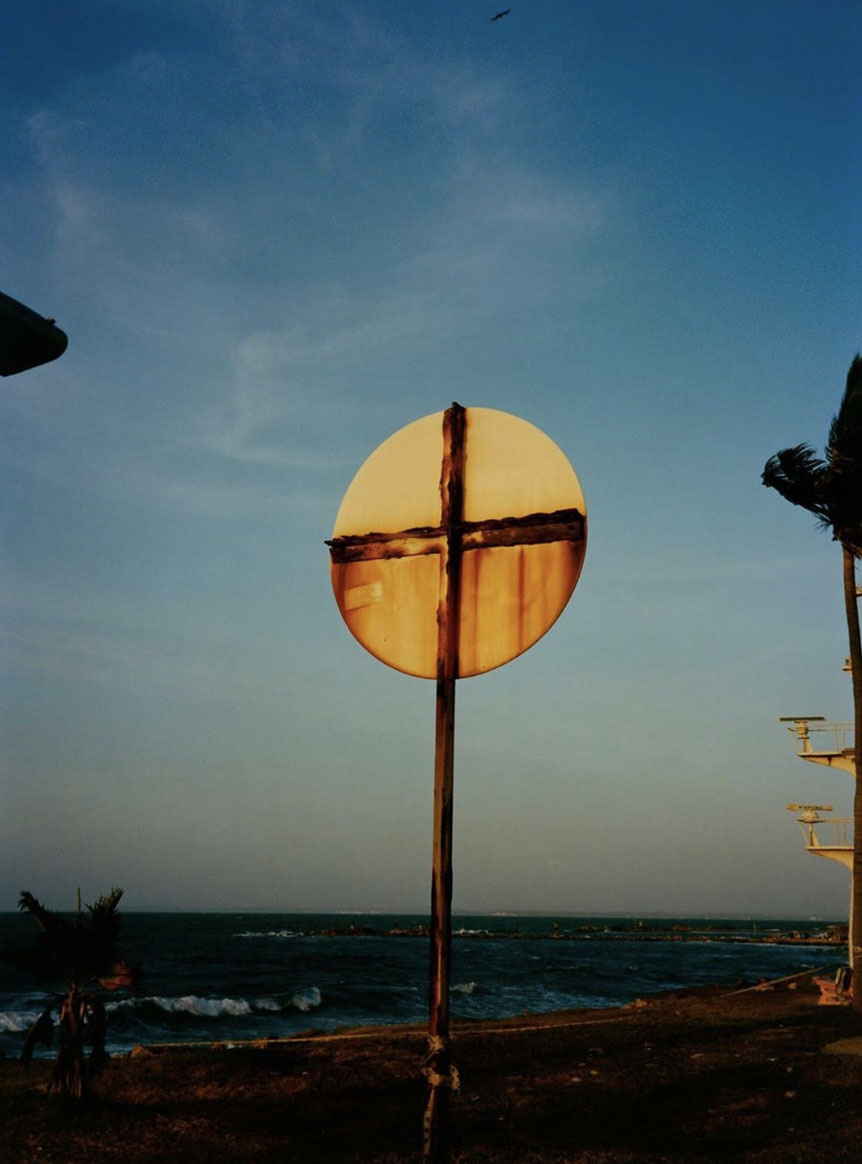 @picturesforelmhurst From April 10th to 20th, Pictures for Elmhurst offered prints by a collection of 187 artists, many of whom are globally recognized, for a unified price tag of $150. Initiated by New York-based photographer Samantha Casolari, who was inspired by a recent campaign that raised significant funds in just 10 days for the Pope John XXIII Hospital in Bergamo, Italy, Pictures for Elmhurst created a similar model to support one of the most hard-hit hospitals at the center of the pandemic.
According to a recent New York Times article tracing the pandemic across the city, Elmhurst Hospital Center has been inundated by the virus, due in particular to its location within a specific geographic and demographic area in Queens that is exceptionally high-risk because of factors such as population density and the amount of people whose jobs cannot be completed from home.
When Casolari decided to kick off the project, she reached out to fellow photographer friends who quickly jumped on board to help lead the cause. In Pictures for Elmhurst's 10-day run, the initiative raised over $1 million dollars for Elmhurst Hospital Center.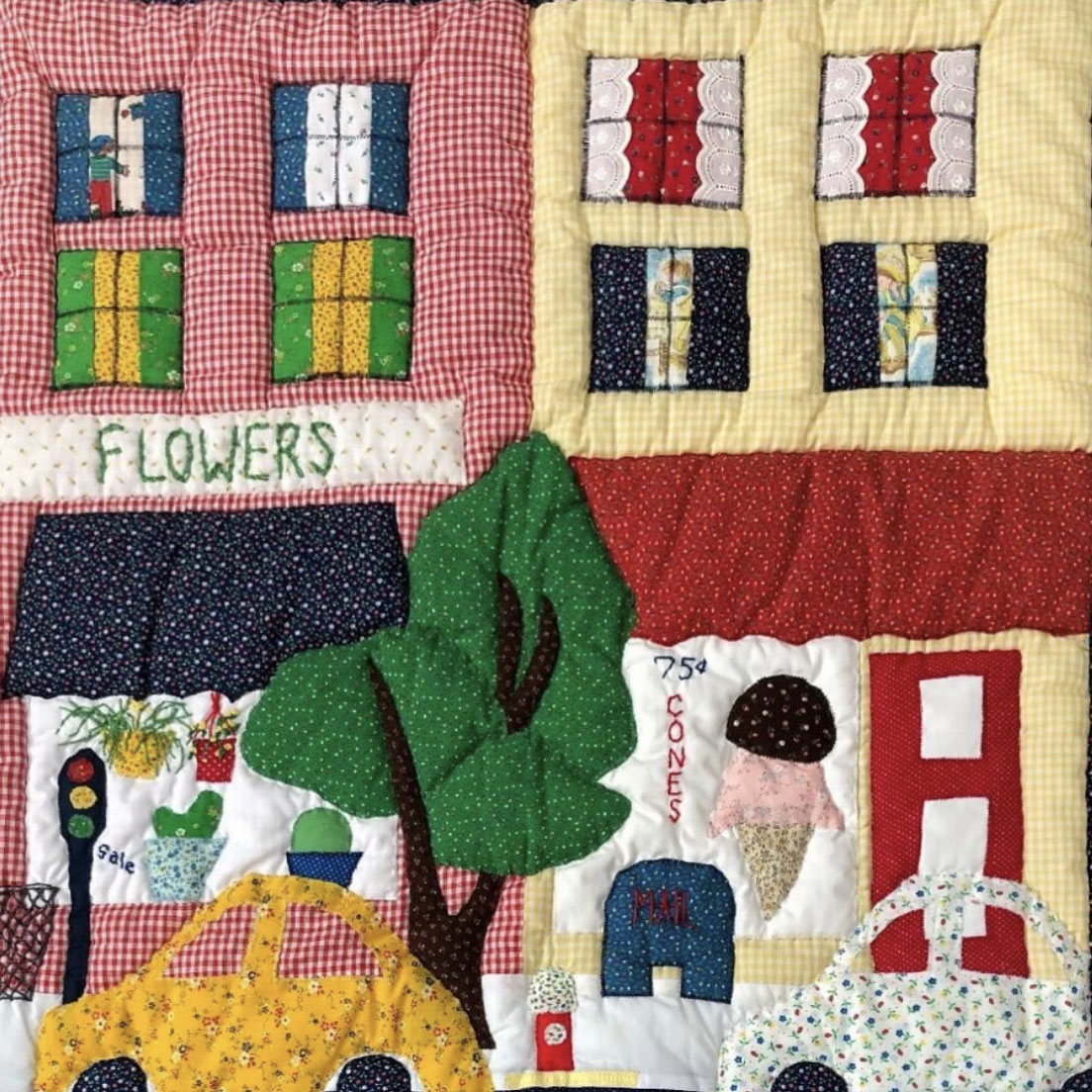 An unnamed initiative by artist Adrianne Rubenstein (@another_ruby) When Adrianne Rubenstein's time in the studio turned to time in the home amidst quarantining restrictions, the New York-based artist saw an opportunity to engage with her peers and put their creations to work toward a cause. In conversations with fellow artists and friends, Rubenstein realized that many were taking on artistic endeavors that would typically not come about in normal studio times, namely interacting with clothing, rather than customary 2D surfaces, as a medium. To Rubenstein, this particular medium seemed to fit the current climate of support for one another. "I love artist-made clothing. It makes me feel warm and cozy to show support outwardly and also be enshrouded by art that I love," she says.
In a three-week period, Rubenstein connected with artist friends who she knew would be on board and organized the initiative. But, rather than creating a separate account for the project, Rubenstein felt the artists themselves could take on sharing the work, keeping things close-to-home and authentic. "I wanted to do it really casual, not promotion-y, with an emphasis on just having good, original pieces to share," explains Rubenstein.
Artists who have joined by submitting clothing items they've made in their quarantines include Gina Beavers, Katherine Bernhardt, Katherine Bradford, Mari Eastman, Al Freeman, Hilary Pecis, Jennifer Sullivan and others. Donations from the sale of each piece, all of which have sold out in under an hour, range from $100-$500 and go to a charity of the buyer's choosing. So far, donations have been made to LA Food Bank, World Kitchen and The Bowery Mission, to name a few.