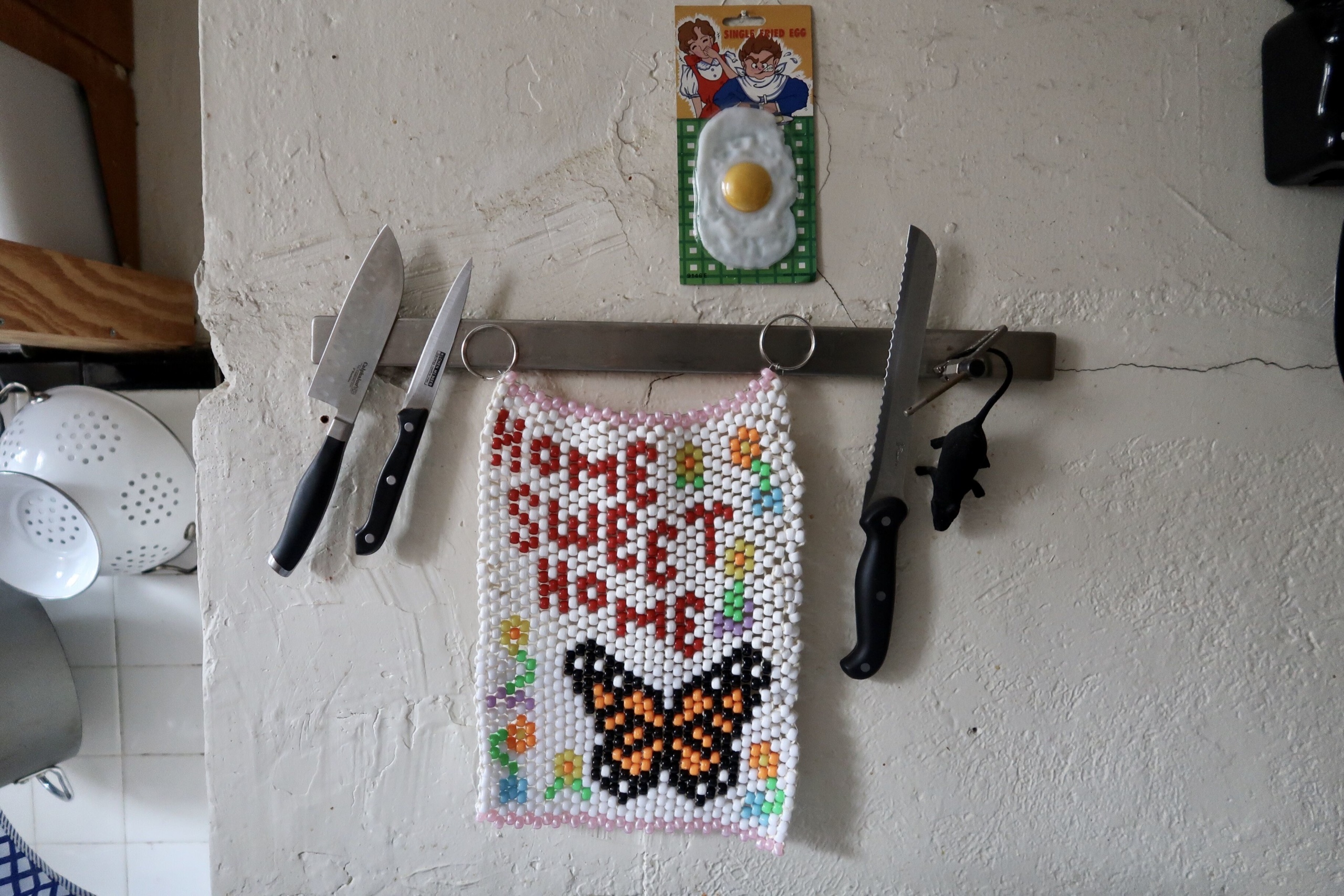 To help the city's most vulnerable folks during the COVID-19 crisis, a portion of proceeds from a virtual group show at WHAAM! Gallery in Chinatown will go to the Bowery Mission, which provides at-risk New Yorkers with nutritional to-go meals and safe shelter.
The Instagram-based exhibition, titled "Home," runs through April 17 and includes works by 25 multimedia artists from across the globe. Its premise? To document this historic moment in intimate detail—the artists are sharing work they've created from the "confines" of their personal space.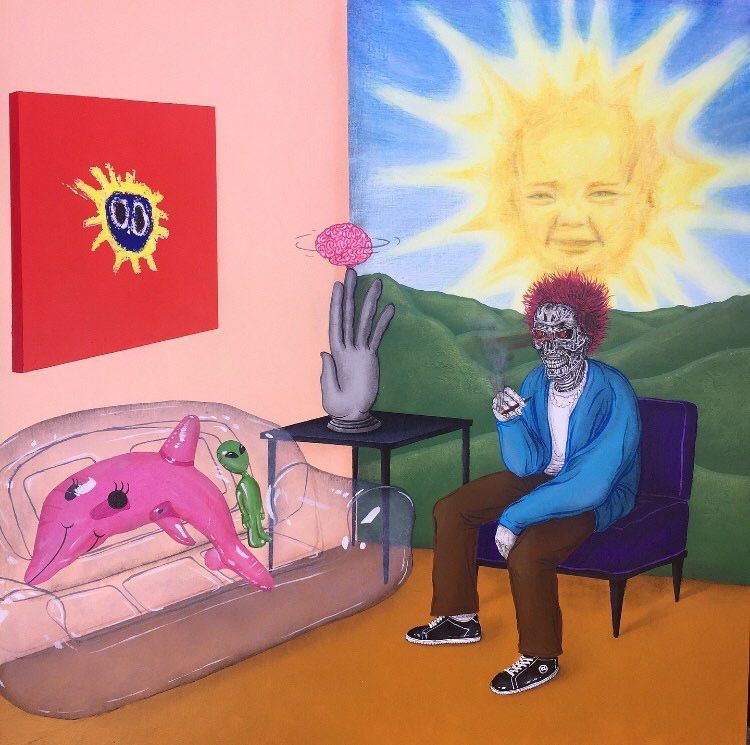 "Creativity is a strategy for survival and it's exemplified in so many forms, from sharing literature to cooking to music," says Gia Kuan, who co-curated the show (and cofounded the space) with Anatoly Kirichenko. "Here we want to encourage our new wave of artists, in the new normal of social isolation, and look at their processes in reshaping their own practice that will perhaps play a part in shaping the future art world."
So far, the gallery has unveiled works by Nick Atkins, Aeja Monet, Justin Hager, Ronan McGee, Michelle Guintu Petty, Brie Moreno, Devin Beck, Alex Petty, Chito, Shana Sadeghi-Ray, Hank Reavis, Noah Trimble, Chris Lloyd and Carolina Lindberg. Each day, one piece is presented via their IG stories, Kuan says, and a static post.
So what kind of invention springs from the fingertips of artists who are forced to make do with the materials in their immediate surroundings? "We have seen some artists experimenting with new mediums they have more ready access to, or towards craft mode: for example, sewing, bead work and cross stitch embroideries," says Kuan. "Others have a more literal take on Home as a subject or a reflection of the current state. Ronan McGee's work is meant to feel like a few things he could find in the back of a drawer at home."
To add an extra dimension, WHAAM! is accompanying the visuals with snapshots of the creatives' art-making in-process. "As we see our daily lives fundamentally shift during these times, we recognize that digital space has become a site for public convening," says Kuan. "Through this platform, we want to continue to foster the next wave of artists by sharing their voices and visual processes."