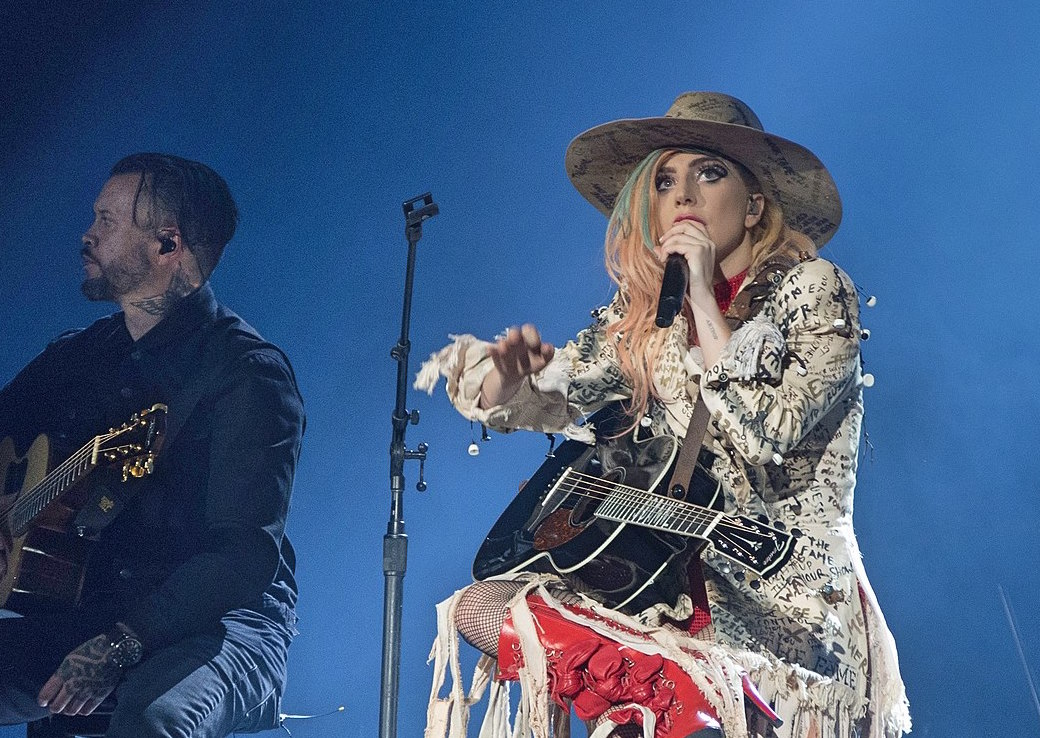 If you enjoyed the star-studded "living room concert" that Elton John hosted in March, then you may be interested in checking out the talent-packed "One World: Together At Home," which airs on ABC, NBC and CBS on April 18 at 8PM (EDT).
In a historic show of unity, the televised event will be hosted by Jimmy Fallon, Stephen Colbert and James Colbert and will celebrate the $35 million the advocacy organization Global Citizen recently raised (in just seven days) to help medical workers on the frontlines.
"My heart is very achy and warm for those who are ER doctors as well as nurses who are sleeping in cars to make sure they don't infect their families or their patients," Lady Gaga said during a press conference Monday. "What you are doing is putting yourself in harm's way to help the world and we all salute you."
On top of Germanotta, the two-hour special will include performances by Paul McCartney, Stevie Wonder, Alanis Morissette, Billie Eilish, Elton John, John Legend, Lizzo, Chris Martin and Andrea Bocelli. There will also be appearances by David Beckham, Idris Elba and his wife Sabrina, who both tested posted for coronavirus, Green Day's Billy Joe Armstrong, Priyanka Chopra Jonas and Keith Urban.
"Put your wallets away. . . and sit back and enjoy the show you all deserve," said Gaga, emphasizing that the event is not a fundraiser but a televised fête for the money Global Citizen has raised. The donated funds will go towards buying personal protective equipment for healthcare workers, vaccine research and improving current lab capacities to test patients for COVID-19.
Regarding humanity's response to the current moment, Gaga publicly added:
"What's very important is three things happening for all of us. One, that we celebrate and we highlight the singular kind [of] global community that is arising right now. Two, we want to highlight the gravity of this historical, unprecedented cultural movement. And three, we want to celebrate and encourage the power of the human spirit."