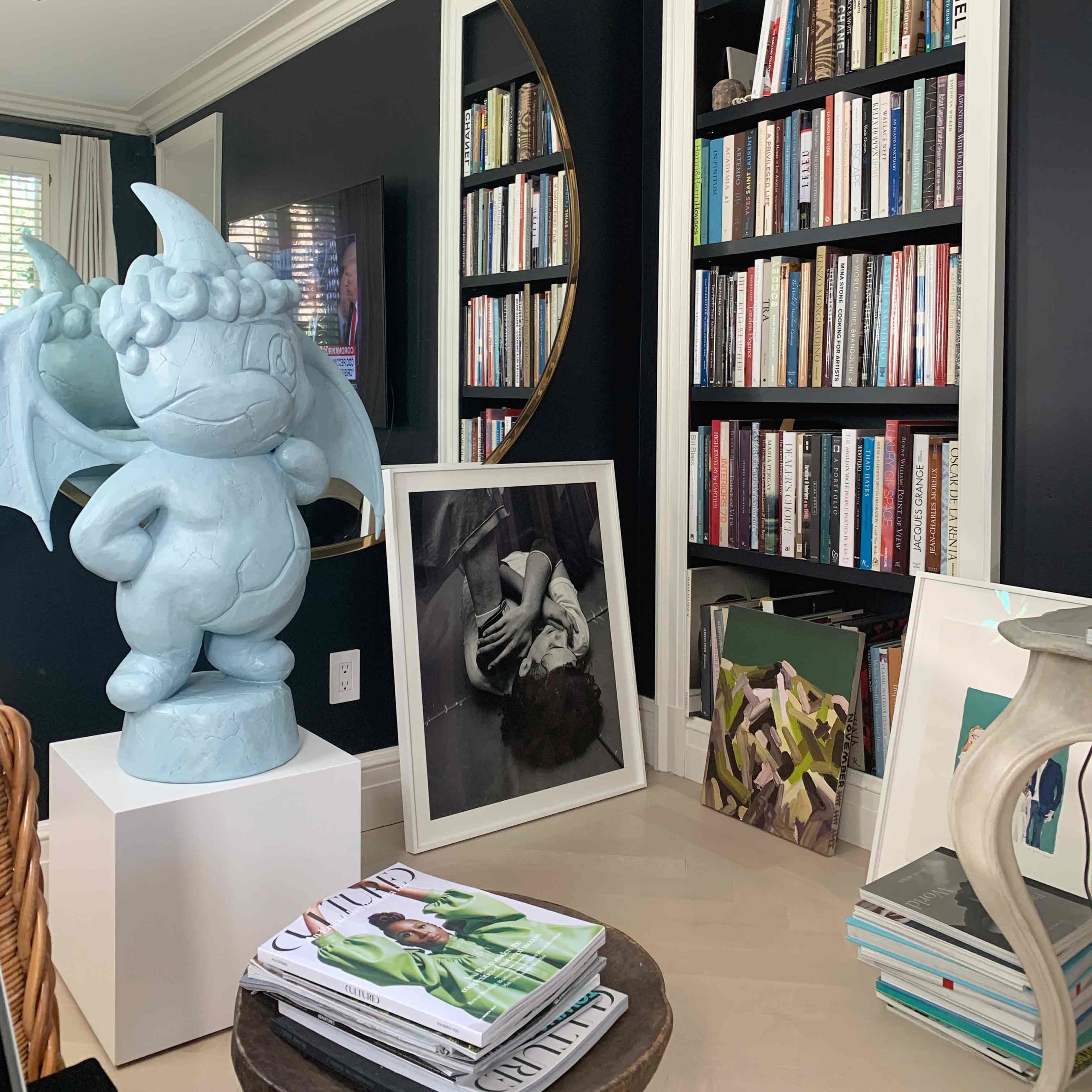 To our Cultured Community,
During this frightening time for our world, I want to take a moment to reach out directly to our dedicated readers, advertisers, contributors and community at large.
As most of you know, we have gone against the odds, and in the last 7 years of publishing we have experienced exponential growth with each and every issue. The current global crisis will take a serious toll on us and the creative community we are so dedicated to serving. But, all this means to me, is that we will fight harder. We will pivot where necessary. We are a small, independent and female-led business with a mission to bring a more holistic outlook to what we consider culture.
We are turning cancelled photo shoots into self-portraits for our upcoming April/May fashion issue, we are inviting our renowned contributors to inspire us with cooking lessons for IGTV, we are connecting with the many musicians we have covered for Instagram live sessions, and we are busy compiling inspiring reading lists and reporting on all the new, virtual viewing rooms. We have spoken to many institutions and are developing content-sharing ideas and strategies. This week, we held a still-life home photography contest and for every submission CULTURED will donate a dollar to God's Love We Deliver, a non-profit that provides meals for those who cannot leave their homes.
We are also forging forward, and are currently sending our forthcoming issue to the printer. We have received countless emails of support and we have sent just as many. I am so proud of my team and of CULTURED's dedicated community. Now is the time for us all to unite, to dig deeper, to work harder, and to hone in on our mission—which may be more important than ever—to support those brave individuals who question and digest the values and valences of our time.
Please join us in supporting your communities and support CULTURED where you can. This is a time to stay in touch. Follow @cultured_mag, sign up for our newsletter, buy a subscription, help a friend, listen more deeply, show compassion and kindness.
We are committed to coming through this even stronger. Most importantly, stay healthy. We are here for you!