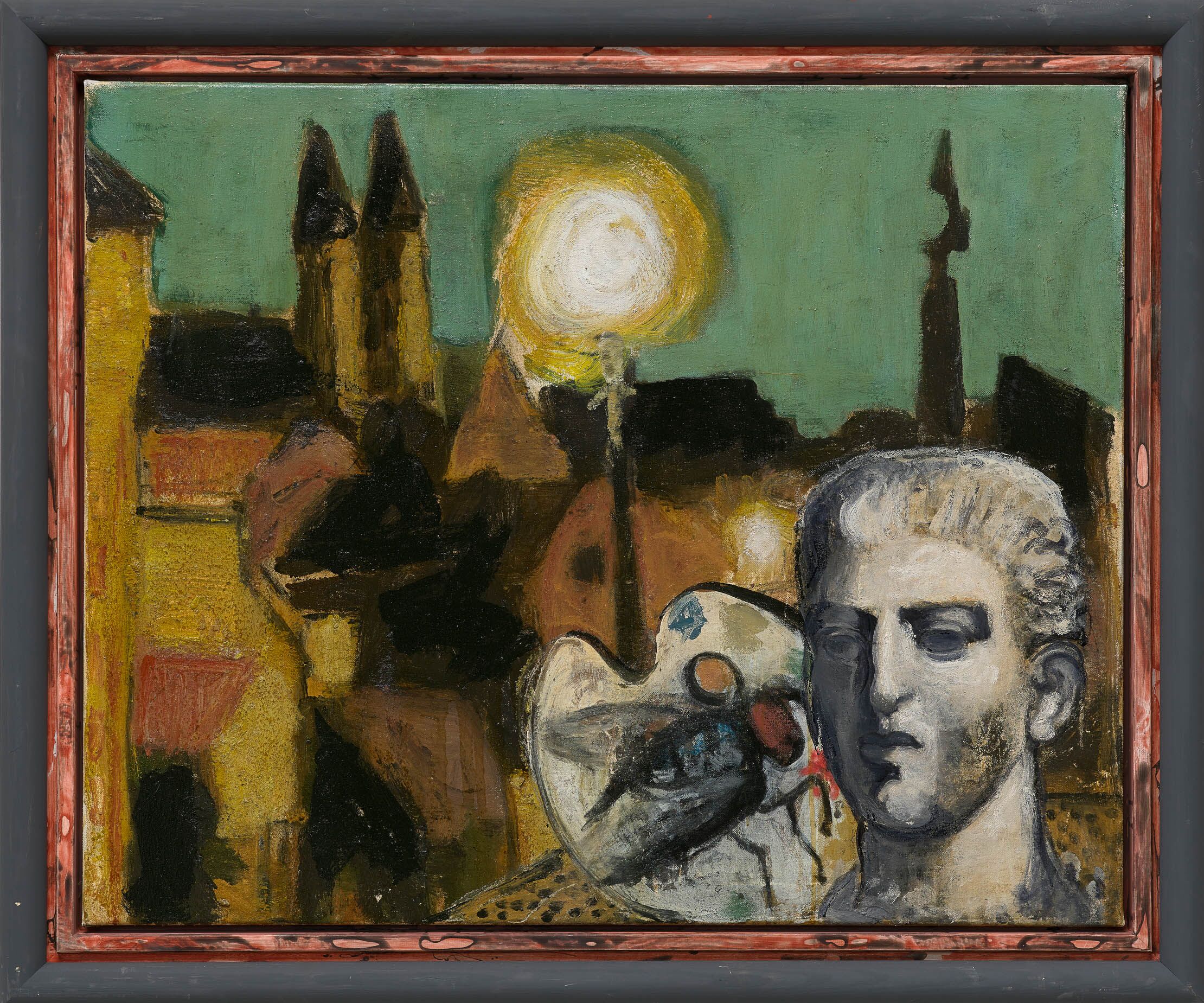 You can't cancel spring and it seems you can't cancel Art Basel Hong Kong either. Indeed, although the COVID-19 pandemic threatened to scrap the fair this year, amid concerns that crowds would spread the disease, many gallerists and artists have pressed on—ingeniously, of course.
From March 20 to 25, about 95 percent of the ABHK's original roster will publicly show their work through ArtBasel.com's online viewing rooms. This percentage represents more than 2,000 combined works. In all, 235 galleries will participate. Its a vast, kaleidoscopic assemblage of art that, in this moment of widespread uncertainty (and binge eating snacks at home), offers a much needed breath of fresh air—the breath of inspiration!
The pivot toward digital, at face value, seeks to alleviate the fiasco a total cancellation of the fair would pose to creatives and their supporters. Many artists rely on ABHK's widespread appeal to sell their work. It's a sudden change of affairs that, in itself, is still quite stark. For years, the march toward showcasing fair items online had been rather slow. Perhaps, to some, it seemed antithetical. The visceral, in-your-face quality that pervades exhibitions is a vital part of the art-viewing process. We are physical beings, after all.
However, the current public health crisis has, through force majeure, prompted a new perspective.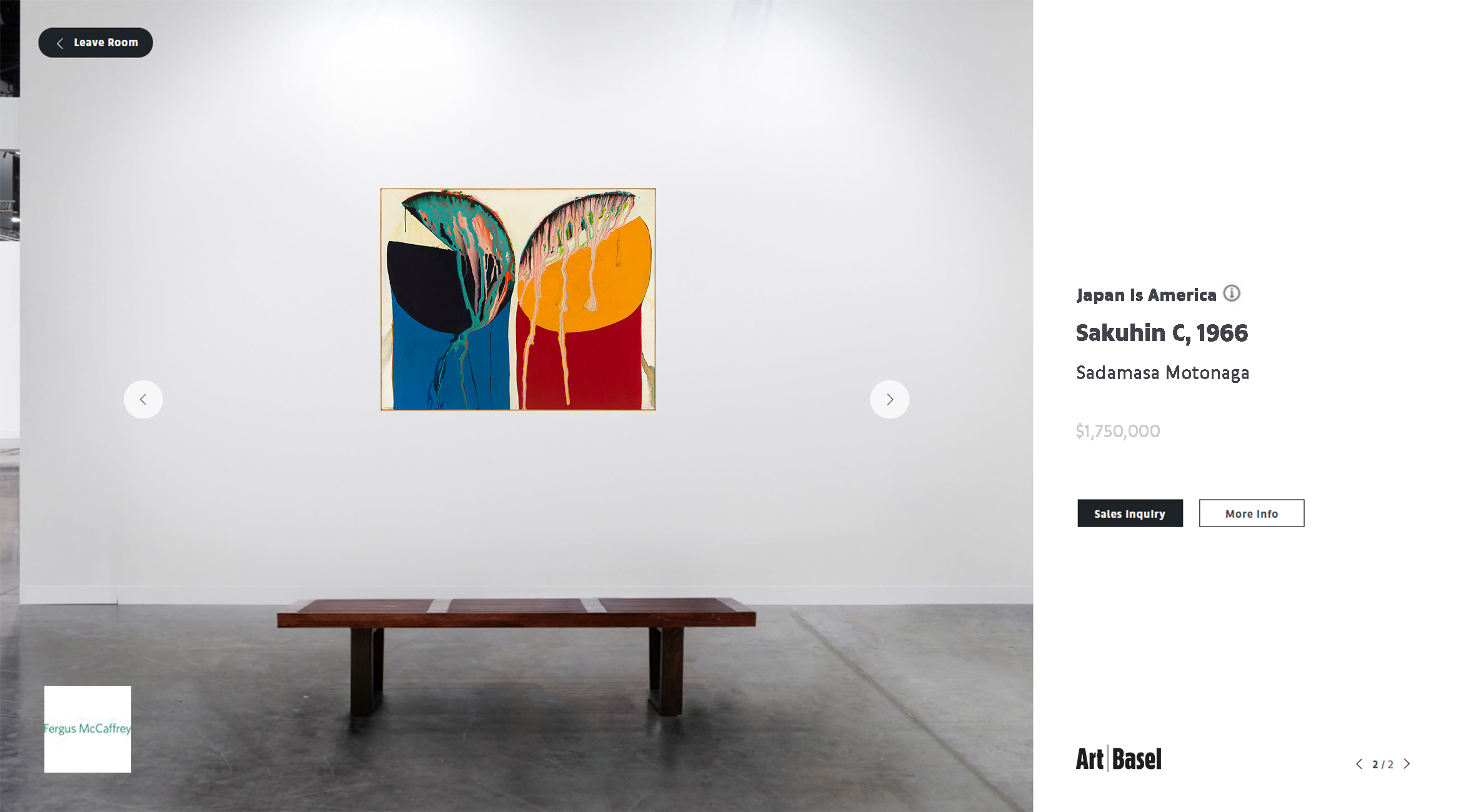 Art Basel's online viewing rooms, instead of predominately showing works at lower price points, as they had traditionally done, will be showing pieces across the spectrum. Today, about 70 pieces, The Art Newspaper reports, are now on view online that are valued at more or around $1 million. Will this big pivot be for the long-haul? It's too soon to say really—it depends, in large part, on what health officials say in the coming months—but our current circumstances will likely compel the heavyweights in the art world to beef up, for the time being, their digital offerings.
As we begin to hunker down, we can't magically divorce ourselves from our fancies. Those beckoned by the siren-like call of art will doubtlessly check out the new works for sale via ArtBasel.com's viewing rooms. Many of them will likely find pieces that they feel moved by. It may seem like the end of the world, but one thing still remains true: People do shop, and even date, online. Perhaps their soulmate, their hero piece, is within one of these online viewing rooms.
Update Sunday, March 22, 2020: Rather than 234, there are now 235 galleries participating.
Below is a selection of works that are on view online.