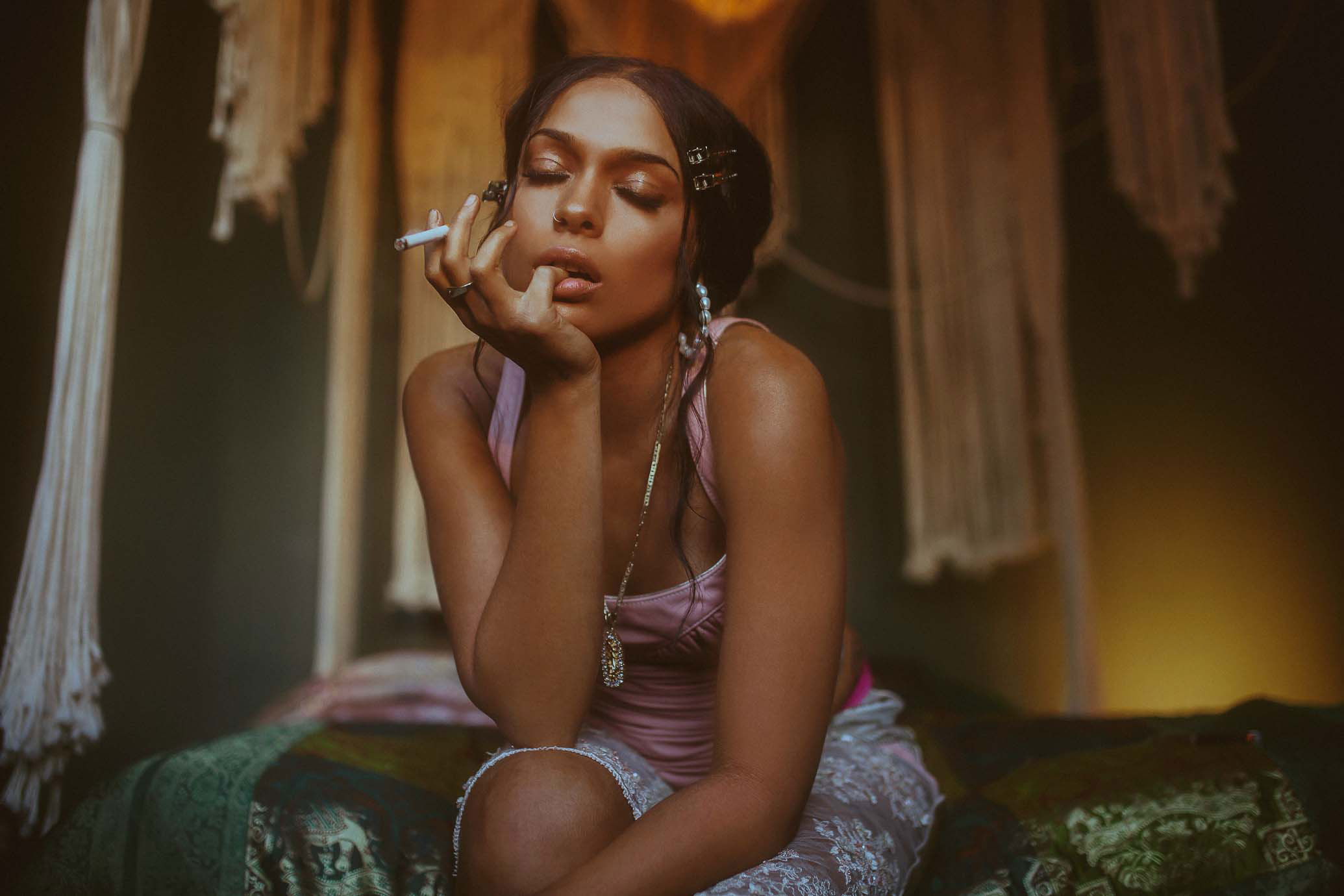 "It was a butternut squash from Au Bon Pain. And it was fab," says Destiny Frasqueri, of the soup she threw at someone on the subway in 2017. The altercation with the hysterical man shouting racial obscenities between sips of his Lime-A-Rita was captured on a bystander's cellphone; commuters gasp as the orange liquid splashes. The video became a news item. Even by New York standards this was a lot. When Frasqueri came forward on Twitter, the incident instantly became engrained in the Princess Nokia legacy: royalty of the New York underground—quite literally—and the soup-throwing protector of the oppressed.
"Girl, I still think about that soup and how I was so hungry," says Frasqueri. We're sitting in a conference room in her apartment building in the Bronx, where she's curled up on a couch wearing white Sketchers and a royal blue caftan from Morocco. ("I didn't want to come down in my house clothes," she says, describing that look as "very hot girl summer.") She says she had a moment on that train when she saw the young black boys being harassed and thought, That's going to be my son one day. "I didn't eat butternut squash soup for a year after that."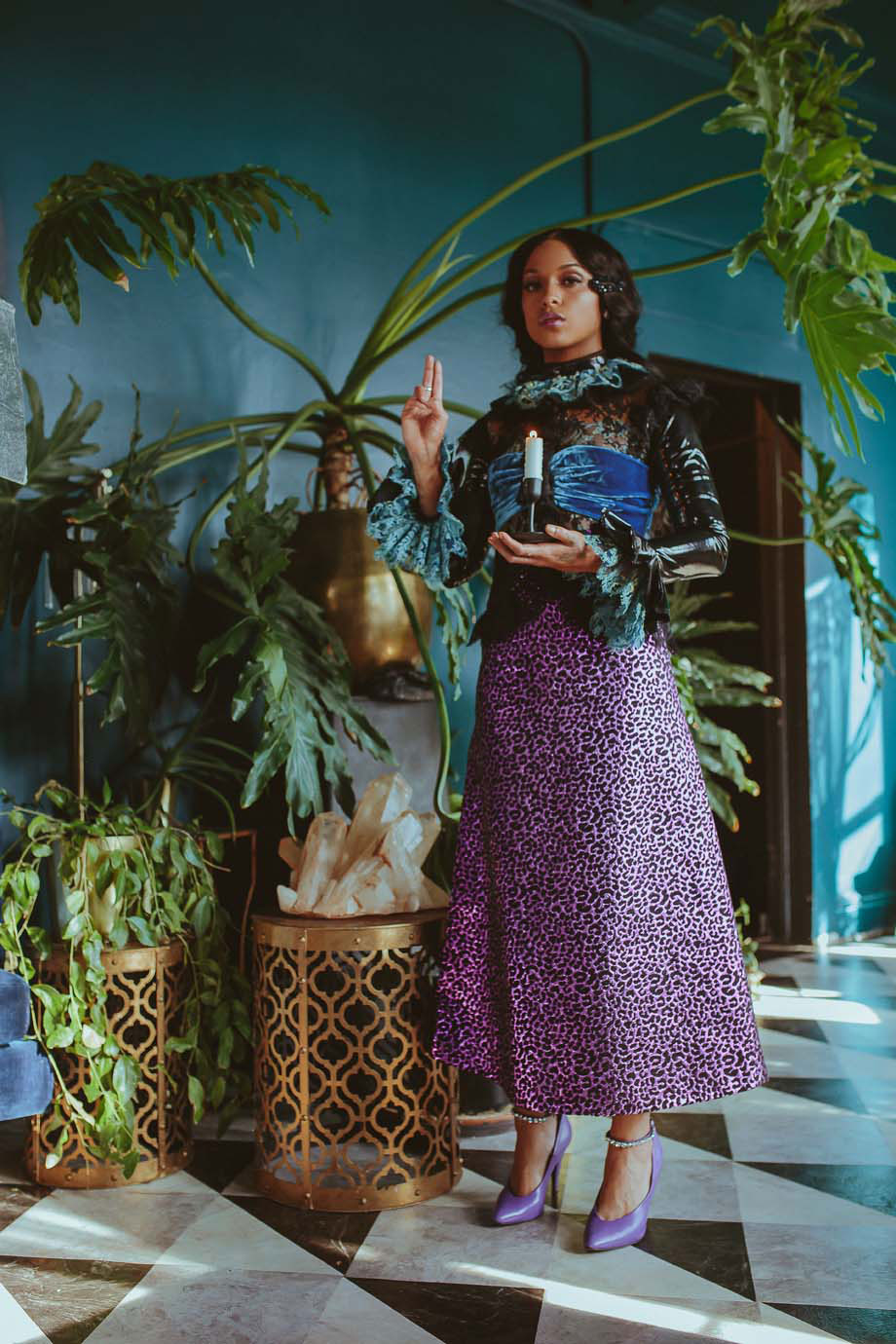 The soup video wasn't the first time the rapper inadvertently made waves on the internet. In 2012, a 19-year-old Frasqueri released "Bitch I'm Posh" under the moniker Wavy Spice. The lo-fi ballroom bop, in which she repeats "Bitch I'm posh" 34 times, was intended as a musical experiment. It exploded on the cool kid backchannels of Soundcloud and Tumblr and since then Frasqueri has released a series of shape-shifting records as Princess Nokia. By turns confrontational and comical, nerdy and hood, her music mines her identity as a New York-bred Afro-Indigenous witch steeped in comic book culture, eczema, the Harry Potter franchise and Incubus. As a result, her concerts are rollicking sanctuaries for outsiders. "Tomboy," a queer anthem and her biggest hit, contains the refrain "my little titties and my phat belly" over a spluttering engine-revving beat. Her 2018 mixtape, A Girl Cried Red, was emo-inspired. Pitchfork described it "as if pop-punk and cloud-rap got caught in a flash flood of melancholy and were forced to share an umbrella."
Over the last two years, the 27-year-old has turned her attention towards what she calls her revolution: healing. "For a long time I was suffering in silence because something awful had happened to me and I felt like I didn't have a voice, that I really lost who I was," she says, her honey-kissed voice barely registering above a whisper. Between the exhaustion of touring and mending broken relationships, the former club kid says she's found solace in domesticity: cooking plantains, mopping her apartment, listening to salsa and blues and setting intentions. She calls these rituals "the most beautiful thing about me," and wants the next phase of Princess Nokia to center her role as a healer and bruja. At her concerts, fans often "cry and have emotional reactions to me," she says. "I spend a lot of time laying my hands on children and praying with them and talking with them and loving them. And that's my revolution. I'm not a political activist. I'm not. I'm a healer."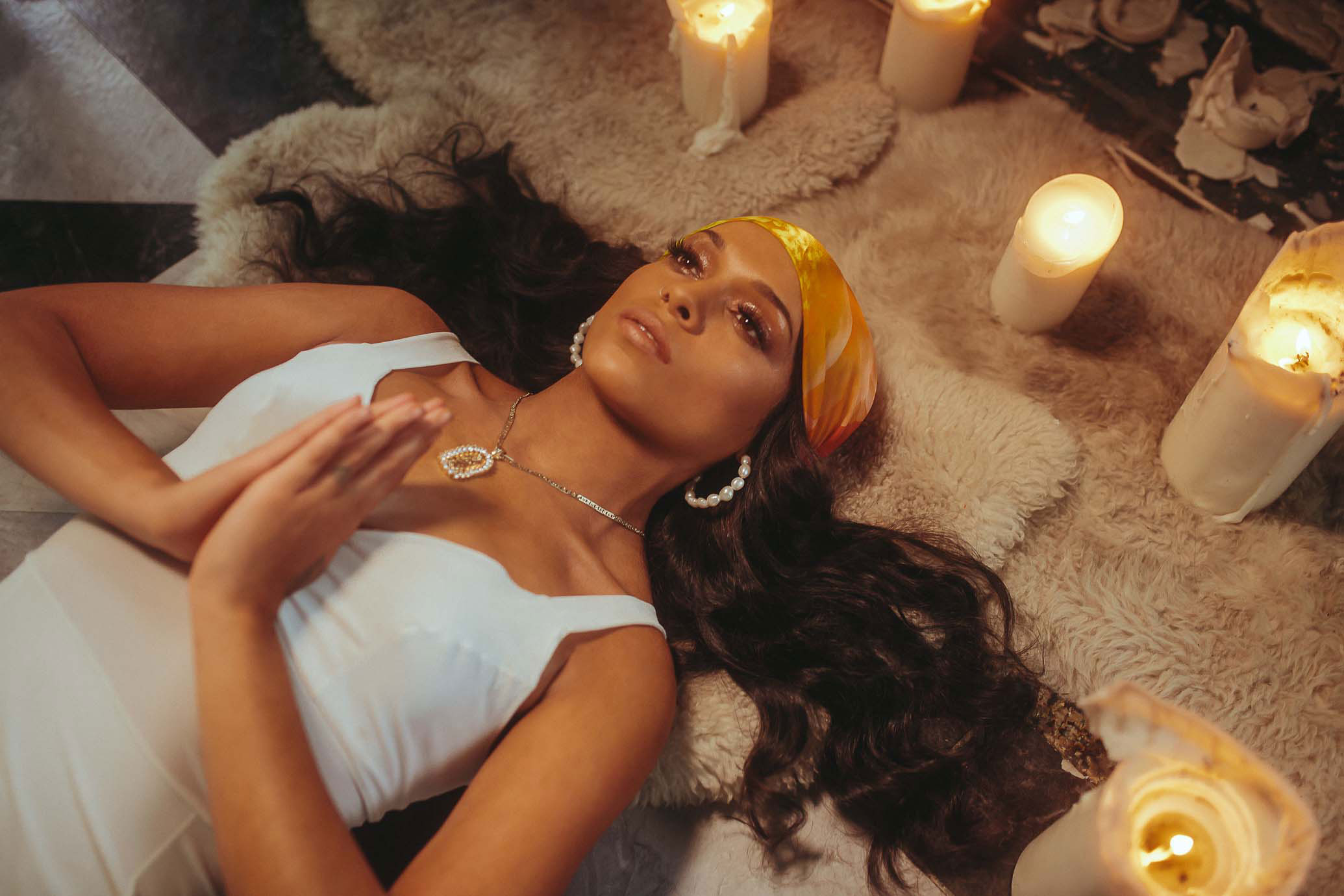 Part of what she's been mending are growing pains. "In January, I came to the decision that I did everything I could in the underground," says Frasqueri, who came up musically in gay nightlife spaces. "I accomplished everything I wanted to and created this beautiful space for myself. But there were still a lot of things that weren't connecting, that weren't making sense, that weren't empowering me." A tarot reading she gave herself prodded Frasqueri to start asking for help, which felt especially difficult as someone who prides herself on her independence. Or as she puts it: "I'm conditioned like that; a Caribbean woman holds everything in her bag." Over the summer, she hired a new legal and management team, "instead of doing things so D.I.Y., so messy, so kid-like." She stresses that she hasn't renounced her independence, just that it's time to legitimize, to establish the framework necessary to further elevate her craft. In short, Princess Nokia is leveling up.
"When I think about being a self-made millionaire, it's one of the greatest things I could ever talk about," she says, stressing the odds stacked against her: living in a foster home after her mother passed away from complications related to AIDS, claiming independence at the age of 16 and dropping out of high school to work. "Statistically, I've had everything against me. And through the love of art and the understanding of ambition, desire and hard work, I was able to really make that unfortunate upbringing into a great accomplishment."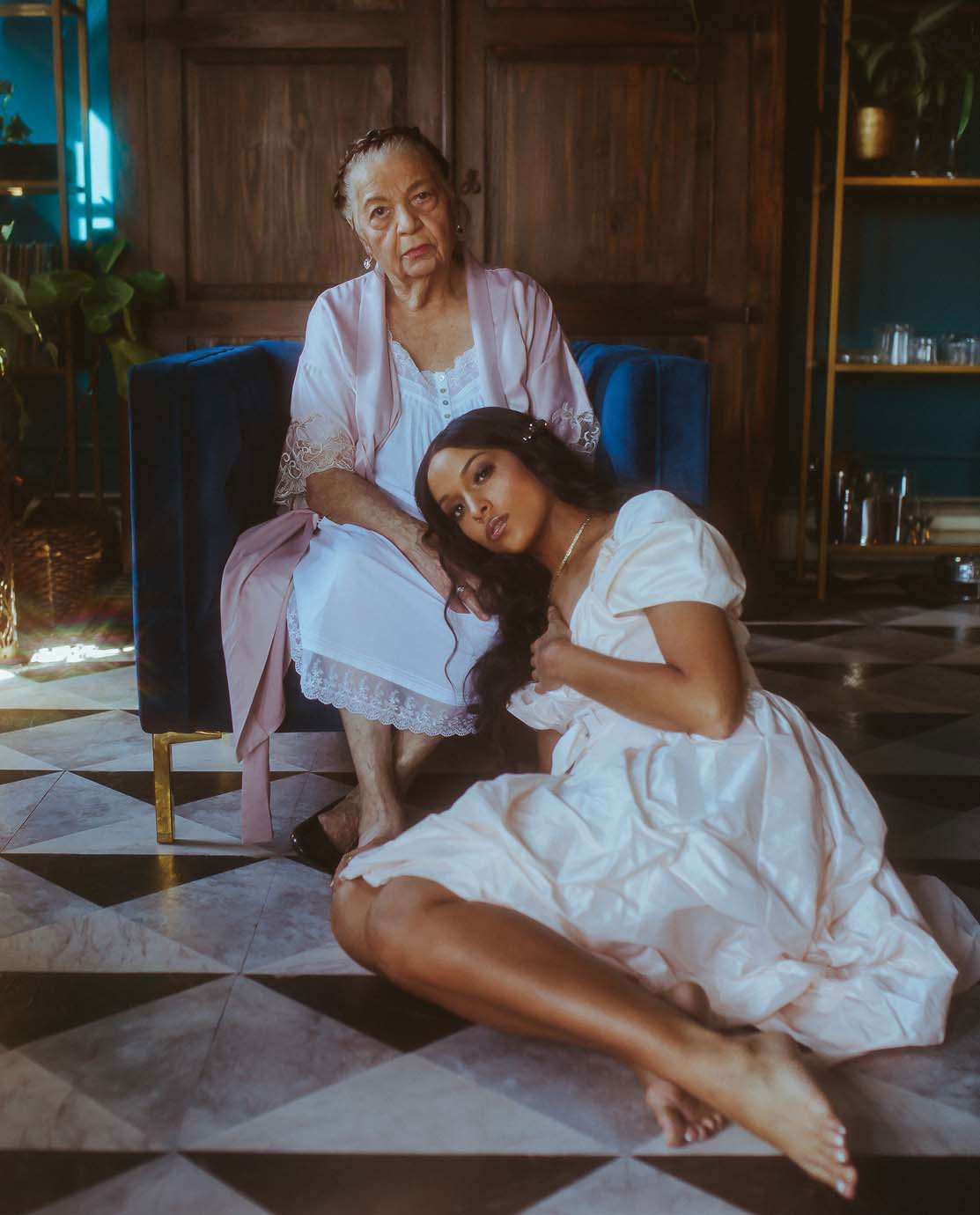 Her new single, called "Sugar Honey Iced Tea," or "S.H.I.T." for short, also turns lemons into lemonade. She describes it as a kind of Princess Nokia mission statement. Between a horn-studded beat, the second verse starts: "I'm on the train throwing soup / to racist men making threats / I'm not a gangster but I can tell you I love to throw hands / on racist bigots and scum / I don't like drama it's dumb."
"The beauty in 'Sugar Honey Iced Tea,' and everything I'm planning on putting out this year, is based in this witch aesthetic of a goddess, the feelings that have arisen, the woman that has come alive," says Frasqueri. "It's very powerful, it's very strong. I want people—women—to feel empowered by what I've accomplished. I've changed music. I'm very humble, but I think it is time the world gives me that at least."