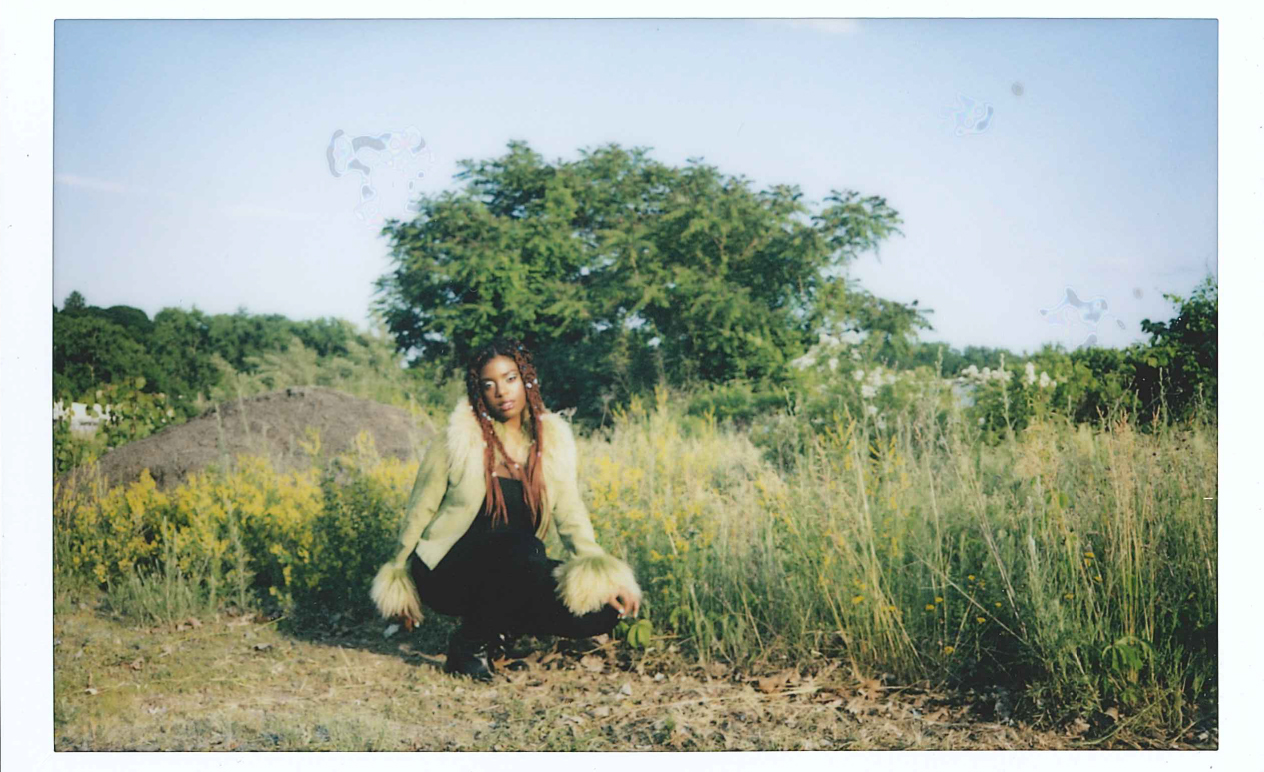 Nearly a hundred miles north of Manhattan along the Hudson River sits the small city of Hudson, which, with its vast community spaces and mild-tempered rents, has long been a haven for artists and their studios. Last year, Harlem-born artist Tschabalala Self, alongside Shanekia McIntosh and DJ Michael Mosby (FULATHELA), hosted the inaugural Free Range party at the town's Half Moon bar. A performance night dedicated to artists from a spectrum of lived experiences, last year's event featured performances by Ms. Boogie, Xhosa, and Young Wavy Fox.
Free Range returns to Hudson this weekend, once again at the Half Moon on Saturday, May 25th. We sat down with Self to find out more about the event's origins and what we can expect for it this time around.
Can you tell us a little bit about how Free Range came together last year? FULATHELA, who is native to Hudson, had the idea to throw a different kind of party in town. I liked the thought and wanted to help organize the event. I reached out to Shanekia, who I knew had curated performances in the past. We all got together to discuss the ethos for the event and clarify our goals—what kind of artists we wanted to invite and what we wanted this event to mean. I was able to reach out to some old friends and performers from the city. Ms. Boogie, Xhosa and Young Wavy Fox from New York City all came up for our first party. Luckily, there was a lot of support from the local community and the event last June was a huge success.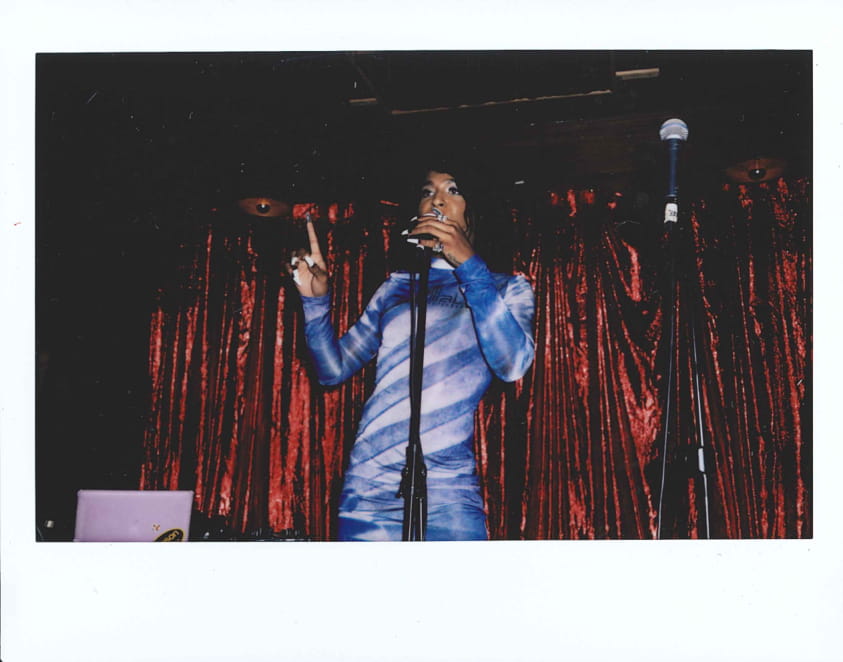 How does carving out a space for the POC community look different in the Hudson Valley, as opposed to New York or some of the other major cities you've worked in? Is there something special about Hudson in particular? There is definitely something special about Hudson. It is a beautiful community in a beautiful place. The diversity found in the city of Hudson is unique within the Hudson Valley; historically there has been a large POC community there. As Hudson becomes more popular and experiences change, it is important that space for this community is maintained and expanded.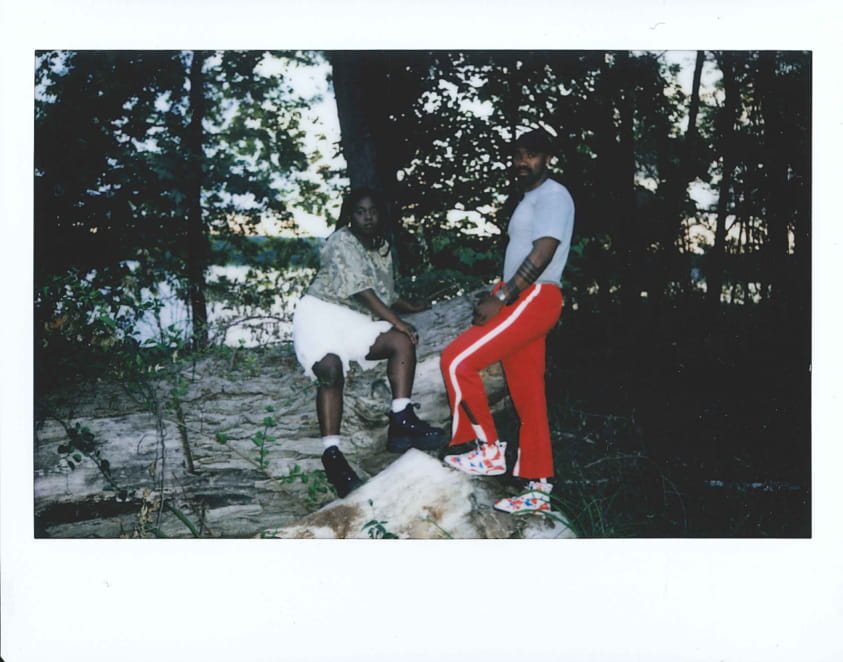 What have the collaborative efforts by you and your team looked like, in putting on something so unique and steeped in creativity and empowerment? Free Range has been wholeheartedly dedicated to bringing innovative and groundbreaking artists of color to Hudson across various music genres. Shanekia, FULATHELA and I have spent the past 12 months thinking about who to invite to this year's iteration of Free Range. Abdu Ali was the obvious choice, given his unapologetically black and life-affirming sound. Curating this event has been a labor of love, and despite our busy schedules we each have set time aside to work on this project as a collective.
Are there plans to establish Free Range as a more permanent or frequent gathering? Absolutely. We plan to maintain Free Range as an annual happening, and a perpetual safe space.