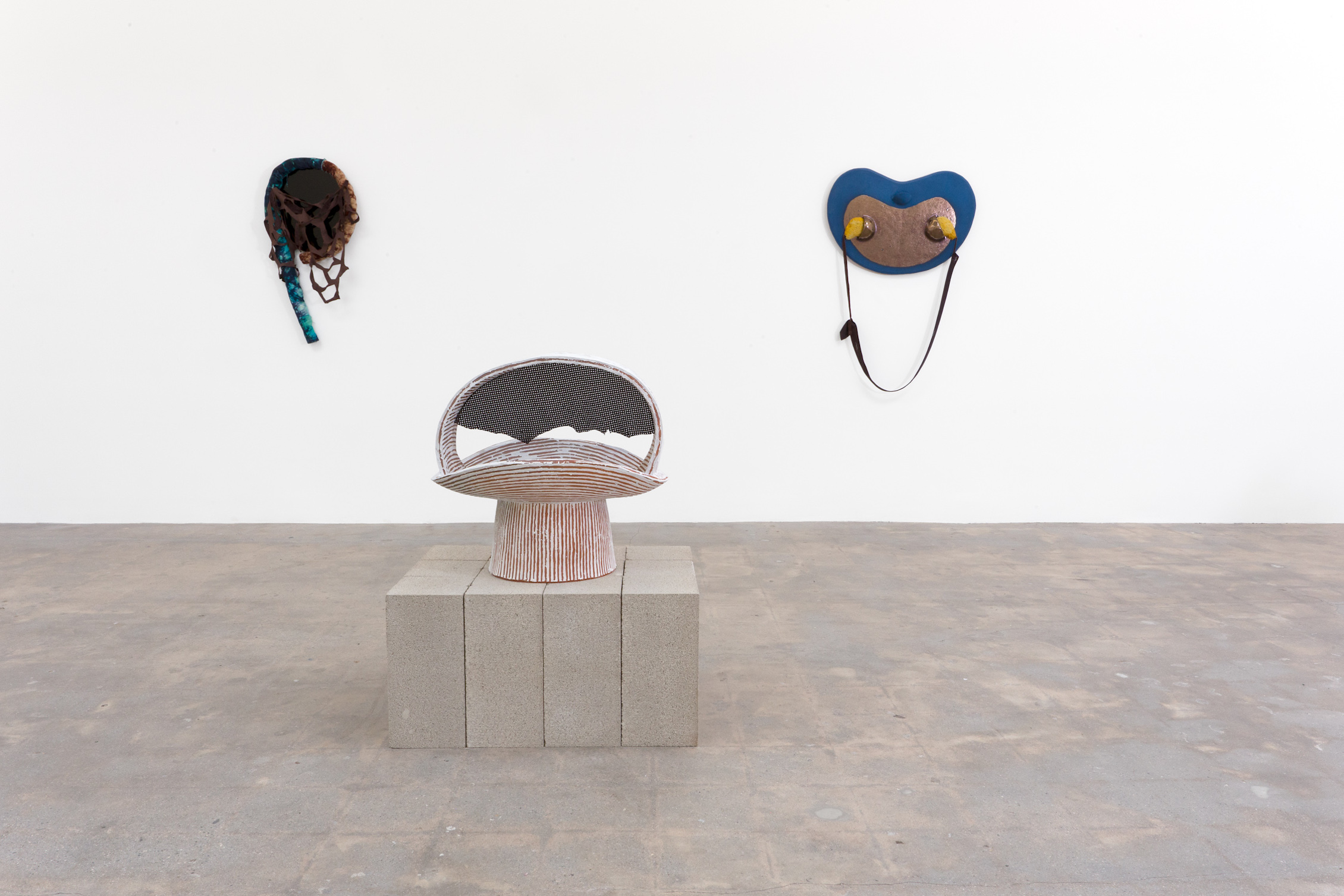 A slew of exhibitions inaugurated the spring season in Los Angeles, sprawled across the city's labyrinth of freeways and boulevards. Crossing generational lines, the best in show features exhibitions by a group of artists who range in age, including octogenarian painter Sam Gilliam and the late photographer Roy DeCarava. These selected exhibitions, each thoughtful and striking in its own way, are not to be missed.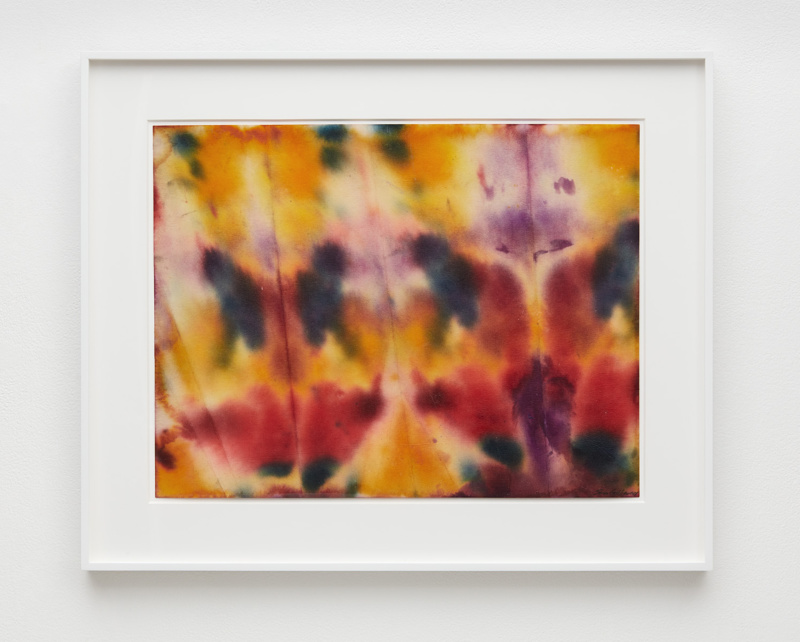 Sam Gilliam: Starting: Works on Paper 1967-1970 at David Kordansky Gallery March 16 – April 27
Color Field pioneer Sam Gilliam has long been renowned for large canvases splashed and soaked with multihued paints, but other facets of his practice remain little known by comparison. The exhibition—comprising a series of watercolor and ink works on paper, alongside one typewritten poem—sheds light on Gilliam's early experimentations, revealing the intensity of his devotion to abstraction. A selection of watercolors appears as psychedelic as it does contemporary; these are punctuated by other monochromatic works that were originally intended as visual mappings for the artist's trademark drapes. Meanwhile on an adjacent wall, dense pools of ambers, blues and browns animate the surfaces of tiny perforated notebook pages that were once painted en plein air.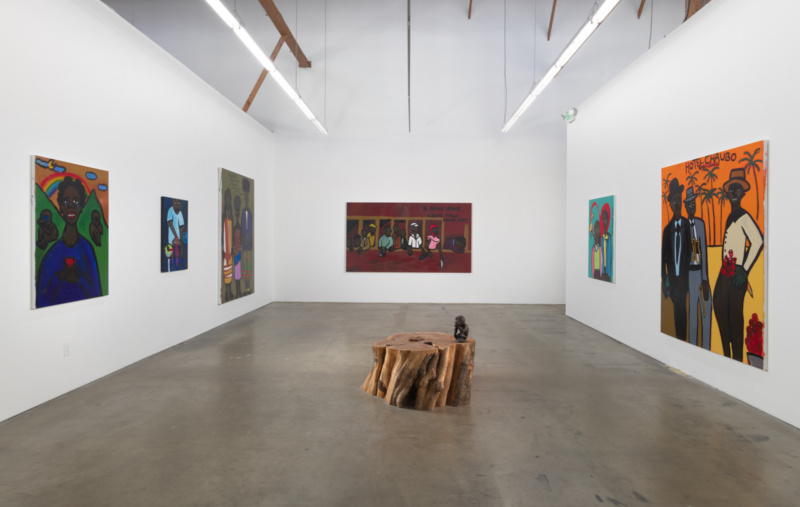 Cassi Namoda: The Day a Monkey is Destined to Die All Trees Become Slippery at François Ghebaly Gallery March 23 – April 28
Cassi Namoda's paintings pay homage to the artist's birth country of Mozambique, through impactful depictions of characters coping with the daily nuances of postcolonial life. The lush, yet melancholic, images feel like candid love letters to the people who inhabit a dreamlike homeland, interwoven with tinges of Mozambican history and folklore. Namoda brings each of her figures to life by imbuing them with eyes that ache and pierce with emotion, while masterfully maintaining their dignity. The artist pointedly casts women as the bearers of great romantic and economic weight, aptly telling stories that—while perhaps very distant from a warehouse-turned-gallery space in Downtown Los Angeles—ring truer than ever in modern-day life.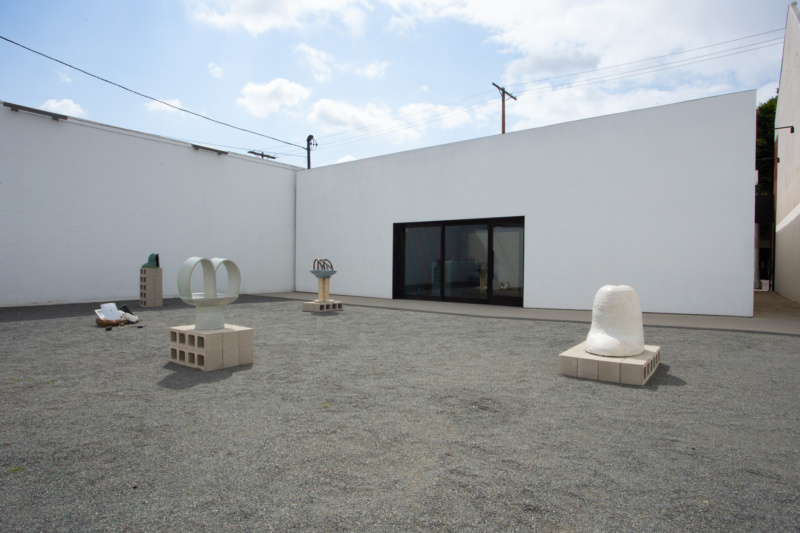 Anna Sew Hoy: The Wettest Letter at Various Small Fires March 16 – April 27
Five sculptures greet the viewer within the courtyard of Various Small Fires, each seeming perfectly weathered under the bright Californian sun. Anna Sew Hoy's exhibition—her first at the gallery in four years—continues indoors, where clay, sand, fabric, and other found objects join forces to form a series of both standing and wall-based works. There is an elegant tactility in the way that Sew Hoy shapes imperfect curvatures, and accentuates them with tattered pieces of fabrics commonly associated with human clothing: lace, denim, silk, suede, deconstructed T-shirts. These auxiliary materials are overlaid and intertwined with the clay that houses them, lending an organic, anthropomorphic quality to otherwise inanimate objects.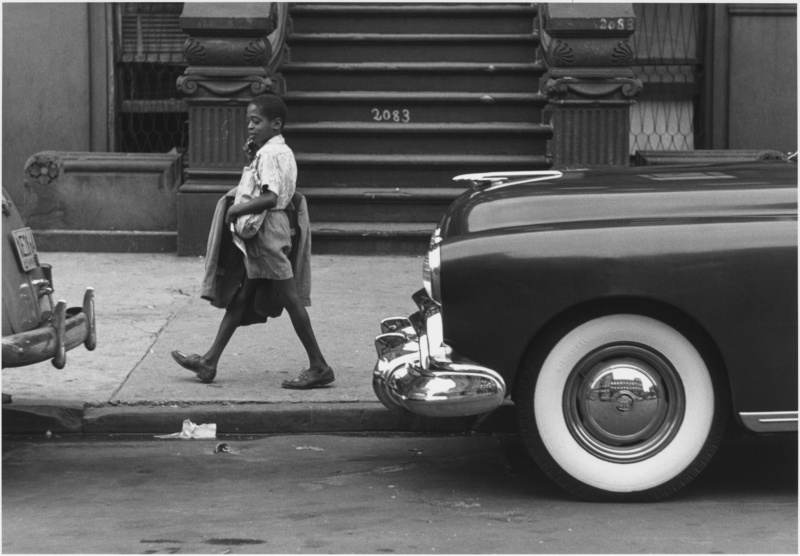 Roy DeCarava: The Work of Art at The Underground Museum March 31 – June 30
A host of shadowy silver gelatin prints, gathered from six decades spanning the 1950s through 2000s, lines the galleries of the Underground Museum in an exhibition of work by Roy DeCarava. The Work of Art, lovingly curated by the acclaimed photographer's daughter Wendy DeCarava, covers the breadth of a groundbreaking career that defied the art world's white patriarchal confines and provided an astoundingly beautiful view of everyday moments within the lives of black Americans. Even through times of seismic shifts within racial and social politics, the senior DeCarava resoundingly refused the documentarian tendencies of the photographic medium, preferring instead to focus his lens on pedestrian moments in order to tenderly highlight the daily rhythm and strength of the black community.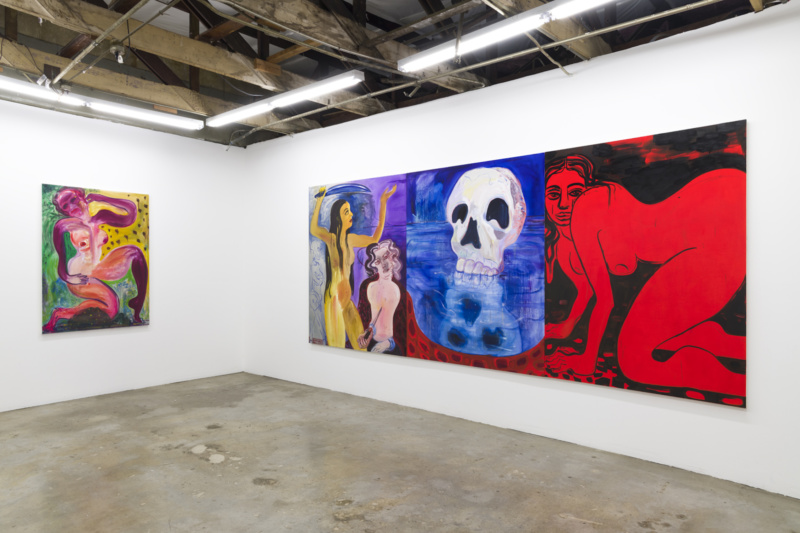 Amy Bessone: Reclamation Island at The Pit March 3 – April 13
Amy Bessone channels a raw feminist energy within Reclamation Island's tightknit selection of paintings. The female nude, posed in various positions that exude sexual power, dominates the two large-scale triptychs and two other smaller canvases. True to the exhibition title, the works on view counter the misogyny that pervades much of the art historical canon. One triptych depicts a woman flaunting despite the gaze of anonymous men, while the other separates two women—one powerfully wielding a sword and another crouching on all fours—with a skull sitting atop a reflective body of water. Bessone, wielding command over both thin washes and thick slathers of paint, offers a refreshing respite from the stereotypical tropes of contemporary feminist art.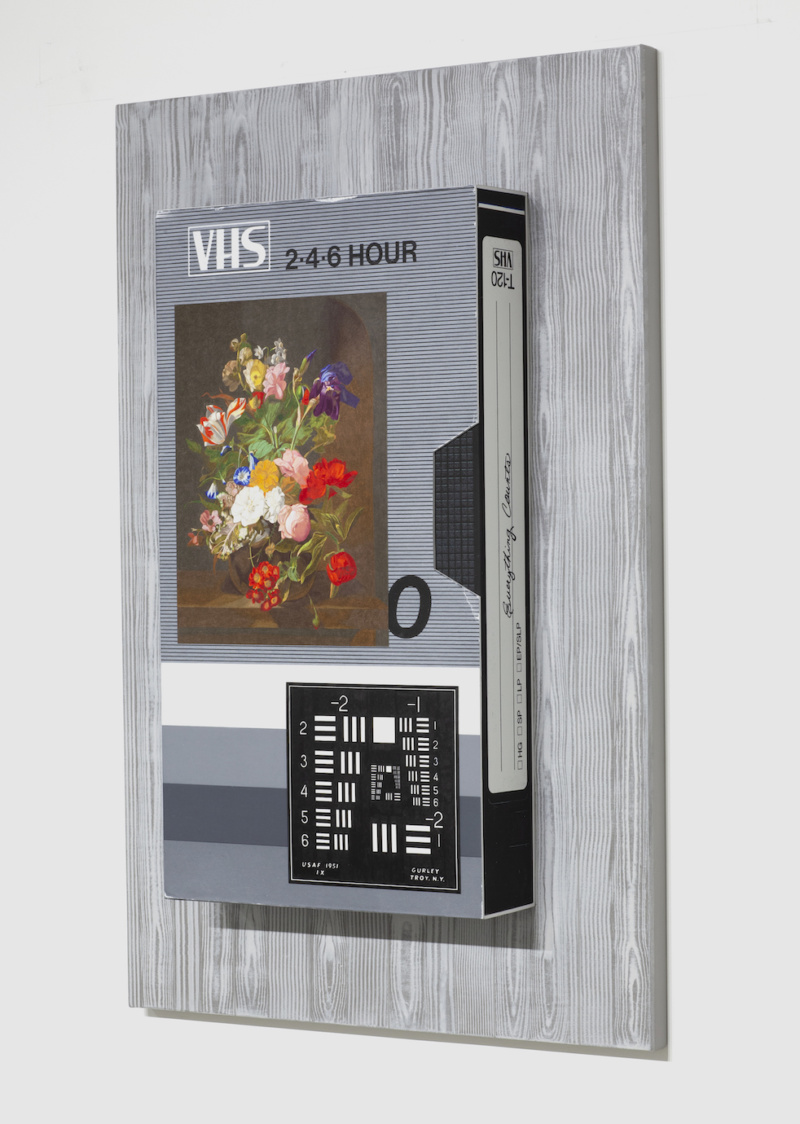 Willie Stewart: In Between Days at Morán Morán March 30 – April 27
New Haven-based artist Willie Stewart makes his Los Angeles solo debut with In Between Days, which features mixed media works resembling enlarged VHS tapes alongside a nine-minute video. The VHS tape compositions may seem like assemblages of found ephemera at first glance, but are in fact composed of meticulously drawn, painted and printed layers—each tied to a complex network of references that include art history, punk music, and various representations of sentimentality. Their meaning is revealed by the artist's self-directed short film, which is comprised of four uncanny parts interspersed with views of a cosmic void. With cryptic words that flash before the screen, Stewart exposes the manner in which we imbue images with arbitrary meaning and nostalgia.