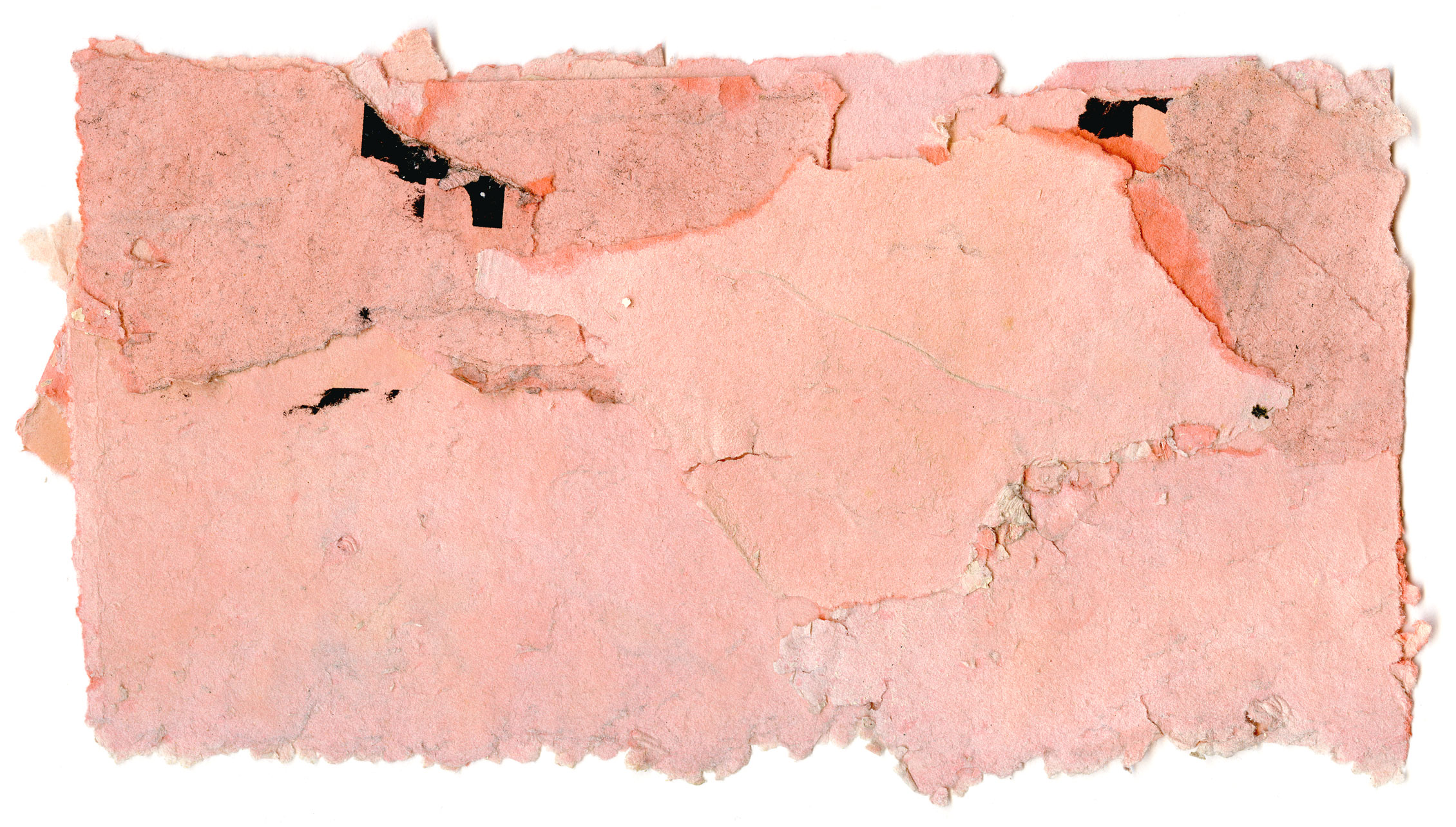 Irwin Kremen's Works on Paper at Klaus von Nichtssagend Although psychology professor Irwin Kremen graduated from Black Mountain College, the artist has largely remained under the radar, producing an entire archive of multimedia collages and assemblages that draw upon the materials he finds on his extensive cross-American adventures. A distillation of decades, Klaus von Nichtssagend's presentation offers fair-goers the opportunity to follow Kremen down memory lane and even take a piece of it home. His works on paper go from between $8,000 and $15,000.
Kate Newby's Ready-Made Charms at Cooper Cole What wisdom can be gleaned from the minutiae of our lives? Artist Kate Newby's sculptures dare us to look closer at our daily detritus to find meaning. At Cooper Cole, Newby presents a suite of new sculptures that assemble these finer details into a kind of new landscape composite. Her silver, porcelain, stoneware, glaze and copper pocket sculptures can follow you out into the wider world for $1,800 each.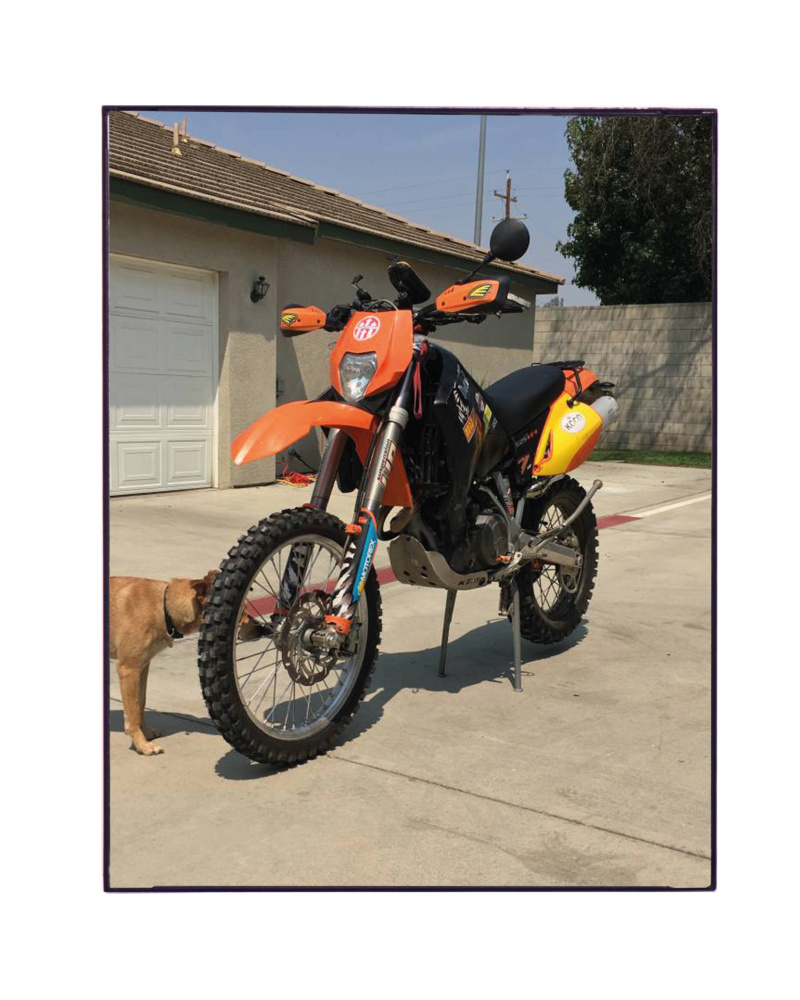 Megan Plunkett at Emalin Gallery Los Angeles artist Megan Plunkett makes her Independent debut with a photographic series of anonymous dogs she skimmed off Craigslist. Interested in how the person-to-person bartering site operates as a casual image dispersion system, Plunkett's found pups ask the viewer to look at the inherent subjectivity embedded in such imagery. Available for $1,400 each, we recommend getting two so they can keep each other company.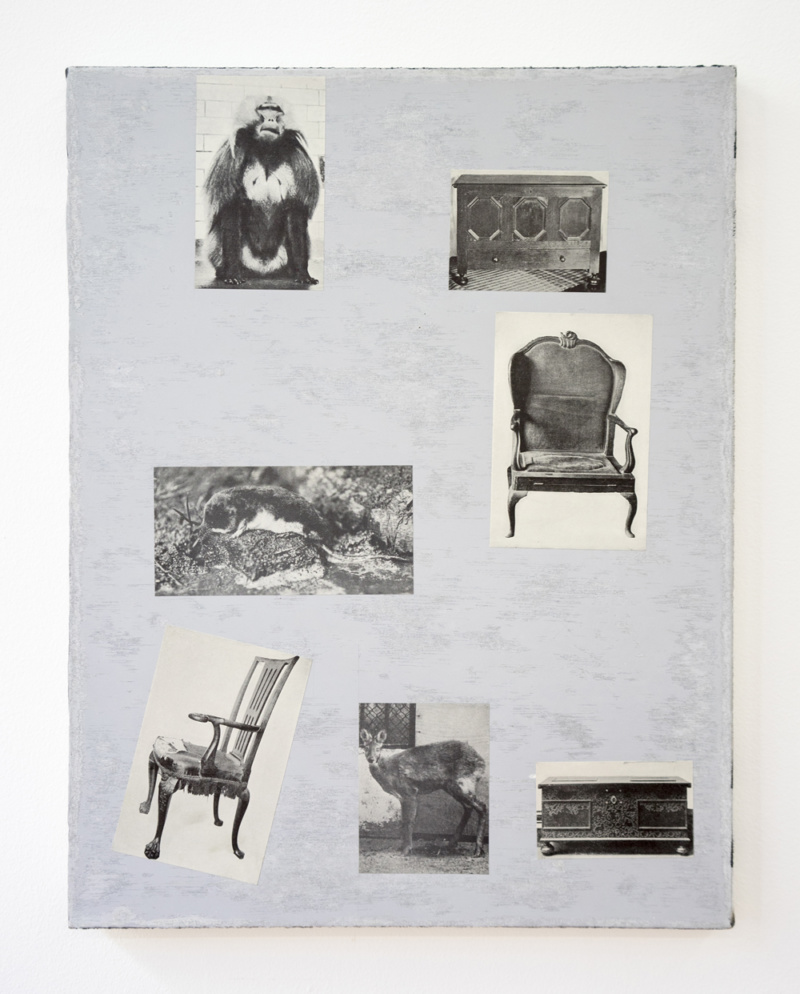 Conny Purtill at Adams & Ollman Known best as a book design savant of the artful variety, Conny Purtill arrives at the fair as an artist or at least a co-conspirator. Purtill's The Ground is an ongoing series of exchanges in which the artist offers uniform canvases to peers. The resulting works, which he executes with the help of artists like Carroll Dunham and Jessica Jackson Hutchins, play with the echo of art history. All are unique and available for under $10,000.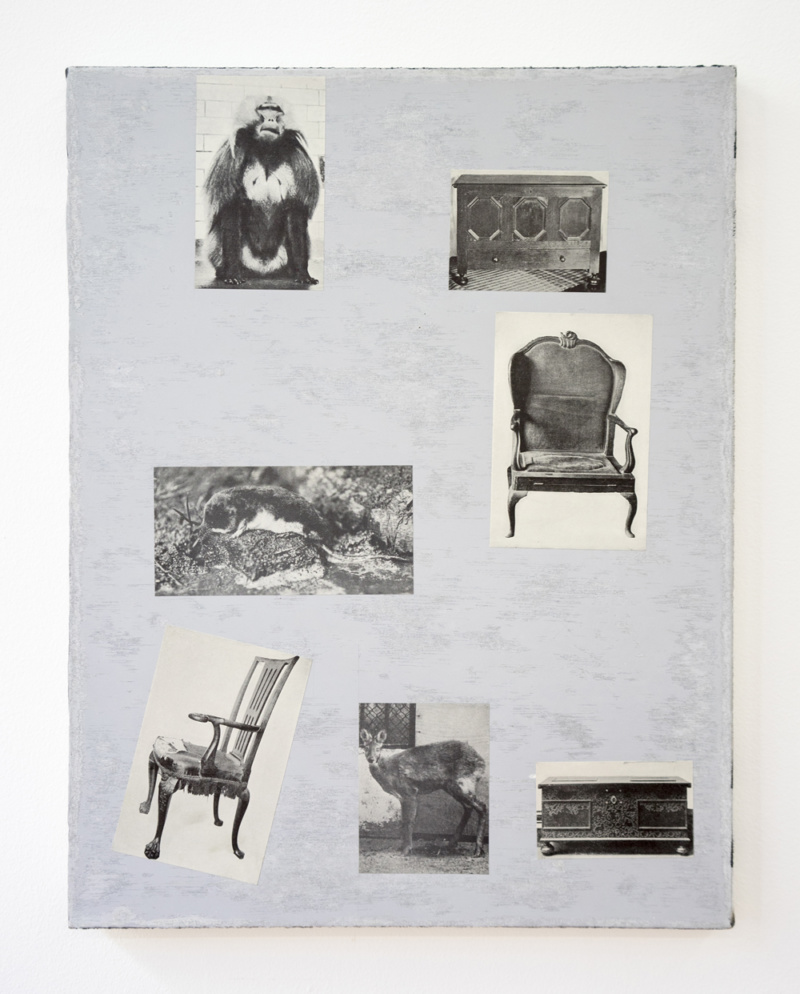 Material Lust's VIP Lounge A treat awaits in the Collector's lounge: Material Lust has taken over with their bodily furniture. Debuting a new collection that deals in latex and snaking wood forms, the New York based duo make their first appearance at the fair with treasure in tow. Our favorite buy is ML19001 (2019), which can be pulled apart and put back together again—maybe when the frenzy is over.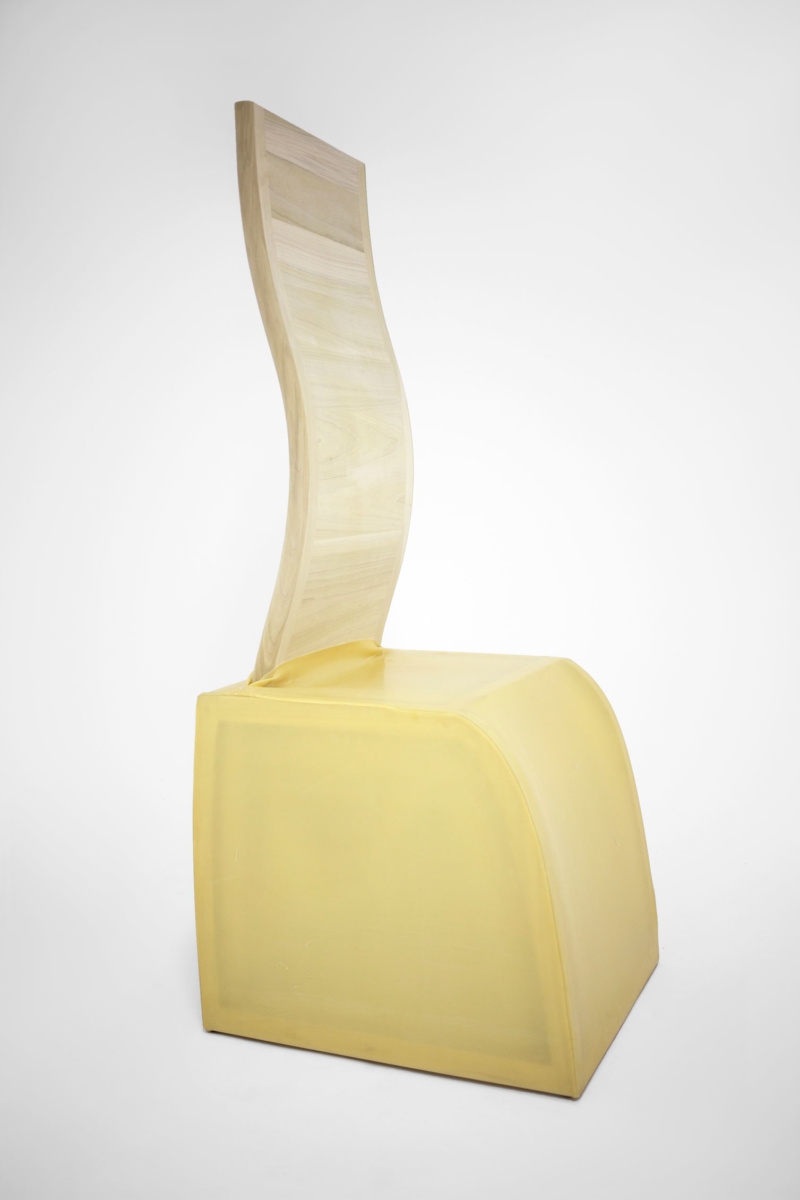 Martha Tuttle's Quiet Compositions at Tilton Gallery Martha Tuttle's abstracted forms weave together dissimilar materials quite literally. Holding a conversation about form, texture and color by plucking on the strings of each, Tuttle creates tangible frames of beauty that resonate with the legacy of her father, Richard Tuttle. The works run the gamut but all rest under $15,000.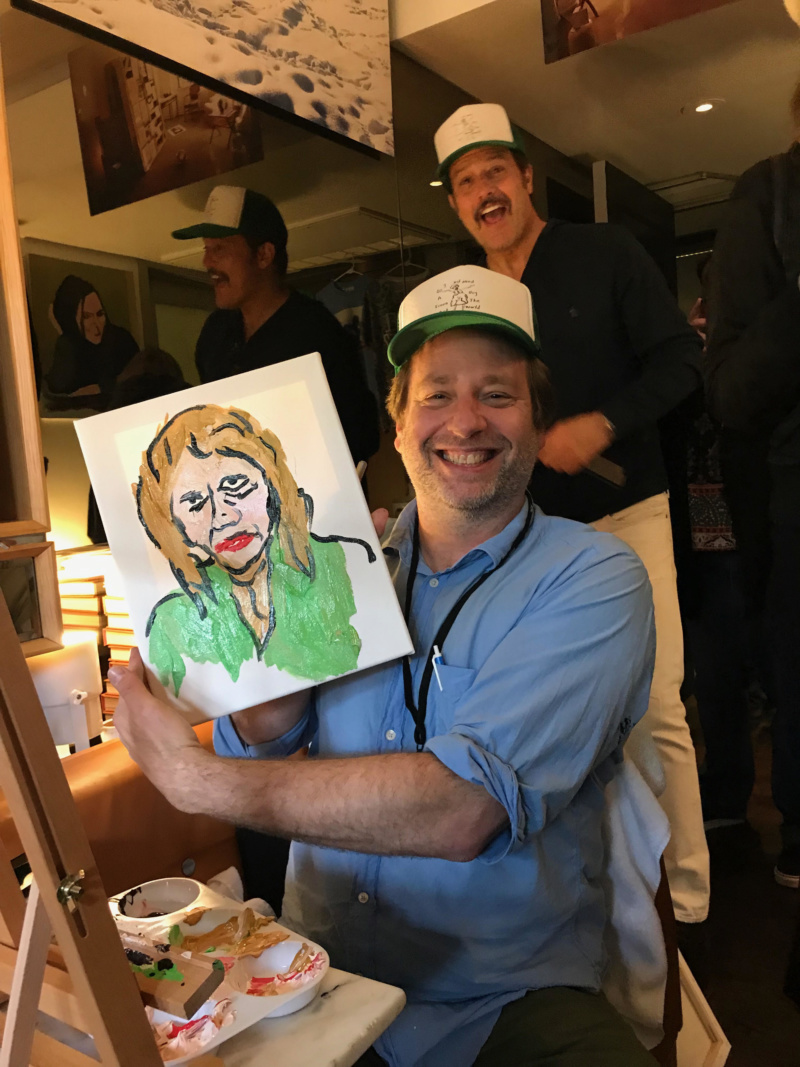 Joel Mesler's Personalized Portraits at White Columns Those interested in a face-to-face appointment with Joel Mesler or just a personalized fair souvenir should hurry to White Columns' booth post-haste. The artist will be in the thick of things, producing en plein air portraits for $250 a head—a steal, even weighed against those inflated caricaturists that flank Times Square and Central Park. A perfect update to your headshot.