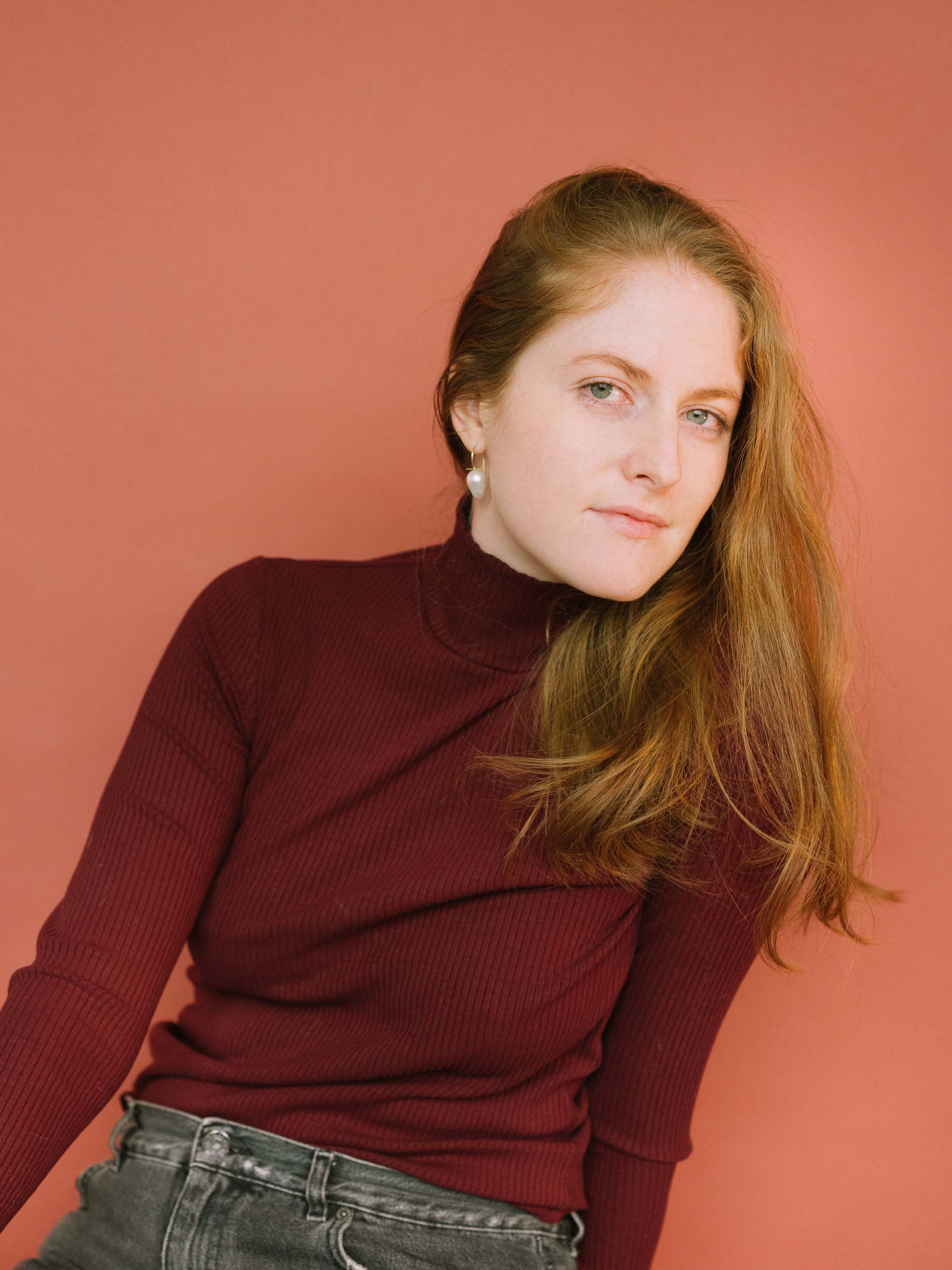 Independent Art Fair challenges the typical fair model each year with a curated roster of galleries, a sizable portion of which are rotated out for the next year. Now in its tenth edition, Independent continues to turn the fair experience on its head with a cycle of first-time showers and new programs, like this year's TriBeCa Gallery Walk and last year's sound and video segment curated by David Gryn. In anticipation of the March 7 opening, the fair's New York Director, Alix Dana, walks us through Independent's evolution and trajectory.
How have you seen the fair change in your time at Independent? Independent started in the wake of the 2008 financial crisis as a side-project from a collective of like-minded people who had full-time gallery practices. The idea for the first iteration was conceived in December 2009, and opened its doors 2.5 months later with 40 exhibitors in the former Dia Foundation building—a thought that makes my heart race! They curated this experience out of an inherent need for something new—self-defined at the time as "somewhere between a collective exhibition and a reexamination of the art fair model"—without having any expectation of doing it more than once. But it was an organic success.
I joined Independent in 2015 as what I believe was the fair's first full-time employee. It was a hectic and exciting time. We were moving the New York fair to its new home at Spring Studios, and launching our European edition, Independent Brussels, effectively shifting Independent from an event whose lights switched on for one month a year to a year-round operation with different curatorial arms. Certainly Independent has matured exponentially in the past ten years; now, of course, we start planning the presentations with our galleries almost a year out from the fair. But I believe the key to our success is our agility and scrappiness, and our willingness to change to meet the changing demands of both the artist and the collector. We want to constantly be creating new and different opportunities for artists and participants, while keeping a sharp eye on quality and context.
In light of the fact that we've been expanding on our original model for ten years, it's interesting seeing how other fairs are changing, too. In a climate where there is practically an art fair somewhere every week, it's exciting to see small, newer fairs like Paris Internationale, Mecca, or Felix, playing with the format of what a fair can be—and to see how a big market fair like Frieze has launched a new edition that is only 60 galleries and by invitation. A personal experience and institutional flexibility have always been hallmarks of Independent, and it's good to see that model proliferating elsewhere. It's healthier for artists, and healthier for the market.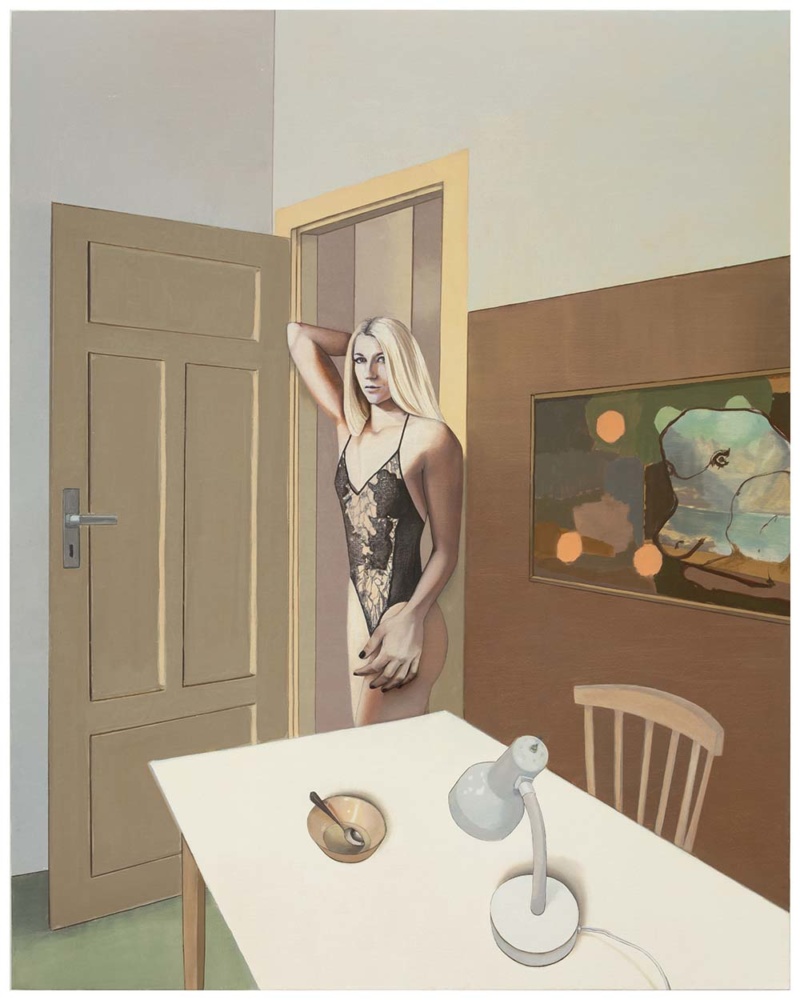 What goes into the curatorial process of putting together the fair? Independent is "invitational" by definition, but the process is somewhat more fluid. The selection process is led by the brilliant Matthew Higgs, director of White Columns and Independent's founding curatorial advisor. We have over 200 galleries in our network that we engage with consistently, and we also welcome and solicit proposals from galleries we've never worked with. But it is a collaborative process rather than a passive one. We encourage our galleries to plan a presentation at Independent like they would have in their gallery. We offer help and advice on how to develop a proposal that would resonate with a New York audience.
We have pretty much no "mandate" for the fair, aside from the fact we rotate approximately 30% of the exhibitor roster for each edition so that each year feels truly unique, and each gallery presentation is there for a reason. Then placement process, also led by Matthew, begins only after we have a full picture of the work every gallery is bringing.
From the beginning, Matthew has had a keen eye on the inclusion of "maverick" dealers and "outliers," committing to Independent as a space where young emerging galleries show their work alongside established galleries. The balance of these types of participants and presentations has been a defining factor of Independent.
Can you talk about the Tribeca Gallery Walk? How did it come about and what do you hope the impact will be? It was impossible not to notice the wave of galleries announcing their relocations to TriBeCa over the past 6 months, all within 3 blocks of each other and just a stone's throw away from Independent. Our dear friend Kerry Schuss recently moved his gallery back to TriBeCa from Orchard Street; we just started working this year with Ales Ortuzar who opened a project space in the area last year—not to mention TriBeCa stalwarts Postmasters, Bortolami Gallery, R & Company, Patrick Parrish, Queer Thoughts, National Exemplar. I'm looking forward to the forthcoming openings of CANADA, James Cohan, Andrew Kreps, kaufmann repetto, and Artists Space. it's an amazing geographical shift.
For the TriBeCa Gallery Walk, we teamed up with Jonathan Travis of Redwood Property Group—a real estate agent who is to thank for finding many of these new spaces—to activate the neighborhood. The Gallery Walk is a way for us to organize and mobilize Independent's visitor audience into the galleries themselves. We are organizing the first one on the morning of Sunday, March 10, to coincide with the last day of Independent New York, and the galleries will all open their doors and host special events, performances and talks throughout the morning. Andrew Kreps and kaufmann repetto, whose new spaces are not yet open, will open doors for a sneak preview and a private viewing of work by Bruno Munari.
The intention is to do this two or three times a year, with the next one slated in the late spring after more galleries open their doors. It's a way for us to activate the community, and support our participating galleries.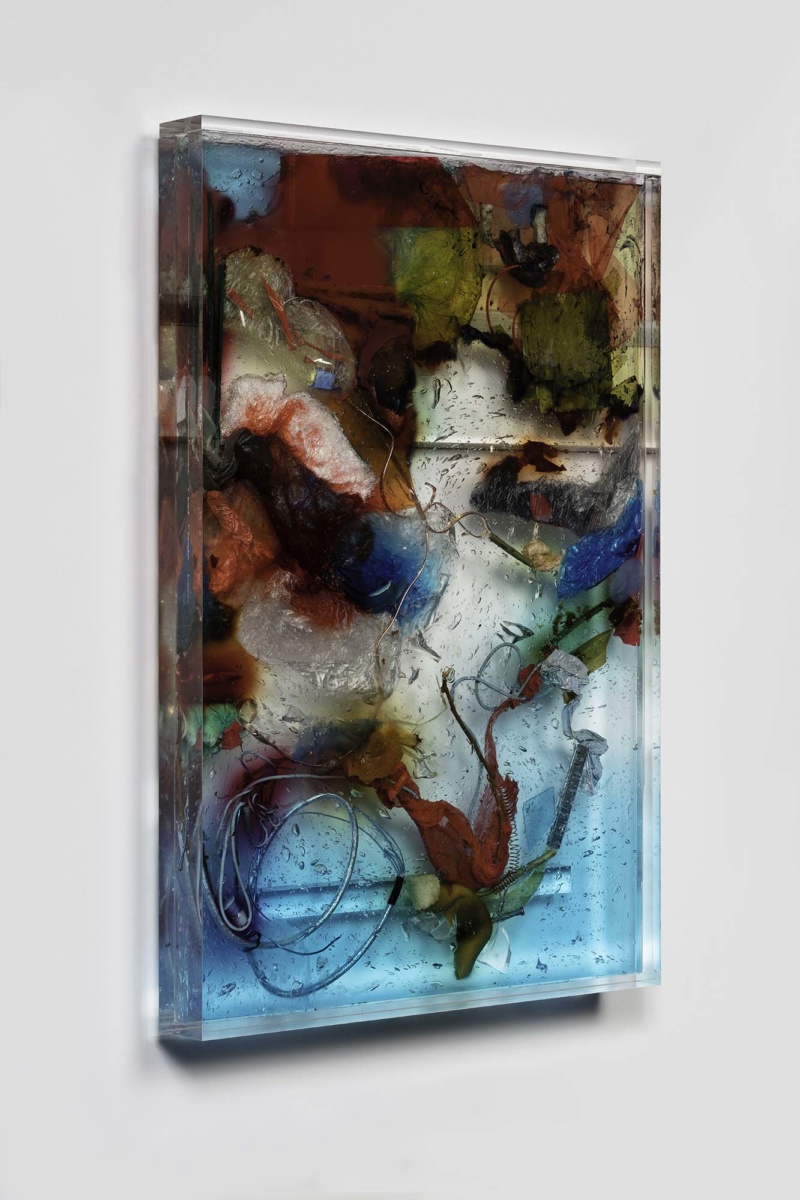 Who are some emerging artists being shown at Independent we should keep an eye on? While I am hesitant to use the term "emerging," we will have nearly 50 incredible artists that are under the age of 40 who will have work on display at Independent this year. It is difficult to narrow it down, but some exciting ones not to miss include: Bendt Eyckermans, a young painter from Antwerp showing with Carlos/Ishikawa (London); Manuel Solano, whose new works at Peres Projects (Berlin) will use the form of portraiture to depict a place; there will be six incredible new large-scale paintings by Anna Glantz on view at The approach (London); and there will be new, otherworldly, liquid-based sculptural works by Samara Scott debuted at The Sunday Painter (London).
Part of the mission statement is "Independent lies somewhere between a collective exhibition and a reexamination of the art fair model, reflecting the changing attitudes and growing challenges for artists, galleries, curators and collectors." Can you elaborate on how Independent hovers above the categories of fair and exhibition? It's our hope that people feel that coming to Independent is more akin to visiting a museum or cluster of gallery openings, rather than a transactional trade-show experience. We've raged against the "fair" in small visual ways—no aisles, no booth numbers—but the main differentiation is that we approach planning the production of the spaces with each gallery as its own exhibition that is part of a larger whole. We customize the build and base placement of the spaces around the work, not the other way around. The ambition then and now is to create an art viewing context that artists themselves would be excited to participate in.