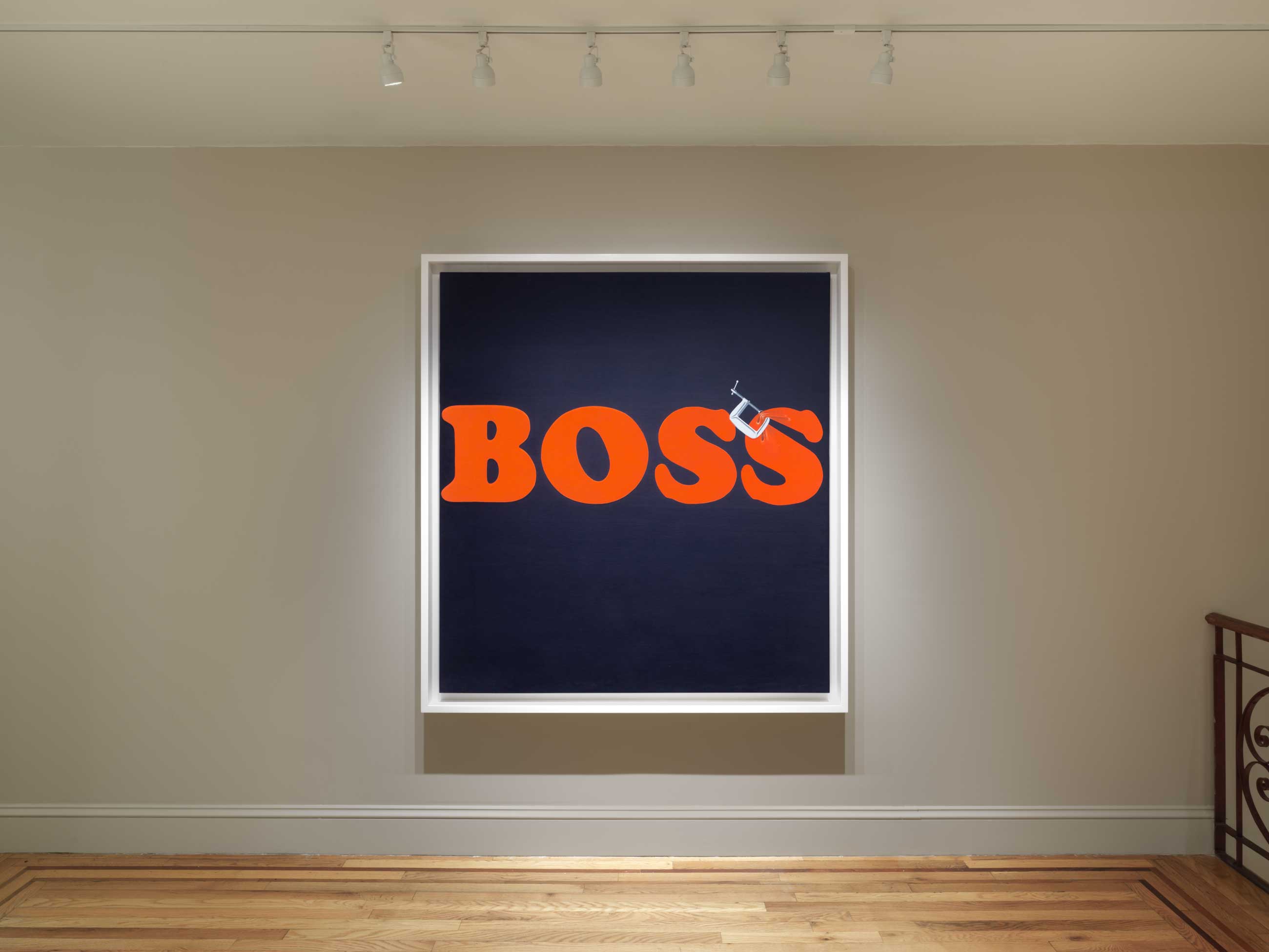 Craig F. Starr's entrée into the art world began with a star-crossed trip to the National Gallery in Washington D.C. where the young Vassar graduate was working for a U.S. Senator. "I don't remember what brought me in necessarily but I know I was always very visual," the now secondary market fixture tells me in the elevated inner sanctum of his eponymous Upper East Side gallery. Small Ed Ruscha lithographs hang on the walls all around us. I can't take my eyes off a fiery one inscribed Adios in droplet-like lettering. It's the gallery's 15th anniversary this year and maybe I have endings on my mind. There are so few spaces like this left I tell him.
Starr doesn't share my pessimism. In fact, he speaks as exuberantly about his first encounter as he does his most recent show. His aha-moment was a monster Ab-Ex exhibition at the National Gallery featuring heavyweights like Jackson Pollock, Helen Frankenthaler and Clyfford Still. Unintimidated by the notoriously insider movement, Starr fell in love with the veiled poetry hidden in the forms and colors—especially those of Barnett Newman.
"I love Newman because it's not just about a subject, it's how you speak about a subject," Starr says in between recalled bites of early days filled with lectures and tours and lingering afterwards to share words with curators who perhaps were just as happy to have an audience. It's these concentrated conversations around specific works that shaped the early years and in a way informs how Starr's gallery operates today.
"The first show I felt like everyone does I had something to prove, who was I to open a space?" Starr says who had at the point found his way into the secondary market where he was helping unite objects with those informed and hungry enough to look for them. He landed on a small intimate presentation of Jasper Johns' Numbers series which he fell in love with at a Johns survey and felt deserved a deeper dive.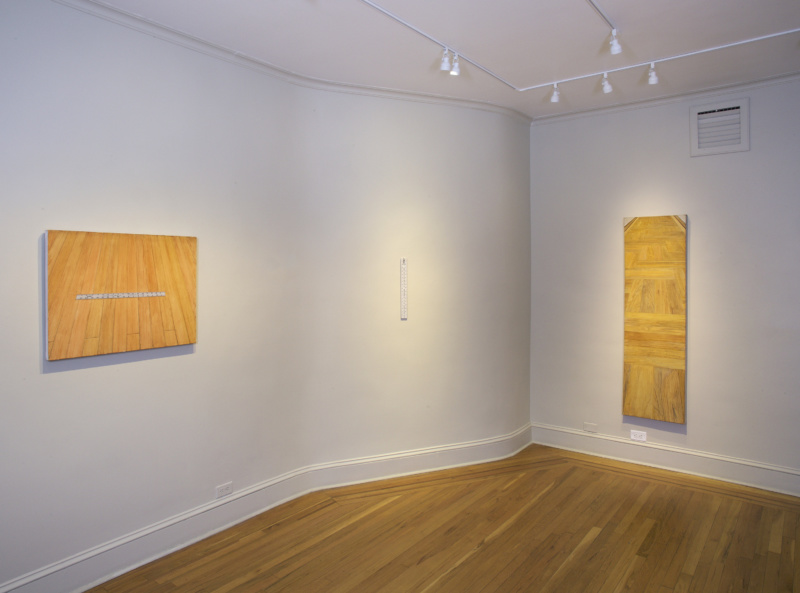 An accord between luck and determination, the show was brought together by a letter. Starr wrote to Johns directly asking to borrow the Numbers painting he'd held back for himself—a work par excellence according to the dealer. Johns surprised Starr's faith and the two began a now decades-long relationship which has seen several focused exhibitions and personal loans. This is the magic of Starr. He turns strangers into regulars with his dedication to learning more.
His thirst for information is contagious and like a perfume repeated over and over, the gallery emanates with it even when its doting owner is away. I find the feeling of the gallery to be chapel-like and apparently I'm not alone. "I get that a lot," he smiles. "Roberta Smith once called one of my Newman shows that."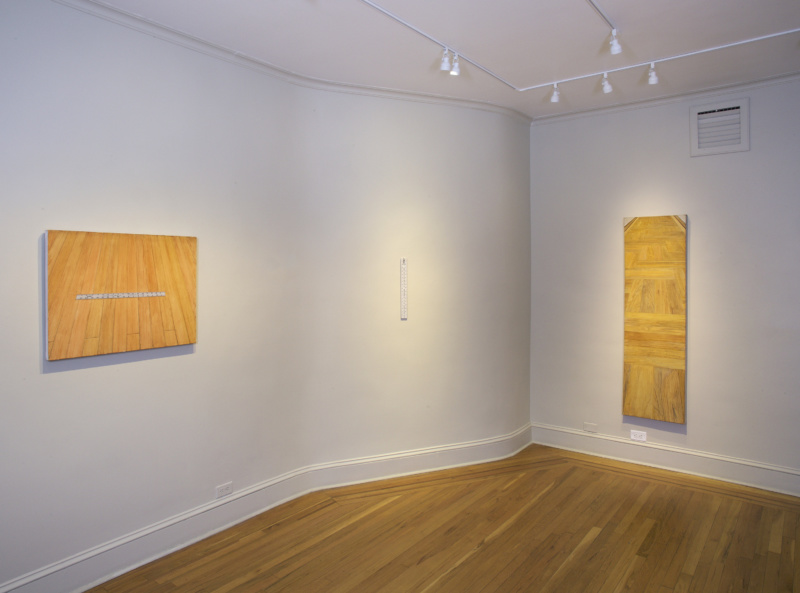 And what exactly does one come to believe at Starr's humble church to contemporary art? I myself have found a desire to dig deeper into the narratives of individual series and appreciation for those who make them accessible. Starr says this kind of investigation requires speaking to experts. "I know what I don't know," he says. "I've never been ashamed of asking those around who know more than I. I think I've always sought out experts."
One can see this play out in Starr's instantly recognizable catalogues which he published with every show. Mostly a sequence of images they contain commissioned essays and all the other nuggets one would need to throw themselves down the rabbit hole of a singular history as Starr has with his second life. "Art changed how I saw," Starr says. "It's like if I went to an opera with someone who was a fanatic or somebody who really knew how to hear, it would be hard for me to notice the nuance and beauty they could but I think it's honestly about one's openness to things and a willingness for repetition. To have the ability to see or hear or speak things, those are just avenues, it is openness is what allows you to actually instrumentalize those talents."