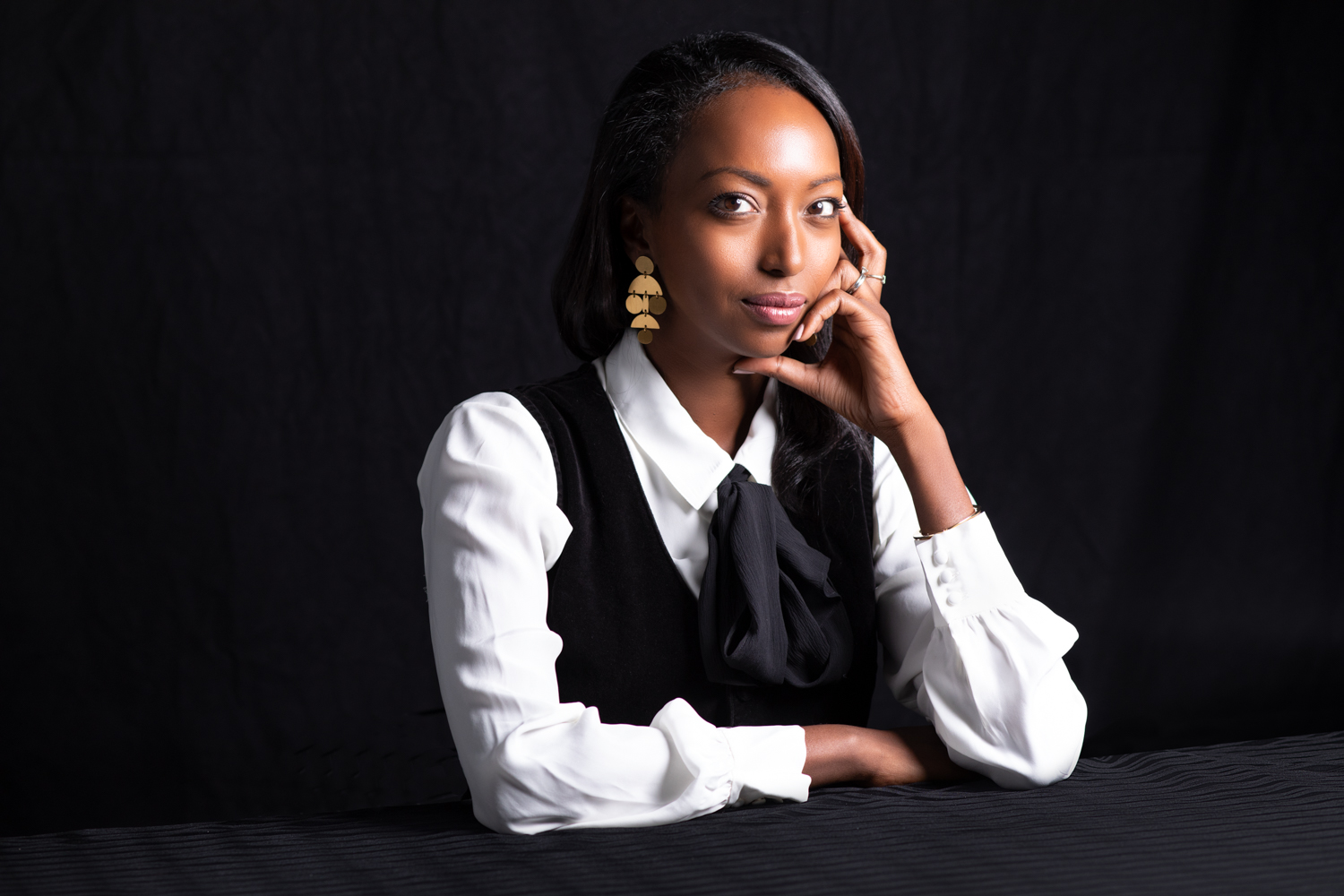 The work of late Malian photographer Malick Sidibé was a first for Somali-French gallerist Mariane Ibrahim. Until then, all of the African art she had seen in museums had been put in a kind of anthropological display, she says, as if European curators were looking at the continent with a "telescope and white gloves." Sidibé, however, had captured something she hadn't seen in a museum before: an intimate portrait of a living Africa, where the streets and nightlife of post- independence Bamako in the 1960s and '70s were electrified by the city's youth culture.
"You're used to seeing some sort of traditional craft from Africa labeled anonymous and not recognizing yourself in it," Ibrahim recounts over the phone, but Sidibé's work had sparked what she describes as "an instant connection." He got her thinking. "Surely," she told herself, "there must be more connectors."
In 2012, she founded Mariane Ibrahim gallery in Seattle as a home for artists like him. (She and her husband had moved to Seattle in 2010 thanks to his job at Boeing, trading their Sarkozy-era "French fatigue" for the optimism of Obama; today, they split their time between Seattle and New York.) Her global roster of artists carry on Sidibé's legacy, framing Africa and its diaspora as a part of the contemporary world and not as a colonial fantasy.
"My artists are not exotic products," Ibrahim says. "What we talk about is what people of our generation talk about." They touch on issues from sexual identity to abstraction, climate change to social justice. On view at the gallery through December 22 are canvases dipped and blackened in oil by South African artist Alexandra Karakashian. Meanwhile, at the New Orleans Museum of Art, her artistLina Iris Viktor, whose gold-based paintings with traditional African patterns evoke Klimt's gilded canvases, has her first solo institutional exhibition through January 6.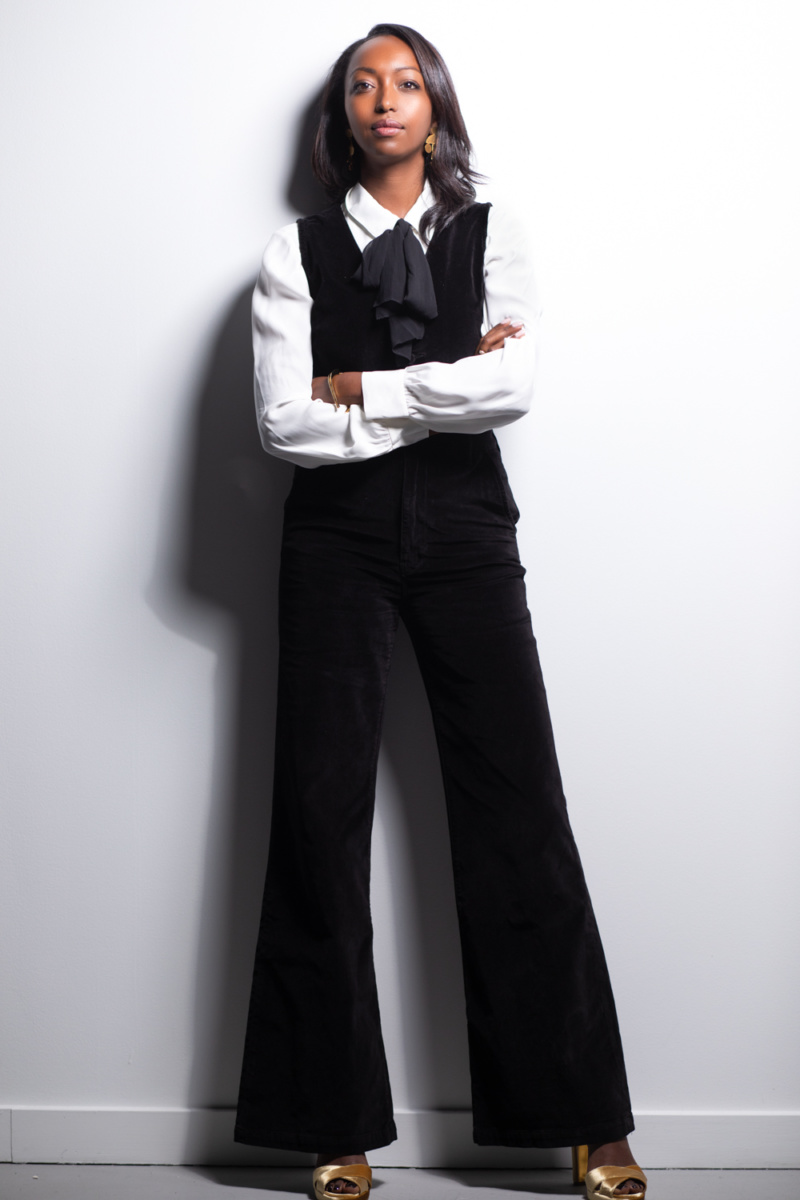 For the last three consecutive Armory Shows, Ibrahim has presented solo booths of emerging African female artists—Viktor, Ruby Onyinyechi Amanze and Zohra Opoku—arguably the least represented demographic of the art world. Not only did she sell out her booths, in 2017 she took the fair's inaugural "Presents" Booth Prize.
"You have to go where decisions are made," she says, stressing the number of museum board members who buy work at these fairs, and how few black women are currently represented in museums. As one of the very few black female gallerists showing on an international level (having booths at Mexico City's Zona Maco, Art Dubai, Photo London and EXPO Chicago as well as the Armory Show this year alone), Ibrahim is acutely aware of the skewed perceptions that the art world levies not only at her artists, but at her as well. She's reminded each time a potential collector assumes that she and her artists are all from the same country, or that rather than the gallerist, she must be the model in a painting or a photograph. Ibrahim calls the experience isolating. But "not in a dramatic or self-pitying way," she assures, because she also feels "extremely privileged" to have this platform.
"Mariane brings everything you'd want in a dealer to the table—she has an incredible eye, she's personable, she's fashionable," says American artist Ayana V. Jackson, whose photographic performances deconstruct the tropes that have historically framed the black female body. "But the added benefit is that she takes our careers personally."
At the heart of Mariane Ibrahim gallery is a subtle activism that corrects a longstanding imbalance: For the entirety of art history, scores of artists like hers were ignored. On their behalf, she'd rather not wait patiently for change, she says. "I try to make as much noise as possible."