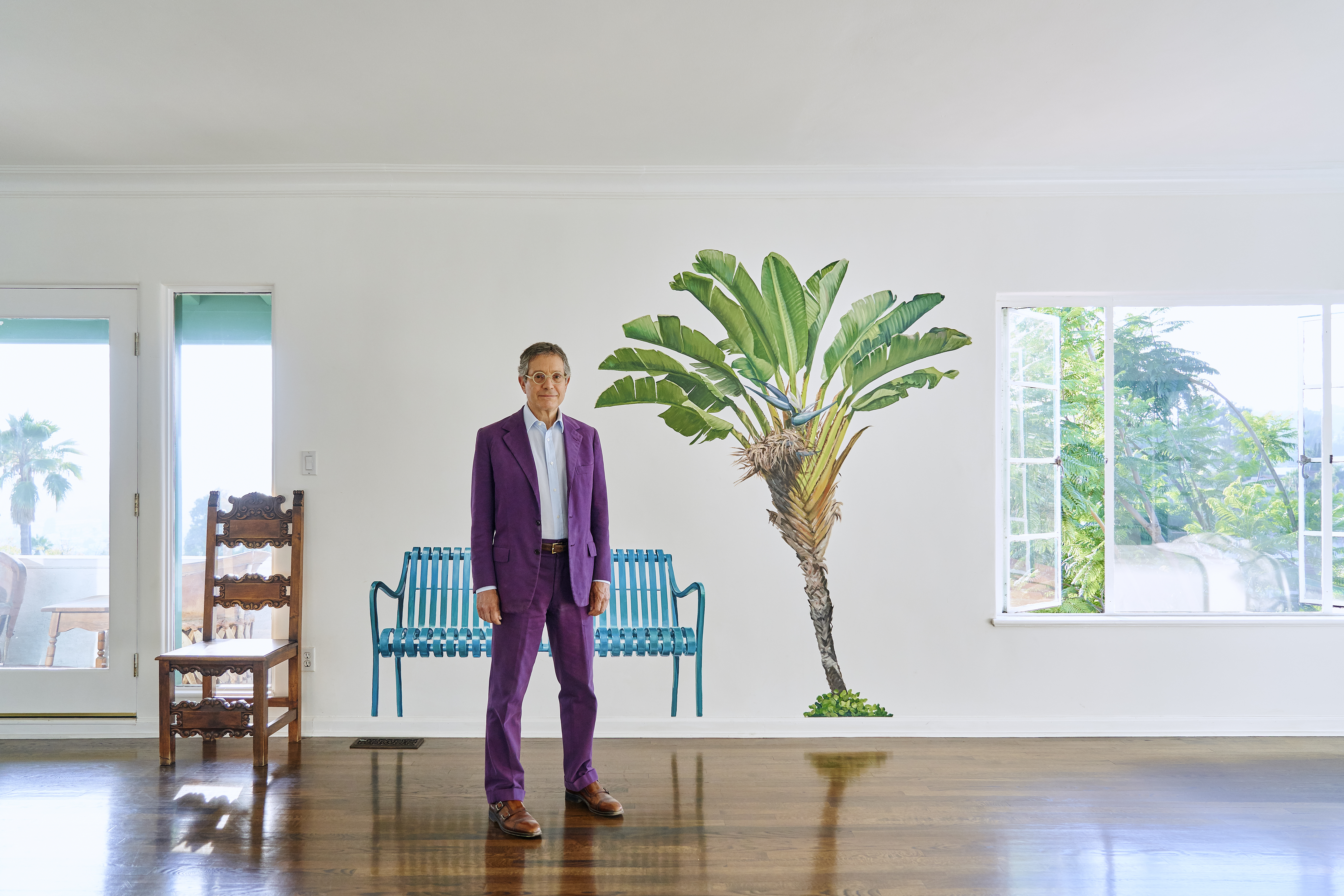 "Great art is displayed in galleries," says Jeffrey Deitch, dismissing the oft-reported notion that, with the ascent of the internet and the art fair, physical spaces are on the way out. "That's what artists make their work for, so that it can be seen in beautiful spaces custom-built to show art." For Deitch, who has shown art in almost every imaginable space—warehouse walls in Miami to a trashed hotel room in New York, the lobbies of Citibank to the halls of museums—it's a vote of confidence. After stepping down from his directorial position at LA MOCA in 2013, the art world impresario is back with a massive new gallery to match his two in New York.
When it opens September 29th with Ai Weiwei's monumental "Six Thousand Stools," Deitch's new space at 925 North Orange Drive, generally considered part of Hollywood, will be in the crossroads of LA's art scene. Like a whirling compass, he points out the proximity to the collectors in Beverly Hills, Bel Air and up in the Hills, and the artists in Highland Park and Eagle Rock. Neighbors include Regen Projects, Tanya Bonakdar, Various Small Fires; David Kordansky and the Marciano Foundation are a bit farther afield. "A New Yorker would say walking distance," he jokes.
At 15,000 square feet, the gallery is three times the size of Deitch's Wooster Street space in Soho. "The size of the space gives us the opportunity to be more ambitious." Ambition, he knows. Be it in New York, Miami, Europe or Asia, where he recently staged "OVERPOP" in Shanghai's Yuz Museum, Deitch doesn't do forgettable shows. "My philosophy in presenting art over many years is to do it full-power. To go all the way. To not hold back."
With Deitch back on the gallery side of things, the like-minded curator Klaus Biesenbach has taken over Deitch's old role at MOCA.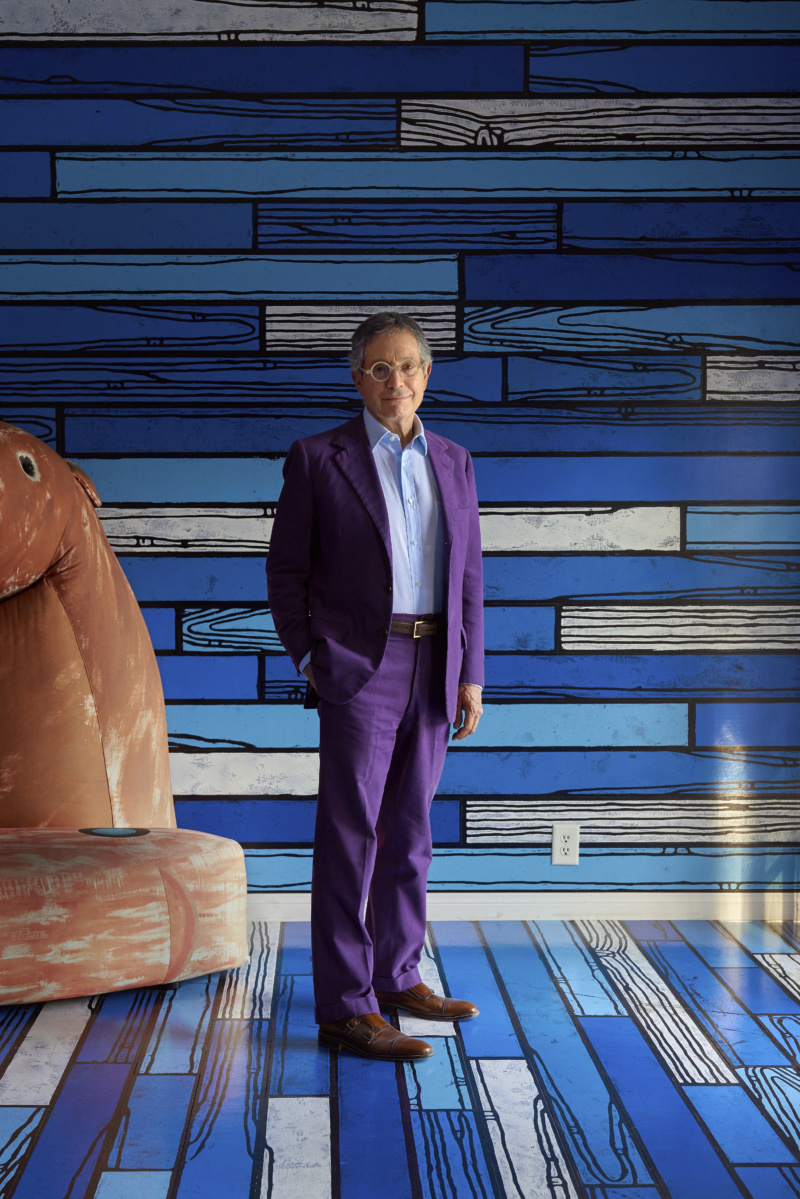 "I'm thrilled. Klaus is not just another museum professional. He's one of the small group of people who is really defining the art of our time, so it's really extraordinary thing that he's coming to LA."
Though the commercial and institutional worlds differ, Deitch's curatorial goals remain the same. "I've always wanted to try to present exhibitions at the highest standard and level of ambition. So shows I put on in my galleries are often the same level of ambition as what you'd put on at a museum. The same level of rigor. I don't really differentiate that much." Deitch plans on four shows a year. After Ai Weiwei comes down in the spring, he'll open "Extreme Present"— an ongoing project featuring artists responding to tech, acceleration and digital imagery—followed by a landmark show of figuration.
The space is designed to respond to the needs of each exhibition. "It's like a museum space," Deitch says, noting the scale and the lack of interior walls. "Also, of course, one of the great virtues of LA is the light. I wanted to have enough skylights and windows so that during the day you didn't have to turn on the lights. We'll be able to use purely natural light most of the daytime. The art context is characterized by light and space. That's what we wanted to emphasize here."
The architecture's bright, spacious openness matches his curatorial ethos: deep dives into culture that end up having wide appeal. "I start off in more of a radical, rigorous structure where we're opening up new modes of presentation and expression. What you do in this more radical research sector filters out and becomes mainstream. That's how it works in our culture."
Gallerist, consultant, museum director and now gallerist once again: Deitch sees each of his roles as part of a central mission. "To participate in a meaningful way in defining the art of our time."