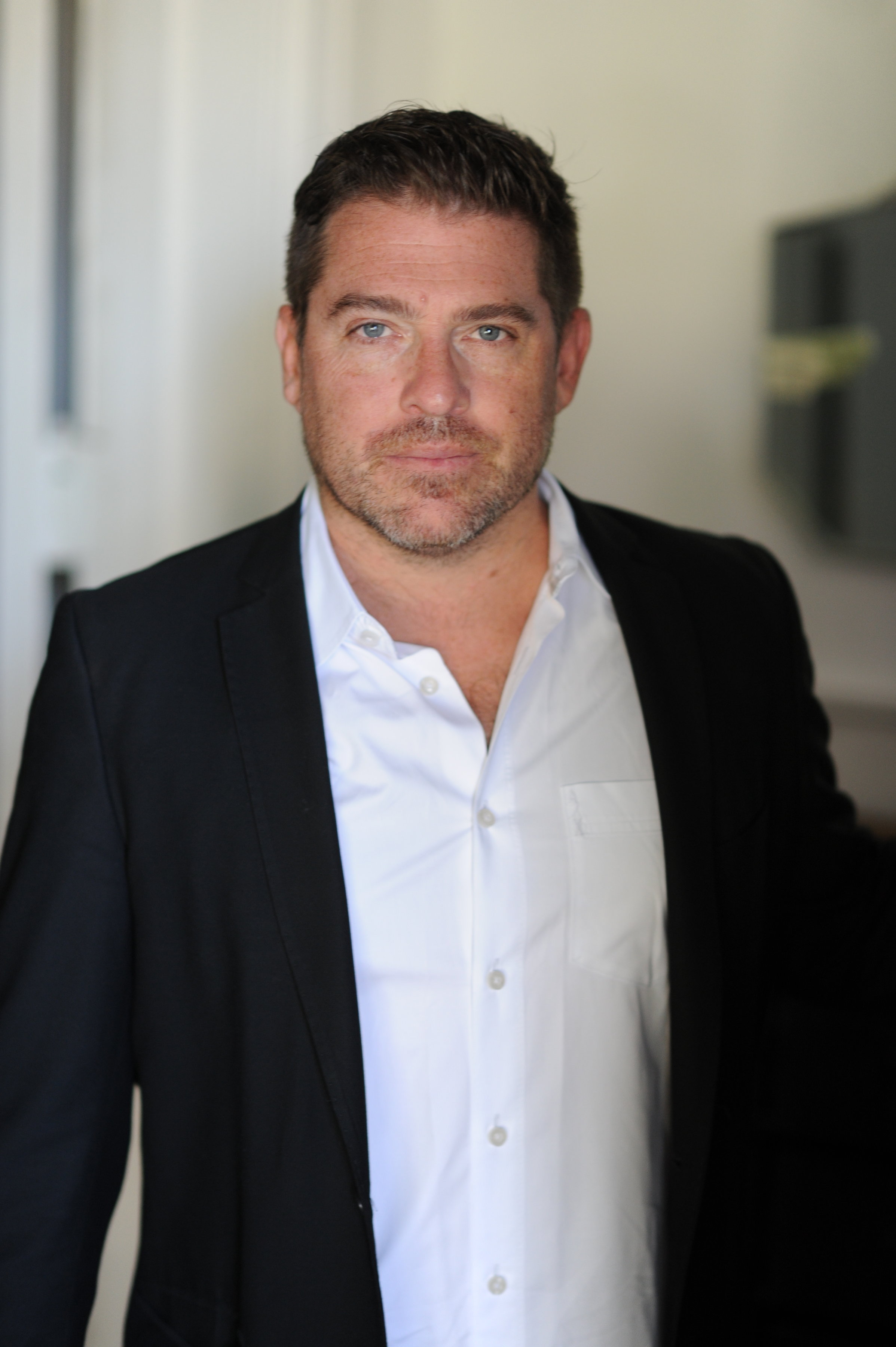 After a decade at Creative Time and a current role as Artistic Director of Philadelphia Contemporary, curator Nato Thompson's next endeavor is the fourth edition of the Seattle Art Fair, which opens August 2. As the fair's Artistic Director, Thompson will oversee the curation of site-specific installations. We caught up with the curator to talk about the vision he is bringing to Seattle.
As a Pacific Northwest native, does being appointed Artistic Director of the Seattle Art Fair hold even more importance to you? Definitely. I love the mist in the air, the rugged mountainous terrain mixed with brilliant white water off the Pacific, and the off-beat sensibility. I do hope that this fair can capture some of the spirit that motivates this region.
How will your hometown influence the environment and conversation surrounding the art fair? I'm digging into not only my Oregon influence but also, my Bay Area ones. I feel like this fair will demonstrate a unique blend of sardonic humor, dystopic futurism, historical imagination, indigenous radicalism and a homespun dreaminess.
Tell us about your current project with artist Trevor Paglan. We are showing a prototype for a satellite that will be launched with the Nevada Museum of Art. It is called Orbital Reflector. It's basically a non-functional satellite which is a rather extraordinary gesture in a part of our world that is unfortunately extraordinarily "functional." Littered with telecom satellites, our orbital ring will finally have a reflective mylar balloon that can be seen from Earth with the human eye. It should launch this fall (weather willing).
Which site-specific installations do you think will be most impactful to not only the art audience, but the wider community? I don't choose between them. It's like asking a cook to choose their favorite ingredient. They are meant to be taken in a whole. They all offer a unique sensibility that will feed into a larger eclectic ecosystem.
In your curatorial statement you start off with "We have always been, loving and fearful, robots," How did this thought influence the pieces included and highlighted in the fair? Well, rethinking tech is part of the program. Clearly that is part of the political/economic/cultural landscape of Seattle and it is something that all of us are facing together. It's obviously on artists' minds. I dislike the idea that technology is something new. There is such a Western edge to the mythologies around technology that need to be questioned ranging from interstellar colonialism to the still undoctored language of objectivity in the male driven science landscape. In fact, not only are the tools of technology old but so too are its problematics. Language is a technology. Ritualistic tools are prosthetics that augment the body. I follow the artists lead from Mariah Hupfield and Charlene Vickers conversations with the past to Heather Dewey Hagborg's investigation of genetic determinism to Mark Pauline's fire and brimstone mechanical performances.