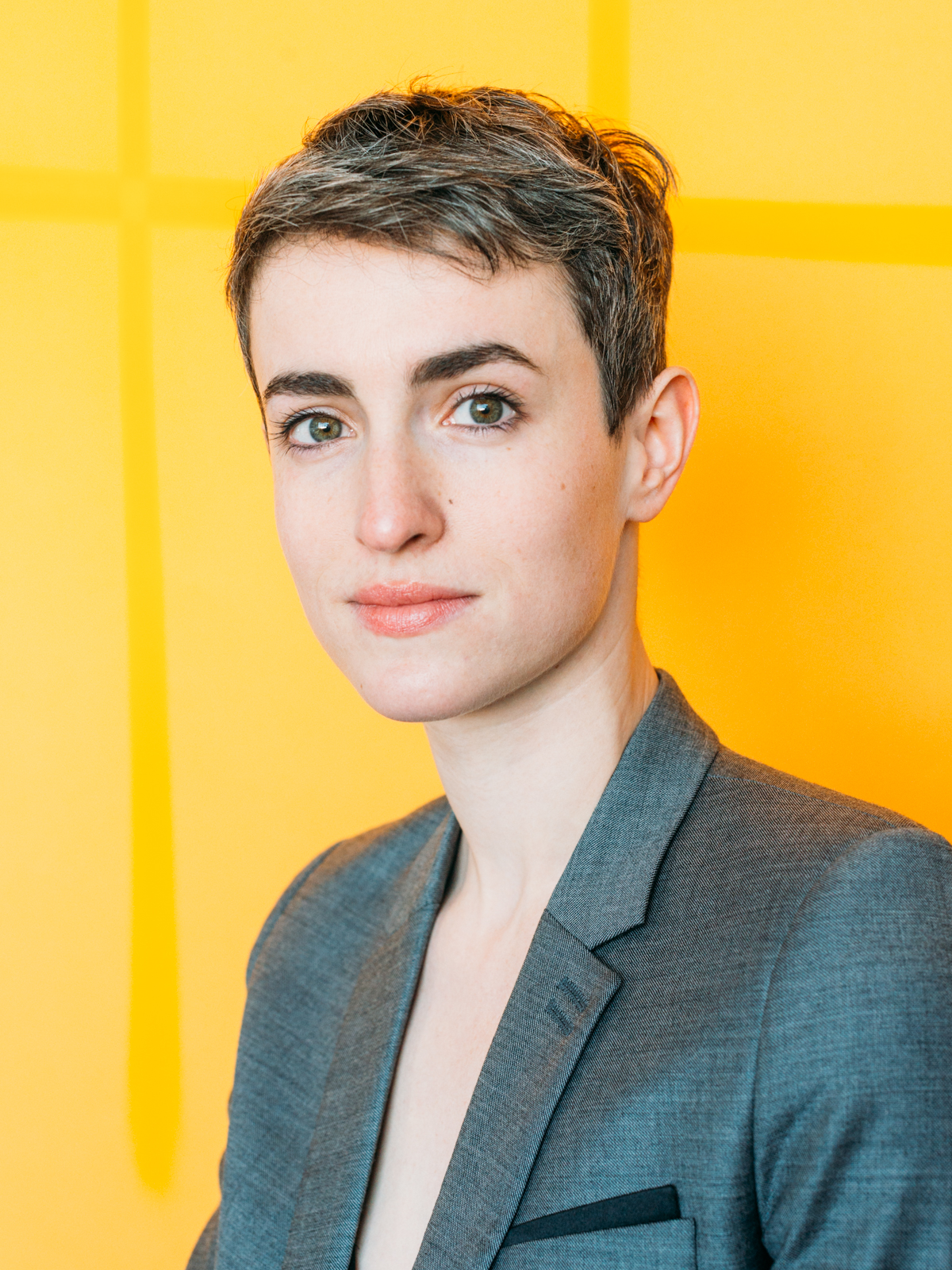 Chief curator Justine Ludwig's tenure at Dallas Contemporary was marked by a commitment to building out the city's local community and placing it in dialogue with the international art world. In her new position as the director of Creative Time, Ludwig will have the opportunity to expand on this vision, creating programs that stretch from New York across the country. Here, the curator looks ahead and bids goodbye to Dallas, her adopted hometown.
What are you going to miss about Dallas? What are you taking away? First and foremost, I will miss the people—the artists, my peers, and the Dallas Contemporary family. The warmth of the community here is something I hope to carry with me always. There is a spirit, grace and openness to Texans. Over the past four years I have fallen in love with the state. I will also certainly miss the tacos, 80-degree weather in March and a good Texan drawl.
How do you plan to operate in a city whose market is saturated with sometimes competing voices? Where do you see Creative Time in this landscape? What do you think architecture-free programs like Creative Time can provide that other museums can't? Creative Time's singular focus on public art has always set it apart from the vast majority of cultural institutions in New York. Siting work in unexpected places with projects taking place in a cemetery, a navy yard, and even traveling the Earth's orbit. That is one side of it. The other is sheer accessibility. Access, and the sense of belonging that's possible when you're working outside the physical boundaries of the white cube. Art can be part of everyone's life, and I believe it should.
Creative Time's imagination and aspirations are not tied to the confines of the city. Projects like Waiting for Godot and It Is What It Is, as well as the upcoming Basilea, take place outside of New York. Additionally, the summit has taken place in Toronto, Washington D.C., Venice, Stockholm and this year will be in Miami. It is about driving conversations in a diversity of places.
As an artist-centric organization, Creative Time focuses on realizing each project in the location best suited for it. That is one of the great strengths of the institution—bringing in voices from all over the world to create ambitious projects in the communities and locations that best speak to their work.
What are curatorial pitfalls you hope to avoid in your tenure? I believe accessibility is paramount and I want to ensure that this is central to the organization during my tenure. One of the challenges of producing projects that address issues of social justice is having them be simultaneously timely and timeless. I want Creative Time to support projects that feel vital and provoke productive thought.
If you could get all the unicorns, big picture what are your hopes for Creative Time? I've always admired Creative Time's commitment to social justice and contemporary art in the public sphere, and my greatest hope is to continue that tradition, in all its vitality and impact, going forward. We will work to create environments that engender dialogue and bring communities together. I see Creative Time's role as contributing to a better tomorrow.
As a curator what artists are you thinking about lately? Right now I am focused on the work of Sara Rahbar whose first museum solo exhibition, "Carry me home," opens in a few weeks at Dallas Contemporary. The exhibition looks at the legacy of war and the construct of the homeland. Rahbar addresses the codified systems of control that we have come to take for granted and the fraught, yet profoundly powerful, notions of belonging and home.
Recently I have been thinking a lot about the work of Dallas-based artist Lauren Woods. Her multi-faceted artistic practice merges history with the socio-political realities of the present. Taking on the structures of monuments, ethnography, and documentary practices, Woods makes her audience take a hard look at the now. I have also been fascinated by the work of Saudi Arabian artist Ahaad Alamoudi, who mines the subjects of meme culture and cultural identity. She creates nuanced, and often humorous, works that address issues of representation and belonging in the age of the Internet.