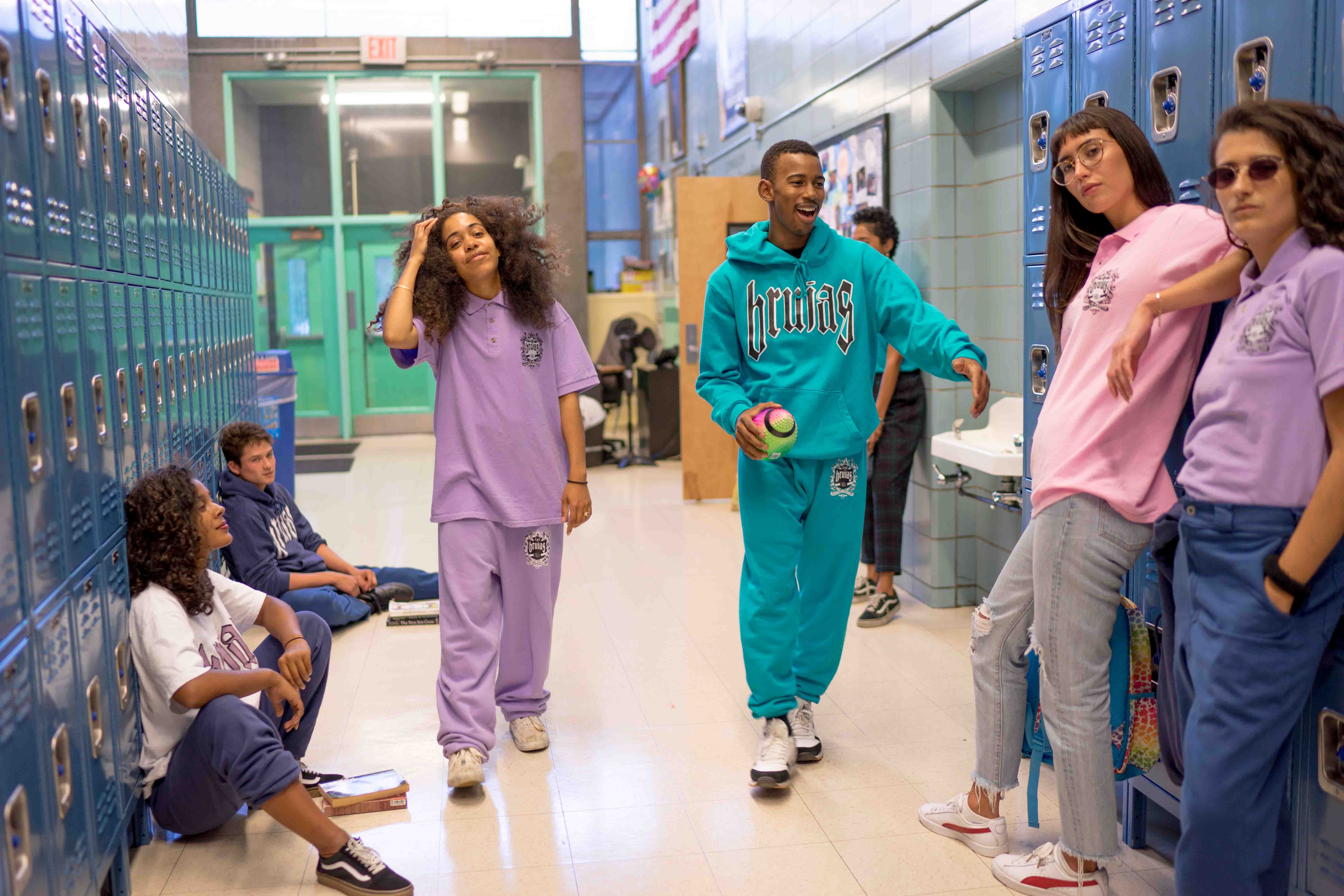 After Jenny Schlenzka moved from her native Berlin to New York, she, like many young people before her, eventually settled in the East Village. From 2007 to 2009, she passed the mysterious façade of Public School 122 on a regular basis. "There was scaffolding outside, forever," she recalls. Then an up-and-coming curator at the Museum of Modern Art, Schlenzka was handpicked by Klaus Biesenbach in 2008 to launch the performance art department. She later spearheaded MoMA PS1's now-acclaimed Sunday Sessions, organizing the weekly programming for four years following its inception in 2012. "I got fast in cranking out ideas and turning them around," she says, while gaining a "big network of people."
Meanwhile, it took P.S. 122 a bit longer to get cranking and evolve into Performance Space 122, a pioneering enterprise that has been vital to the lineage of performance art as a contemporary discipline. By 2016, with a multi-million-dollar overhaul nearing completion, the institution needed someone to jolt it back into action—indeed, it needed someone like Schlenzka. She was appointed as executive artistic director last year, and oversaw its official reopening in January as Performance Space New York. Coming full circle, Schlenzka has planned the inaugural season of programming as a tribute to the building's history within the neighborhood, dubbing the upcoming roster of performances "The East Village Series."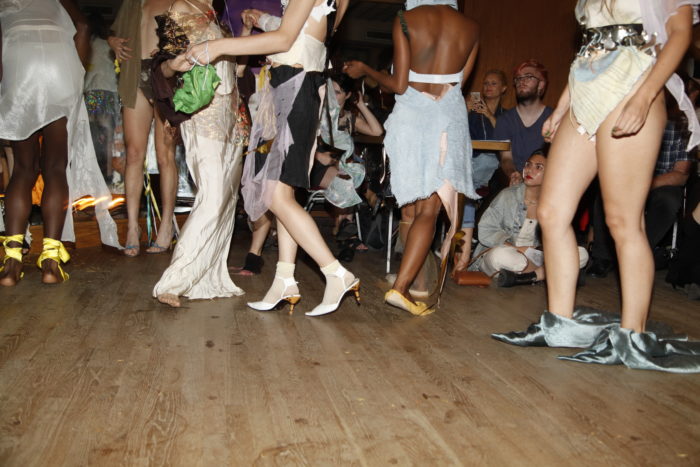 Since materializing in the 1960s, the East Village has thrived on the sort of organized chaos that shaped Performance Space 122. Where the cacophony of ramshackle tenements became home to scores of artists, writers and like-minded freethinkers, a community of LGBT individuals also found refuge from a reproachful society in creative expression. By 1980, a group of dancers had laid claim to the auditorium—their serious, ambitious performances quashed any inkling that the backdrop was a mere gimmick.
Freed from technical constraints, the choreography naturally transcended traditional bounds. "If you go back and look at early reviews, you can see how the writers are actually struggling in trying to classify what they are seeing," says Schlenzka. "Is it theater? Not really—but it's also not dance, because people are talking. That's the essence of those early years—of what we now call performance art—that P.S. 122 helped bring into the world."
Given this flexibility, performers have often responded to external realities. In 1986, for instance, P.S. 122 hosted the premiere of artist Ishmael Houston-Jones's Them, which, featuring six male dancers, spotlighted homosexuality in the midst of the worsening AIDS epidemic. Having witnessed a remount in 2010, Schlenzka claims that "it's one of the strongest performances that I've ever seen in New York City." She has slated another revival to debut in "The East Village Series" during LGBT Pride Month this June.
In more recent years, the issue of gentrification in the East Village has become unavoidable—and all the more so for an arts nonprofit afforded a future where many longtime residents have not. "However, we didn't want to have someone lecturing us on gentrification," says Schlenzka. Rather, she reached out to the artist collective Brujas, a group of activist-feminist skateboarders. Based out of the Bronx, the original members hail from the East Village. "The group's Arianna Gil grew up five blocks from P.S. 122," explains Schlenzka. "When we met with her, she talked a lot about being a teenager here and skating in empty lots, and how these spaces are either developed or the neighbors complained so much about the noise that they're not allowed there anymore."
Once school lets out in early summer, Performance Space New York will unveil a publically accessible skate park in the theater. Brujas will also hold workshops geared toward "radical politics," a concept harkening back to P.S. 122's longstanding activist bent: From the '80s and onward, "the personal is political" became an undercurrent throughout its programming. To be sure, with Schlenzka helming the organization's new chapter, its personal and political prospects alike are in good hands.