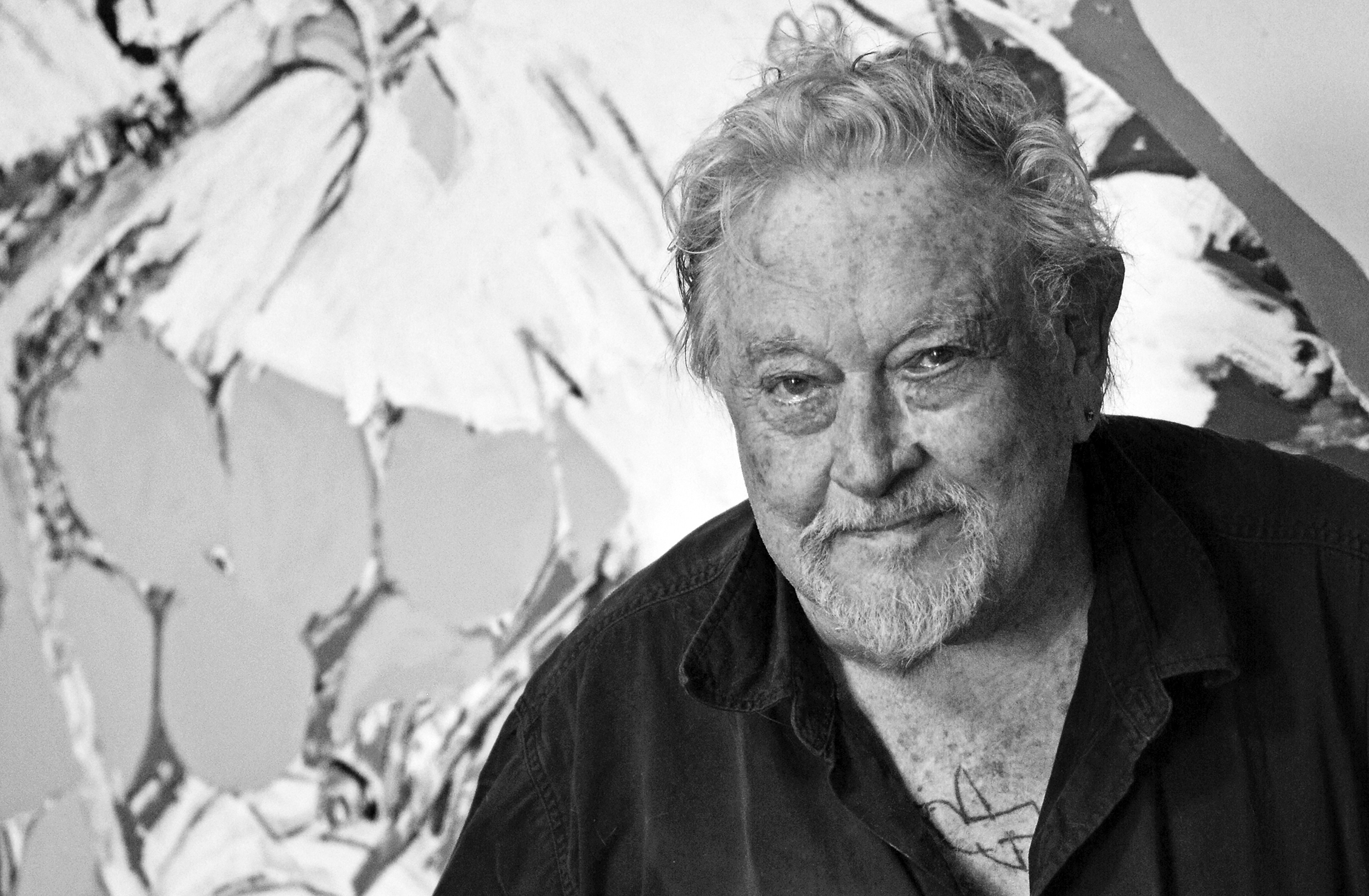 Artist Knox Martin has been showcasing his works at some of the world's finest museums since his first solo exhibition in 1954. A member of the iconic New York School, Martin began honing his artistic craft using a post-World War II G.I. Bill and never stopped. He has mastered varied techniques and forms including large-scale painting, collage and found object sculpture. Todd Merrill Studio will be highlighting work from Martin's career from 1970 to the present during Untitled, San Francisco from January 12 through 14. This event will embrace and celebrate Martin's multidecade dedication to creating with passion. "Knox himself exudes a visceral energy in person that shines as brightly as his work," says Todd Merrill. "Upon meeting him you understand that his intense interest in art and the creative curiosity produced has propelled him into his seventh decade as a vibrant and productive artist." Cultured sat down with Martin on the eve of his Untitled San Francisco debut for a glimpse into his creative process.
How did your relationship with the Todd Merrill Studio come about? I was introduced to Todd Merrill by Ezra Cohen. Meeting with Todd Merrill was one of the high points of my life.
You are one of the members of the New York School. How do you perceive the iconic movement and its legacy several decades on? The New York School refers to a group of artists, poets, and others who happened to be creating at a specific time. After World War II the G.I. Bill gave returning soldiers the opportunity to study. I attended The Art Students League of New York under the G.I. Bill, along with many others.
What themes have you been exploring at this stage of your career? Exploring art through Cezanne.
The Whaling Wall makes a stark point about the environment and the often destructive role of humans within it. Do you believe that art can make a difference in the world? The smallest move from a dedicated artist changes the world.
You have seen the beginning and ends of many artistic fashions over your distinguished career. Is there any movement or style that you don't believe was fully explored? Art. The subject matter of Cezanne was art.
Will you ever stop creating art? Never. I court art through sculpture, painting, drawing, watercolor, and my subject matter is art.