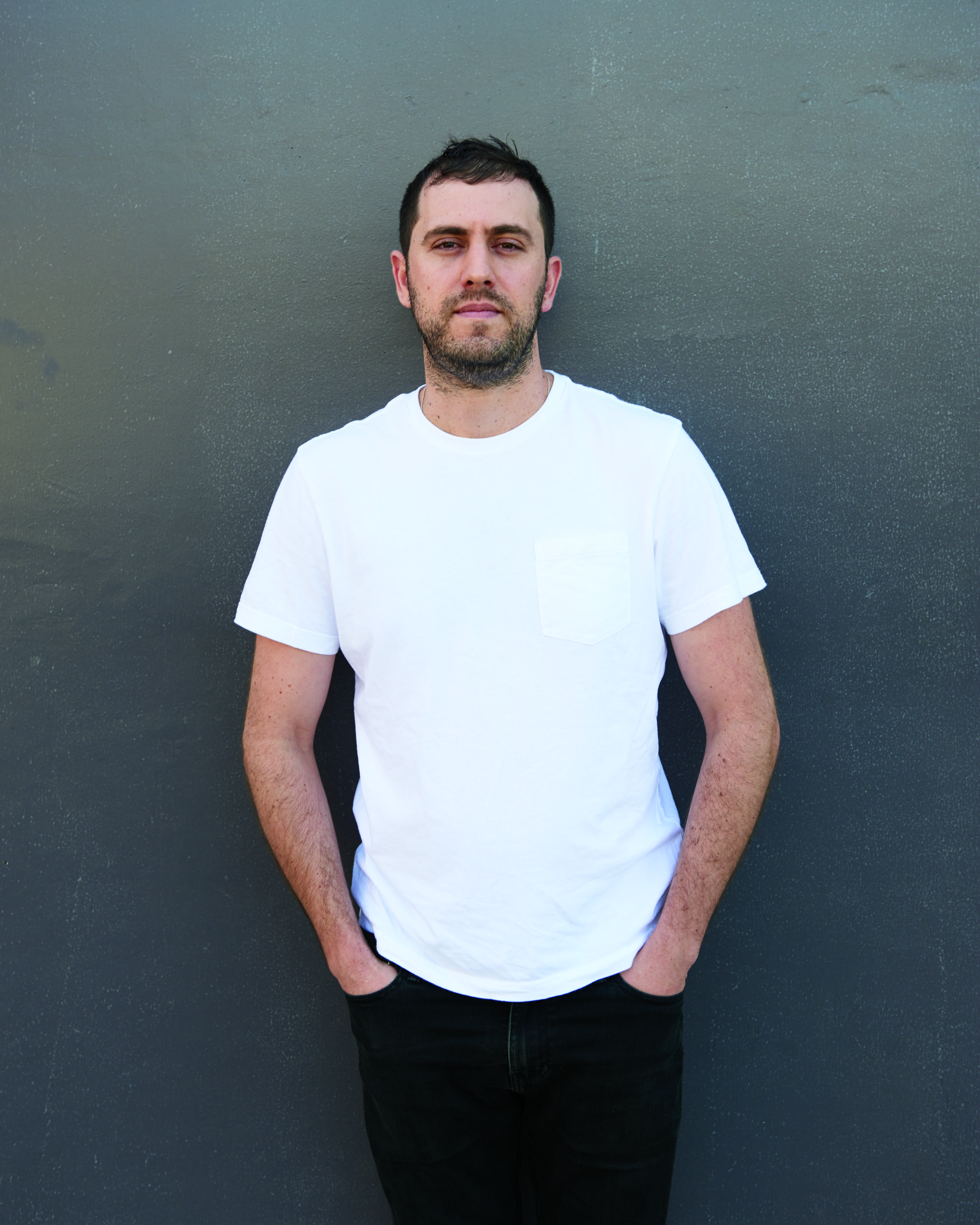 "There are some parts of life that are very complicated, and other parts that are very simple. I try to simplify the complicated parts and complicate the simple ones," Zak Kitnick explains when asked about the guiding ethos of his work. His installation and sculpture illuminate the relationship between object and iconography while attending to concerns of consumerism and market systems.
The artist, who is currently represented by the Brooklyn-based gallery Clearing, employs a dry sense of wit as he interrogates sites of exchange to challenge his viewers presuppositions about the utility of our most quotidian objects and the symbolic meanings of our most quotidian occurrences. Unexpected juxtaposition and strange aesthetic alliances are a preferred methodology for Kitnick, not unlike the surrealists. Take for instance, Innermost Out, 2015, a pair of liquid dispensers on which the figures of two young boys peeing rest atop. There's also Rewind, 2015, the ceiling-mounted dispenser comprised of olive oil bottles. For his 2015 exhibition, "Peace," these dispensers were installed in various places throughout the gallery as if they were meant to offer an anointment. Or not.
How does the symbol evade our understanding? What does it mean for these functional objects to now circulate as readymades? On some level, the slippage between the installation, design and sculpture is frustrating, and yet, that is precisely the fracture that fascinates Kitnick.