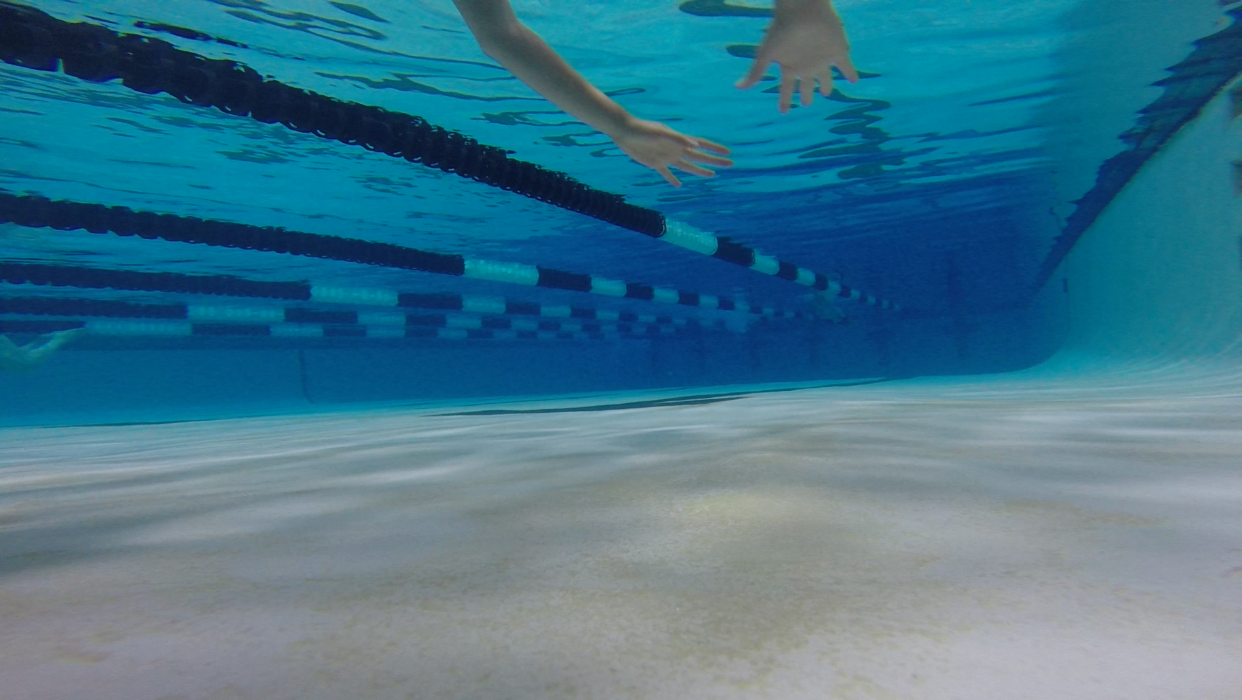 Physical movement, and its sometimes arbitrary regulation, fascinates New York based artist Madeline Hollander. In September, the young artist presents Drill at Signal gallery and a series of site-specific works for Socrates Sculpture Park's EAF16: Emerging Artist Fellowship Exhibition. Her performances find inspiration in the choreography of safety protocols, governmental or otherwise. Here, Hollander gives a peek into her routine.
What did you consume last? I just took a zinc lozenge because I woke up with a sore throat. Hoping this works. I am skeptical.
What's your favorite photo you've taken in the last year? This summer I worked with a drone pilot to coordinate an aerial film shoot of a new choreographic work. In this piece the choreography and the cinematography fuse together and roles invert - I was directing the dancers and choreographing the movements of the drone. This image is a still from the shoot that took place on an abandoned runway in upstate NY.
What do your hands look like? Last time I went to the pool I strapped a GoPro to my bathing-suit while I did laps and now have 30 min video of just my hands and arms moving awkwardly through the water.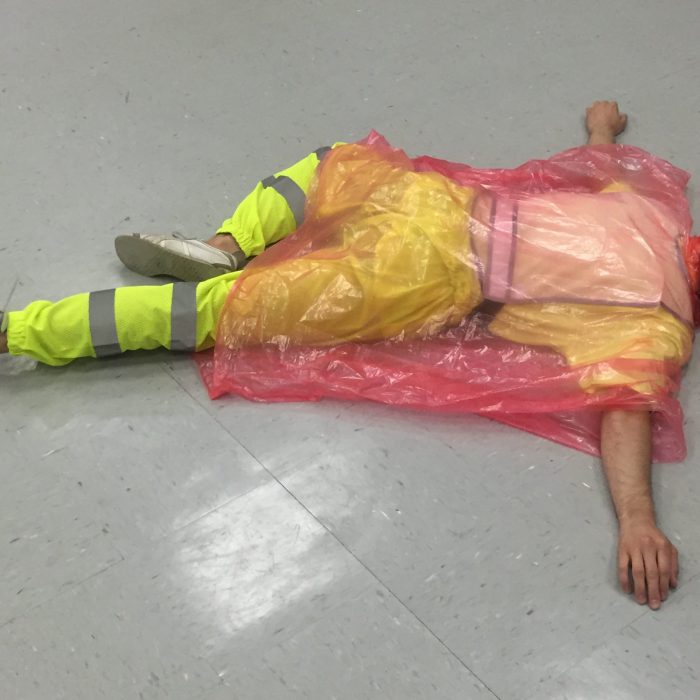 Where do you go when you feel down? If I can't get to the ocean then I go to the studio. Both places have very different effects on my mood but both always cause some form of change.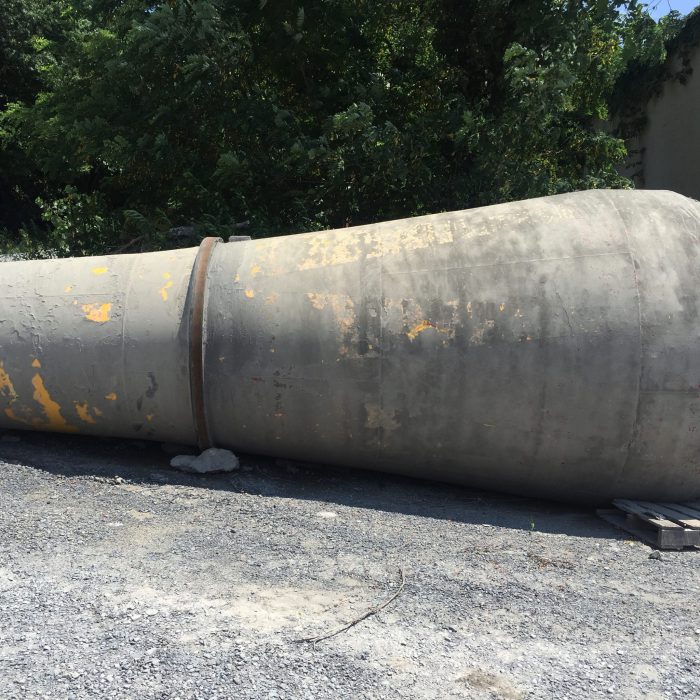 Where do you find inspiration? Recently I have been going to construction sites and concrete factories for choreographic inspiration. The specific movements of the machinery, the people controlling the machinery, the workers, the signaling and gesturing between workers and machines, and the materials themselves all have their own choreographic patterns and physical laws. Right now I am fascinated by concrete mixer trucks.