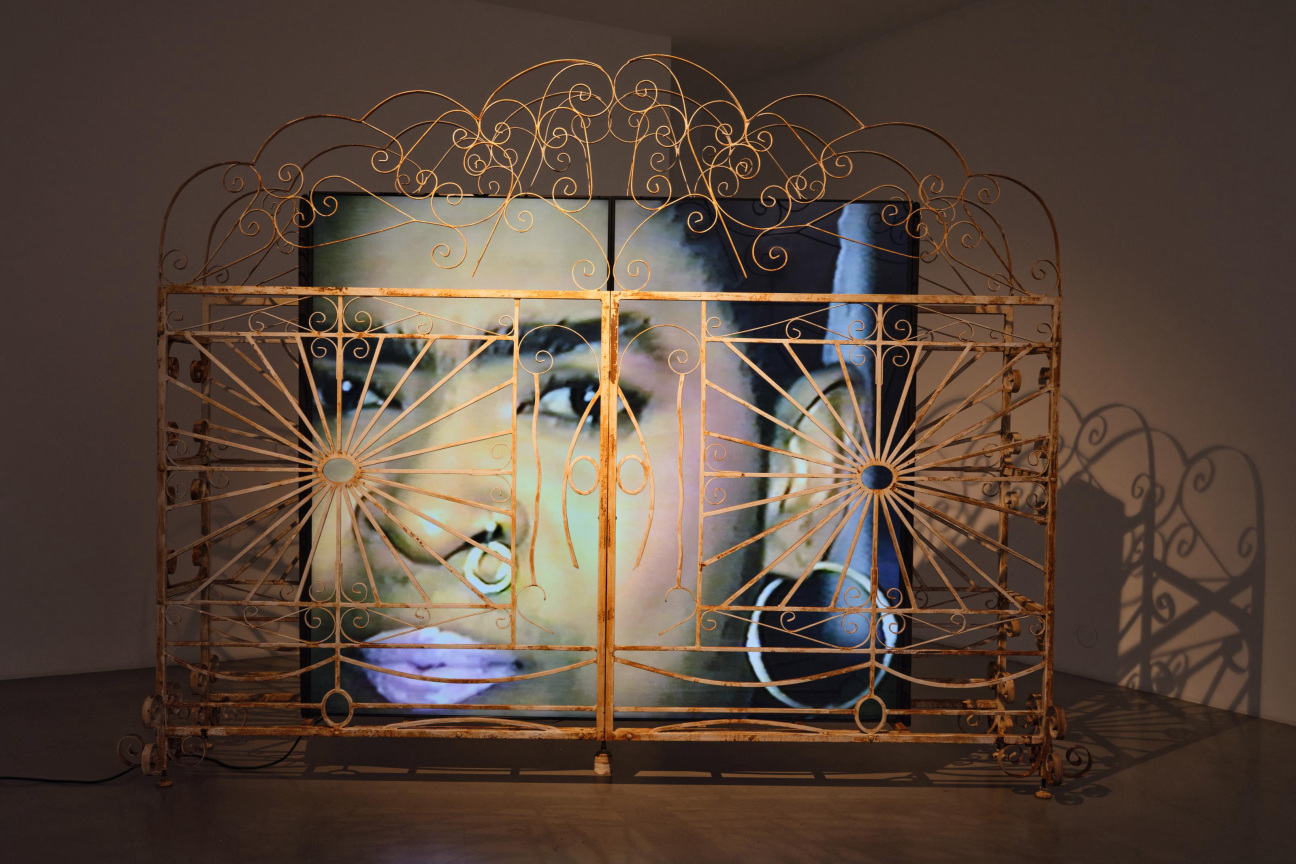 Welcome to This Week in Culture, a weekly agenda of show openings and events in major cities across the globe. From galleries to institutions and one-of-a-kind happenings, our ongoing survey highlights the best of contemporary culture, for those willing to make the journey.
Paris
"Study For No" by Issy Wood
Where: Lafayette Anticipations
When: October 18, 2023 - January 7, 2024
Why It's Worth a Look: Issy Wood's inaugural solo exhibition in France will feature more than 60 works from the London-based artist, with the majority making their debut appearance. Taking its title from a 2019 work, "Study For No" explores the concept of refusal through a series of paintings that emphasize the artist's obsession with desire, femininity, and exposing power through imagery such as hypersexualized leather jackets and luxurious car interiors.
Know Before You Go: Wood approaches her painting practice as a form of hyper personal expressionist diary accompanied with daily writing and musical composition. The artist will perform her second live music performance on October 19th at Lafayette Anticipations, featuring intimate songs composed on a synthesizer in her kitchen.
"One last cry" by Akeem Smith
Where: Lafayette Anticipations
When: October 18 - November 20, 2023
Why It's Worth a Look: Multidisciplinary artist Akeem Smith pursues memories, forgotten times and beings, and documentation of Jamaican dancehall culture from the 1980s up until the 2000s in his upcoming exhibition. Smith's works on display include Dovecote, 2020, a video installation of welded metal doors and images of Jamaican women beholding the camera's lens, as well as several new urn-formed sculptures.
Know Before You Go: Smith grew up in the Waterhouse district of Kingston, Jamaica, where he has been collecting an archive of amateur photographs and videos for the past 13 years. His interest in Jamaican dancehall culture stems from the absence of the musical scene in official and institutional archives.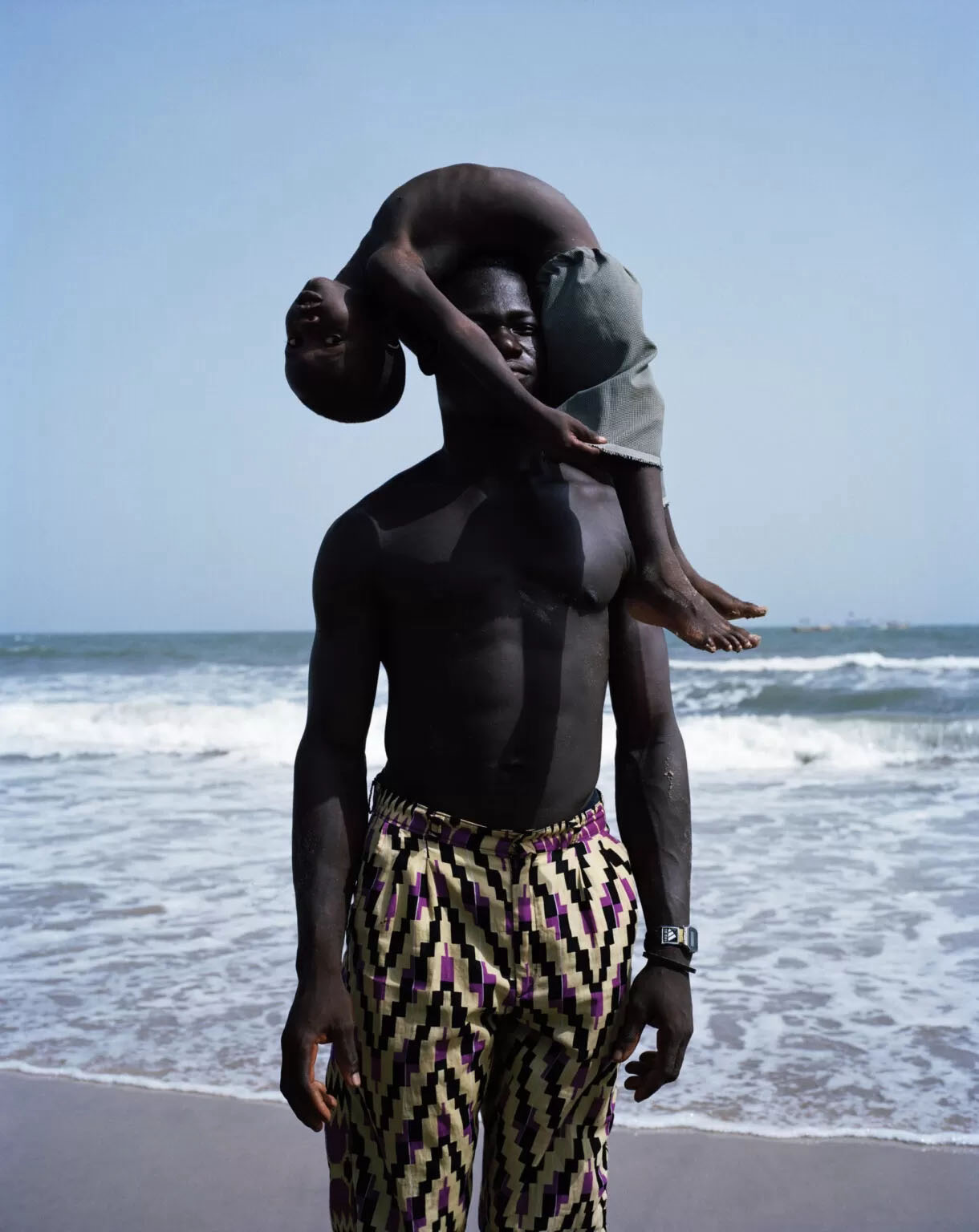 "PHOSPHOR: Art & Fashion 1990-2023" by Viviane Sassen
Where: Maison Européenne de la Photographie
When: October 18, 2023 - February 11, 2024
Why It's Worth a Look: With 200 works from the 30+ year career of Dutch visual artist Viviane Sassen, this exhibition features unseen archives, fashion photography, and mixed-media works incorporating painting, collage, and video. Sassen initially studied fashion design, which comes across in her photographic style focusing on the intimacy of the human body, utilizing saturated colors and the relationship between light and shadows.
Know Before You Go: Along with this exhibition, a 400-page, fully illustrated book designed by Dutch graphic artist Irma Boom will be published by Prestel in collaboration with the MEP.
"Adieu Maria Magdalena" by Mamma Andersson
Where: David Zwirner Paris
When: October 16, 2023 - November 18, 2023
Why It's Worth a Look: Swedish artist Mamma Andersson's work, distinguished by a fusion of textured brushwork and an expressive color palette, harkens back to late 19th century Romanticism while also embracing a modern interest in intricate, layered, psychological compositions.
Know Before You Go: Much of Andersson's panoramic scenes are inspired by archival photographs, film imagery, stage designs, historial interiors, as well as the spare landscapes of her hometown in northern Sweden.
"Meubler" by Tadashi Kawamata
Where: Mennour, 47 Rue Saint-André-des-Arts and 28 Avenue Matignon
When: October 16 - November 25, 2023
Why It's Worth a Look: Tadashi Kawamata pushes the boundaries of functionality and the aesthetics of design in "Meubler," while urging visitors to explore their understandings of habitat and home. The Japanese artist subtly conveys universal themes by assembling, intertwining, and merging furniture, providing viewers with the liberty to interpret the artworks without prescriptions or prior knowledge.
Know Before You Go: In the Avenue Matignon space of the exhibition, Kawamata's Tree Huts and Nests, made out of recycled wood and materials, pull visitors away from urban clamor and into a peaceful living forest with real trees that have been transplanted into the gallery. "You can look at my work like this: I build, I destroy, I build, I destroy," said Kawamata in a statement. "It's like a flower that grows, blossoms and withers. The following year, it blooms again."
New York
Dance Reflections by Van Cleef & Arpels
Where: Various locations in New York
When: October 19, 2023 - December 14, 2023
Why It's Worth a Look: The Dance Reflections by Van Cleef & Arpels initiative made its debut in 2020, hosting festivals in London and Hong Kong. This fall, the French jewelry house is working with international partners to promote the production of new and seminal dance works by bringing groundbreaking artists and choreographers to New York. The festival will open with the Lyon Opera Ballet's performance of American postmodern choreographer Lucinda Childs's collaboration with composer Philip Glass, Dance, 1979, and will feature works by other renowned choreographers throughout including Pina Bausch, Rachid Ouramdane, and Boris Charmatz.
Know Before You Go: Van Cleef & Arpels has taken inspiration from the beauty, femininity, and elegance of dance since the 1920s, when co-founder Louis Arpels would take his nephew Claude to Paris's Opéra Garnier. Two decades later, the house created their first signature ballerina clips, punctuated by colorful diamonds. And in 1967, a visit to a Van Cleef & Arpels boutique inspired George Balanchine to choreograph his classic three-act ballet Jewels.
"Max Beerbohm: The Price of Celebrity"
Where: New York Public Library Wachenheim Gallery
When: October 20, 2023 - January 28, 2024
Why It's Worth a Look: From the 1890s through the 1920s, English artist and author Max Beerbohm's remarkable talent for humorously depicting famous people in caricatures, along with his satirical parodies of their writing styles, made the artist a star. Pulling from a wide range of sources including the New York Public Library's archives, this exhibition highlights Beerbohm's rare original caricature sketches, manuscripts, photographs, and personal artifacts. Many of these works are being exhibited to the public for the first time.
Know Before You Go: Beerbohm's celebrity deflated over the years, and in his later life he explored the price of achieving and maintaining fame through his relatable essays and fictional writings.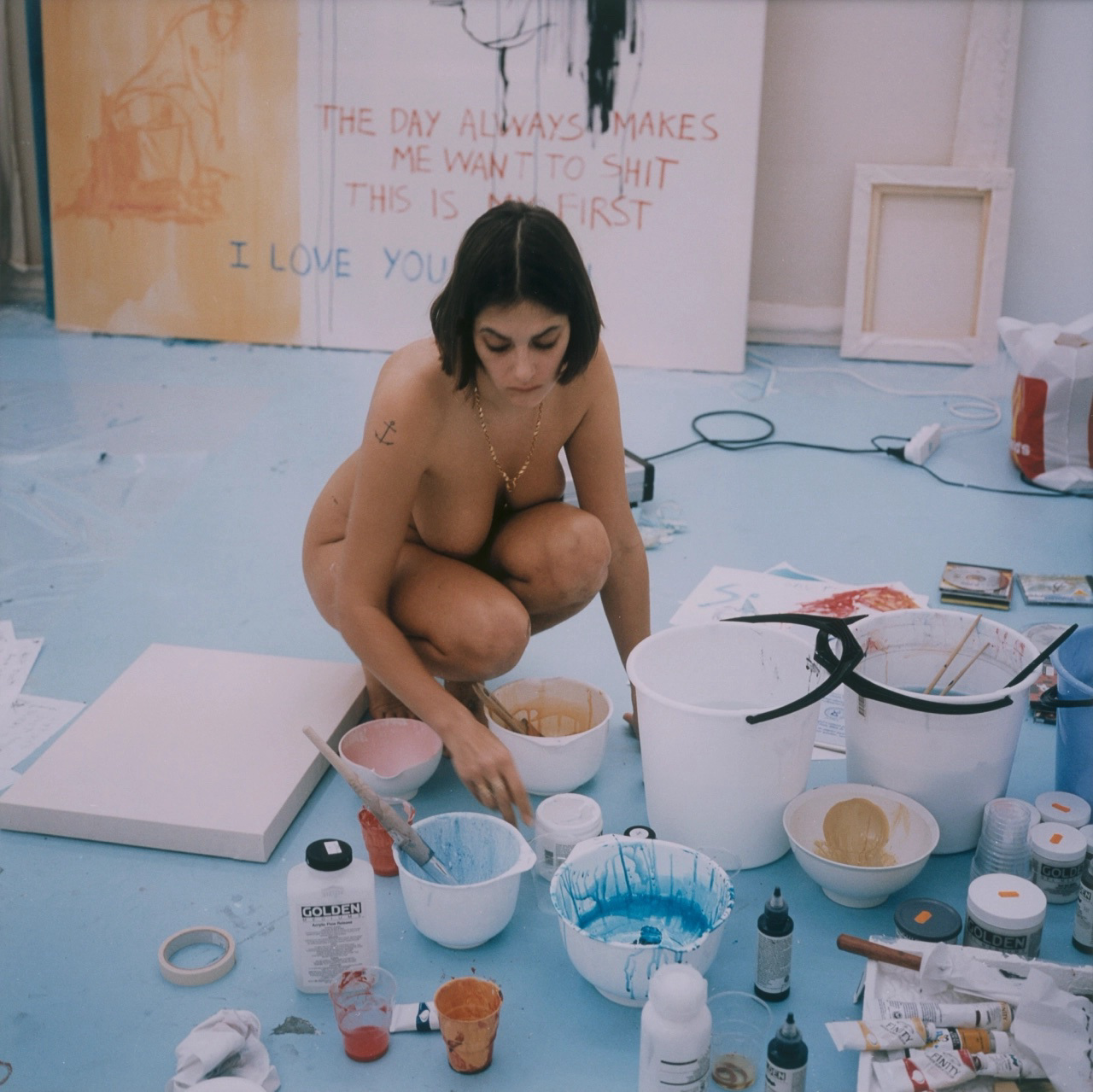 "Exorcism of the Last Painting I Ever Made" by Tracey Emin
Where: Faurschou New York
When: October 21, 2023 - July 14, 2024
Why It's Worth a Look: Tracey Emin has plumbed the depths of her own experience and emotions for decades. In My Bed, 1998, the British artist's most widely recognized installation in this show, she situates herself as both model and artist in an investigation of the visual representation of women throughout history. At Faurschou, Emin explodes the binary of the image-maker and the muse.
Know Before You Go: In 1996, following two abortions, Emin spent three weeks in a closed room at a gallery in Stockholm, unclothed and working, as a means to navigate her relationship to painting, a practice she had not engaged with in 6 years. "I stopped painting when I was pregnant. The smell of the oil paints and the turps made me feel physically sick, and even after my termination, I couldn't paint," said Emin in a statement. "It's like I needed to punish myself by stopping the thing I loved doing the most."
"I did not tell you what I saw, but only what I dreamt" by Shilpa Gupta
Where: Amant
When: October 21, 2023 - April 28, 2024
Why It's Worth a Look: Alongside new commissions at Amant's SO-IL-designed East Williamsburg campus, Mumbai-based artist Shilpa Gupta will bring her rich existing body of work to the art space. Gupta's practice is guided by education, social relationships, identity, and conversation through a shared lens of language.
Know Before You Go: Many of Gupta's notable works survey religious communities and historical cultural violence, such as Untitled, 1999, which questions the mechanics of faith as she visited holy places to bless her blank canvas, and her 2002-2004 work, Blame, which involved distributed bottles of simulated blood containing messages of blame targeting uncontrollable themes of religion and nationality.