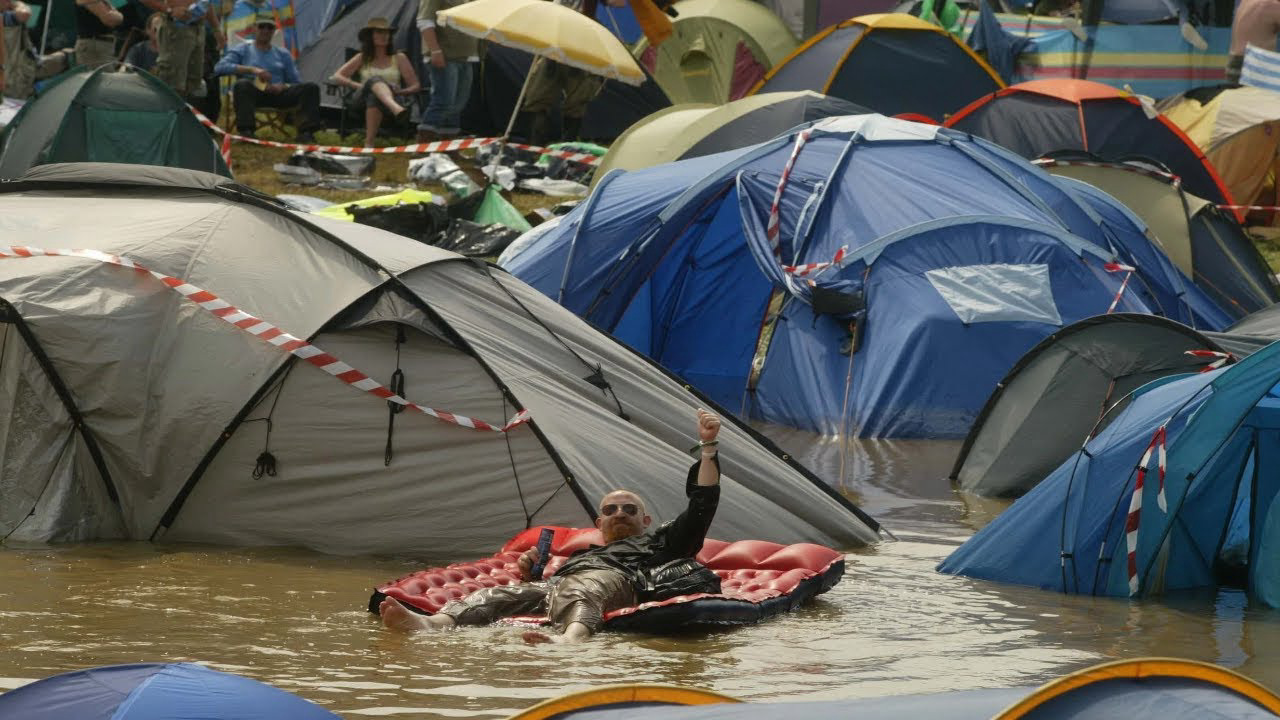 The last month of summer is here, and sweaty, outdoor dancing has returned like a wave. And where does one go to experience this joyous high on steroids? Music festivals.
Whether it's a luxurious celebrity pilgrimage, a beachy escape, or an enticing electronic underworld, these yearly events draw people from all across the globe to experience a dense rollercoaster of sentiments, from awe and disorientation to nostalgia and disappointment. Festival-goers get the opportunity to hear artists, often of drastically different generes, in rapid succession. And they are a great place to lose yourself to music, or party for 72 hours straight.
But too often, festivals collapse under the weight of false promises. In the 70 years that music festivals have been a prominent influence on Western youth culture, a combination of disorganization, scamming, merciless weather, and human violence have caused many unfortunate but preventable incidents. Here, take a look at how things can get out of hand when the pursuit of fun dissolves into catastrophe.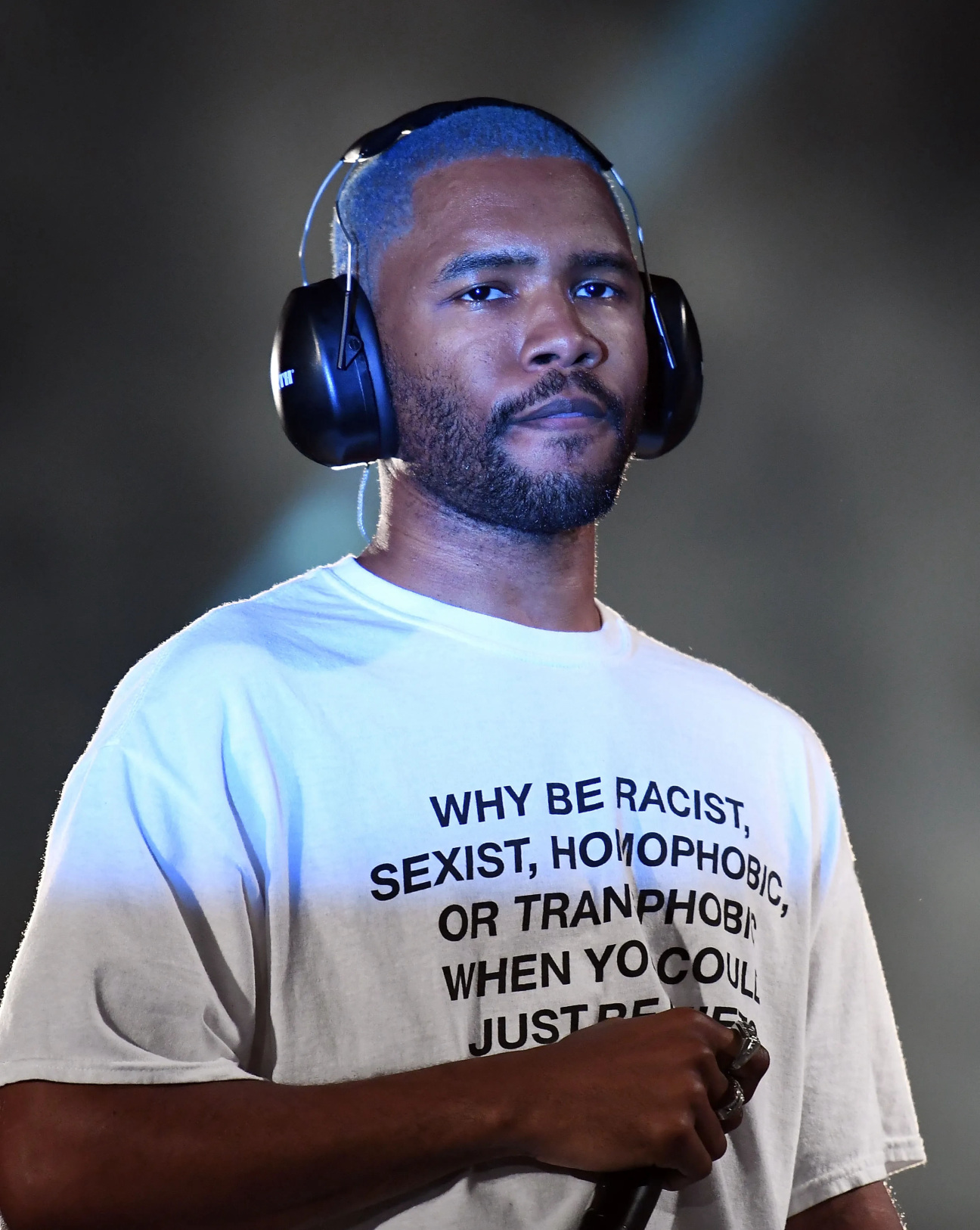 2023: Frank Ocean's Coachella Comeback
More than a music festival, Coachella is somewhat of a runway. Over 250,000 people flock to the California desert in April, wearing everything from long, lace maxi skirts to finger-thin sunglasses and massive cowboy hats. But a few people still go for the chock-full line-ups, this year especially. After six years off the stage, Frank Ocean announced his legendary comeback as a headliner at the desert oasis.
Eager fans united under one mantra: Frank Ocean over fashion and comfort. They camped outside the venue for hours before gates opened, waiting for their chance to rush the main stage and secure a spot up front. An hour after the show's scheduled starting time, Ocean meandered on.
He was barely visible, his back turned to the audience with a ring of performers circling the singer. Viewers craned their necks to catch a glimpse of his blue buzz cut. Ocean reportedly lip-synched some of his songs, and dropped a seemingly random DJ set in halfway through his performance.
Details later emerged about an elaborate ice rink stage design and well-rehearsed crew of dancers that were scrapped last minute at Ocean's request. Possibly because he had injured his ankle a week prior, or possibly because he simply changed his mind the day of.
Before the set list was even through, the singer abruptly ended the show, remarking, "Guys, I'm being told it's curfew." And with that, the prodigal son's return was commemorated with more of a whimper than a bang.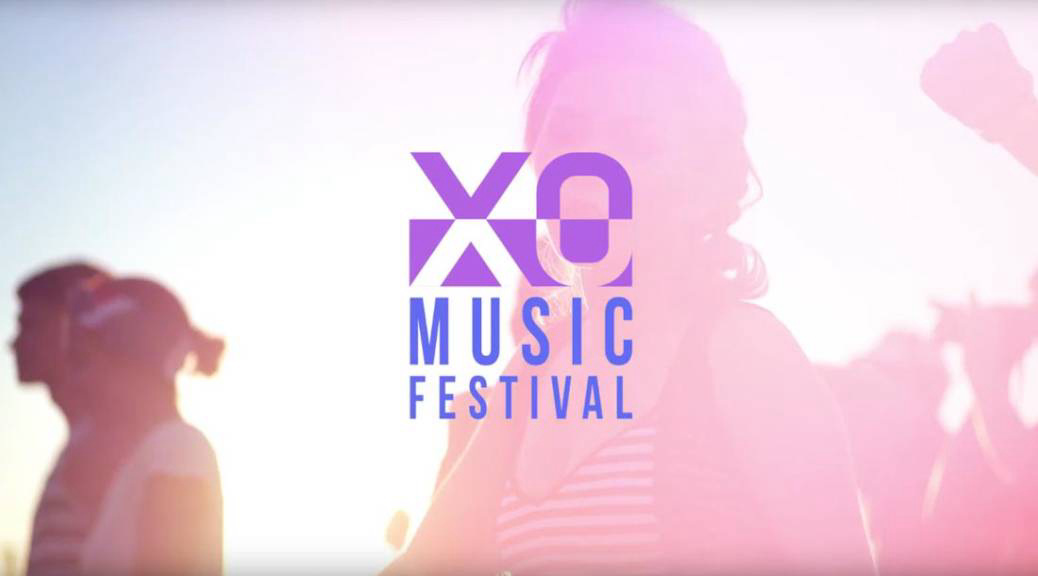 2018: Shaky Financials in Northern California
XO Music Festival promised seven stages, performances by 100 artists, and a series of Insta-worthy perks such as an indoor skating rink and a foam pit. But none of this actually happened—the festival was canceled days before it was supposed to begin.
While this might have come as an unpleasant surprise to fans who spent as far as $2,500 for the three-day extravaganza, the artists slated to perform were forced to drop out because they had not been paid. Even with a line-up featuring artists like Ludacris and Vanilla Ice, the festival was doomed for failure.
The organizers had already been threatened with legal action for copying the name of another festival; XO's promoter, Sam Habib, had been arrested for a scam involving expensive real-estate properties; and a statement from the venue complaining about the organizers' "lack of fulfilling contractual obligations" was the final straw, resulting in a foreseeable turn of events.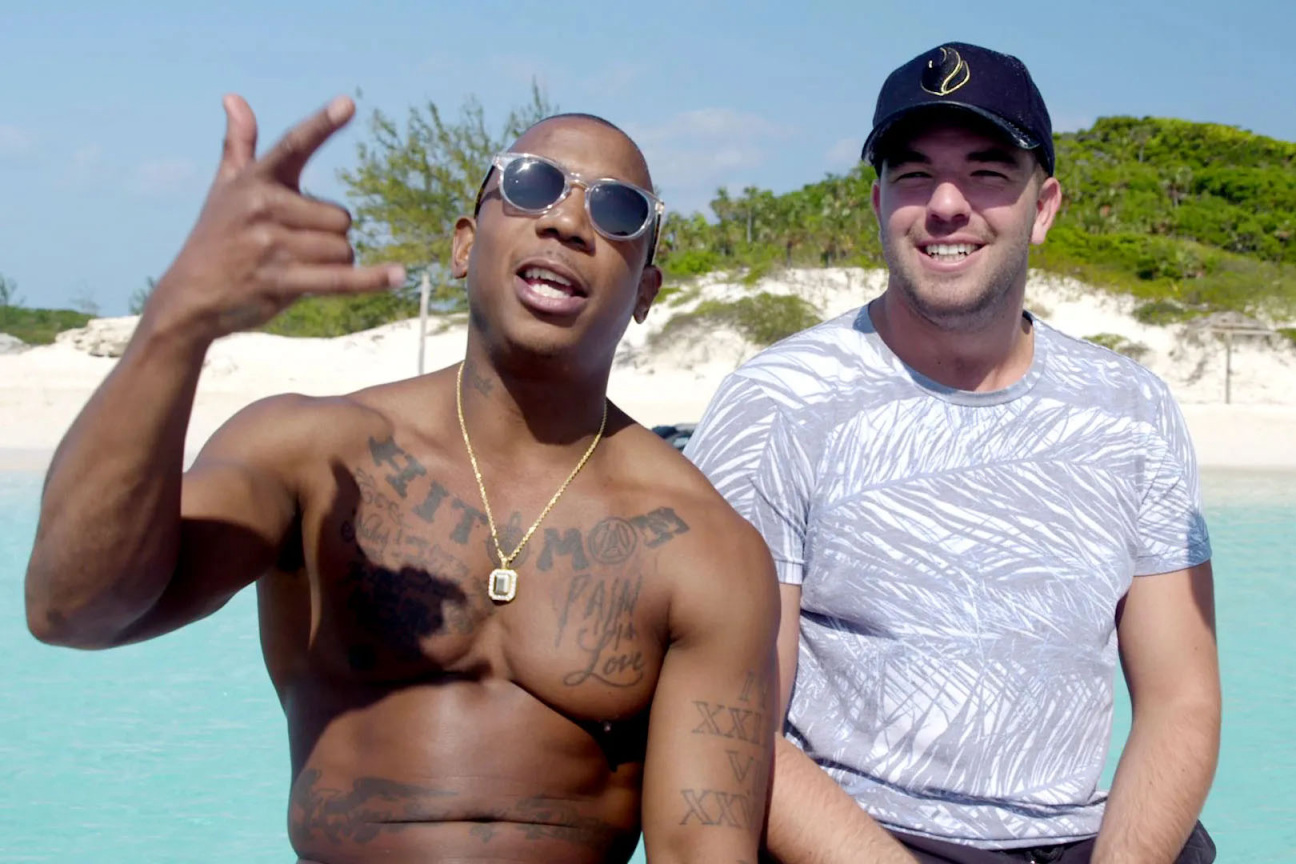 2017: A Luxurious Nightmare in the Bahamas
The Fyre Festival fiasco—which was supposed to be a dreamy, exclusive, highly Instagrammable music experience on a private island in the Bahamas with buried treasures and supermodels, but ended up taking place at a beach next to a Sandals Resort with dirt fields—hardly needs an introduction.
The organizers, including the rapper Ja Rule and the sketchy entrepreneur Billy McFarland, promised yacht parties, sold packages worth more than $50,000 per person, and advertised a line-up featuring Blink-182, Major Lazer, and Migos. Supermodels, including Kendall Jenner, Bella Hadid, and Emily Ratajkowski, promoted the event on Instagram as a once-in-a-lifetime, boutique music festival.
Instead, naive 20-somethings, who spent unimaginable amounts of money to attend, arrived to find out that the luxury tent accommodations were nowhere to be seen, that the purportedly gourmet food options had been reduced to slices of white bread and American cheese, and that most of the performers did not even bother to attend.
As a storm blew through the less-than-idyllic shores of the island, raining down on the cramped tents, folding chairs, and portable bathrooms, the festival was canceled before it even began. The government of the Bahamas seized control of the festival grounds to rescue attendees from this island of false promises. Nearly four years after the scandal, McFarland pleaded guilty to wire fraud charges and was sentenced to six years in prison.
2015: The Rainstorm That Killed TomorrowWorld
EDM fans are known for their relentless energy, likely brought on by a potent combination of endorphins and chemical substances. But in September 2015, a merciless thunderstorm tested the limits of even the hardiest dancers at TomorrowWorld, the American spinoff of the Belgian festival Tomorrowland. A violent deluge pounded over DreamVille in Georgia's Chattahoochee Hills, turning the 8,000-acre farmland into a giant mud pit.
On the final day of the festival, visitors who had flown from all corners of the world for live performances by David Guetta, Kaskade, and Shaquille O'Neal, woke up to learn that they had been barred from returning to the festival. Mud had ravaged the rolling hills, ultimately leaving the organizers no other choice but to close the third day to anyone not camping onsite.
Festival-goers, in addition to their disappointment at having to leave, were made to hike through the mud for miles in the dark only to try to catch an Uber and pay hundreds of dollars for their ride home. Others, who were more relentless than the storm, braved the weather and tried to breach the gates. This was the third and final year of TomorrowWorld.