Vincent Van Duysen is going back to his roots. The Belgian architect and designer launched a dining room series in collaboration with Zara Home, titled Zara Home+, available starting today. "This is a collection inspired by convivial moments around a dining table, in the company of your loved ones," he says in a statement.
With Zara Home+, Van Duysen has produced an antidote for contemporary furniture that serves a "one-time use." His designs are intentionally versatile and sleek, intended to satiate the thirst for novelty through reorganization and repurposing throughout their lifetime. The selected woods, appearing in a variety of light tones, exude a tranquil energy reminiscent of his past works. Reflection and tradition are at the core of this collection as the architect draws from his archive for inspiration.
Van Duysen worked with the Zara Home team on this second collaboration (following an initial line of living room furniture) to instill purity and simplicity in the pieces, all while upholding a bold aesthetic. The collection includes an array of dining room staples, from tables to love seats to carpets, made with gathering in mind. Simple yet effective, his pieces speak for themselves. "It feels like a homecoming–the dimensions, sensorial aspects, the look and feel all reflect my work," he says. "It's my DNA merged with Zara Home." To mark the collection's debut, Van Duysen spoke to the CULTURED about his inspirations, and what it was like to reach back in time through his own archives.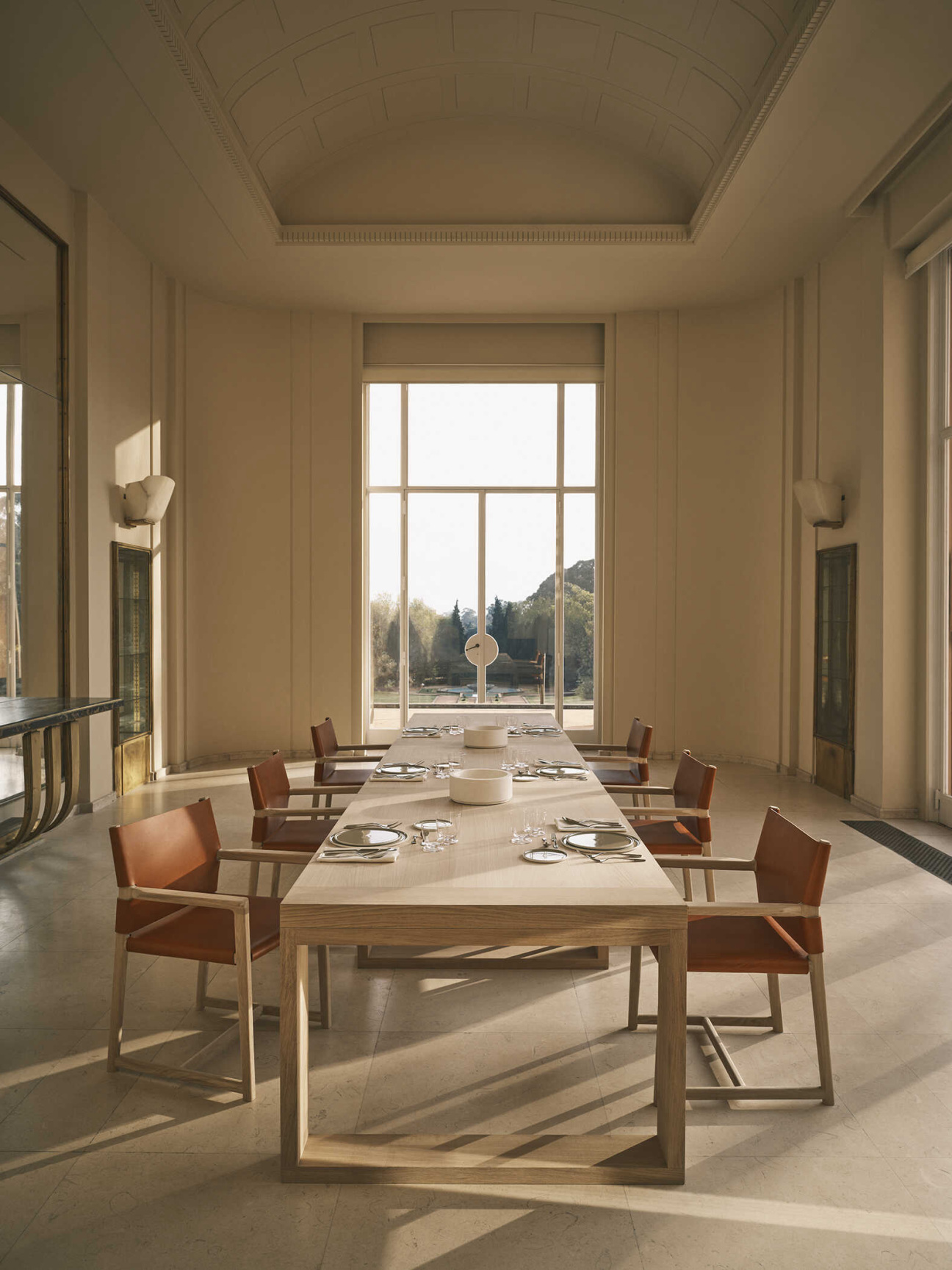 CULTURED: Describe the ethos of the collection in three words.
Vincent Van Duysen: Inclusivity, purity, timelessness.
CULTURED: How do you make sure your pieces stand the test of time?
Van Duysen: I want my designs to be timeless hence I design them to have a long lifespan. At the core there's organic material and shapes, tactile and textured pieces, and clean and pure lines.
CULTURED: Tell us about the materials you used with the collection—oak, ash, jute, cotton, limestone. What drew you to them?
Van Duysen: I'm known to prefer such organic materials. First of all, they have texture, organicity, warmth, and character, and they age well with time. They are the ultimate and most refined way to create product design. They are all natural materials sourced locally. We also like to upcycle some of the scraps, solid oak for example, which we utilize for smaller pieces such candle holders or plate servers.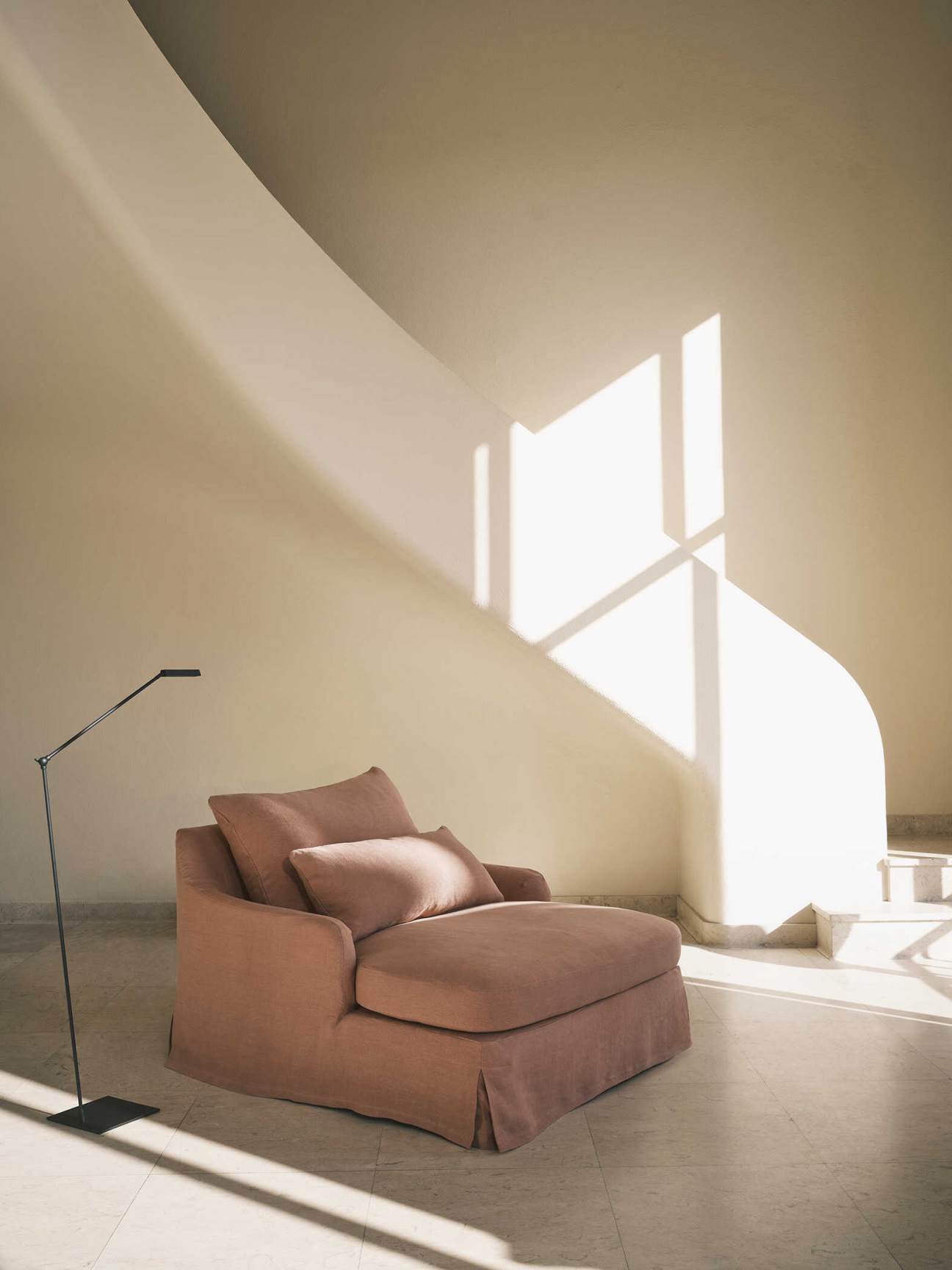 CULTURED: What color palette were you inspired by?
Van Duysen: The starting point can always be pinpointed to my homes, and their palettes and nuances. We have reworked the materials of the existing living series, adding bone white leather to stools and armchairs. We have sofas in taupe, super white, and green complementing the colour palette, while a pink love seat accentuates and adds a vibrant touch to the collection. Likewise, carpets also get a new chromatic treatment with new finishes—the checked one in a new super white and the herringbone one in a darker finish.
CULTURED: What is your relationship to minimalism?
Van Duysen: I am not into minimalist, sober interiors. I want soul. I believe that my work goes strongly against the soulless clichéd ideals of minimalism. My attention goes out to a pureness in aesthetics by undoing the clutter and getting to the core.
CULTURED: How does this collaboration grow from your first one with Zara Home?
Van Duysen: It is a natural evolution. I am cherishing the collaboration, first off, due to the success and the symbiotic relationship I have developed with them, but also because we both felt the journey was not over. There are still things to be said and put out there. It is also a natural and physiological development of the first collection—living room—into this second drop which delves into the dining room.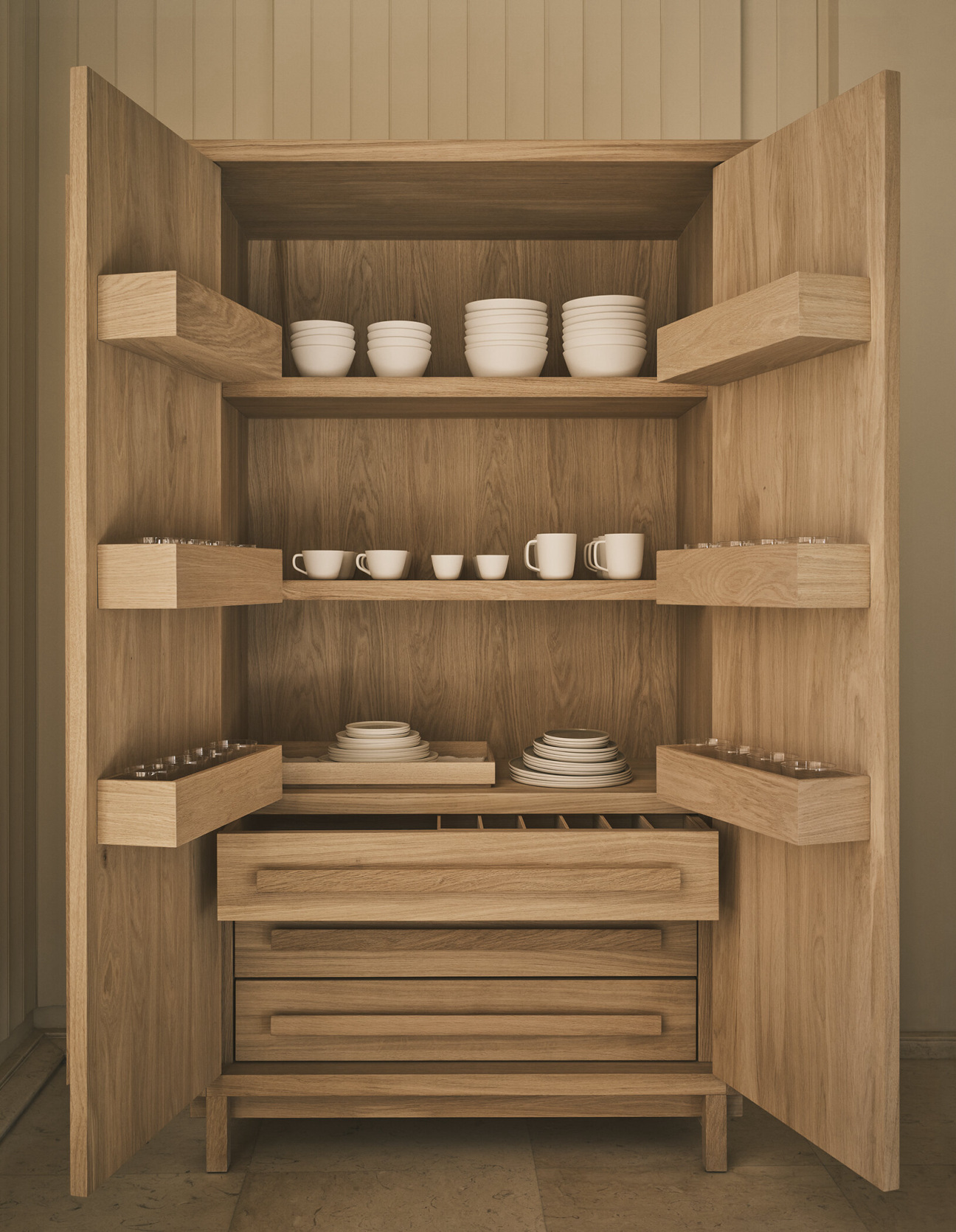 CULTURED: Are there any sensory memories associated with this collection?
Van Duysen: It's all about time and going back on memory lane. The approach was to translate my DNA into a full program, [hearkening] back to the last 30 years of my work. The starting point for this challenging exercise was to revisit the key elements that defined my signature, distil shapes and forms, and instil purity into these new creations.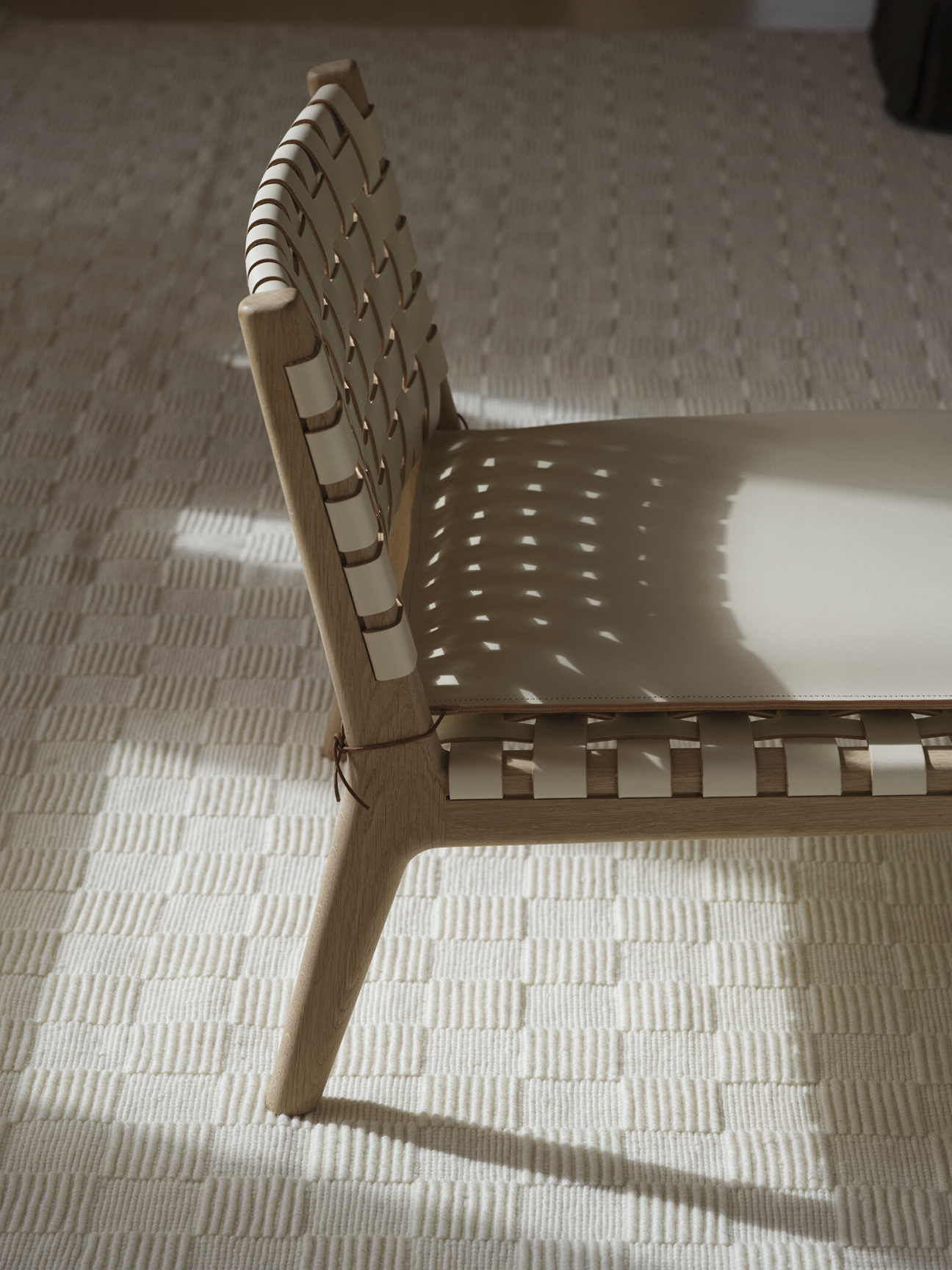 CULTURED: Did you find inspiration in other visual artists, films, or texts?
Van Duysen: I am like a sponge absorbing from the most diverse disciplines. Everything has the potential to inspire me: a documentary, an image from someone I follow on Instagram, a book, a work of art, all sorts of visual stimuli, books, galleries, movies... It all goes through the filter of my empathy and my imagination, and that's how I create. But I'm optimally creative only when surrounded by people. I believe for me, daily life, daily encounters—this is what inspires me the most. And my travels. And my team!
CULTURED: What's next for you?
Van Duysen: I am extremely busy with architectural and interior projects in Belgium, Thailand, Singapore, Berlin, the U.S. and more. I have recently launched new collections with Molteni&C during Salone del Mobile and [am] working on new ones for them. We are also working on new collections for other brands, like Flos.