A beautiful consequence of the queer experience is the learned ability to turn trauma into healing and anguish into elation. Pride was a riot, you know. And you can huff and puff and blow, but this house will never fall. A day after the tragedy in Colorado Springs, Colorado and on the annual remembrance of lost lives due to anti-transgender violence, creatives from all across the Tri-State area and beyond banded together in the cold light of day at the Knockdown Center in Queens to kick off the Ali Forney Center's inaugural We Are Family dance-a-thon. The organization, which is the largest community center helping LGBTQ+ homeless youth in the U.S., assembled a crew of performers like Eva Reign from Anything's Possible and NYC drag artist Marti Gould Cummings (the hosts of the day) Monét X Change, Junior Mintt, Nicky O, Dahlia Sin, Thee Suburbia, Jason Rodriguez, and Bhawk Snipes, and chefs Ursula's Eric See, Bill Clark, Tony Ortiz, Greg Rales, Woldy Kusina, Andy Baraghani, Nasim Lahbichi, Will Coleman, Grossy Pelosy, and Jeremy Soloman to raise $534,037 to fight food insecurity. Here, Peabody and GLAAD Media Award-winning actress Reign exclusively takes Cultured through the 7-hour fête of food and dance.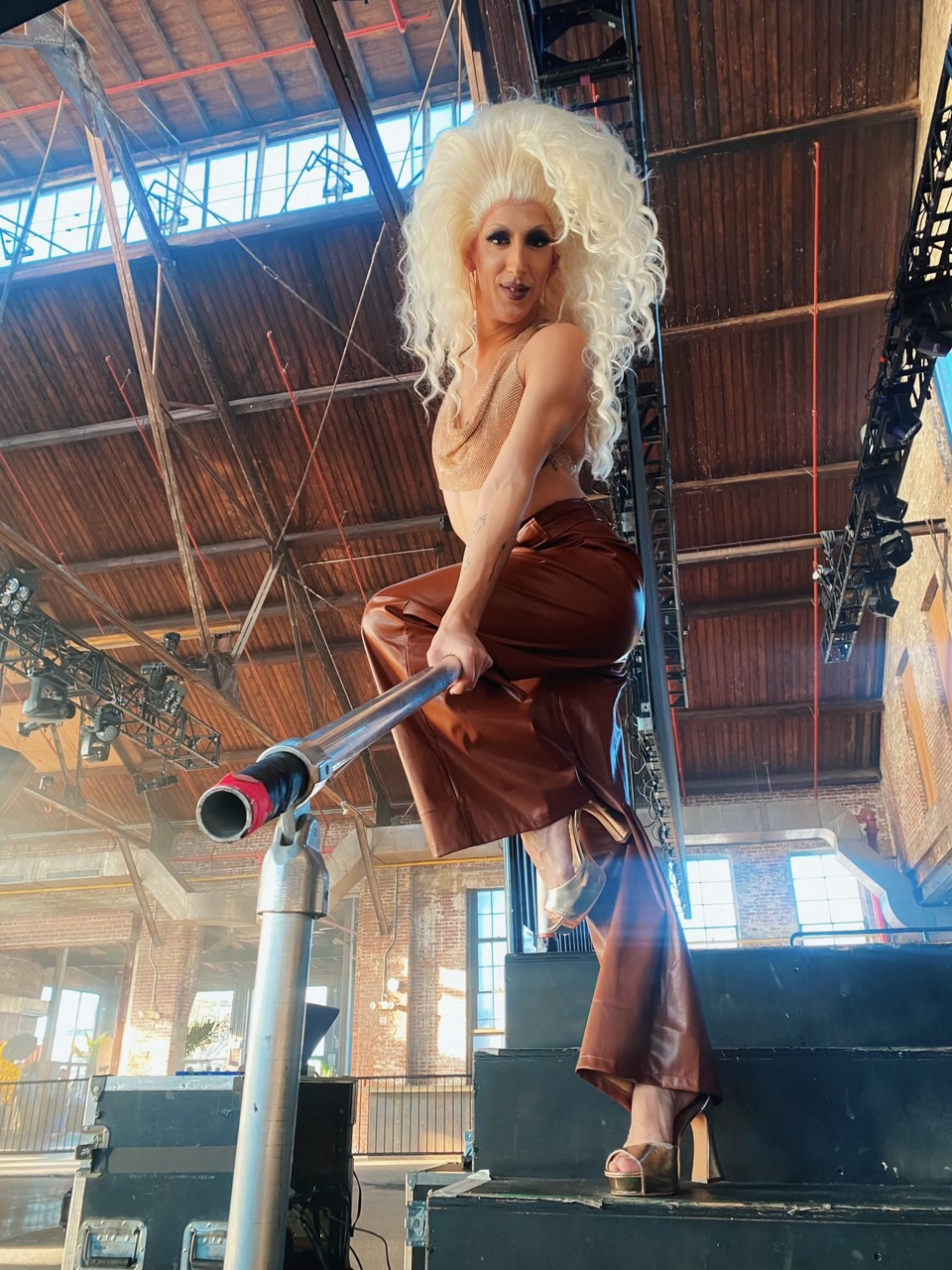 "My co-host Marti Gould Cummings about to hit the stage." - Eva Reign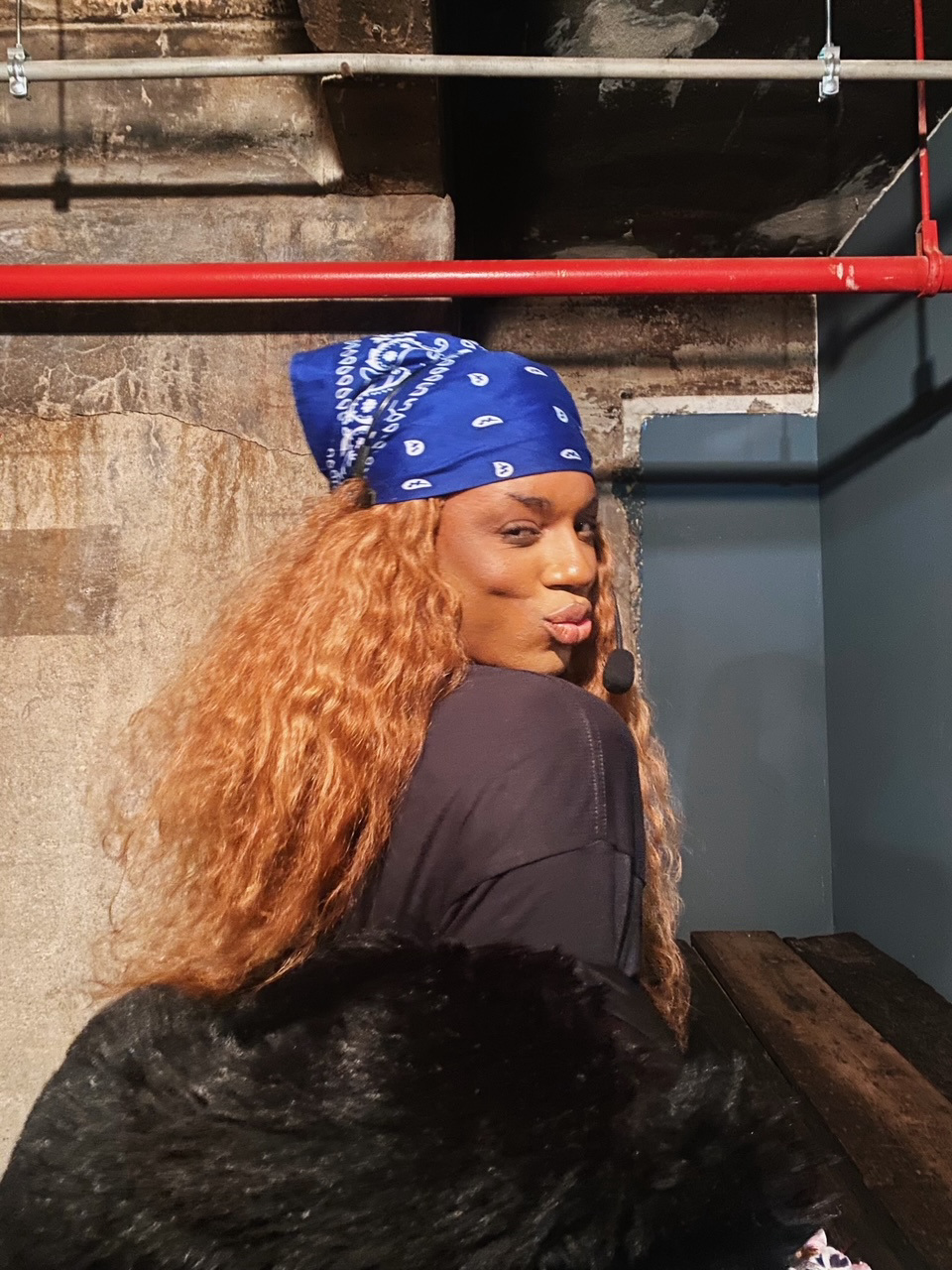 "The icon Dev Doee, who produced the We Are Family dance-a-thon, and made it all happen."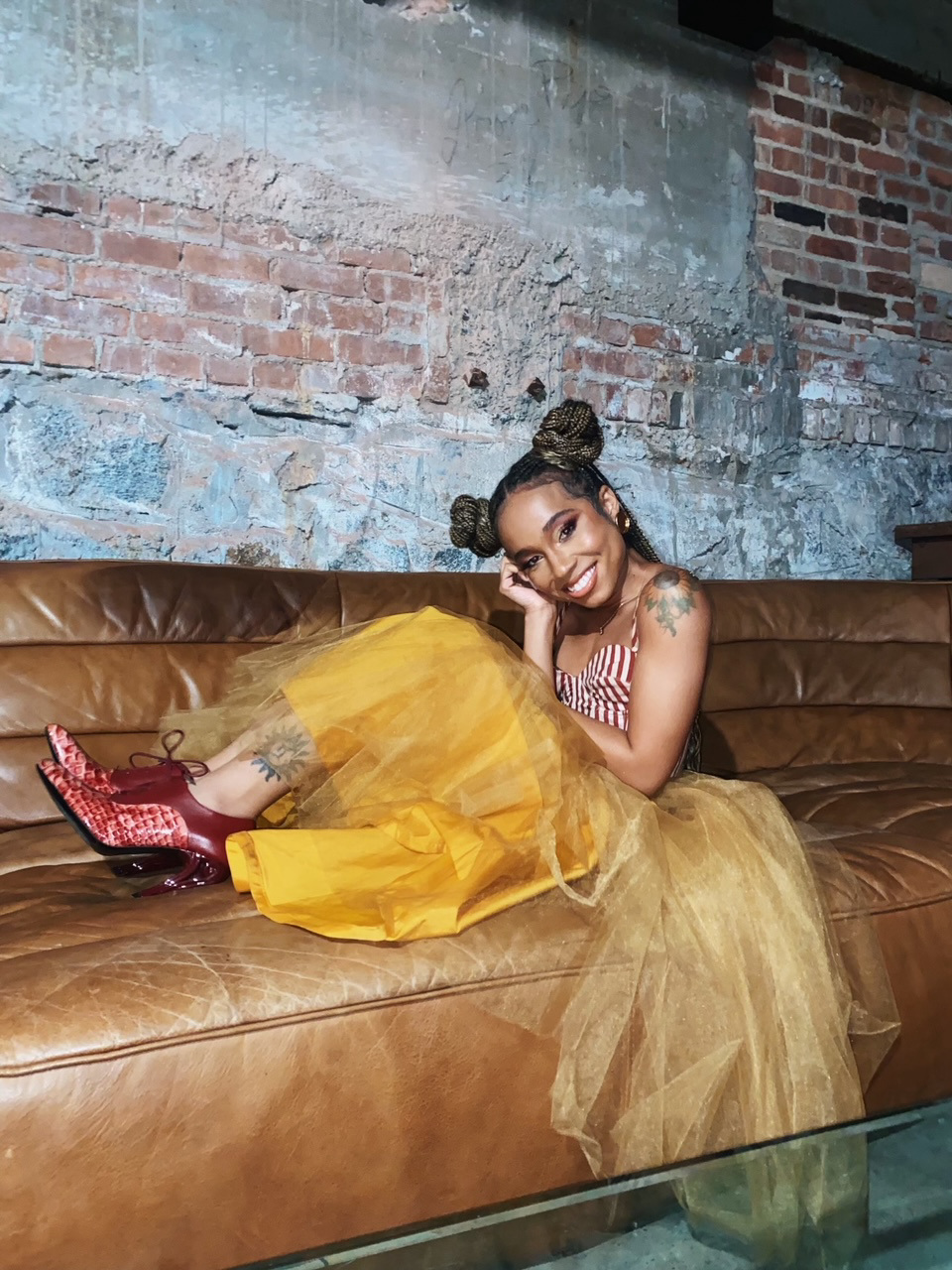 "Me backstage"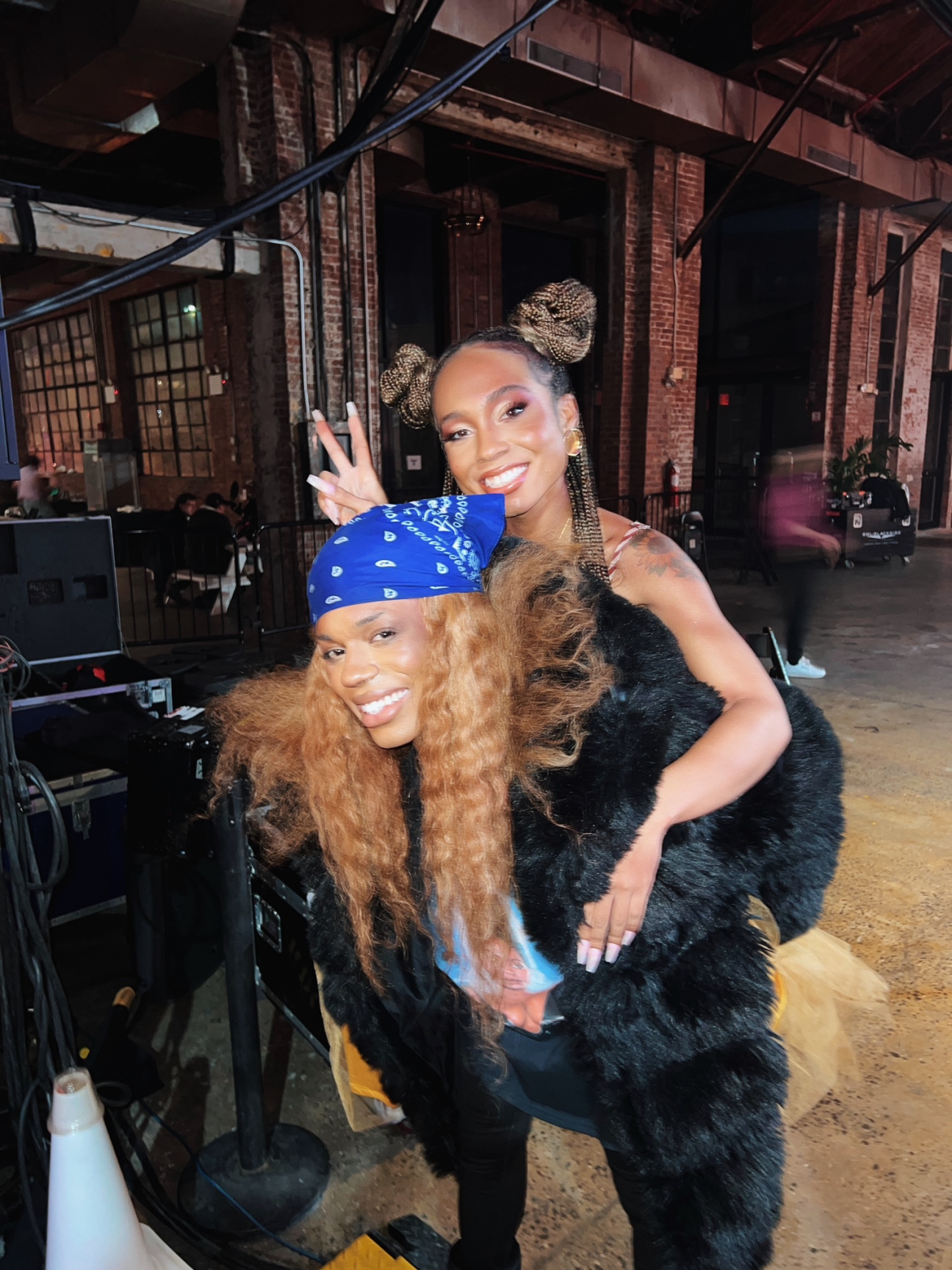 "Dev Doee sweeping me off my feet."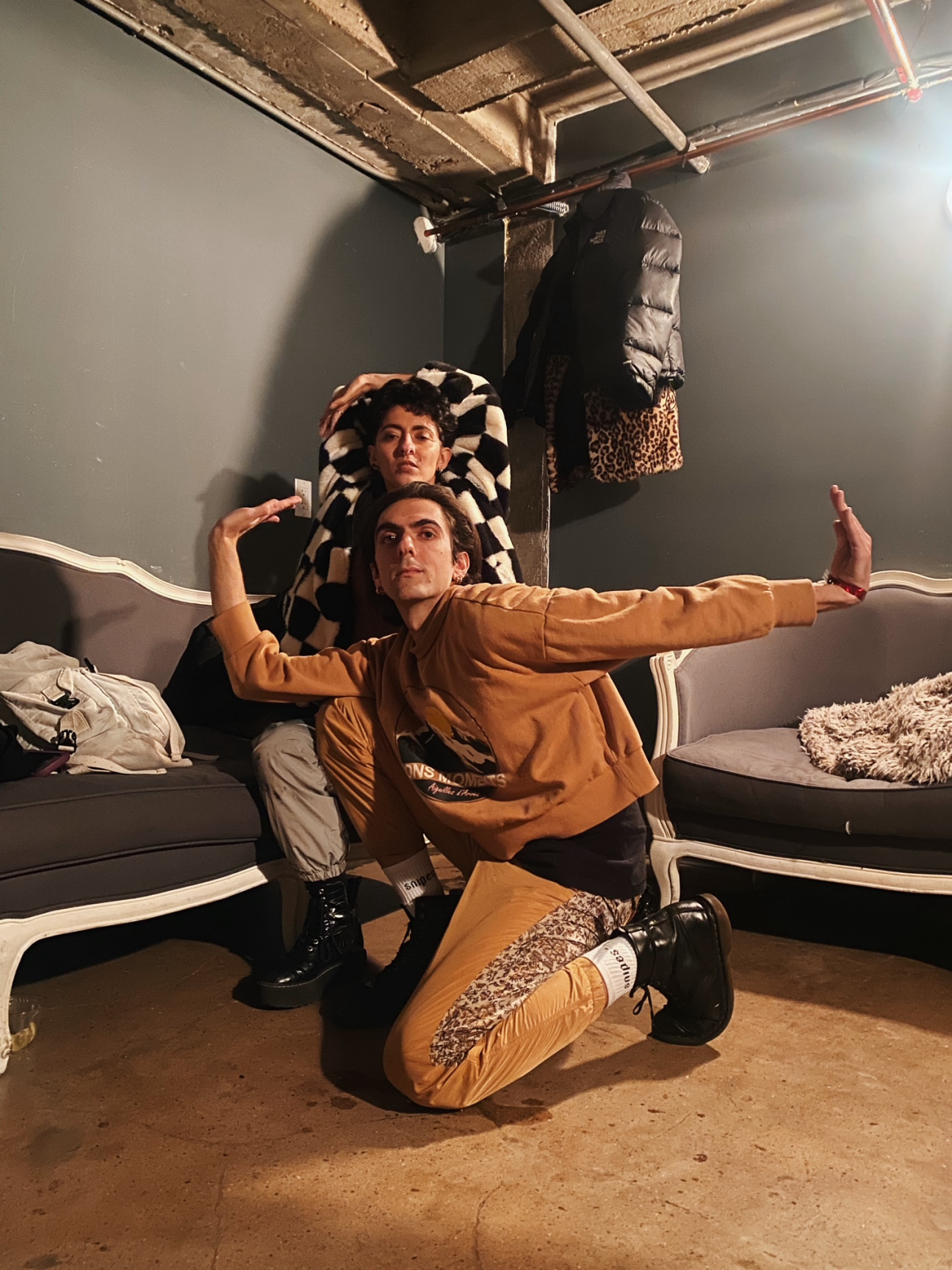 "A few dancers warming up."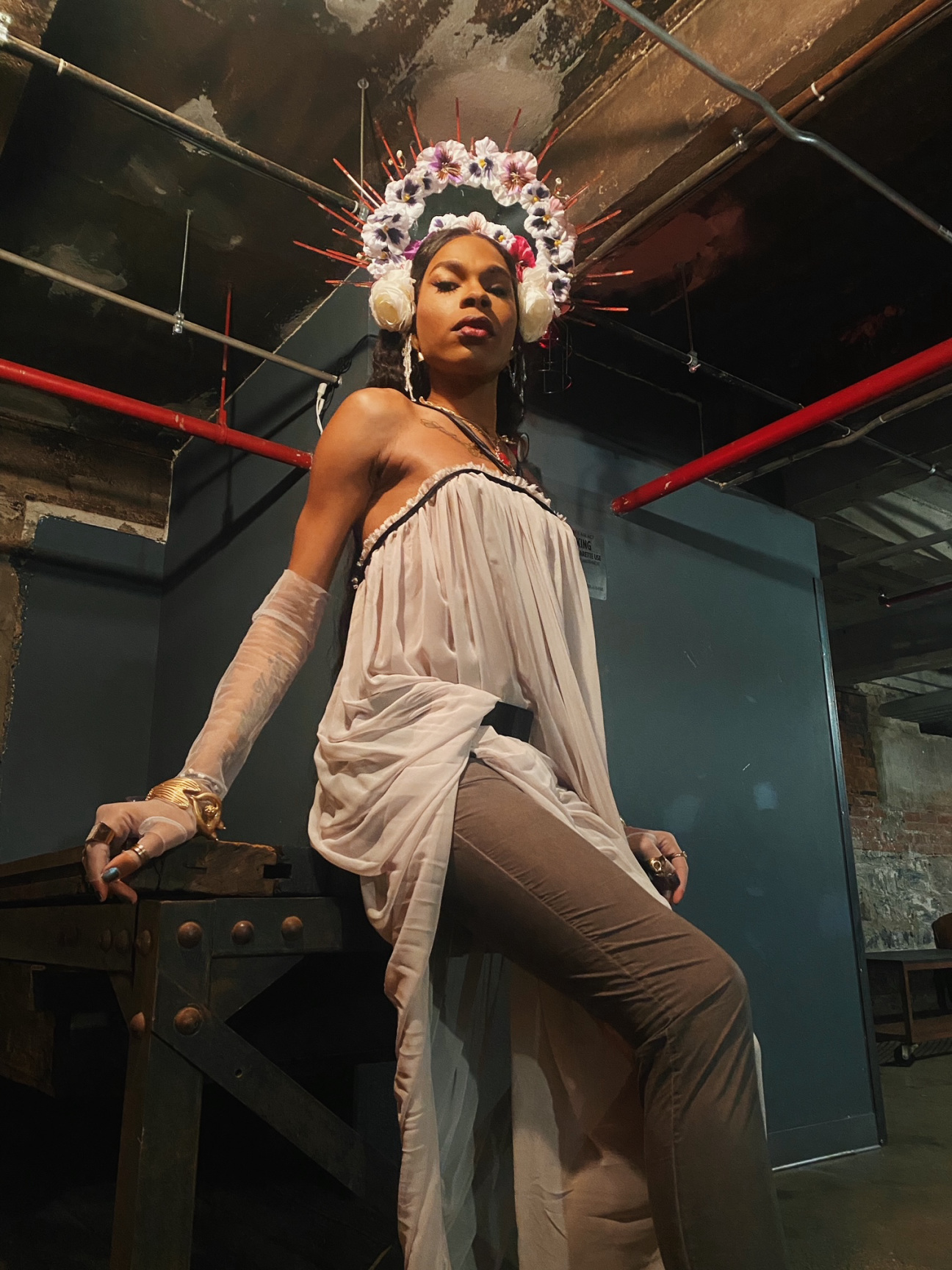 "The Regal B.Hawk Snipes."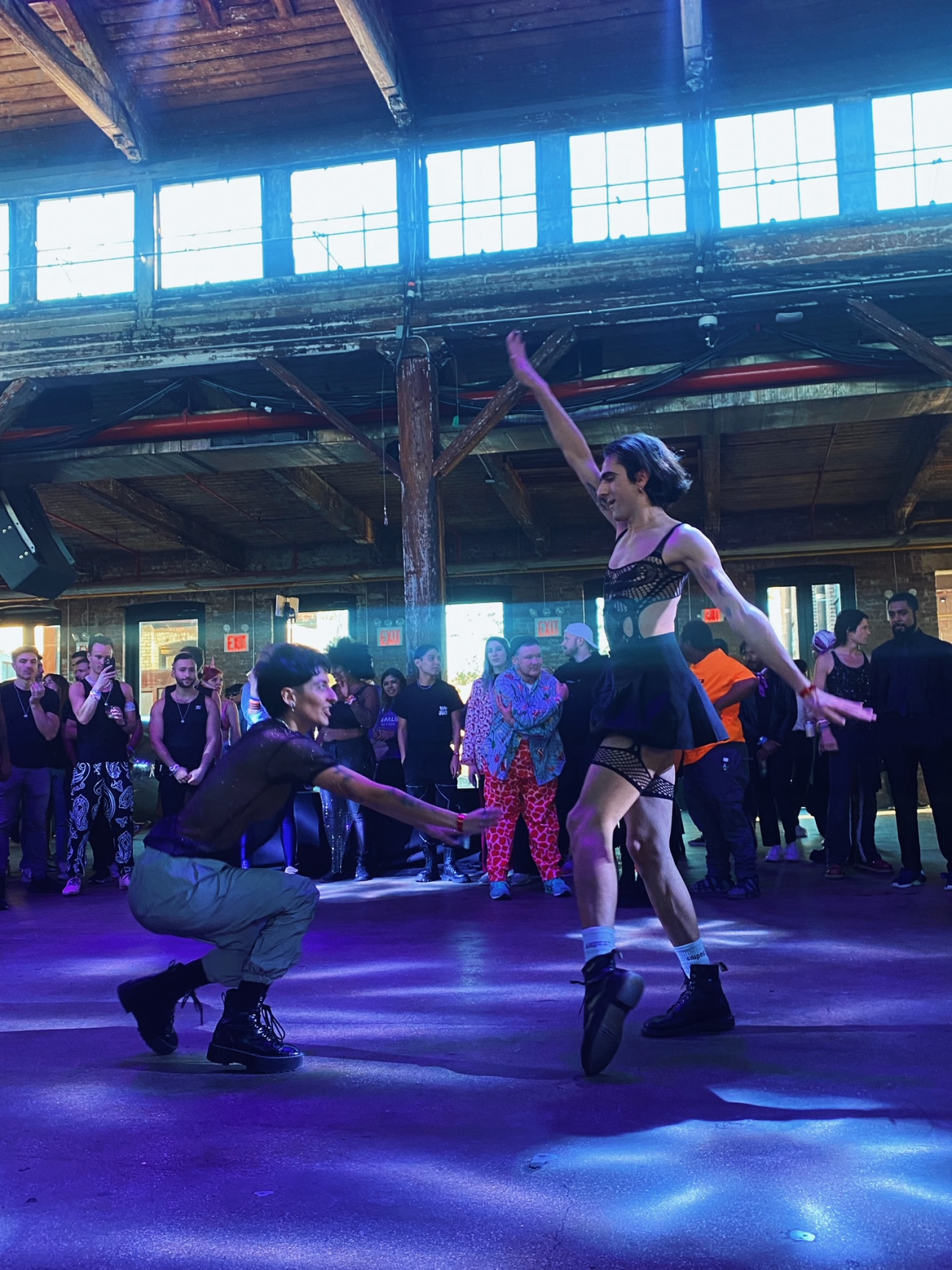 "Hitting the floor for a good cause."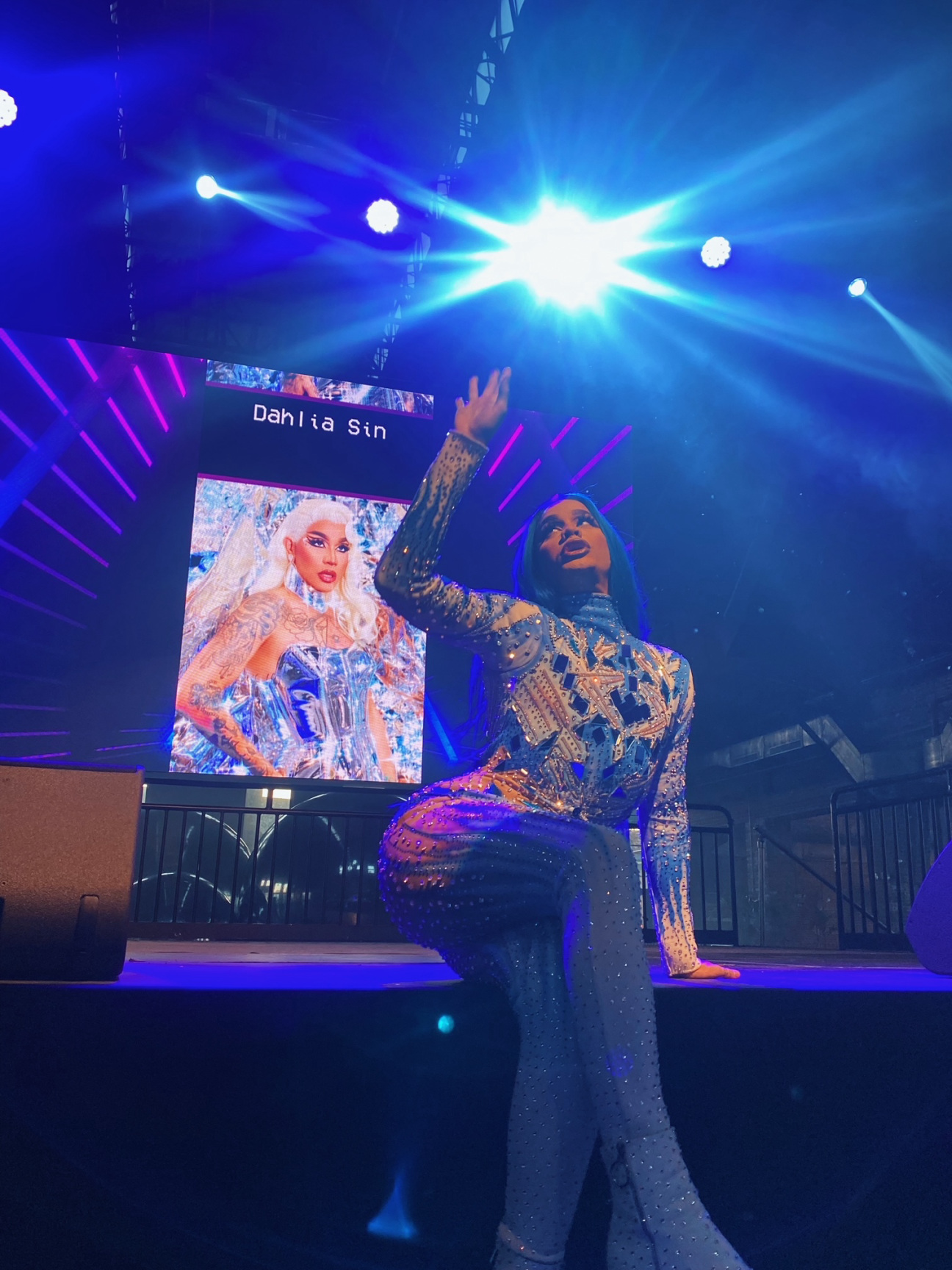 "Dahlia Sin's performance was iconic."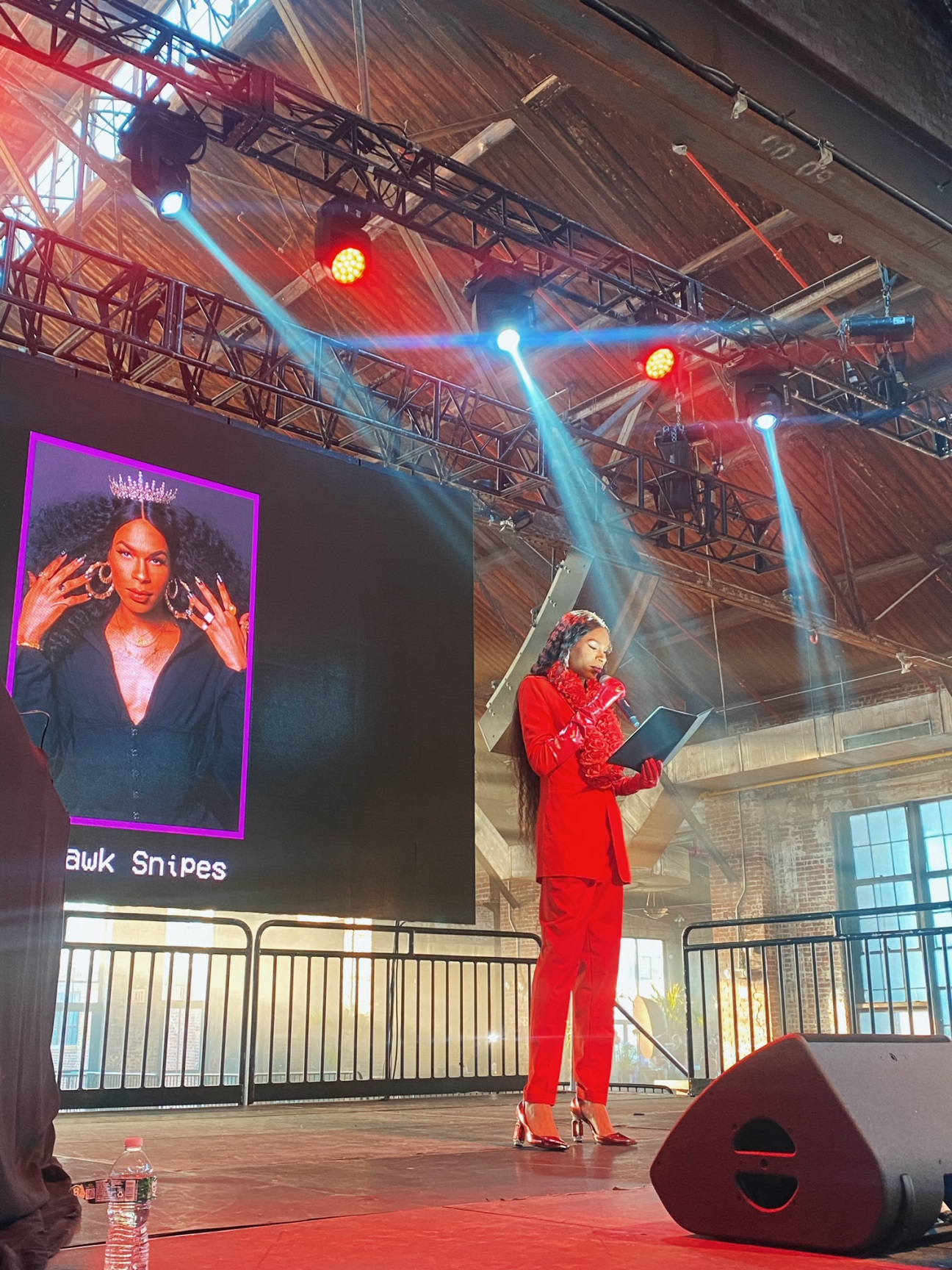 "Mx B. Hawks Snipes's beautiful and moving poetry reading."