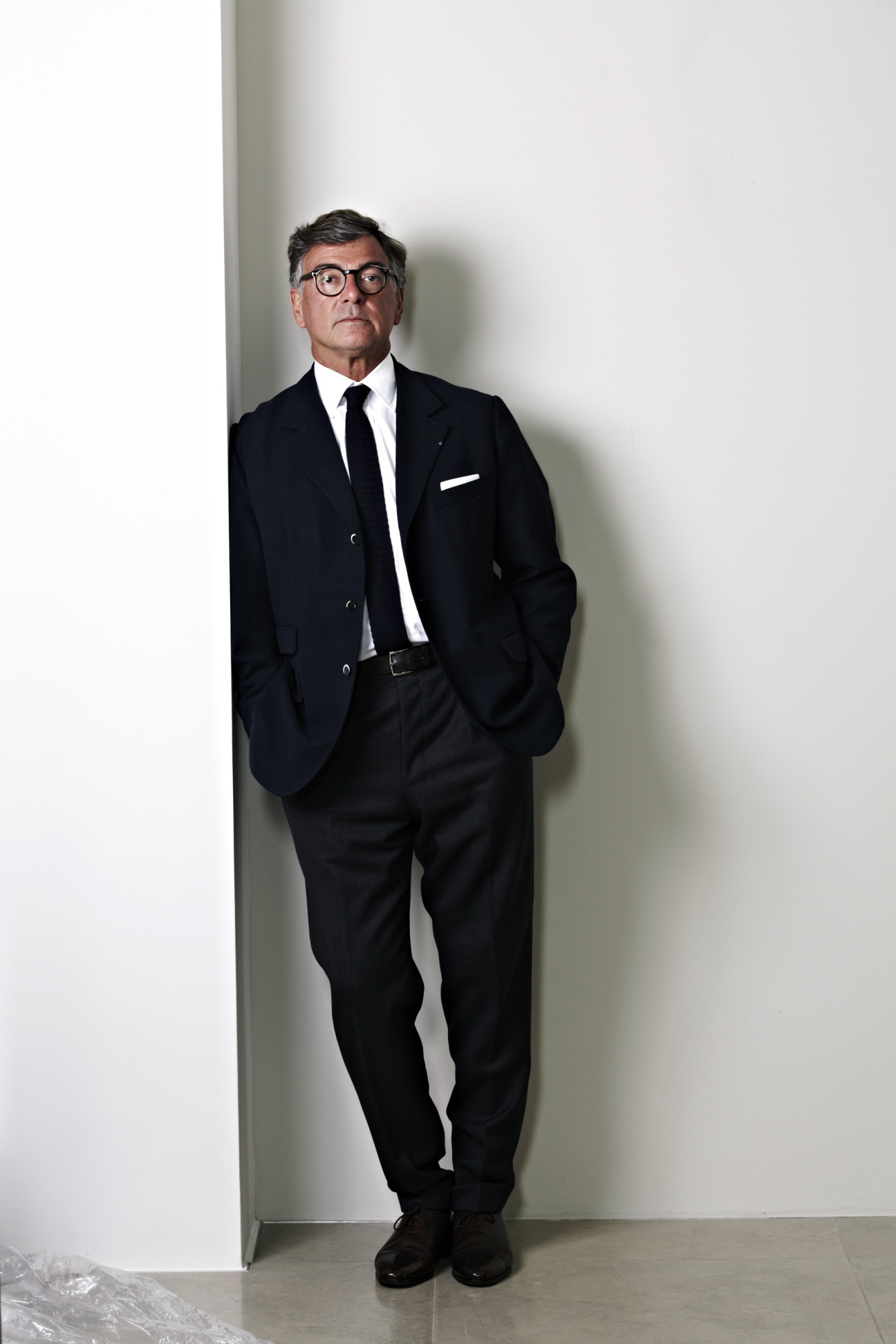 Sarah Powless: How did you begin to build your own collection?
Patrick Perrin: I come from a family of reputed antique dealers, so collecting is something that has come to me naturally since childhood. When I got in a position to do so myself, I started buying pieces to furnish my various homes.
SP: Do you have a defining theme to your collection?
PP: Absolutely not. I am a compulsive buyer of objects I fall in love with. I create collections that I enjoy for a while, sometimes it takes years to put them together, depending on how long it takes to find the right objects… My collections are very eclectic, with pieces that are very different from one another. For me, combining genres from different periods is essential, and I never buy a piece to fit a particular spot or wall in the house. I buy pieces for their intrinsic beauty, craftsmanship, and history.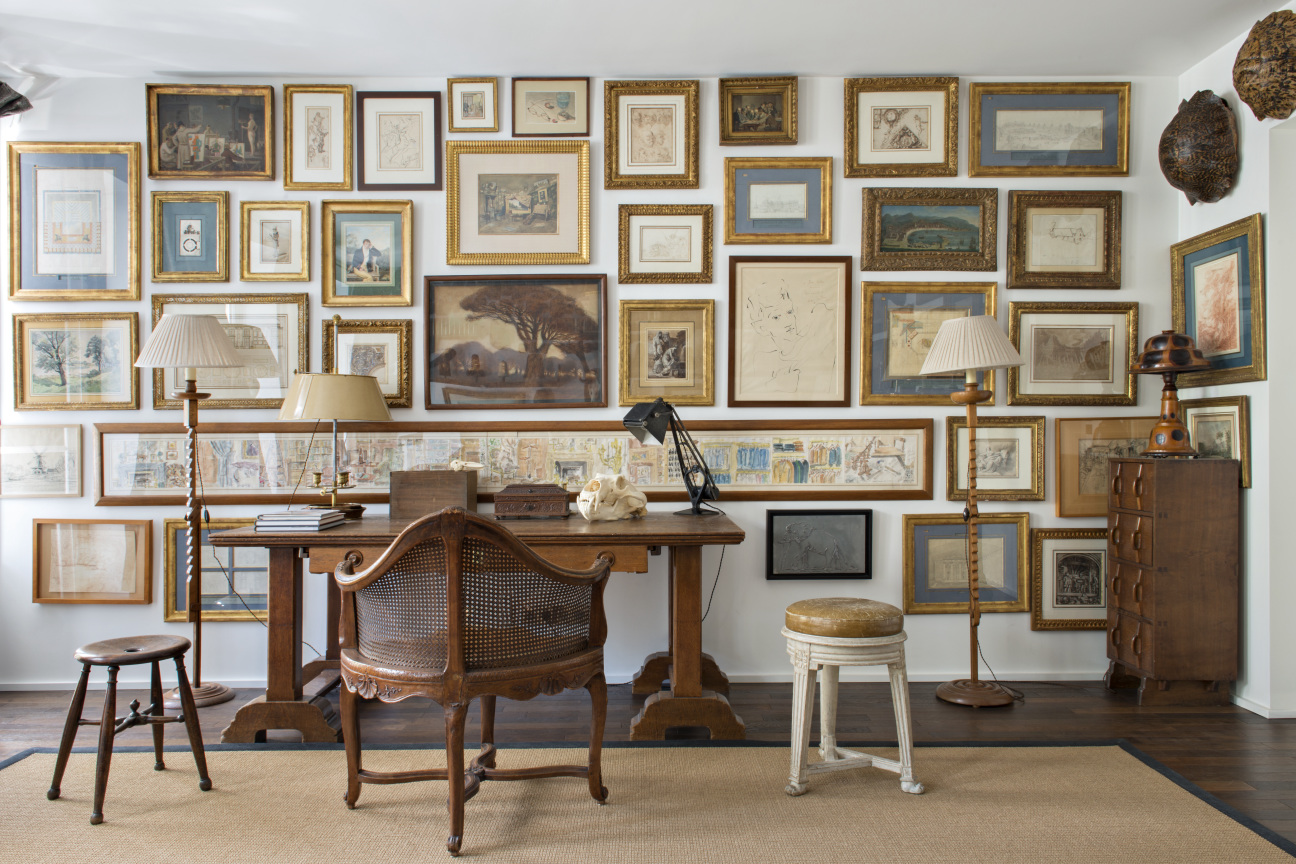 SP: Are there any pieces that are connected to PAD?
PP: Many! I always say to everyone that I am PAD's best client. This year, I bought four pieces from PAD London: the Chios lamp and Cupoluce chandelier from Charles Zana, a porcelain ceramic by Ruan Hoffmann, and an enameled ceramic by Timothée Humbert from Paris based gallery Ceramics Now.
SP: How often do you rehang your collection and why is it important to you?
PP: It changes depending on the houses. I sold my apartment in Lisbon and moved some of the objects to my house in Comporta and my home in Paris. We've also bought a house in Saint-Léger in the Forest of Rambouillet in France, and some of these objects will be sent there. Good pieces live well in different spaces and tell you a new story each time.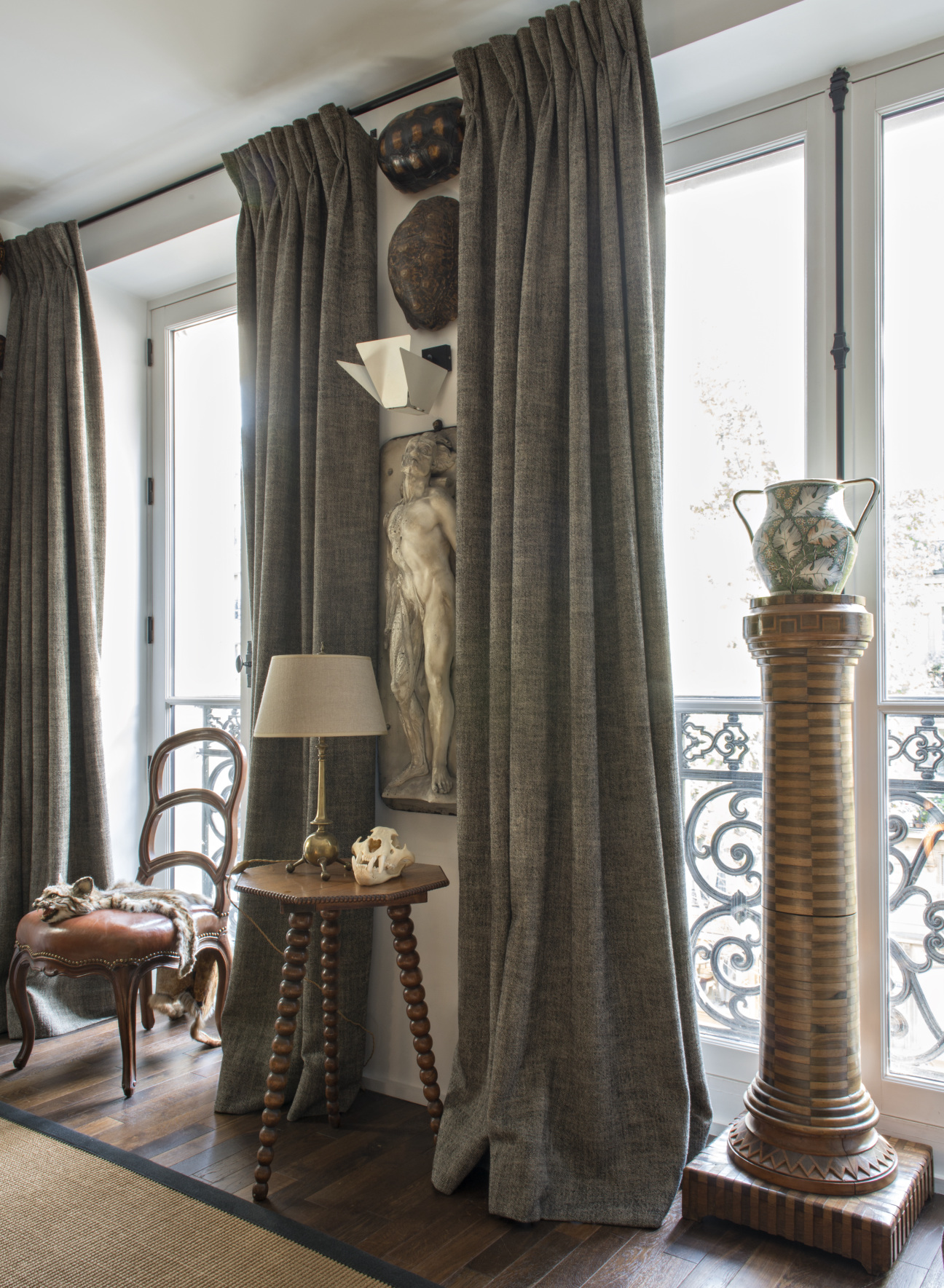 SP: What designers or artists are inspiring you right now?
PP: I did become obsessed with some artists in the past, particularly with a select few painters, and ended up buying several of their works. But with designers and ceramicists, for example, I wouldn't buy a large amount of their works. With one exception maybe—the works of Portugese artist Bela Silva which I love. She is represented by my friend Pierre Passebon so I ended up buying several gorgeous pieces for my house in Comporta and flat in Paris. What I actually like with contemporary design is the possibility to commission a special piece, to have it made especially for you—a unique bespoke work of art.
SP: What current collecting trends are on your radar, if any?
PP: I don't believe in trends, I only believe in a good eye, flair and taste.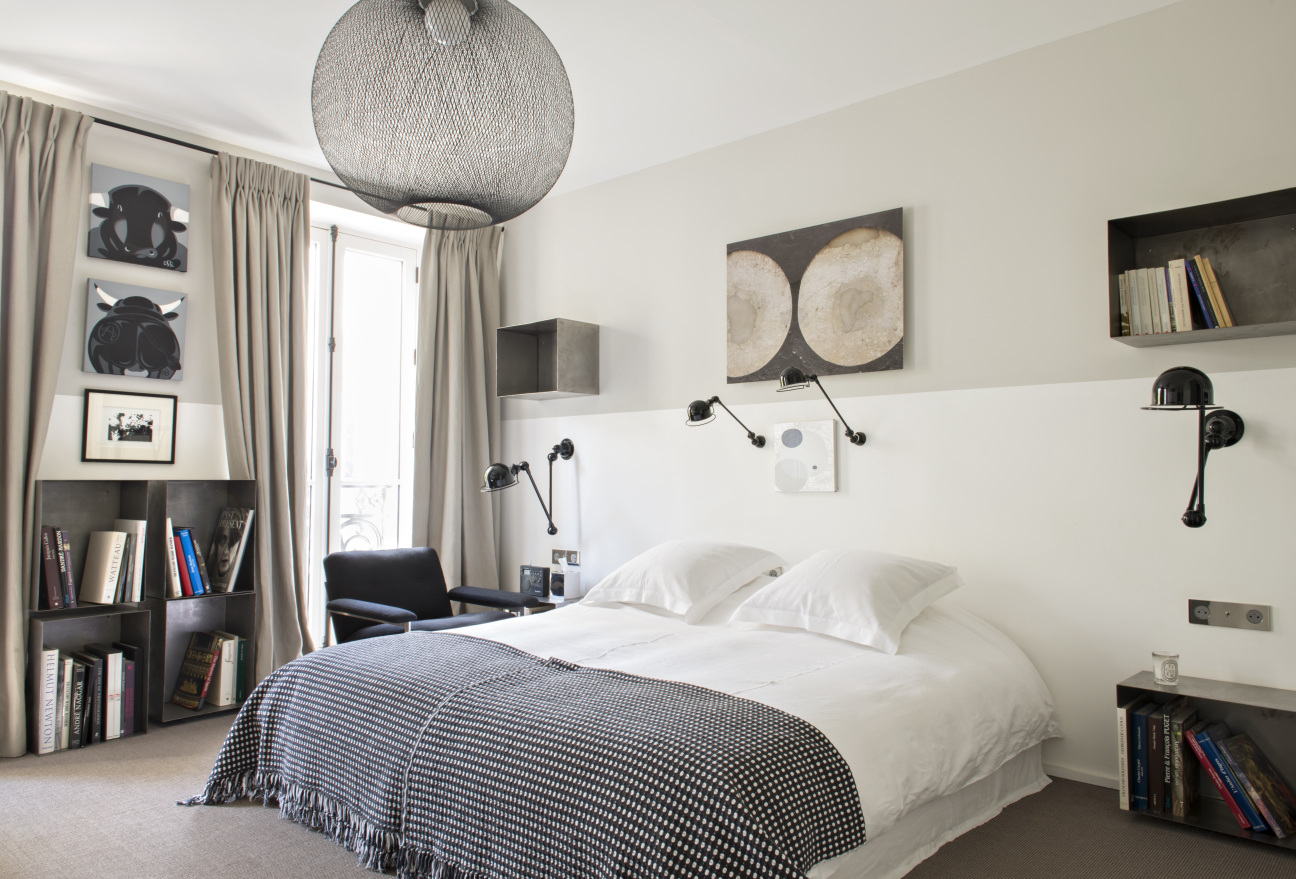 SP: Does the marketplace help your discovery?
PP: PAD is my reference in the market. I have been running the design fair in London and Paris for over two decades, and they have been my best barometer to indicate the pieces worth buying at a particular moment in time.
SP: In terms of discovering new artists or designers, what are your trusted methods?
PP: I would always advise to do the main design fairs worldwide, to never miss the Paris flea markets such as Les Puces at St. Ouen, and hunt for pieces on the Left Bank in Paris. For me, Paris remains the very best place to shop and find desirable pieces, there's no doubt about it.
PAD London is running now through Oct. 16 at Berkeley Square, London W1J 6EN, United Kingdom.