A Roman fashion house and a New York-based performing arts school may seem like an unlikely partnership, but for over two years Fendi and the Juilliard School have been co-conspirators. What's more, they are ushering in a new generation of young talent through the Fendi Vanguard Awards, which has brought a group of new trailblazers into the fold of the world of creative arts. Now in its second year, the Vanguard Awards recognizes a cohort of Juilliard students beginning their final term in their bachelor's, master's, or advanced diploma program after being nominated by divisional leadership and faculty. Though Fendi is best known for its iconic handbags, womenswear, and menswear, the annual honors are less focused on the sartorial: they are presented to four students who display the potential to be future innovators in their chosen practices.
This year's winners include Stella Everett for drama, Raven Joseph for dance, Peter Lim for music, and Mary Beth Nelson for voice; each of these are already poised to take the world of performing arts by storm.
The collaboration between the two institutions began in December 2020, when they worked on an installment of Fendi Renaissance—Anima Mundi, a five episode series spotlighting musicians from around the world. The episode with Juilliard featured a performance by students at The Appel Room at Jazz at Lincoln Center and was also shot at the Juilliard campus. Subsequently, Fendi initiated a donation program to fund scholarships at the school, and in July of last year, the two worked together again to host an Entrepreneurship Symposium, where Juilliard alumni and Fendi professionals shared their expertise with current students. The Vanguard Awards continue this commitment to mentorship, which is at the foundation of the organizations's collaboration: in addition to a monetary prize, the winners receive mentorship and unique opportunities to be styled by the brand.
The generational fashion house has a history of philanthropic activity across the arts. In 2018, Fendi partnered with Galleria Borghese to support the museum's exhibition and research activities. It also began a partnership with Istituto Marangoni Firenze this past May—under the creative direction of artist Sarah Coleman—to offer students the opportunity to recover materials previously used in the brand's window installations.
In just a short time, the Fendi Vanguard Awards has already begun building a legacy of prestige. Last year's winners have gone on to jobs at the Nashville Symphony, Hubbard Street Dance Chicago, and Authentic Talent and Literary Management, and two of the award recipients have already returned to the school to pursue advanced degrees. This year's vanguards are just as promising, already reshaping their disciplines, and ready to share their talents with the world.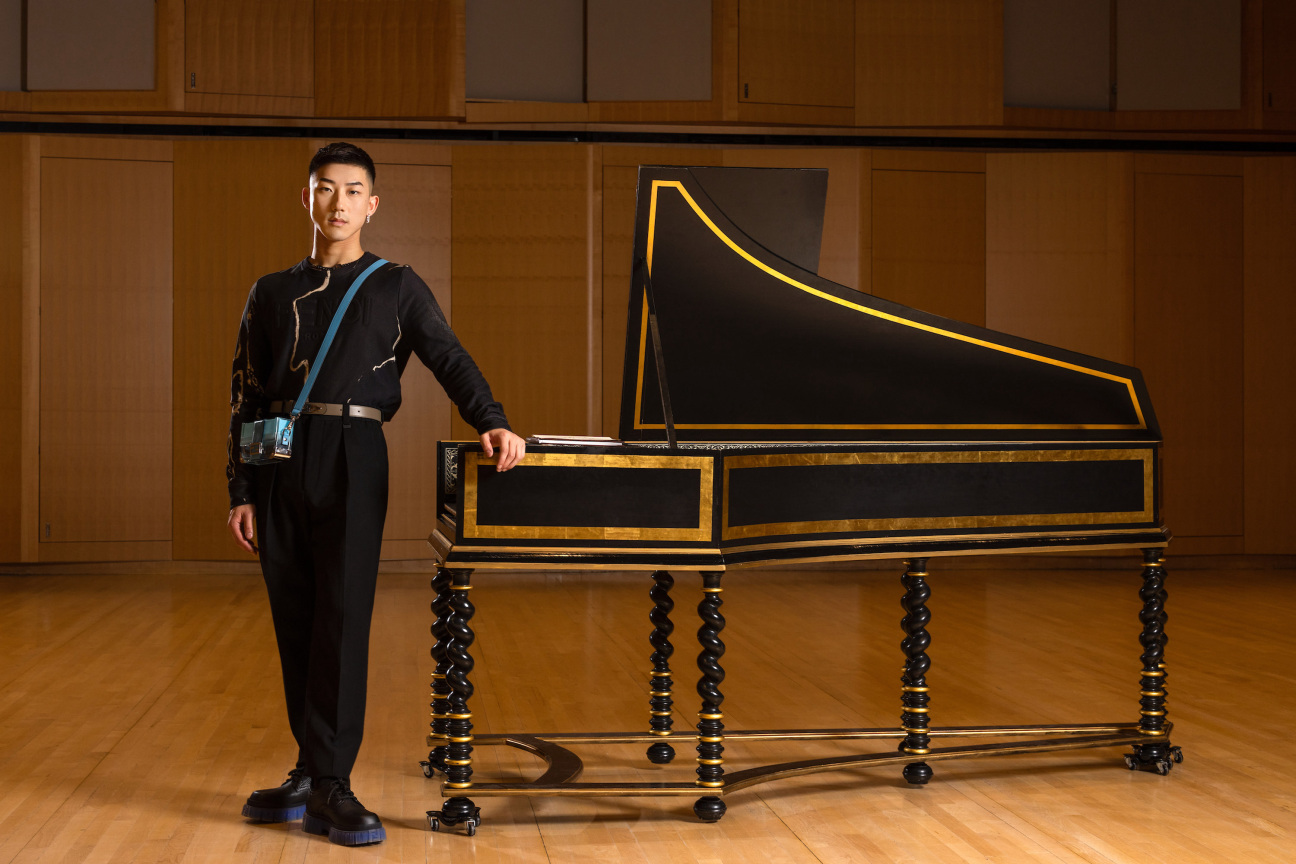 Peter Lim
"If someone asked me to describe myself, I would tell them I am intensely curious," says Peter Lim. Indeed, Lim's artistic practice is highly motivated by a unique interest in the past: he focuses on the historical performance of instruments, including the harpsichord, oboe, and flute. Before coming to pursue his master's at Juilliard, the deeply thoughtful and inquisitive Atlanta-born musician studied at the Koninklijk Conservatorium in Brussels, as well as at the Oberlin Conservatory of Music. Though he has already received accolades—including a grand prize at the Korean International Early Music Competition—Lim affirms that he loves being a musician enough to sustain his level of joy no matter the outcome of his career: "I am purely happy doing this—mindlessly happy!"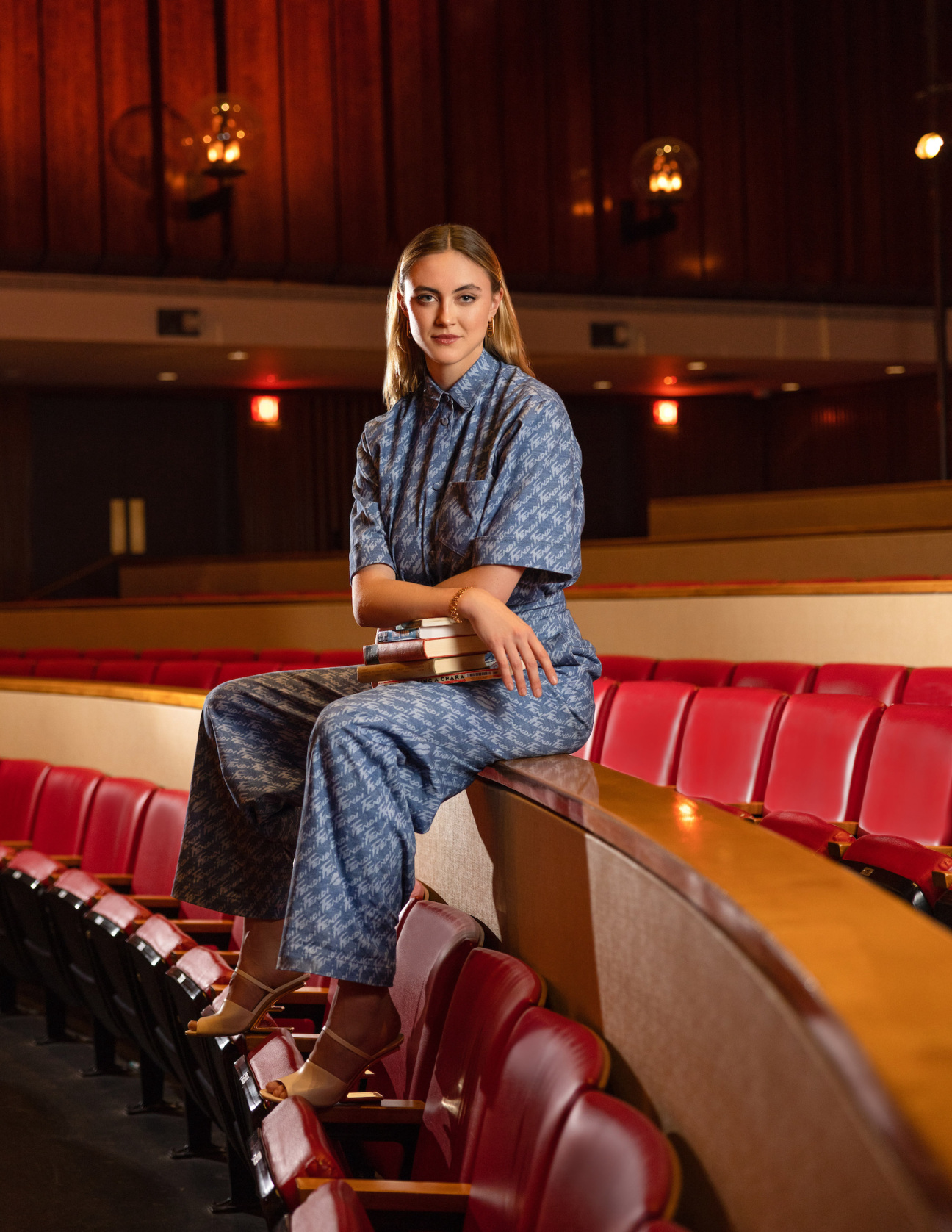 Stella Everett
Born in Sydney, Australia, actress Stella Everett lives off of her creative instincts. "Like breathing, to create has never been a choice, but simply my way of existing," says Everett, who will graduate with her BFA this year. Despite her extensive training in acting—before arriving at Juilliard, she studied at the Western Australian Academy of Performing Arts—Everett is not content to define her creative instincts to just drama. "I would have enjoyed joining a rigorous training program for all my artistic pursuits, but there's only so much time in a day," she explains. "I think that's why I struggle with the label of 'actor.' It feels so closed." In fact, Everett traces her creative roots to playing dress up in her grandmother's closet.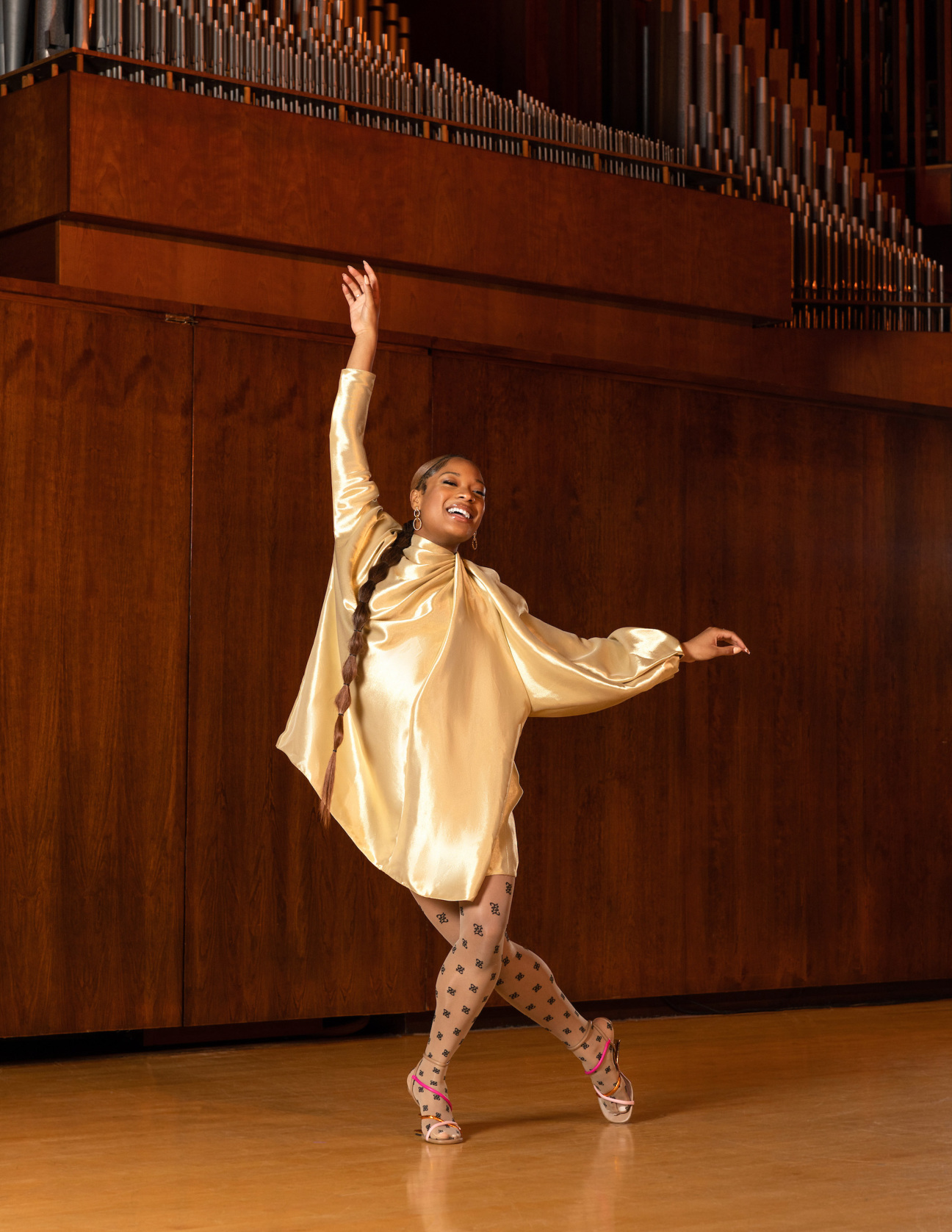 Raven Joseph
A Queens, New York native, Raven Joseph has loved to dance since she was three years old. "My mother had no choice but to sign me up for lessons before I destroyed all the furniture in the house," she recalls. Since then, Joseph has studied at the Fiorello H. La Guardia School and trained with the Move NYC Young Professionals Program under Juilliard alumni Nigel Campbell and Chanel DaSilva, both of whom the dancer names as formative mentors. For Joseph, art is intimately tied to heritage and identity. "As an African American woman, there are so many emotions and feelings in my movement," she explains. "I am inspired by those who have come before me. I embrace who I am, where I have come from, and what will happen for me in the future."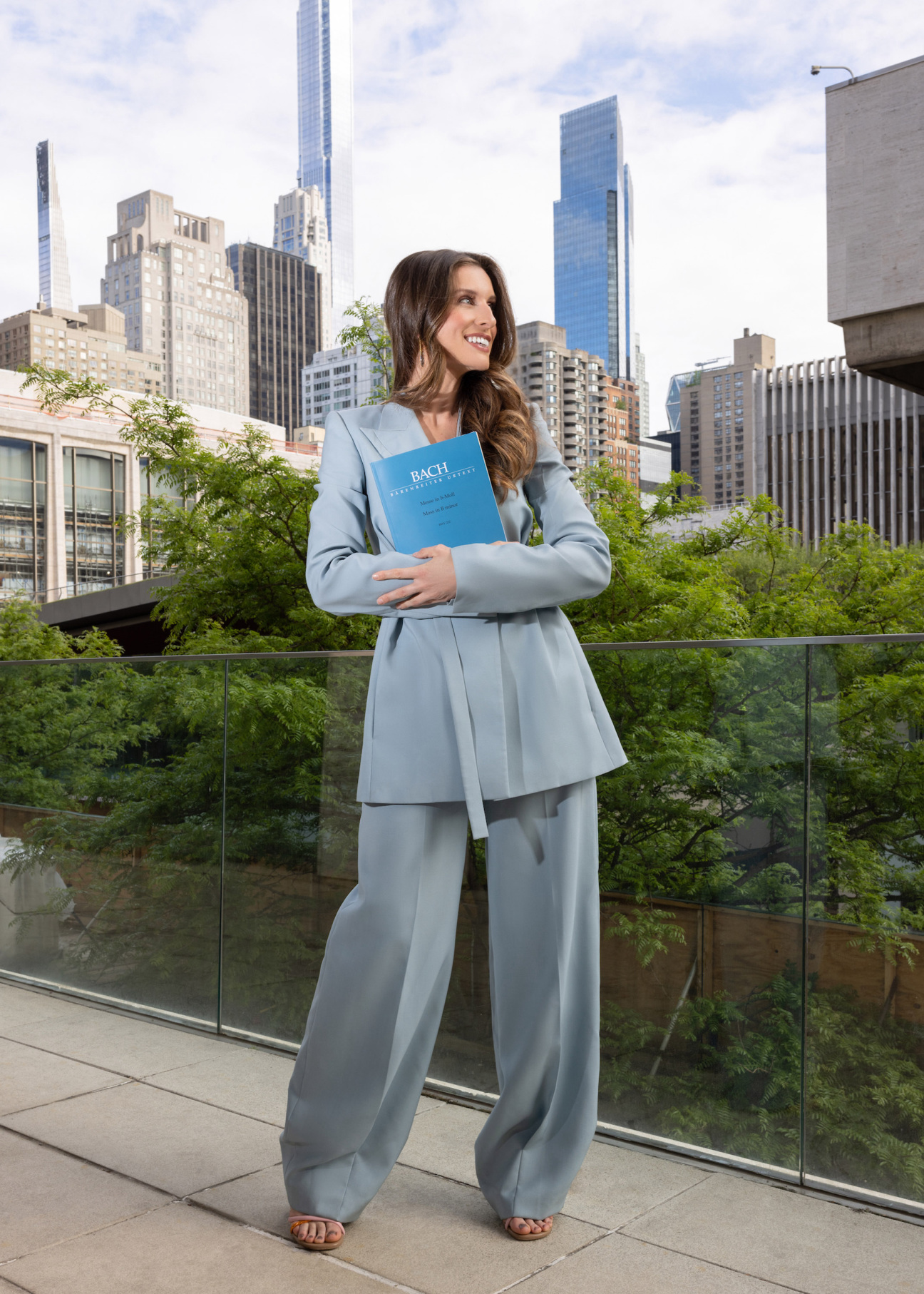 Mary Beth Nelson
For mezzo-soprano Mary Beth Nelson, to be an opera singer is to hold "a passion for communication and sharing beauty." Born in Orange County, California, Nelson received a Bachelor of Music degree from Oklahoma City University before enrolling at Juilliard for her master's. She has assumed a breathtaking range of roles, from the late Supreme Court Justice Ruth Bader Ginsburg in Derrick Wang's comedic opera Scalia/Ginsburg, to Angelina in Rossini's La Cenerentola. As she continues to amaze in her field, Nelson renews her commitment to being a vanguardist every day: "Artists in every discipline are called to be vanguards," she says. "We are called to take on the charge of paving a way for the future generations of creativity—to take risks, share stories, and tell truths."