Japanese designer Issey Miyake has died at age 84, leaving behind a legacy that revolutionized the fashion industry. Miyake passed away in Tokyo last Friday, August 5, of liver cancer, according to a statement from the Issey Miyake Group.
While Miyake rose to prominence in the 1970s for his experimental designs, the artist cemented his legendary status with the everyday and the pragmatic, in tandem with the avant-garde. He famously collaborated with choreographer William Forsythe for Ballett Frankfurt, supplied Apple cofounder Steve Jobs with his iconic black turtlenecks for decades, and designed part of the Sony factory uniform in 1981. His work created garments for both the genius and the masses, championing movement and freedom above all else.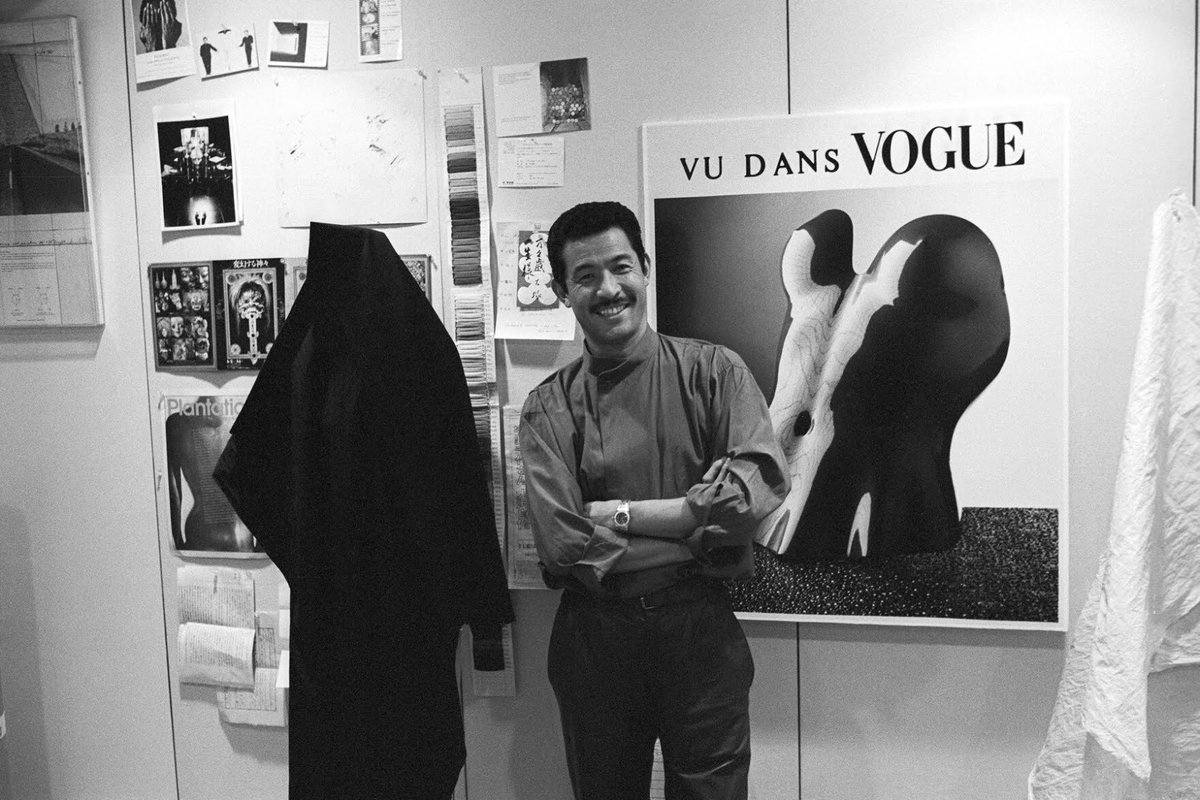 "From the beginning I thought about working with the body in movement, the space between the body and clothes," Miyake once said. "I wanted the clothes to move when people moved. The clothes are also for people to dance or laugh."
Miyake was born in Hiroshima, Japan in 1938, and witnessed the atomic bombing at the age of 7. His mother passed from radiation exposure three years later. Miyake was "reluctant" to speak on the matter throughout his career, until 2009, when, in The New York Times, the designer entreated former President Barack Obama to visit the city in support of ending nuclear war.
"I have tried, albeit unsuccessfully, to put [the memories] behind me, preferring to think of things that can be created, not destroyed, and that bring beauty and joy," Miyake wrote. "I gravitated toward the field of clothing design, partly because it is a creative format that is modern and optimistic."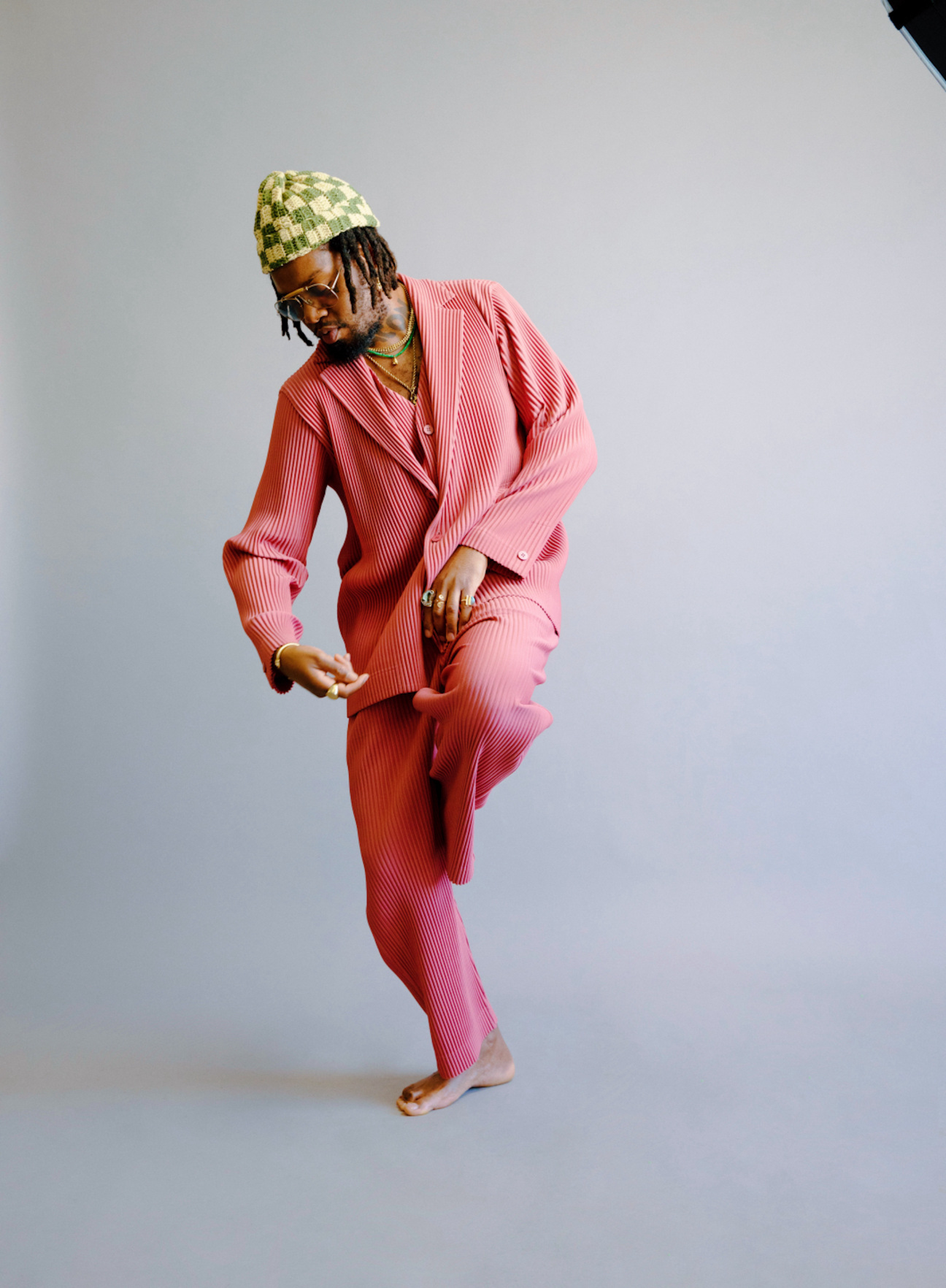 The designer's unconventional approach to fashion separated him from his contemporaries, favoring a simultaneously eccentric and egalitarian aesthetic—most notably, with his revolutionary pleating technique, used in his work since the late 1980s. Pleating his fabrics (crafted from a single thread) after they are cut and sewn, means Issey Miyake pieces can be laundered in a conventional washing machine, folded and worn again and again. From geometric runway designs to the ever-popular Pleats Please line released in 1993, the Issey Miyake ethos is a bastion of versatility that has sustained its influence today. "Designing is like a living organism in that it pursues what matters for its well-being and continuity," Miyake once wrote.
While Miyake notoriously rejected the title of "fashion designer"—instead asserting to Parisvoice in 1998, "I make clothes,"—he will be remembered and celebrated for his persistent optimism, creativity, and impact on fashion and design.