From a young age, Bertha González Nieves's destiny seemed to be intertwined with tequila. Every week, young Bertha could be found at her grandmother's house for lunch, where meals would always start with a copa de tequila. After years of begging for a taste, she finally understood what the adults at the table were always enjoying.
In her early 20s, Bertha was elected by the Japanese government to represent Mexico. Part of the job involved exploring Mexico's rich culture—which included a three-day trip to Tequila, Jalisco, where Nieves's destiny with tequila was cemented. As she recalls, Bertha immediately reported back to her parents, saying, "I know what I want to do. I want to go into the tequila industry." Her parents thought her obsession with tequila would wane and that it was simply the flavor of the month. But this flavor stuck. Her entrepreneurial spirit was cultivated and her skills as a businesswoman were honed during her 10 years of working in the tequila industry.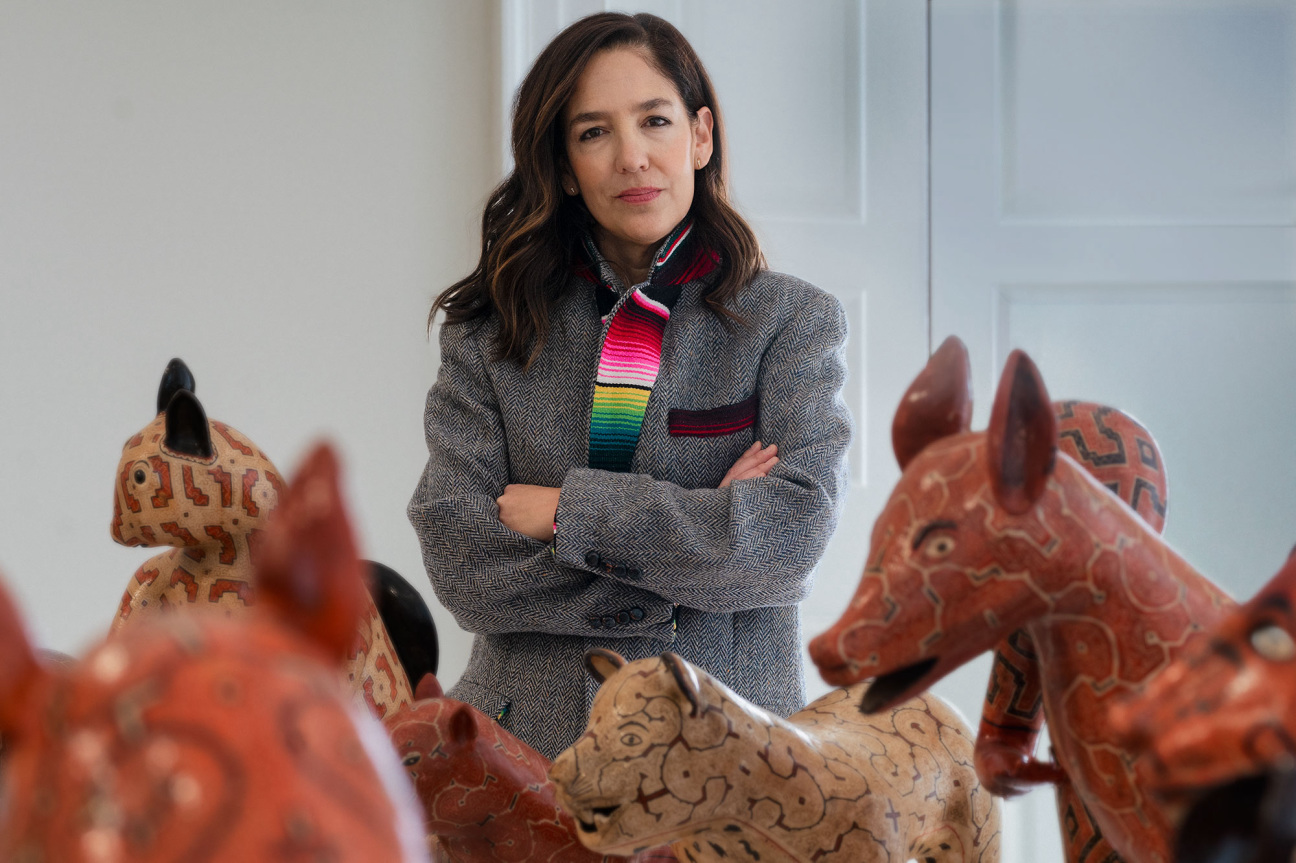 Nieves took everything she learned and started her own company, Casa Dragones. While she is one of the few women leading the tequila industry, she realized early on that she "did not want to be defined by my gender," she says. "Rather, I wanted to be seen as a professional in the category and I have always led with that." Nieves has taken her immense success and used it as a launching pad for collaborating with others, whether it be young women getting started in the tequila craft or Mexican artists that are just as prideful of the rich culture of Mexico as she is.
Mexico, a historic and vibrant center for the arts, inspires Bertha González Nieves to seize every opportunity to foster the careers of Mexican artists through collaboration. Casa Dragones takes collaborations extremely seriously, as they celebrate an artist's vision and the magic of their shared culture. Contemporary artist and dear friend of Bertha, Gabriel Orozco, designed a special edition bottle for Casa Dragones, engraved with his Black Kites from 1997, to celebrate his mid-life retrospective tour. For Bertha, the joy of "founding a business is having the opportunity to collaborate with others," and similar artist collaborations have been fostered with Pedro Reyes and Danh Vo.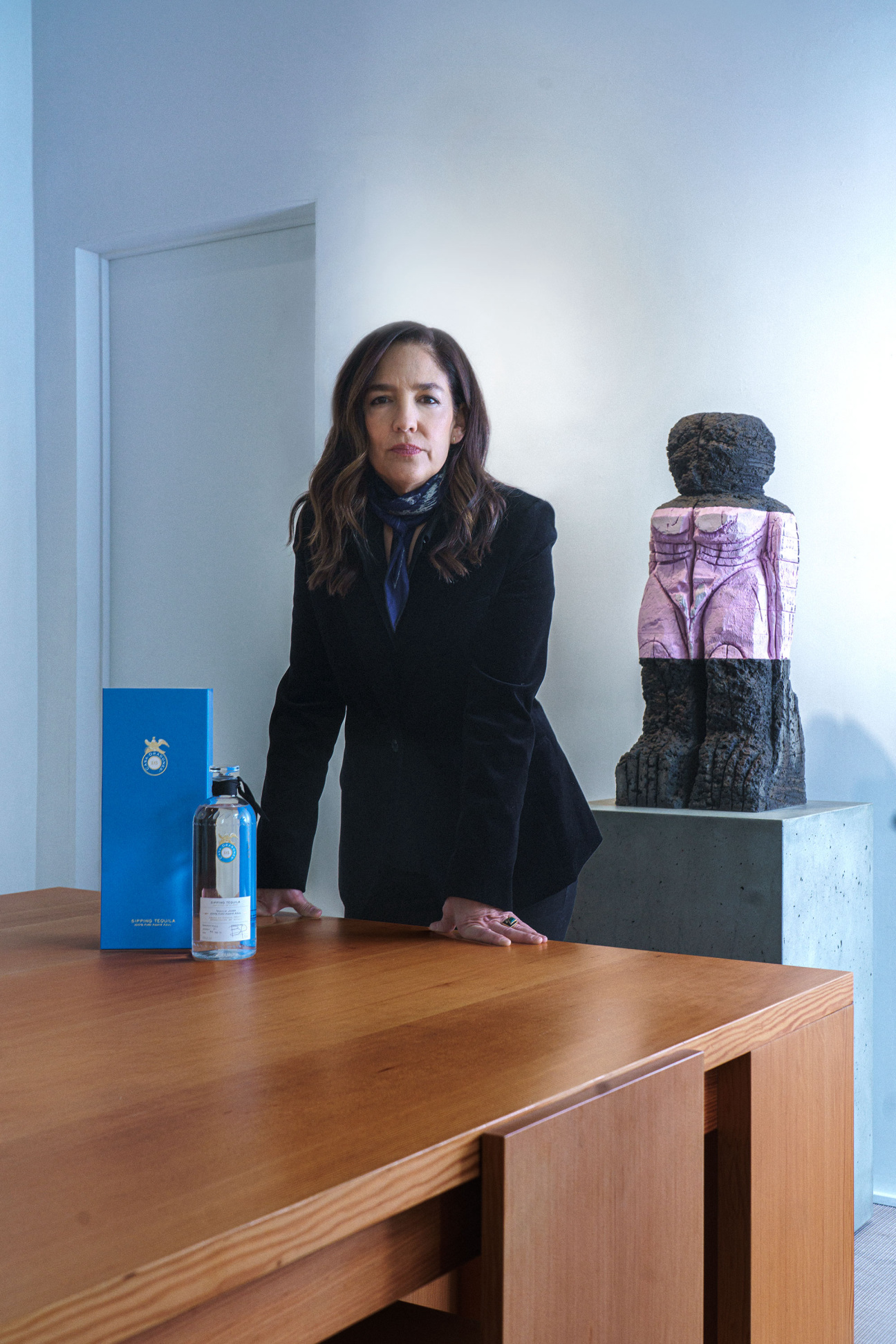 Bertha González Nieves's dedication to the arts is further illustrated in her commitment as a board member of the Judd Foundation. Bertha met Rainer Judd, president of the foundation, at an event in Miami, and "the love for the spirit and the country is what brought us together." Bertha González Nieves had the opportunity to serve Casa Dragones to multiple special events on Spring Street. After getting to know Rainer and Flavin personally, she was asked to join the Board of Directors.
The Foundation and the company share parallel ideologies. While the former maintains the cultural heritage of SoHo artist lofts in New York through the spaces and history of artist Donald Judd, the latter preserves the cultural authenticity of the Mexican heritage of tequila-making. The pairing feels like a sip of Casa Dragones, balanced, handcrafted and timeless.