For Vanessa Barboni Hallik, sustainability has always been second nature. The financier-turned-fashion founder grew up flipping through issues of Whole Earth Catalog and learning about the slow food movement, thanks to her childhood in "hippie, academic college town" Grinnell, Iowa. Since then, she has carried this early exposure to environmentalism with her as she forged a career in emerging markets.
In 2017, Barboni Hallik felt it was time to put her money where her mouth is and become a part of the climate change solution. "I decided my career needed to be about life and purpose and about creating an alignment between where I was and where I thought the world needed to go," she recalls. With plans to break into sustainable finance, she took a sabbatical from her role at Morgan Stanley, but as she delved into various industries and explored their environmental effects, one space in particular stood out: fashion.
"I was so unaware of how incredibly impactful the fashion industry is—and not just on the environmental side but on the human welfare and animal welfare sides as well," Barboni Hallik explains. "It felt like the world's best kept secret and the more I learned, the more shocked I was." Although she had never previously thought about starting a fashion brand, she felt an enormous pull to do exactly that, ecologically, and to fill an underserved part of the market. In the early days of 2020, she began Another Tomorrow, a sustainable luxury clothing brand that uses fashion as a vehicle for activism.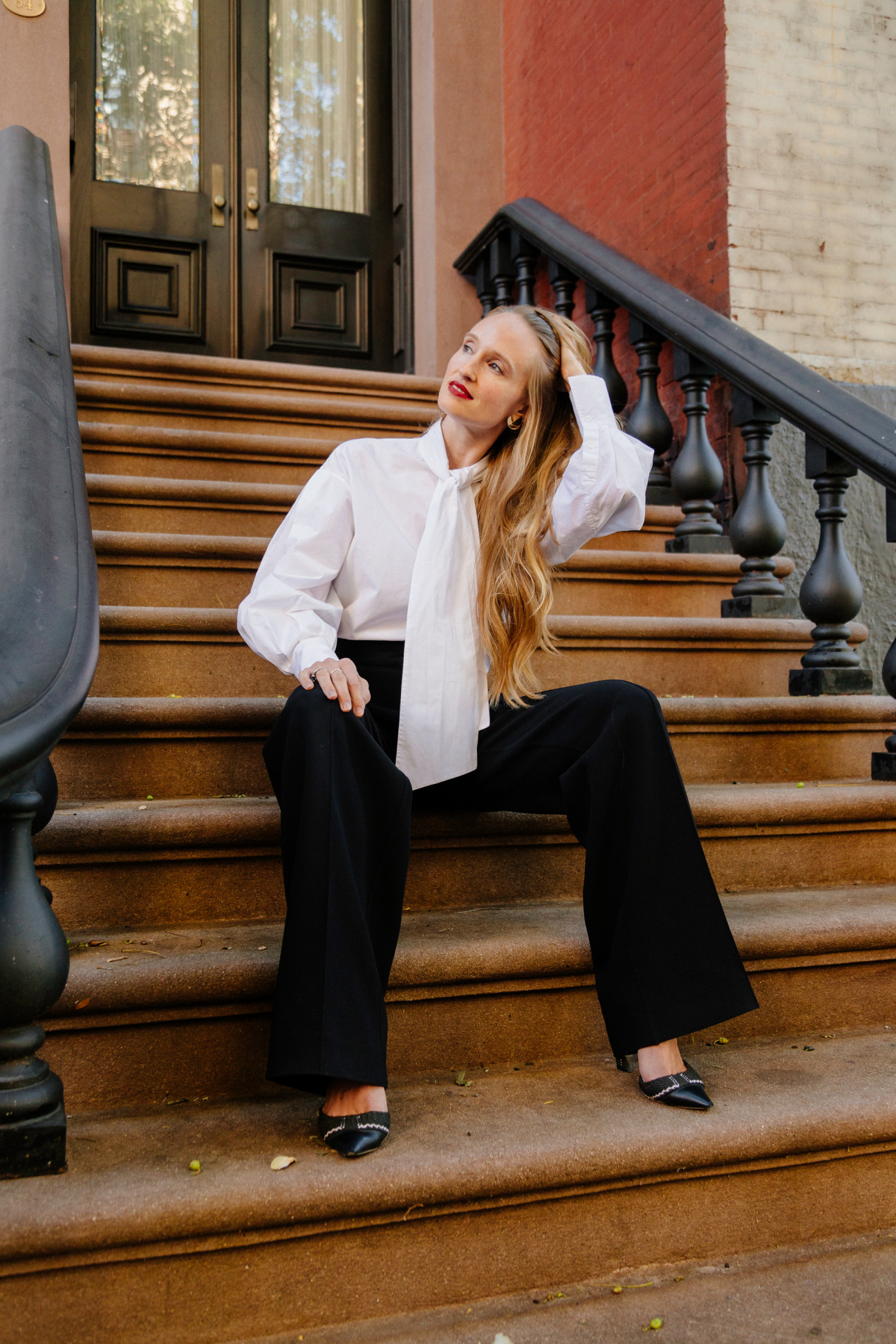 "I did have this conflict of feeling like we put way too much product out into the world and then here I am starting a brand that's going to create more product," Barboni Hallik admits. "But at the end of the day, we're going to continue to buy clothes yet the way we do so almost never matches our values. I saw a huge amount of power in bridging that gap."
With a focus on building a connection to the source, Another Tomorrow is all about transparency, and the founder believes that establishing a relationship with consumers rests upon their having complete knowledge of the brand, from the origin of its materials to its water and energy usages. "We have traceability back to and relationships with the farms we work with and then we built it all the way up to make sure we account for the way everything is used and that everyone is paid a living wage," Barboni Hallik says.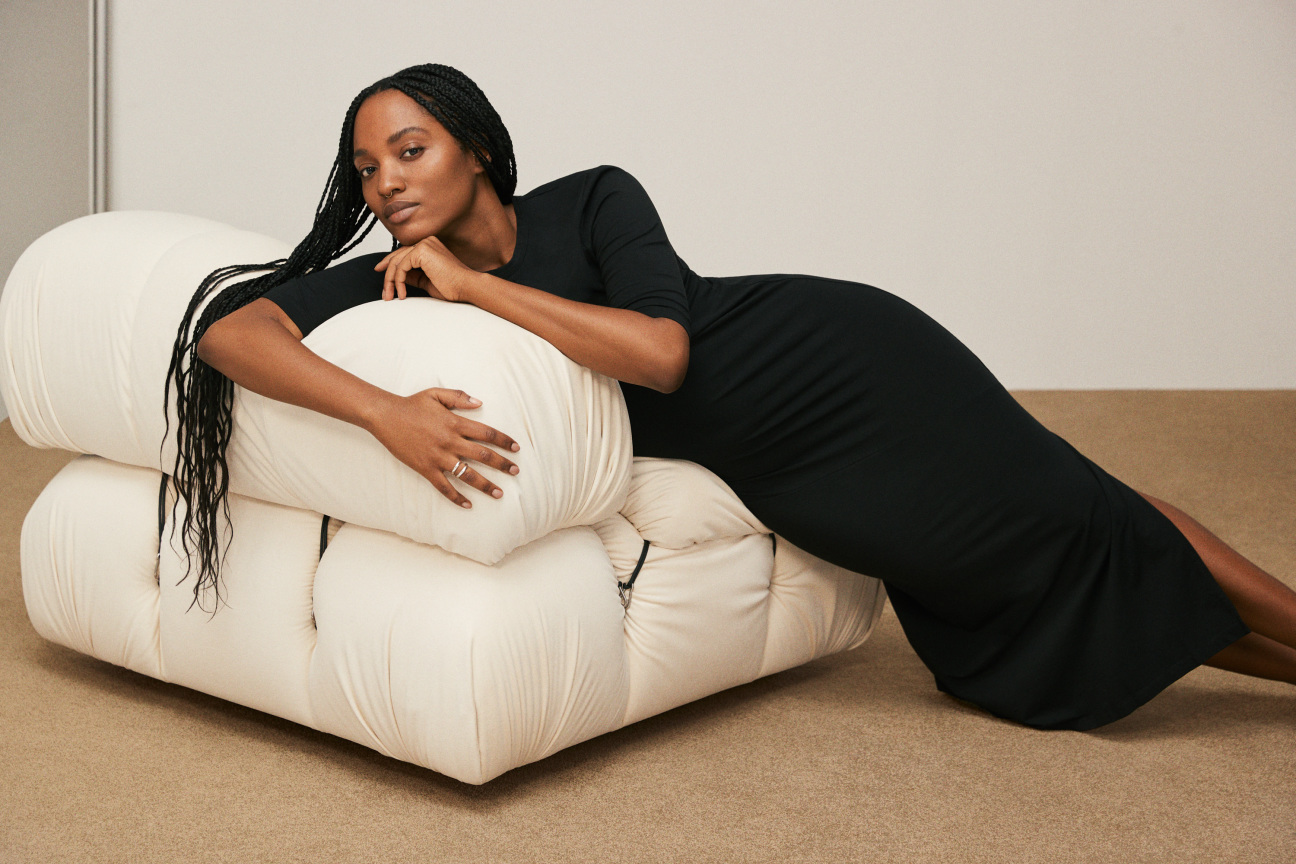 But it's also important to the brand that it's doing everything it can to combat fashion's colossal waste problem, whereby millions of unsold items are destroyed or disposed of every year. "I like to think about clothing as an asset, and in order for it to be an asset, it needs to retain its value, meaning it must be timeless and relevant but also of a quality that will last generations, so we address it first and foremost by making clothes that are just that," the founder explains. Another Tomorrow also uses its platform to raise awareness about various sustainability initiatives, which Barboni Hallik believes is helpful as it becomes more and more policy-driven.
As she thinks about the future of sustainability in fashion, however, the founder believes that the entire system needs to change. "I think we really do need to have a reset culturally in terms of our relationship with clothing, and fundamentally, it needs to become not cool to buy disposable fashion and to wear something new every day," she says. "But I really do think it's a systemic, complex problem, and voluntarily actions will never be enough. So, ultimately, in order to move the needle, the policy has to change to enable change."