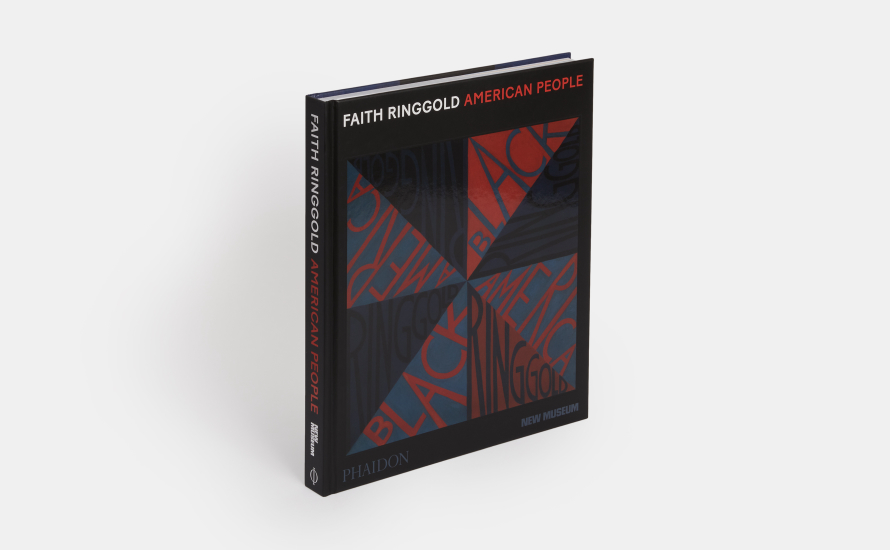 Faith Ringgold: American People
They've made the Faith Ringgold book we've all been waiting for: the one with the artist's paintings and quilts rendered at a generous scale for your viewing pleasure. It also includes a new essay by Lucy Lippard; a guide to Ringgold's "French Collection" series by the artist's daughter, Michele Wallace; hot takes by young artists and a 1985 Black American Literature Forum excerpt from Amiri Baraka. Baraka's words from 1985 still ring true through Ringgold's decades of work to be shown in the upcoming New Museum retrospective: "This is why figurative, realistic, expressionistic work, such as Faith's, whose approach and theme is critical realist (the real and its willed change), is opposed by the rulers of the society (the shapers of the "aesthetic") because it reveals too much of the actuality of this pace, the terror of its relationships."
What Is Now Known Was Once Only Imagined: An (Auto)biography of Niki de Saint Phalle
MoMA PS1's recent retrospective was just an appetizer for Niki de Saint Phalle fans. The past year saw another major exhibition and the publication of two new books including "What is Now Known Was Once Only Imagined," a new biography (out Feb 21) put together by Nicole Rudick from the late artist's textual works, letters and drawings. There are clues here that function as first-person testimonial like this tidbit on Saint Phalle's "Shooting Painting" series: "We took turns shooting. It was an amazing feeling shooting at painting and watching it transform itself into a new being. It was not only EXCITING and SEXY, but TRAGIC—as though one were witnessing birth and a death at the same moment."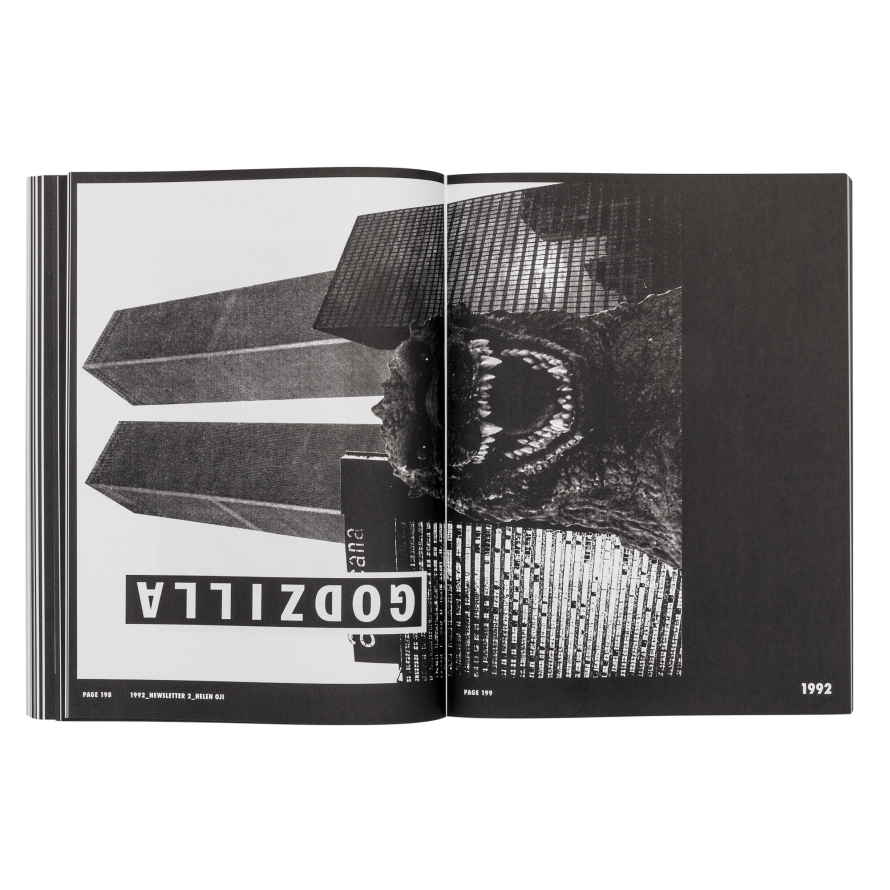 Godzilla: Asian American Arts Network 1990-2001
Howie Chen did more with the pandemic than most. He used it as an excuse to charter a self-directed residency dedicated to anthologizing, through first-person interviews and pavement-pounding research, the history of Godzilla, the first Pan-Asian political and arts organization on the East Coast and a seminal collective within New York's 1990s arts scene and beyond. Chen's findings are not exhausted in Godzilla: Asian American Arts Network 1990-2001 but adumbrated into a digestible timeline of activities and achievements that scratches the surface of what we have not yet learned to appreciate about the revolutionary collective. To this end, in the preface, Chen already promises a part two about the members but for now asks you to enjoy all the goodies included within, from to-do lists and flyers to articles and actions.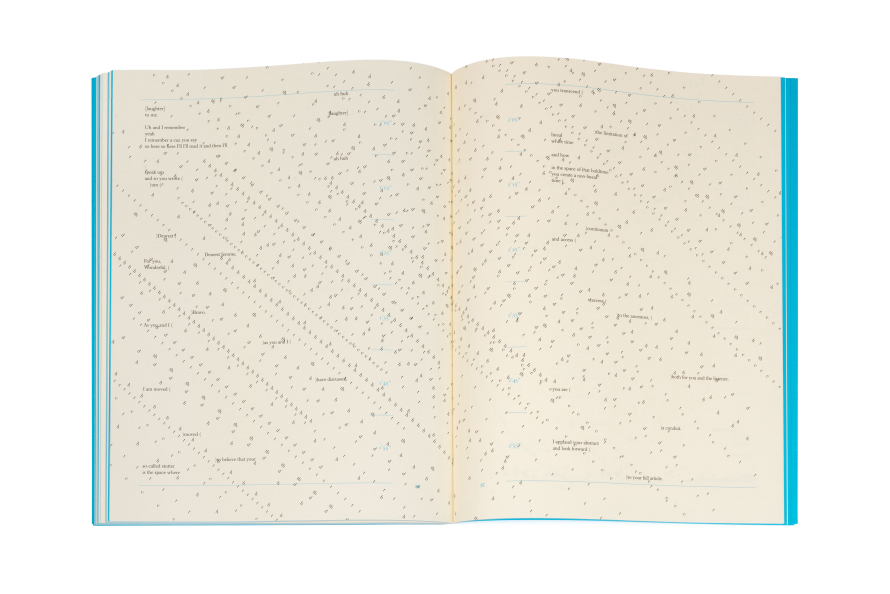 The Clearing by JJJJJerome Ellis
Very few poetry books can hold their own as a visual specimen but The Clearing by JJJJJerome Ellis makes the leap with ease. Wrapped in an unplaceable blue paper cover, this lyrical paperback submerges its reader in an infinity of music and stutters where the letter J is no longer just a sound, but a bird on the page or a floret of a dandelion. Accompanied by an LP, The Clearing reveals how a pause can be as significant and expansive as our words. Or as Claudia Rankine blurts on the back: "Ellis's metaphor of the clearing becomes a place of possibility and momentary transitory, glimpsed liberation. He invited us to meet him there."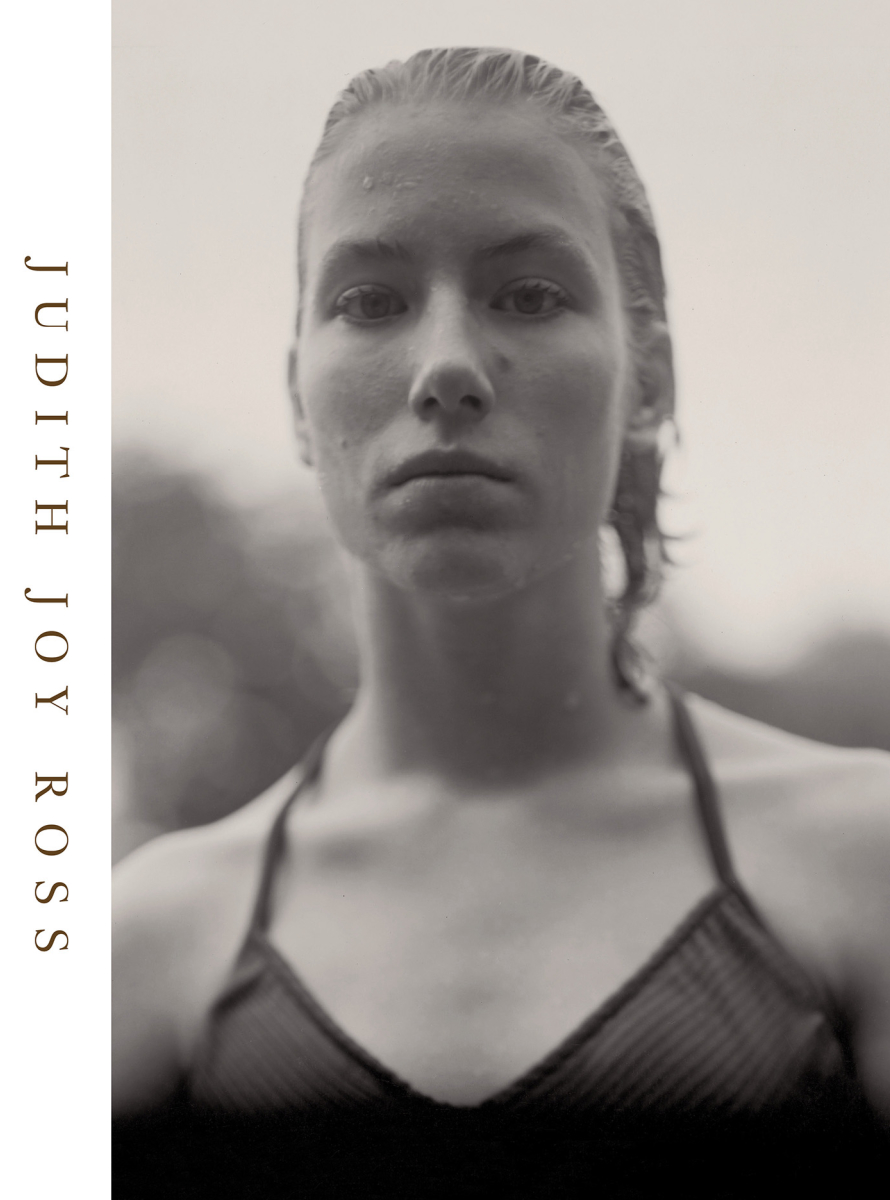 Judith Joy Ross: Photographs 1978–2015
You may not be familiar with the work of Judith Joy Ross but the photographer's eponymous coffee table survey with Aperture opens the floodgates into a lifetime of portraiture and truth seeking. Ross once said of her work that it was trying to "know something about somebody." Moving from the congressmen and women who set Vietnam to action to Cleveland public school children, the photographer has not only traversed the country but the opacity of power structures and their bureaucracies. The book, which is organized by series, showcases the expansiveness of Ross's effortless lens while the essays give context to how these images came to be and the work it took to make them real.