The LA Art Show has returned with the same devotion to relevant global concerns as it has consistently showcased each year. The 2022 exposition has additionally incorporated groundbreaking forms of digital media such as NFTs to effectively curate an emotional as well as immersive experience for viewers. Especially after such a tumultuous couple of years in the world at large, director and producer Kassandra Voyagis has strong intentions to not only unify the community but also educate attendees on various political issues, all while maintaining the safety and health of guests as a primary goal.
Several artists in this year's edition have put environmentalism at the forefront of their pieces as they bring awareness to pressing issues such as water conservation and the consequences of global warming as well as the potential solutions humans can find. The LA art show will also join the latest NFT infatuation and reveal the incredible developments in digital art that have transformed the traditional gallery experience.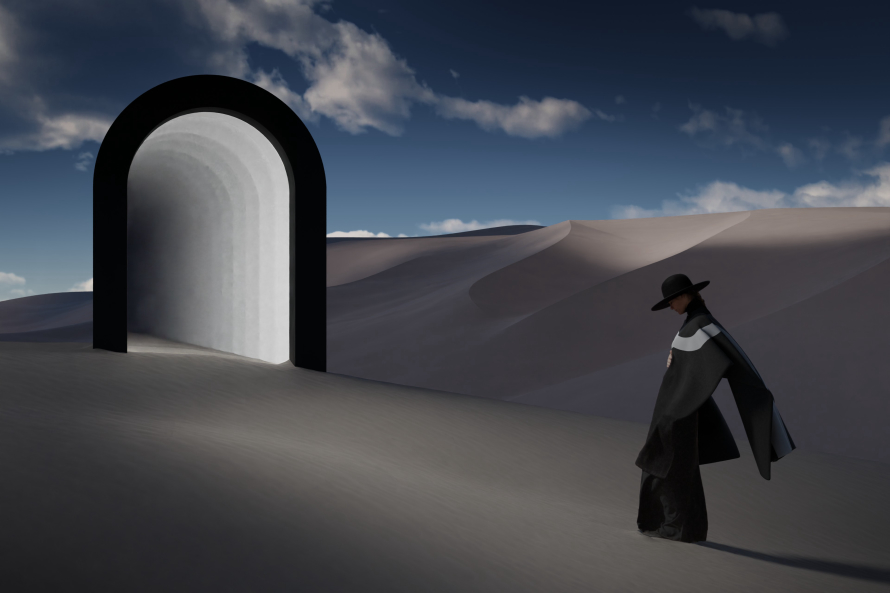 DIVERSEartLA, curated by Marisa Caichiolo, kicks off the show by inviting science and art museums to take part in eight unique projects, all with a focus on environmental advocacy. These projects include "Recognizing Skid Row As A Neighborhood: Skid Row Cooling Resources" and a poignant exhibit shedding light on the lack of clean water in Jalisco, Mexico. Taiji Terasaki, Japanese American artist based in Honolulu, Hawaii, joins the conversation with a variety of masterful artworks ranging from digital NFT compositions to woven metal tapestries. His showcase will also include an immersive live mist installation demonstrating the artist's masterful grasp of new technology. Each work evokes timely emotions and is envisioned through the lens of environmentalism and conscious activism.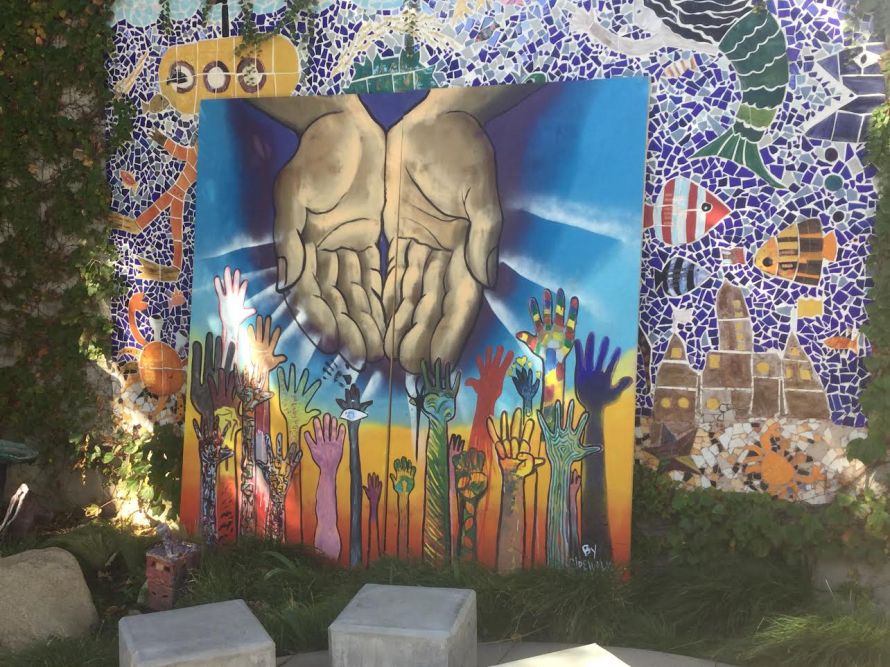 Continuing the conversation of art that is environmentally driven, Arts Help presents Conscious Crypto Creator: ICEBERGS (CCC). CCC has created a curriculum to help educate artists and crypto enthusiasts on how to create and use NFTs in a conscious manner that reduces their carbon footprint while helping to monetize and protect digital art. ICEBERGS promotes an introspective look on our everyday decisions and their impact on our planet's melting polar ice caps.
Little Beasts by artist Johnny "KMNDZ" is pushing the boundaries of digital art with a barrage of almost 900 unique NTFs that will make their premier at the LA Art Show before finding their home on the blockchain. This series is presented by Merry Karnowsky of KP projects and is in partnership with LGND, where the collection is dropping. LGND, a digital art platform, was created by artists for artists with the intention of fostering a more positive and supportive experience for artists and art-lovers.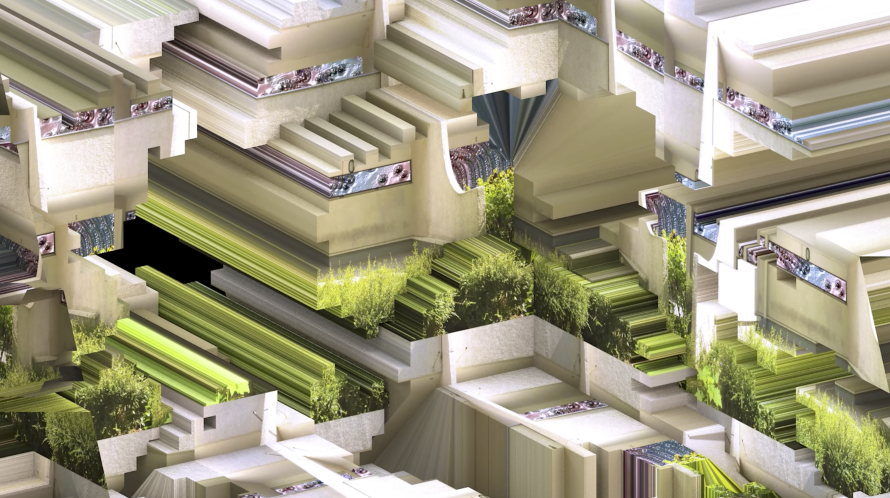 Vellum LA, a premier gallery for NFT-backed digital art, also returns after a triumphant display last year. Curators, Jesse Damiani and Sinziana Velicescu, present Elsewhere is a Negative Mirror, a showcase of 10 artists and their imaginative architectural explorations in digital realities. Elsewhere is a Negative Mirror will maintain an in-person exhibit while concurrently hosting an online auction in collaboration with SuperRare.
In just a few days, the LA Convention Center will be planting its flag in this increasingly digital art world. Safety is of course a top priority for the LA Art Show: the team has worked tirelessly to ensure that the latest COVID protocols and health standards are in place meaning guests can fully immerse themselves in the 180,000-square-foot fair showcasing over 80 galleries from around the world.