"Being an artist in any setting is just code for having an alternate value system. Being in, but not of," writes the narrator of Emily Segal's 2020 novel Mercury Retrograde. Born in New York City and now based in Los Angeles, Segal, who is an artist, writer and trend forecaster, shares many similarities with her autofictional protagonist. Both were involved with an art collective and consultancy called K-HOLE (yes, the one that coined the viral term "normcore"). Both worked for a start-up with a bizarre corporate culture (in 2014, Segal was the first creative director of Genius).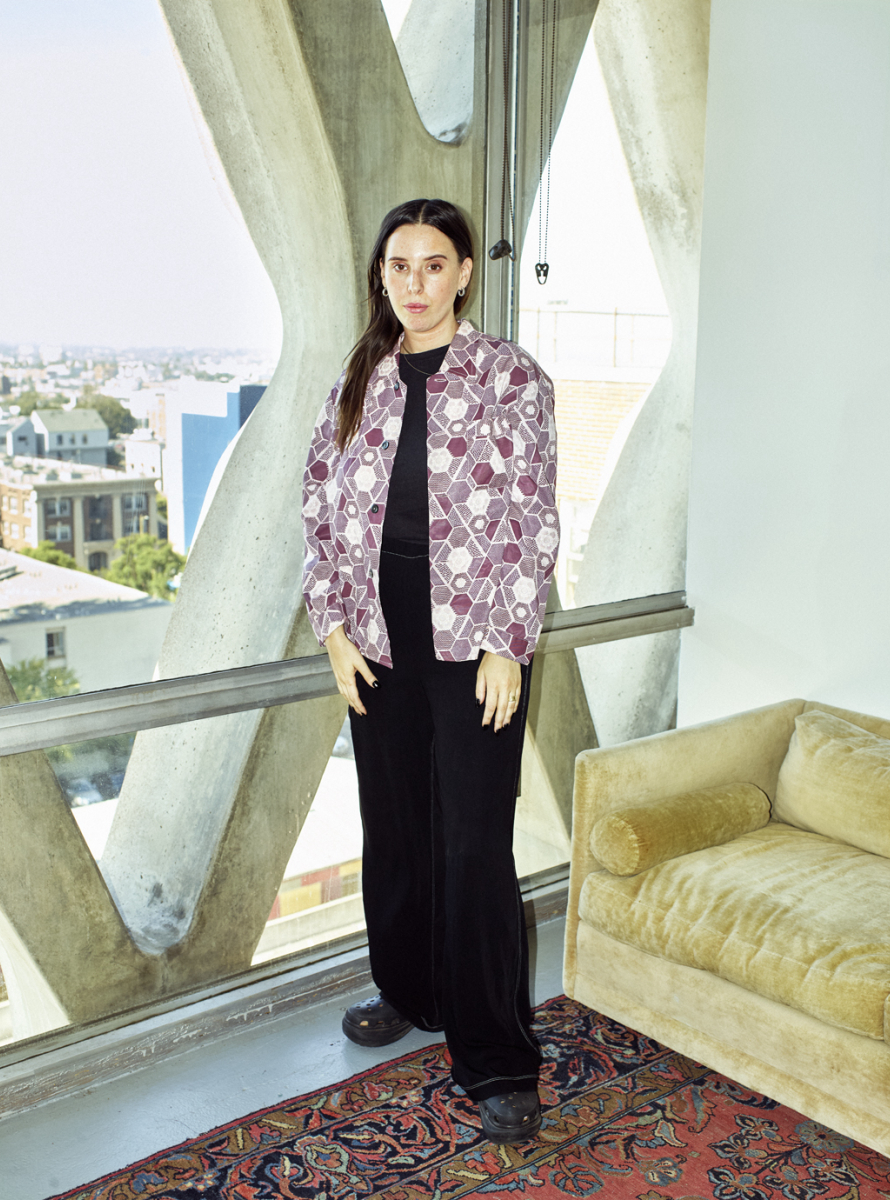 More important than any factual connection, though, is a reflective sense of undecidability or ambivalence or constant questioning of all the various fields in which one works. "There are all these moments in the book where there is this question of: is this art, is this commerce, is this power play or is this just idiosyncrasy, is it delusion, etc." Segal says over the phone. Set thick in the middle of the commercial, brand strategy, luxury and art worlds, the book has a distant, an outsiderish quality. "My role as a trend forecaster is always something that I took with a grain of salt or with scare quotes around it, because it is fundamentally a ridiculous job title," she says.
The "real" Segal co-founded the consultancy Nemesis with Martti Kalliala (half of electronica duo Amnesia Scanner) in 2017. In 2020, during lockdown, she started, with friends Hannah Baer and Cyrus Simonoff, Deluge Books, a queer literary press that put out her book, along with Black Venus Fly Trap, a collection of poems by Jeanetta Rich. She is currently at work on Burn Alpha, "a homoerotic private-school thriller," which she crypto-crowdfunded using Mirror, a blockchain-based publishing platform. "I always thought of myself as an artist primarily," she says. "To me, being an artist represented the most freedom that one could possibly have."