After almost 20 months of virtual viewing rooms and attending art fairs from the couch, the first design fair of the season is back in-person in New York. From November 11 to 15, Salon Art + Design returns to the Park Avenue Armory, celebrating its 10th anniversary with nearly 50 design global galleries and a few special events.
"Each year we look for things that we haven't had in the past," says executive director Jill Bokor. This year, visitors can look forward to "a timeline of essentially the last 120 years with a nod to classical antiquities as well...you will see everything from furniture, ceramics, glass, lighting and fine art," as well as some fresh ideas: important firsts that will set this edition apart.
New York's Tambaran Gallery, which features contemporary, African, Oceanic and North West Coast art, will be the first of its kind at this year's fair. Other international highlights will include two dealers of art from Japan, a country which Bokor says has been less well-represented in the past. Carole Davenport Japanese Art focuses on a range of classic Japanese art while Onishi Gallery deals specifically in Japanese metalwork that Bokor describes as "beautiful pieces made by Japan's living treasures," a special designation for certain Japanese arts. In addition, Shoshana Wayne Gallery, a first-time exhibitor will be showing work by up-and-coming women artists.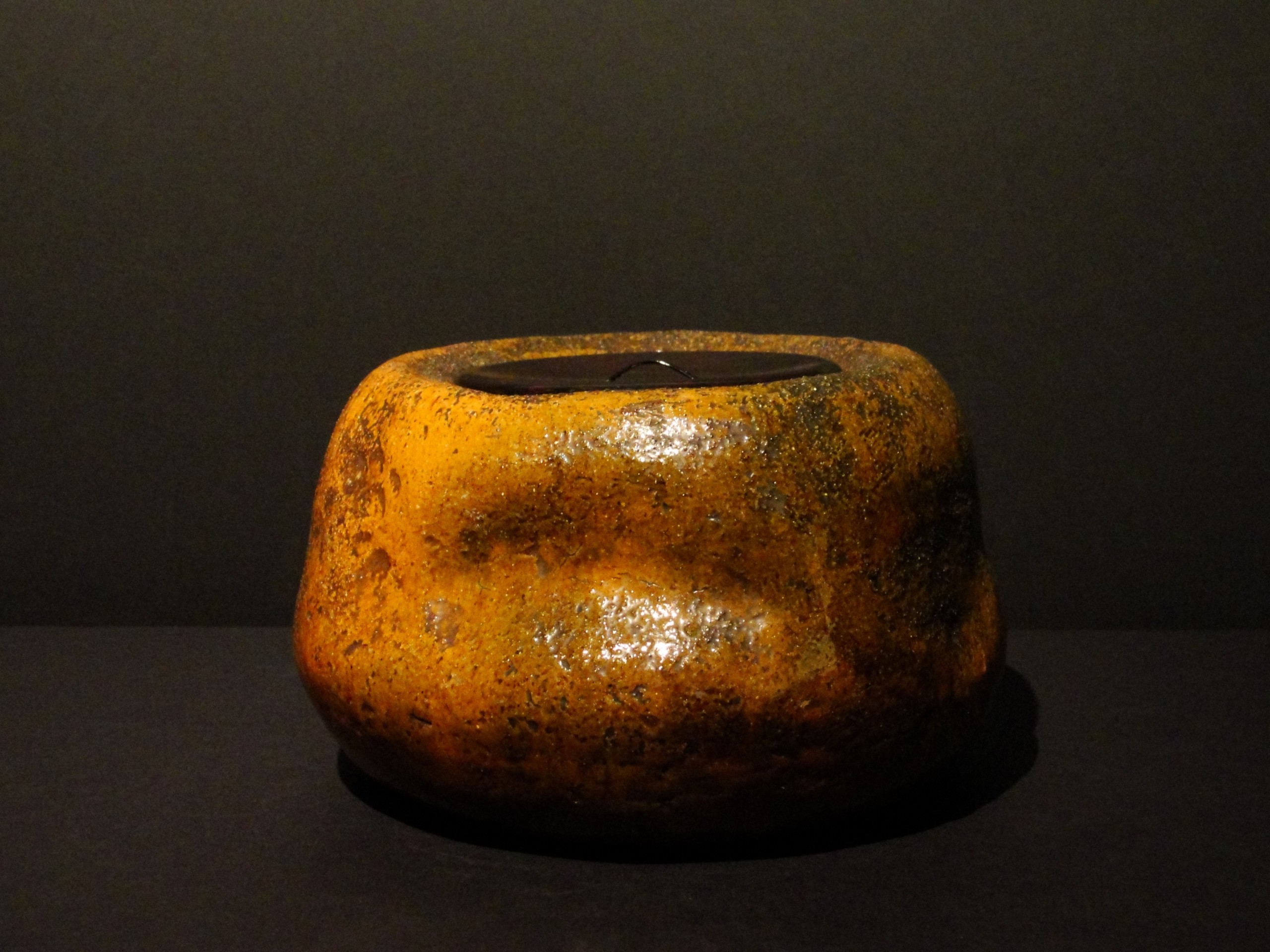 Salon Art + Design 2021 will present its first fashion show with pieces from Spolia by interior designer Valerie Name, who makes clothing out of furniture upholstery. Silvia Furmanovich, a Brazilian jewelry designer who often works in bamboo, is launching her new line of home design. Meanwhile, Trove is debuting a wallpaper collection, complete with a photobooth at the fair's entrance.
Setting itself apart from similar fairs, Bokor explains that Salon Art + Design aims to blur the lines between its namesake categories and to encourage exhibitors and attendees alike to get creative in their offerings and collecting strategies.
Host Committee member Guillaume Coutheillas adds, "Salon always has each booth create an immersive environment rather than just placing different pieces next to each other for no particular rhyme or reason. Each booth showcases pieces in a way where you can imagine living with them in your own home, in situ rather than in a gallery setting."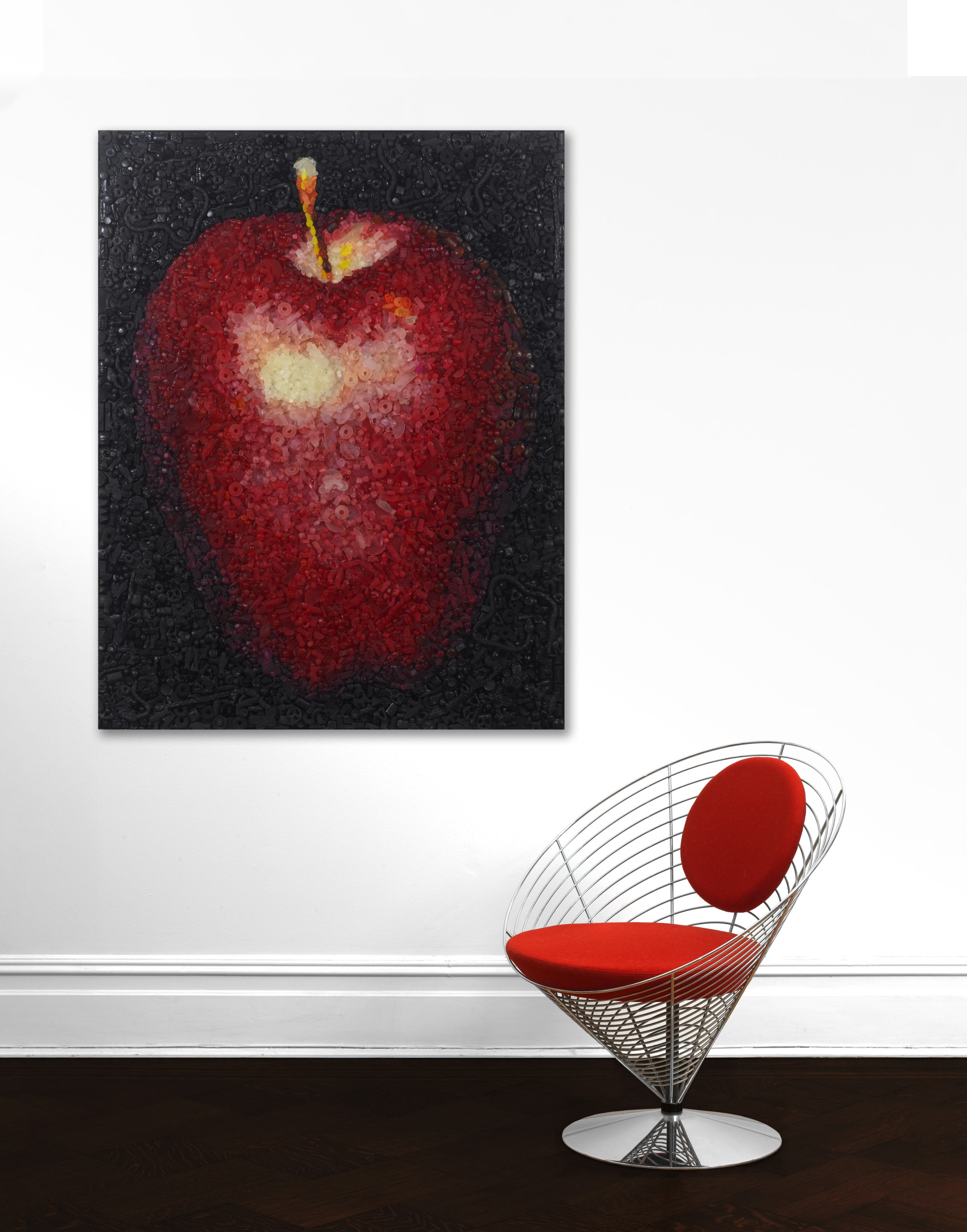 The excitement of being back in person, however, also means taking COVID-era precautions. Proof of vaccination is required, as are masks indoors. The catalogue will be digital but for print-loving attendees, Salon is bringing back a version of its accompanying magazine, with features on key exhibitors. It was a hit for online viewing room-fatigued visitors last year and provides an extra level of information and discovery.
Bokor believes these pandemic-specific changes won't dim anyone's enthusiasm. Attendees are going for the fair itself of course, "but they're also going to be there to see each other, and talk, and argue," she says. "This year will be a point of connection for so many people who have felt that they haven't had that opportunity for 20 months."