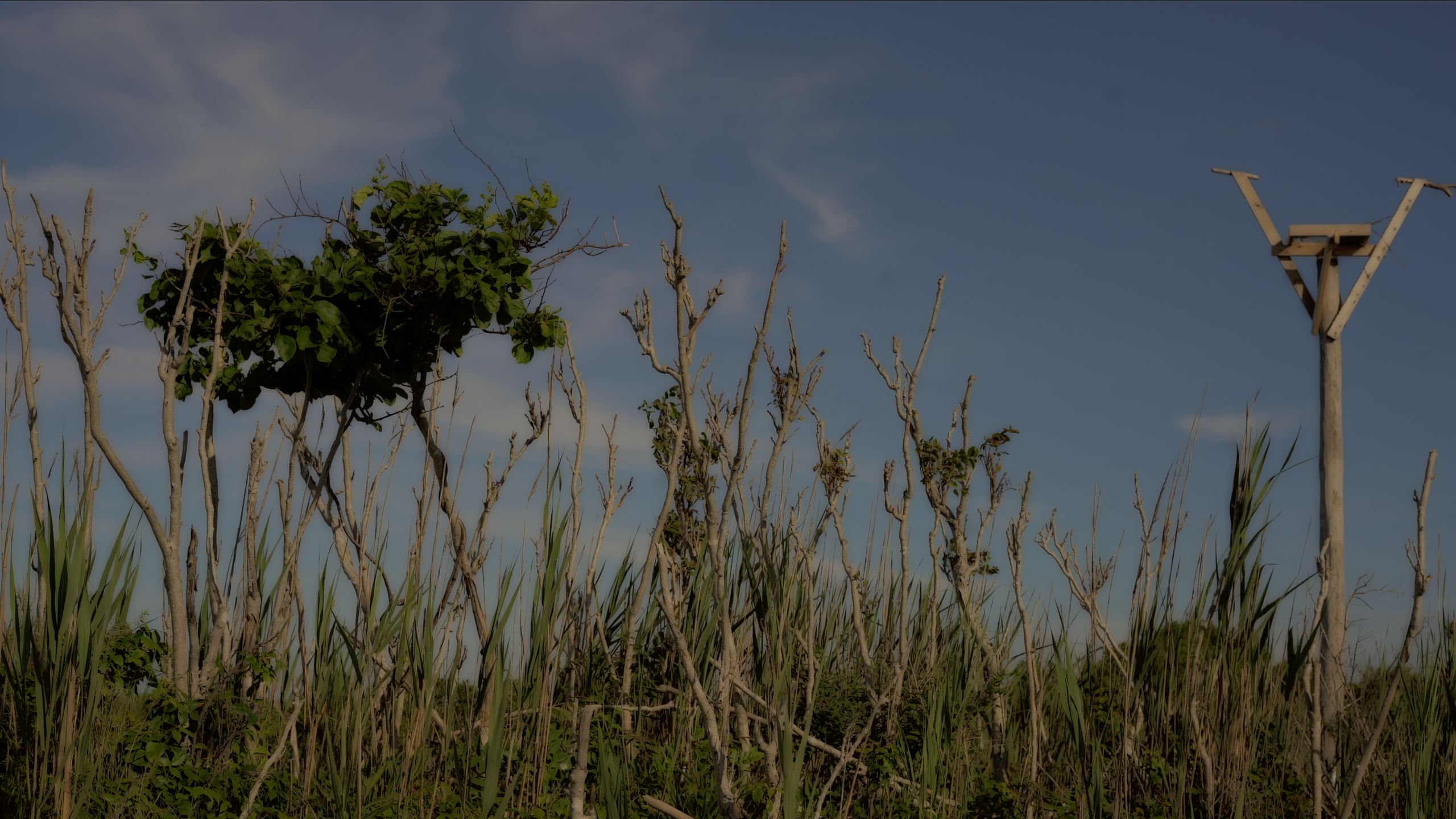 What does exhibiting at a Long Island institution do for this particular body of work?
Peter Campus: I shot most of the work at Shinnecock Bay. It makes me happy to show the work so near to it, at the Parrish Museum in Water Mill.
What kind of scouting goes into your compositions?
PC: My choices have everything to do with the present moment. My choices have to do with the weather, the direction of light, the tides, the mood I am in that day. I go to many areas over and over, year in and year out, yet every moment they look so different. It's usual for me to consult tidal charts for the day and place I'm filming.
Are you interested in landscape painting?
PC: Dutch landscape painting influenced me a lot, and ancient Chinese landscape painting. French painting of the 19th and early 20th century. And then there is English landscape painting of the 19th century. I had easy access to the Metropolitan Museum to study landscape painting. Oh, and then there's El Greco's View of Toledo and Seurat's drawings and did I mention Morandi's landscapes? And August Sander's wartime landscapes along the Rhine, and Daubigny's paintings made from his own boat drifting along the Seine.
What role does abstraction have in this body of work?
PC: Everything I do is abstract. That is, everything has a large conceptual aspect to it. Video's physicality is illusive since it is composed of energy rather than mass. It only contains a reference to material presence. Still the illusion to physicality grounds it, particularly since I work in landscape. One can look at a painting and see paint and canvas. With video, looking closely shows pixels. Therefore for me showing the pixels is as important in video as seeing paint is in painting.
Craving more culture? Sign up to receive the Cultured newsletter, a biweekly guide to what's new and what's next in art, architecture, design and more.