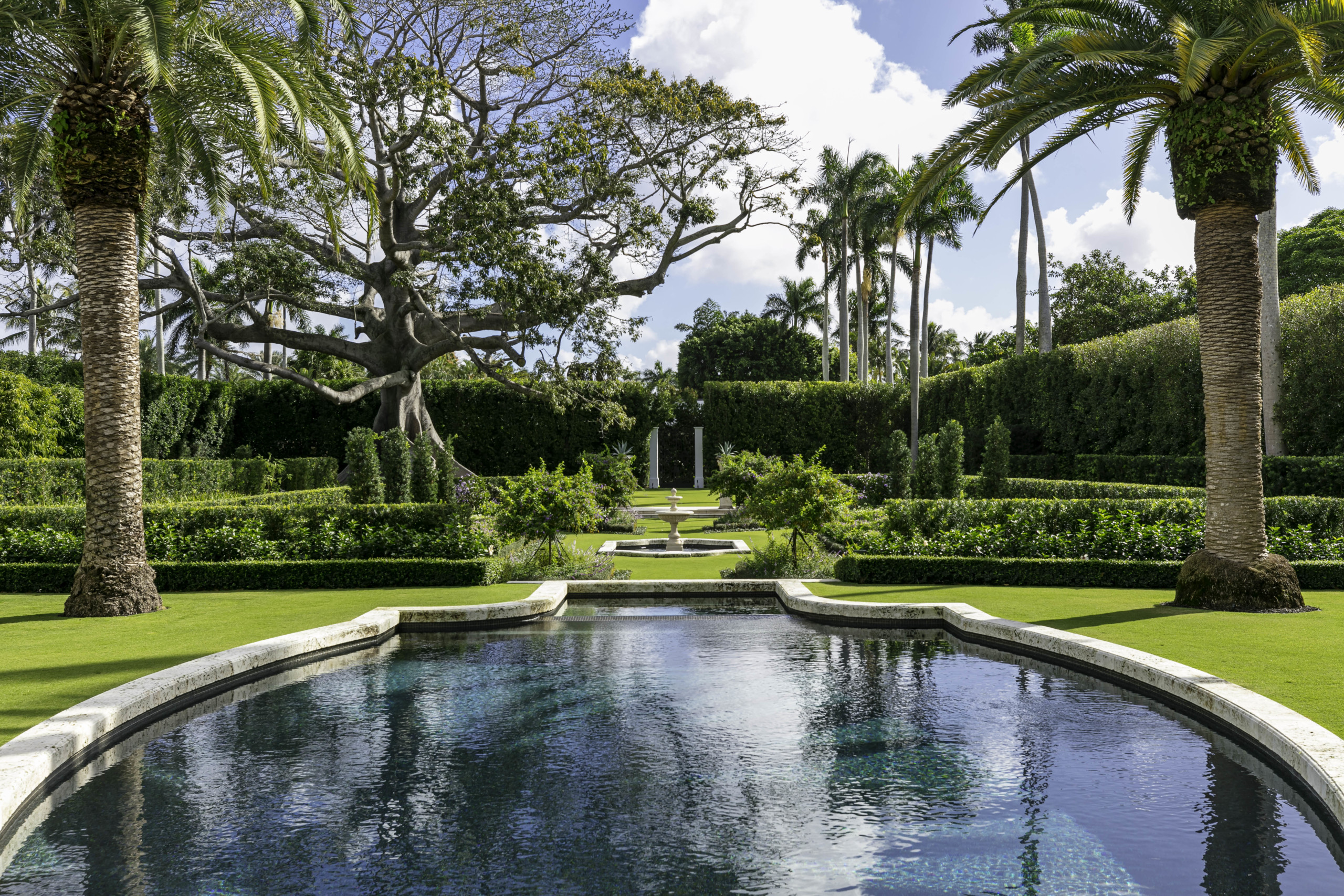 Known for his colorful, contemporary, beachside landscapes and his sensitive, thoughtful interventions in the historical gardens of both commercial and private clients, the Miami-, Palm Beach- and Southampton-based landscape designer Fernando Wong of Fernando Wong Outdoor Living Design has been lauded for the careful hand with which he approaches his craft. Most recently, he was a recipient of the Traditional Building's Palladio Award for an extensive renovation of the late architect John Volk's storied three-acre estate in Palm Beach, Florida. While lush, layered foliage and flowers may be his forte, Wong's project sites are often in the shoreline cities most at high risk of seeing the immediate and devastating effects of climate change, so the responsibility to design beautiful things in a better, more sustainable manner is also central to his practice.
For Wong, this means incorporating native plants—of which these environments tend to have a large and varied selection, from flowers and shrubs to edible trees—into his work. He is of the belief that the creation of beautiful, intentional spaces can be a vehicle for spreading knowledge. The practice of designing with local vegetation "allows us to utilize the existing landscape and bring pollinators and birds. It allows nature to come back to our towns," Wong says, adding that his hospitality clients are heeding the call of this "new trend that is finally reaching the heart of the market." He notes that municipalities are more frequently setting requirements for percentages of native plants included in landscapes based on zone.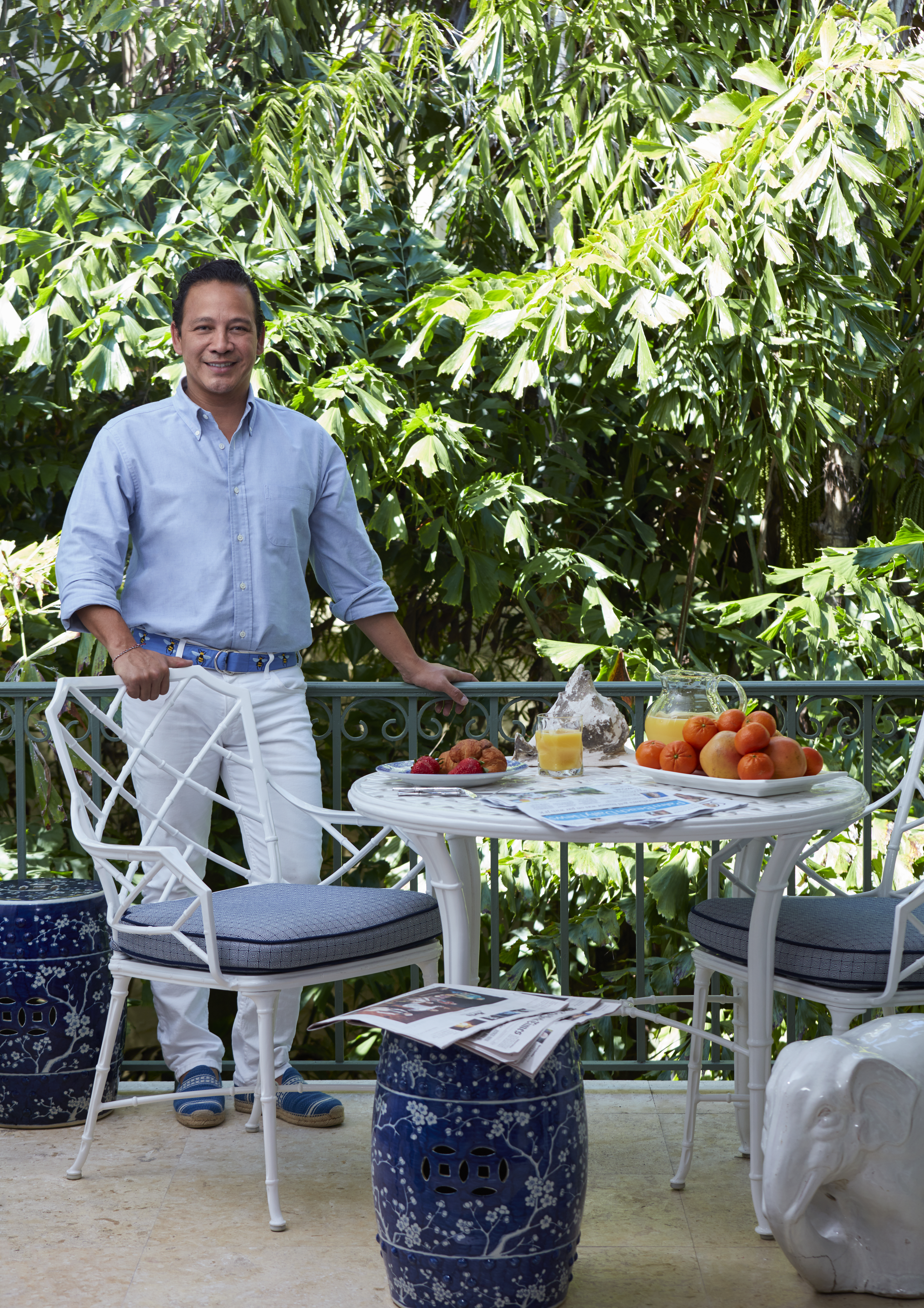 "I use classical principles and geometry to allow the design to be almost invisible," says the designer. In doing this, he allows a site's architectural and natural focal points to remain the central visual element of the space, while his gardens are built to support and accent these starring roles. Currently, Wong is designing the gardens for the Four Seasons Fort Lauderdale in Florida, which is slated to open in early 2022. There, vegetation will do double duty as it frames white-capped sea vistas while also screening out traffic. In 2019, the designer used his light touch to achieve a similar green vision for Miami's luxury Surf Club. "When you see the Surf Club, how can you compete with the horizon, the clouds and the ocean?" Wong asks, matter-of-factly. Any Magic City-goer can tell you he's right. With increased dedication to smart, sustainable landscape practices, those views will be here to stay a while longer.
Craving more culture? Sign up to receive the Cultured newsletter, a biweekly guide to what's new and what's next in art, architecture, design and more.