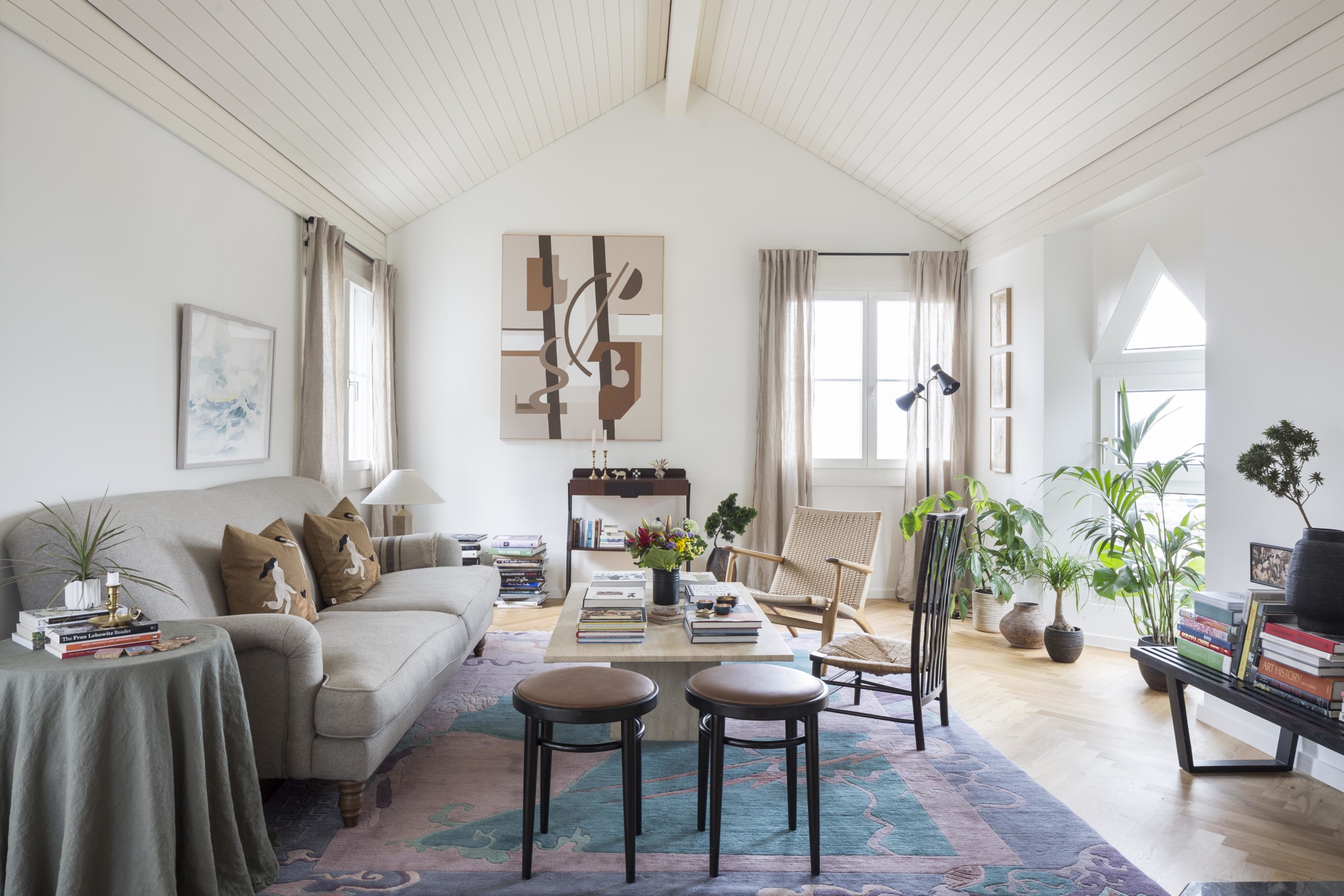 Elizabeth Fazzare: How did you begin to build your own collection?
Eva Maria Daniels: I've always been a curious collector. As a young kid I collected movies, CDs, stamps, stickers and napkins. My collecting status elevated when I inherited a painting with a great story from my dad. It's by the Icelandic painter Pétur Fridrik and was originally given to my dad as a payment in exchange for a ride one late night in Reykjavik in 1976… Petur was broke and couldn't find his way home so my dad helped him out and got him there. When passed on to me, it inspired me to build an art collection at a slow pace with pieces that touch me on a deeply personal level. There's not a single piece in our collection that doesn't have a personal story attached to it.
EF: What pieces inspired you to continue?
EVD: I purchased a piece by Ragnar Kjartansson in 2016 from his "Omnipresent Salty Death" series that was exhibited at Palais de Tokyo. My dad and older brother had both recently passed away from cancer and for the first time since then I could feel their presence so incredibly strongly, in this one specific piece. Clouds above the ocean displaying my dad holding his arms out and my brother right below him laughing like a maniac. The two of them letting me know that it's all okay; they are there for me on the other side of the pond. I look carefully at this piece every single day and it inspires me on so many levels.
EF: What designers/artists are inspiring you right now?
EVD: Ever since my son was born I've been more and more intrigued by younger Icelandic artists and focused on their work for our Diller Daniels exhibition space. The gallery, which is located within our home here in Switzerland, is a bridge between our native and adoptive countries and serves as our tool to both promote Icelandic artists abroad whilst simultaneously adding pieces to our own personal collection. Steingrímur Gauti was the artist that inspired me to get our first exhibition going, after my son and I had visited him in his studio. We purchased a painting by him, and soon thereafter met Sigtryggur Berg and acquired one of his abstract works as well. Before we knew it we had our first two-person show, "Life in a Day," which debuted here in Switzerland in March 2020.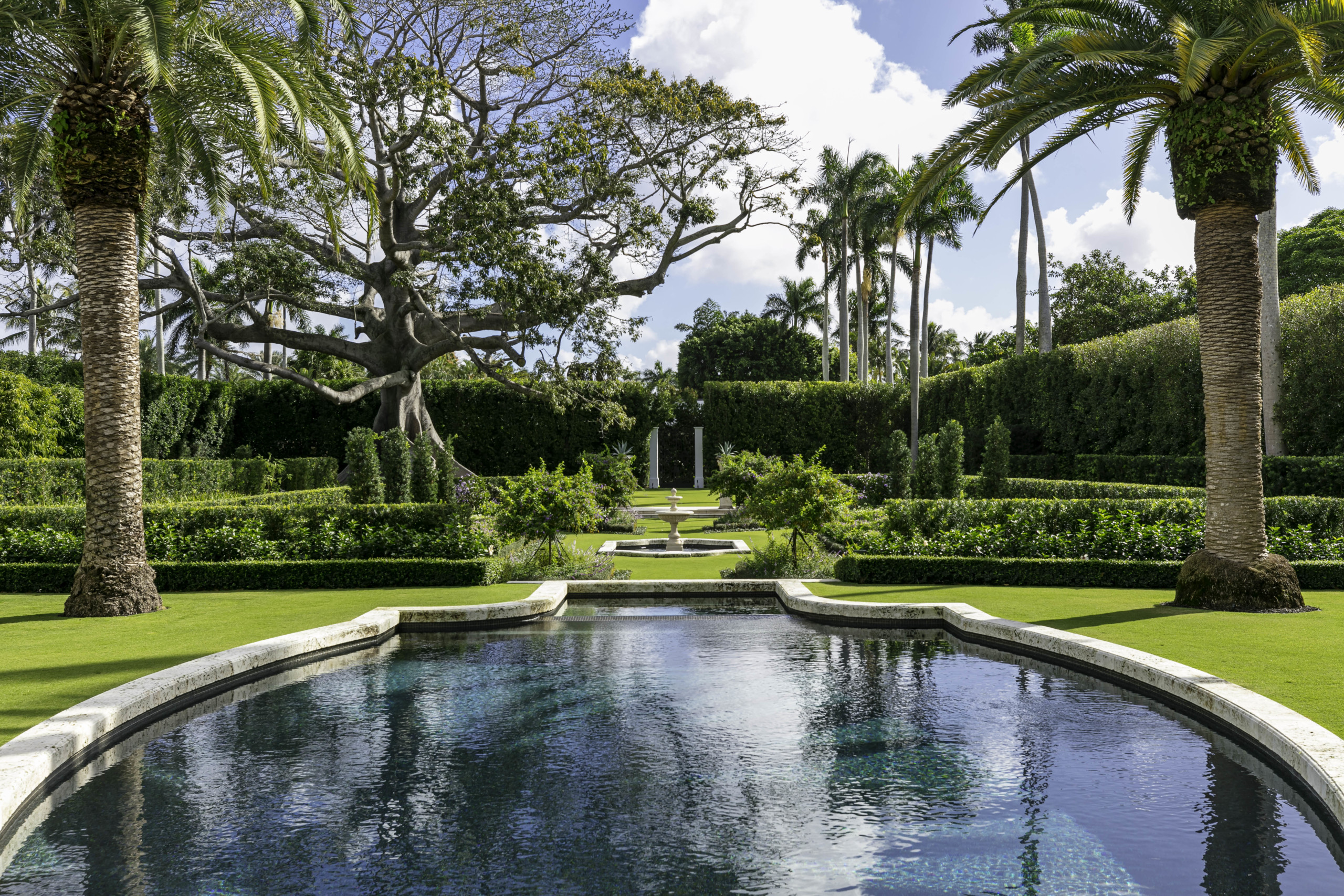 EF: In terms of discovering new artists, what are your trusted methods?
EVD: I have to admit that Instagram has become my favorite tool for discovering art and artists, but I also love asking the artists I'm showcasing or buying from who they're looking at, who inspires them—whose work they would love to add to their collection. Those tips always lead me to places of endless curiosity, introductions and new friends, and again, it just feels so much more personal.
EF: Does the marketplace help your discovery process? Why or why not?
EVD: The marketplace doesn't really help me with the discovery process, though my relationships throughout it certainly are very important and constantly inspire me. I love diving deep into the analogue worlds and discovering not just great art but great humans whom I want to stay connected to. For me, it's more so the incredibly rich culture in Iceland that has helped guide my discoveries. It's a tiny rock smack in between Europe and the East Coast, but there's countless world-class artists doing interesting things there. Icelanders admire artists and those who work hard for what they have, there's very little respect for material wealth because we've never had it. We have this pure DNA of freedom where we can do anything because we know we'll get away with it. It's a special island with no limits, no boxes to fit into, wild parties, no audience, no rules to follow and I love all that. It inspires me all the time.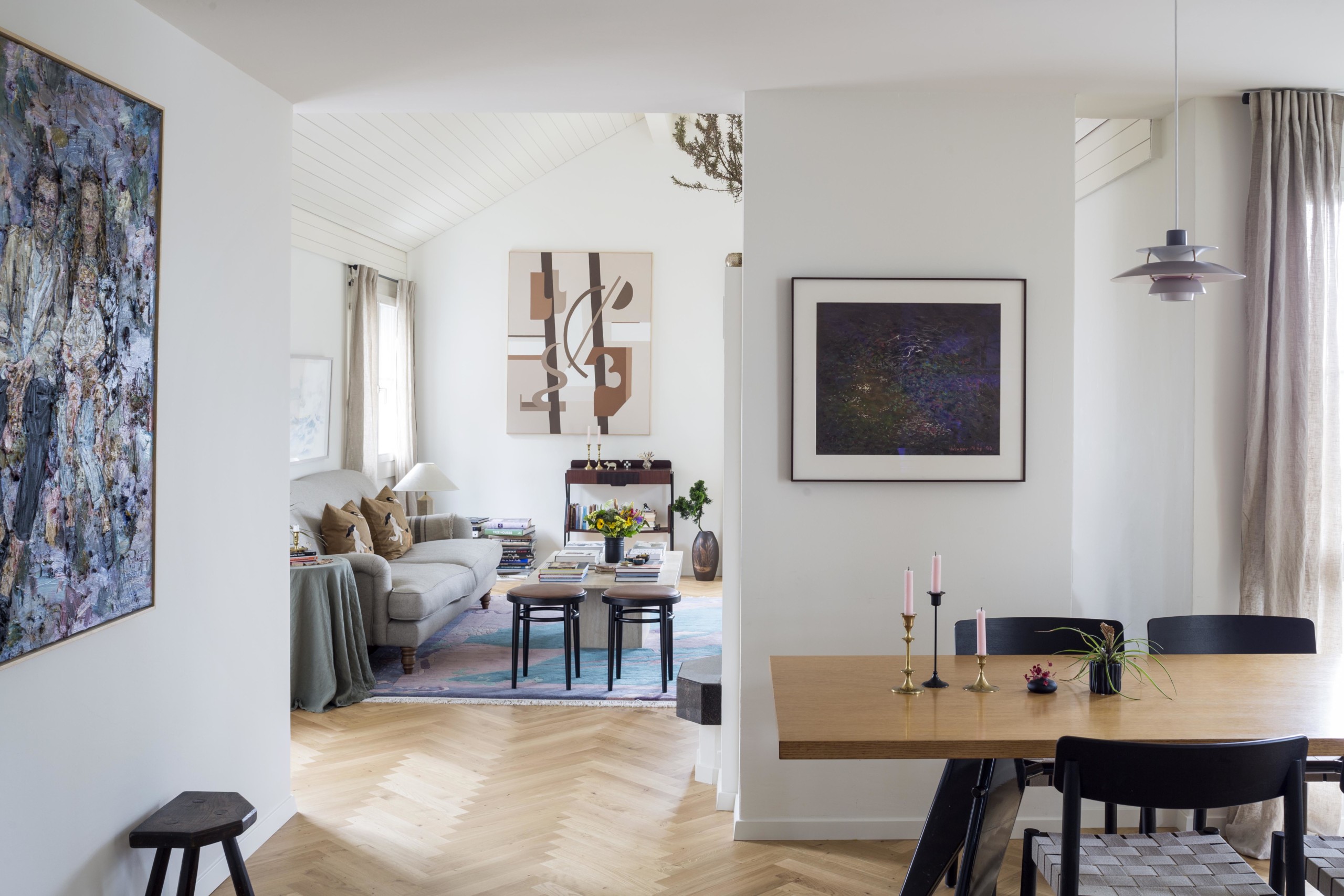 EF: What is the next piece on your radar?
EVD: Something by Georg Oskar and Thorvaldur Jonsson, whom we are exhibiting next spring. When I look at their work and worlds, it transports me back to the happiest memories from my childhood, in very different ways, but it feels so real.
EF: What is the last piece of art you bought?
EVD: I just acquired two floor sculptures by Jóhanna Kristbjörg Sigurdardóttir and Páll Haukur from our upcoming show "Adaptation," which opens September 18. Jóhanna's sculpture has this beautiful softness to it, it's made out of wood and has a pink flower sticking out at the top and feels very poetic. It greets us like an old wise friend every time we walk past it, whilst Páll's sculpture feels like a mathematical experiment, a six-sided glass cube assembled according to mathematical laws, and when you walk around the box it's constantly changing, weather it's the colors or the flowery imagery embedded. I just love how these pieces interact as friends and how they play us on how we perceive or adapt to things. I'm very new in the world of sculptures so this feels like an exciting new chapter in our collection.
EF: What is the one piece that got away?
EVD: There are a handful, but there's one by Lilja Birgisdóttir that I saw a few years back. I told myself I'd be back for it but sadly didn't follow through. I don't know the title but it was a mysterious ship sailing in a haze above the sea. My perception of modern day Peter Pan and my constant longings of tying childhood stories to my everyday life.
Craving more culture? Sign up to receive the Cultured newsletter, a biweekly guide to what's new and what's next in art, architecture, design and more.