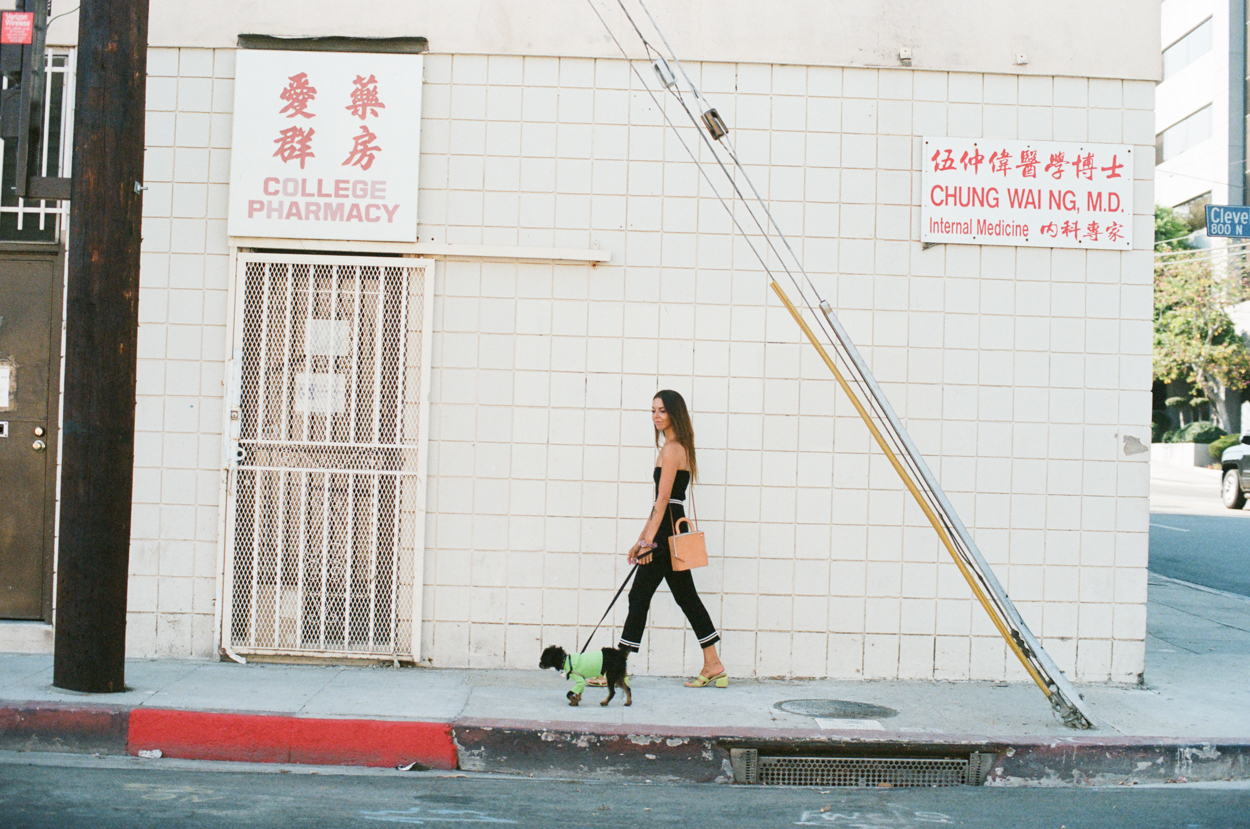 For almost a decade, basic insult has been associated with a lack of individuality or a concerted desire to embrace homogeneity. Now perhaps with the coining of chuegy, pop culture is ready to let basics go back to neutrals. In fashion, it certainly seems like essentialism is once again on the rise alongside all the other trends of the early 2000s. American Apparel has been revived under a new name. Juicy Couture sweats are trending on Depop. Bottega Veneta is making rain boots while Kanye pushes puffers at the Gap. High, low and everywhere in between is rethinking the aesthetics of utilitarianism. In the spirit of this return to simple cotton pleasures, Cultured rounded up some of our favorite purveyors of wardrobe staples that are anything but fast fashion trends.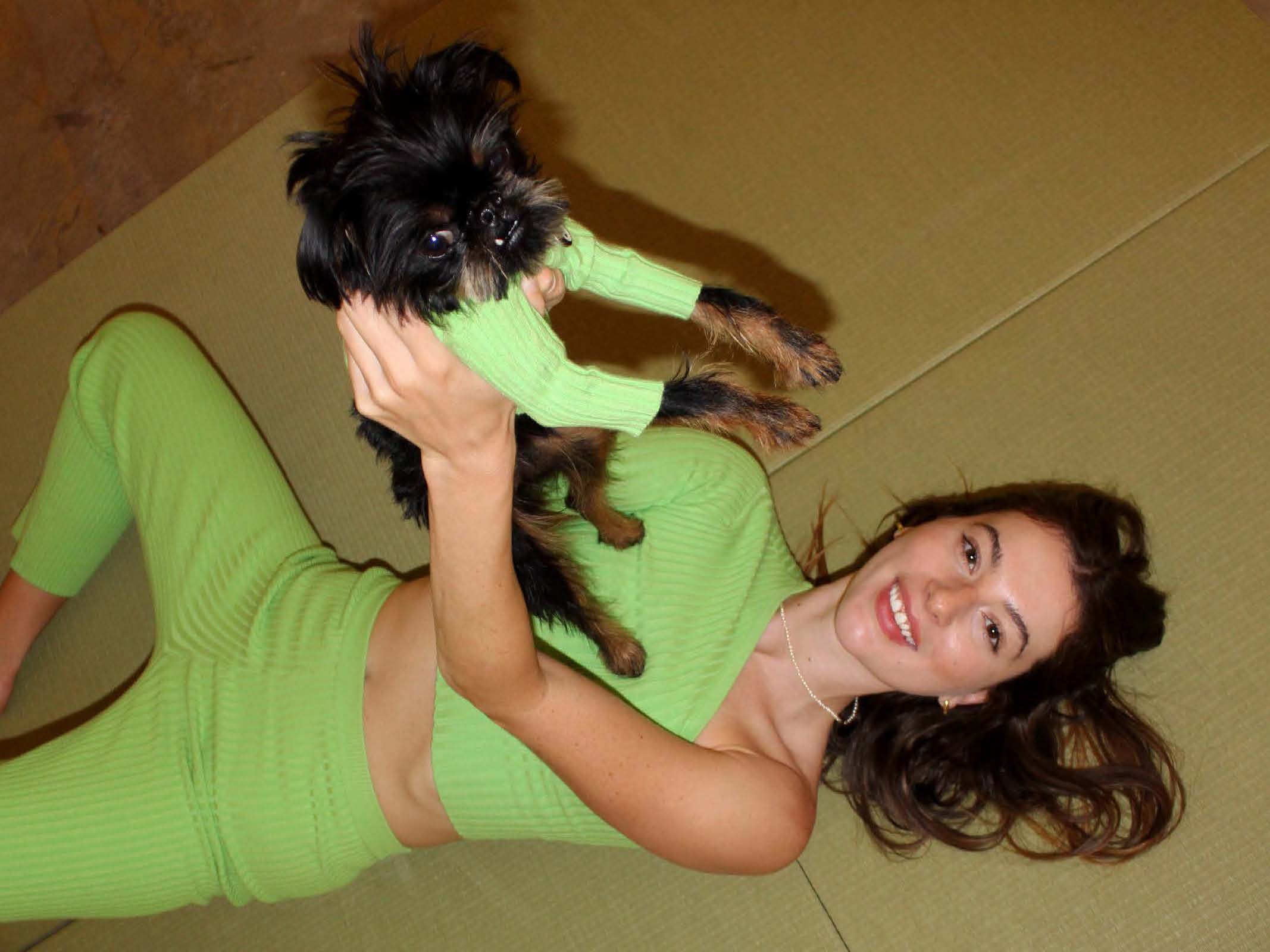 It wouldn't be much of a stretch to call Giuliana Leila Raggiani knitwear royalty. Her grandmother, Palmira Giglia, was the inventor of the Vaccaro turtleneck: a ribbed, stretchy staple of 1960s hipsterdom. After graduating from Central Saint Martins, Raggiani decided to take that legacy on and revive Giglia's pattern on her own terms by launching a knitwear line affectionately called Giu Giu after her childhood pet name. These days on Giu Giu's site you can find multiple color variations and rifts on the classic Nonna turtleneck, which has become a wrinkle-free packing staple for our editors, as well as other stretchy genderless basics from biker shorts to slinky day dresses. "I make clothing for everyone," Raggiani says of her unisex mission. "I want people to feel when they are wearing my clothes that they aren't locked into a certain identity, a certain style. It's important that the clothing has no agenda."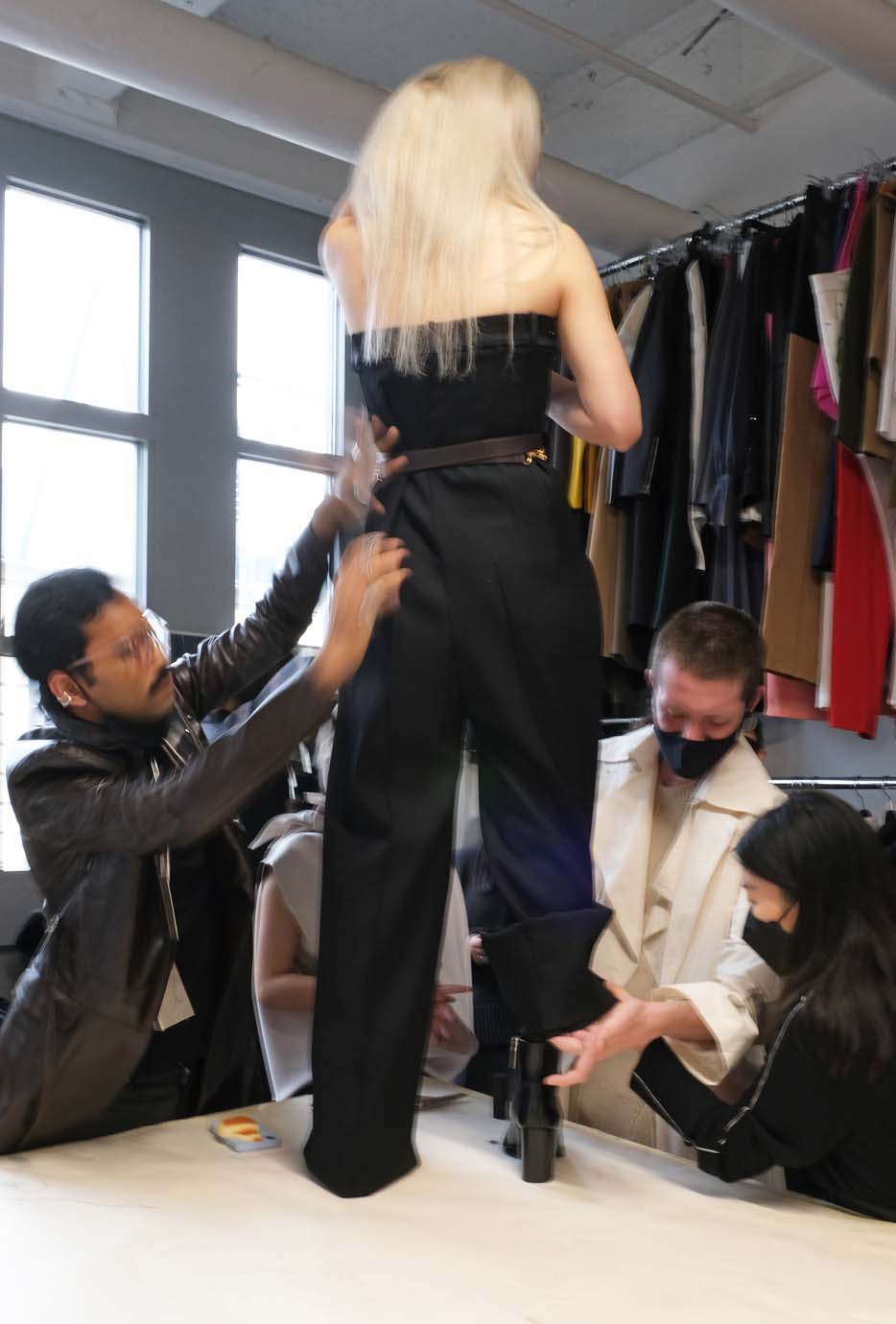 Peter Do, the founder of the eponymously named fashion collective, ignores Balenciaga's irony and Gucci's gaudiness in favor of the middle way where utilitarian garb reigns supreme. Peter Do renovates classic denim, wifebeaters and the collared shirts by making them luxurious and a little off-kilter. Each product is extensively tested by the Do team, ensuring that every morsel is as good as the last and always New York-made. The most radical thing about this up-and-coming atelier is its focus on cultivating internal bliss rather than racking up new style numbers. "When I started Peter Do with my closest friends, we had the goal of creating a space where we would be safe, creative and happy," says the lead designer. "The reason we are not eager to grow as some other brands is so that we can hang onto that energy as much as possible."
View this post on Instagram
All pointelle tops lead back to Pretties. This Venice Beach landmark has been churning out the most perfectly clingy baby tee tops and bloomers since the 1990s when founder Linda Meltzer left her job as a music video and film stylist to focus on the runaway success of her signature shrunken t-shirt, which had already gained a cult-like following amongst it girls including Reese Witherspoon and Naomi Campbell. Originally called Tease's Tees and sold at the doomed Fashion Cafe, Meltzer relaunched her brand in 2016 as Pretties and won over a new generation of influencers that includes Bella Hadid and Dasha Nekrasova. Now, they continue to flock to Meltzer for her French cut staples made in the heart of Los Angeles.
View this post on Instagram
If you are looking for something sheer and ribbed, it's hard to beat Calder Blake, another locally made, cotton focused brand out of Venice, which excels at tissue tops for all genders. Founded in 2013 by Amanda Blake, Calder Blake found a champion in filmmaker Sofia Coppola who touts the brand any time a magazine asks her how to dress. What Coppola doesn't disclose is that the secret ingredient to Calder Blake's success is not just its flattering silhouettes, but the quality of the United States-made jersey cotton, which lends each of her pieces an impossible softness like all over peach fuzz.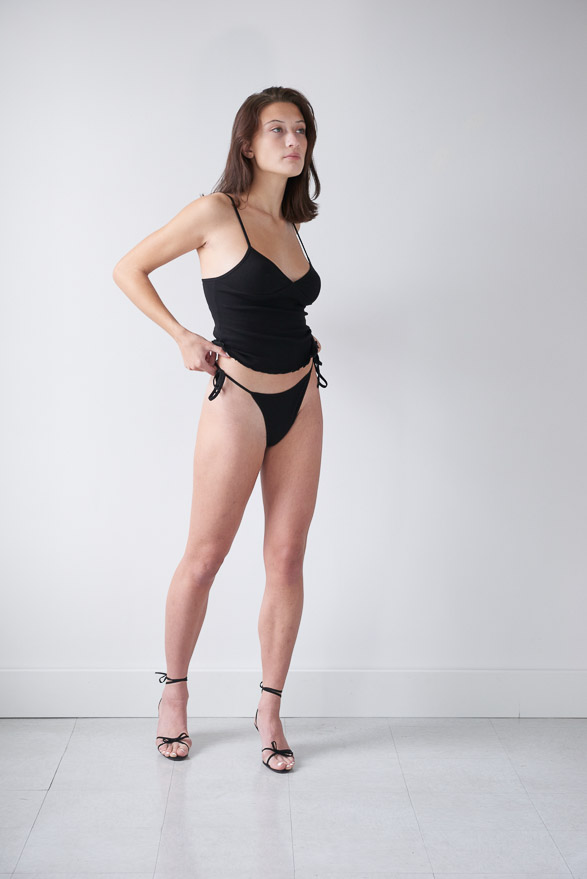 Hello Beautiful is a one-woman show and fashion's worst kept secret. Working out of her studio in Boston, founder Greer Simpkins's French cut thongs, briefs and tank tops appear in editorial as often as they do out in the wild on downtown doyennes who know that the brand's unshakeable coolness isn't founded on fairy dust but rather a dedicated vision to healthy sexy all-cotton lingerie à la Nicole Kidman in Eyes Wide Shut. Simpkins's signature thigh-riding patterns are underpinned by years of prototyping and research and executed to perfection in Queens with rich-to-the-touch American cotton. "At Parsons, they taught us that good design solves problems," Simpkins says of her lingerie line's origins. "I design what is missing."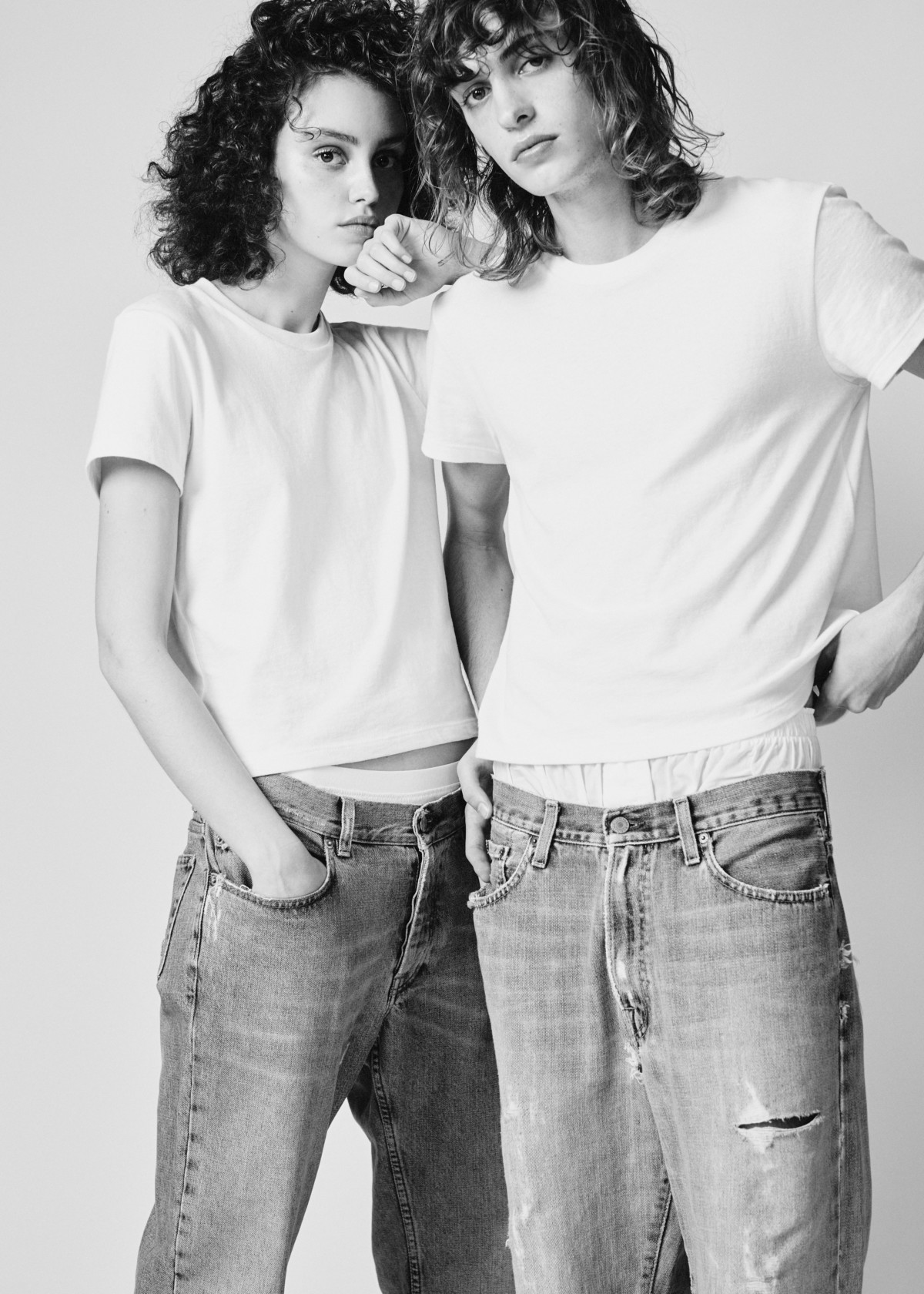 FM 669 gets its name from an agrarian Texas trade route, which is the first hint you get that this is a farm-to-closet operation with Americana twang. "I want people to have the option of buying United States-grown organic cotton, American made, good basics," founder Daniel Leigh says of his ethos. "The T-shirt is very American." Launched in 2020, FM 669 moves forward on this premise drawing upon cinematic moments in history when the tee was synonymous with the main character to create Hollywood-ready cuts. A New Zealander, Leigh's immaculate reimagination of America's golden era essentials come with a touch and feel that an American Apparel native would never know to ask for.
Craving more culture? Sign up to receive the Cultured newsletter, a biweekly guide to what's new and what's next in art, architecture, design and more.