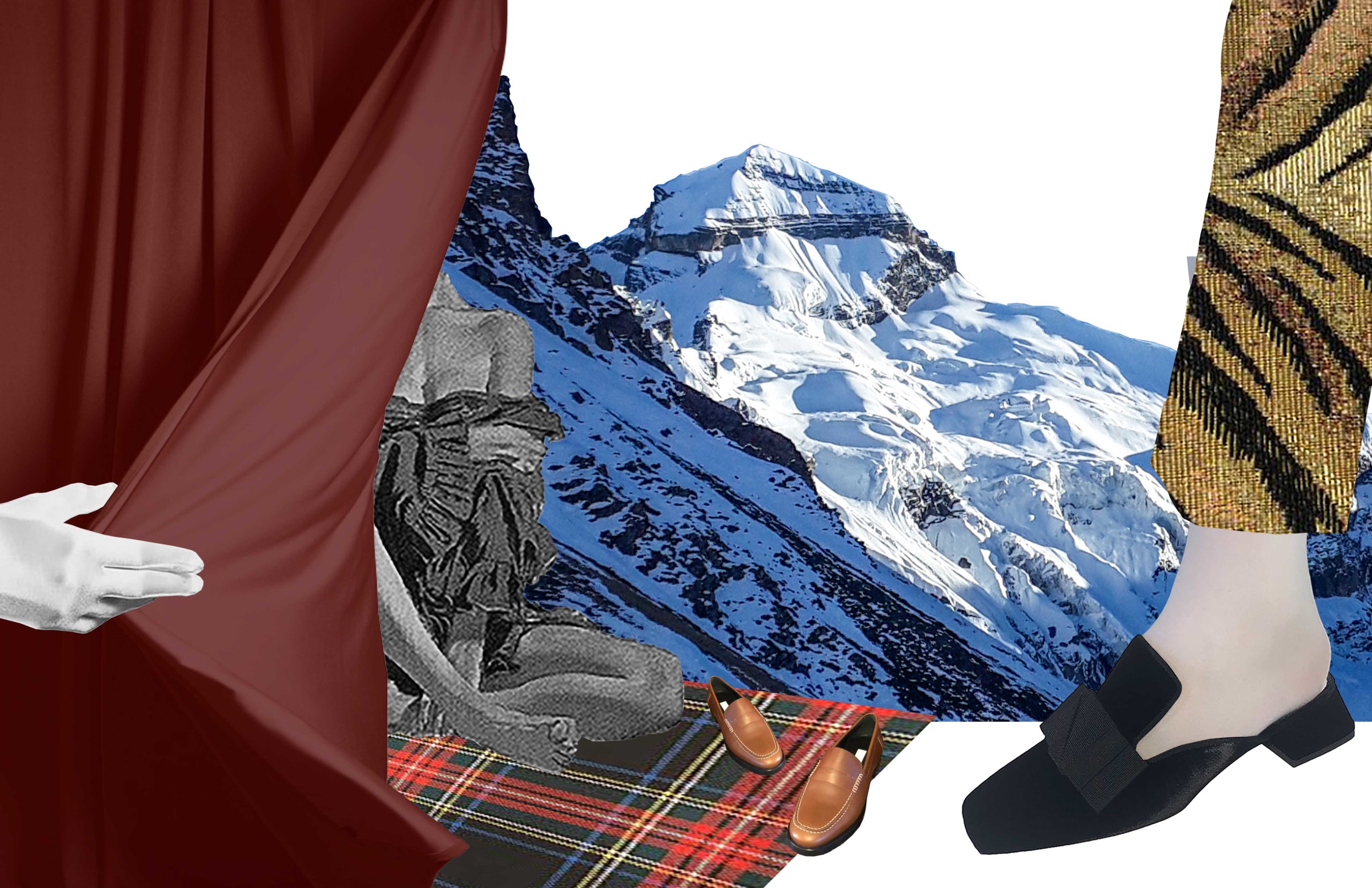 Beloved by some and made popular by television for others (looking at you Sex and the City and the Real Housewives of New York), shopping for shoes is almost exclusively an exercise in shame for me. I'm a women's size 13 and, more often, a men's size 10.5. Strangers often ask me if I was always tall, but that happened later, when everyone else stopped growing. By age 14, I didn't fit into the standard-issue saddle shoes my school required of female students so I was told I could wear Birkenstock clogs with my white knee-high socks. As my friends, bosses and lovers will tell you, my taste in shoes has only devolved since—spurred almost exclusively by necessity.
The most pairs of shoes I've owned at one time is five. Currently, I have four: a pair of custom cowboy boots emblazoned with peace signs from when I was 14; some graphically printed pointed boots my friend's ex-husband, designer Devon Halfnight LeFlufy, made for men in 2015 but never sold; a pair of Prada sandals circa 2019 that I impulse-bought at the Sicilian outlet mall with sunburnt friends eager to get back our villa, and a pair of Suzanne Rae box-toed Mary Janes. The latter is only pair not originally designed for men because, in fact, they were conceived as unisex and one of the first heeled shoes I ever bought not at a costume store (no shade to Pleasers).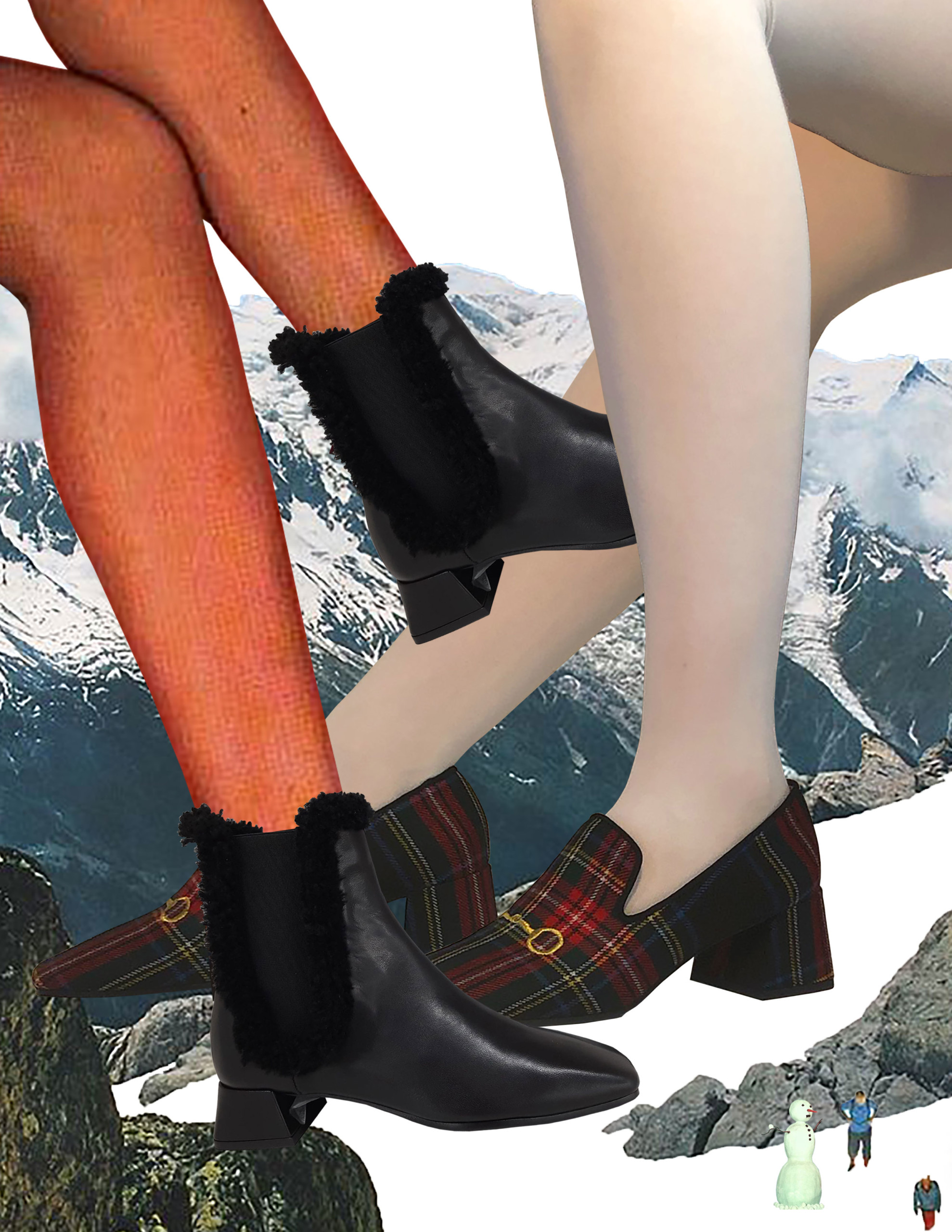 When I ask Suzanne Rae, the designer behind the eponymous brand, why she decided to offer her footwear in expanded sizes I'm surprised to learn that the reason isn't necessarily personal but more a desire to take down fashion's gendered barriers to entry and explore what a universal clothing label could look like on a practical level. "We started out as a clothing line and with that I always wanted to ensure I carried larger sizes, so when we broke out into shoes it felt organic to also carry them in an expanded range to match," Rae says. "I'm not particularly tall but I'm already on the upper end of the traditional spectrum, so keeping that in mind I wanted to keep our sizes run as open as possible to accommodate everyone, including non-cis women."
Rae's mission is one of incremental progress. There are certain styles Suzanne Rae does not carry in size 12-plus including the designer's signature puffy Velcro sandal, although Rae promises that will be amended by fall; she is investing in a new foot mold, an expensive hurdle. These molds are essential to helping producers scale the desired proportions properly (a process referred to as grading) and reproduce them consistently across each pair.
As an independent designer it is impressive to see Rae putting precious resources towards the kind of inclusivity that is not industry-standard. She thinks in some ways it was easier for her to make this decision than it would be for Dior or Prada because of the small-run nature of her business.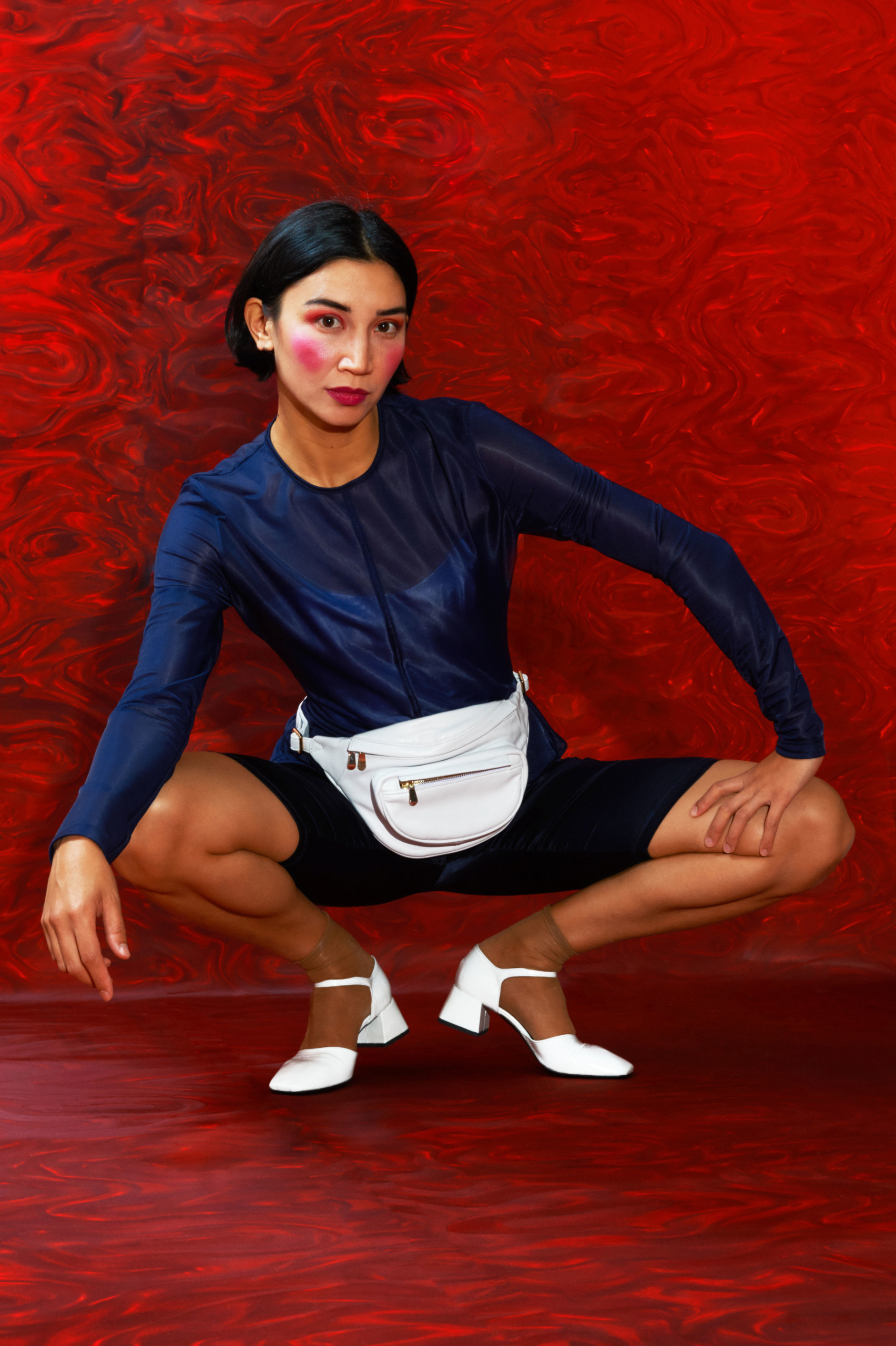 Perhaps eventually they will follow suit, or the changing tides will force them to. In the meantime, shoes have become the flagship product for Suzanne Rae; their introduction totally reimagined the business, launching the e-commerce shop that would enable the designer to sell off the minimum orders required by her Italian collaborators and receive direct feedback from clients to help refine fits and conceive new designs. "When we did the clothing, because the profit margins are slim to none, we didn't make a ton of excess. We fulfilled our retailers' orders. The shoes changed that," Rae explains. "We embraced the 21st century and built our own world."
When we spoke in late July, Rae was at work on a new collection with an outdoor emphasis, inspired in part by the pandemic migration of the city girl to the countryside and Rae's own escape story: an all-consuming renovation of recently purchased upstate barn in the northern Catskill Mountains. "I spent the spring in muck and rain boots because the only Suzanne Rae shoes I could really wear in the dirt were our sneakers," she admits. "The reality of that made me return to our offerings with a new desire to narrow down what we offer and expand on what essentials are missing." With that in mind, more rubber-soled styles will be released this fall in addition to her classics: square-toed sandals, Mary Janes and courtier flats. to designers putting money where their inclusivity is, I'll finally have a shoe for the flood.
Craving more culture? Sign up to receive the Cultured newsletter, a biweekly guide to what's new and what's next in art, architecture, design and more.