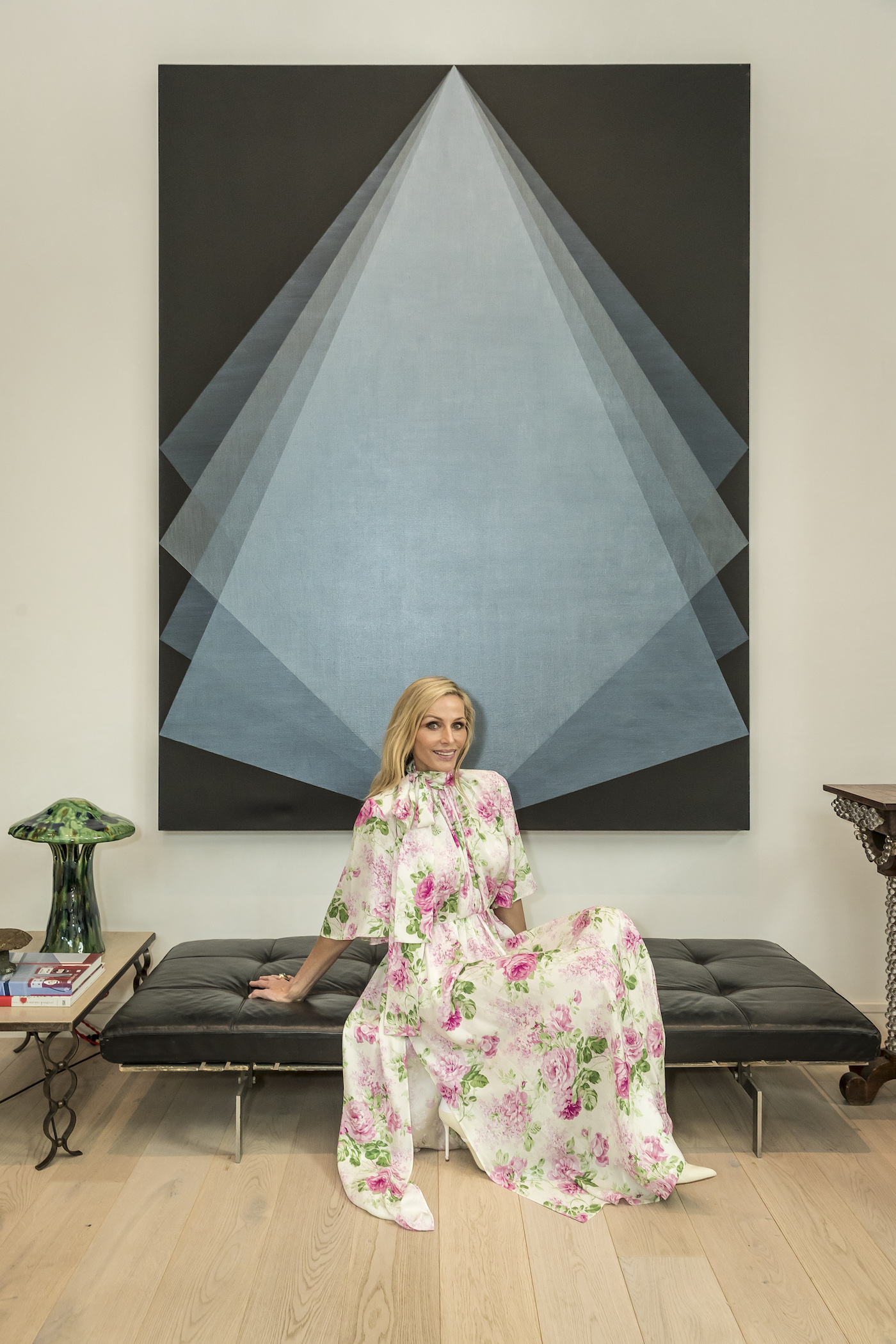 Sarah Harrelson: How did you begin to build your own collection?
Jamie Tisch: I started collecting contemporary art when I moved to Los Angeles in the 1990s. I was lucky to have met many amazing artists who really inspired me soon after my move. Each showed me a different perspective on how to look at and perceive art. This really helped me translate so many things ranging from my upbring in the American South to current events into my collecting today.
SH: What pieces inspired you to continue?
JT: I'm inspired by art that moves me and makes me think.
SH: You collect a lot of design. What guides this process?
JT: I am on a constant quest to discover new artists and pieces. It's a learning process that is continuously evolving. I am always open to seeing new work and to hearing about the makers and their mediums whether it's ceramics, furniture, even plastic.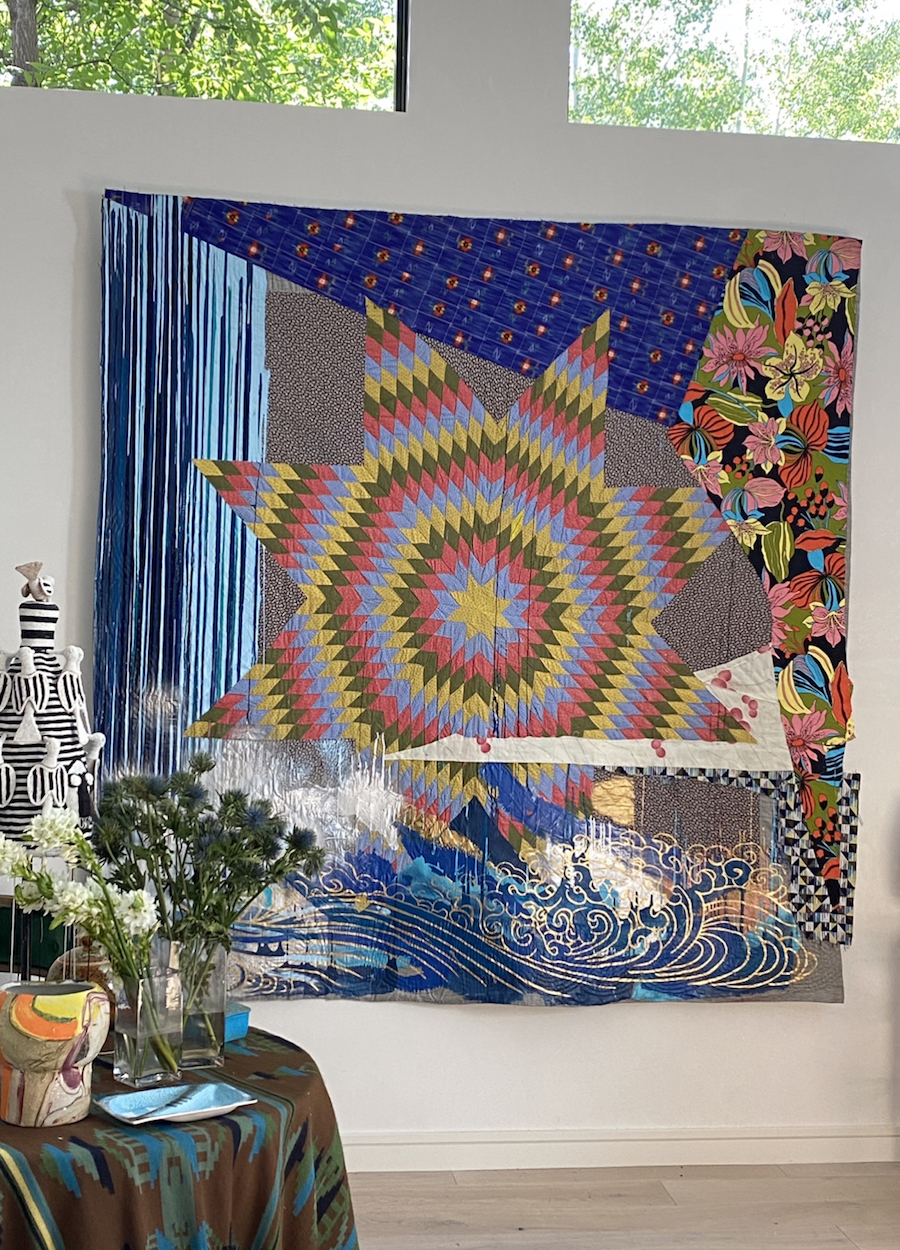 SH: How do you curate the balance between art and design in your home?
JT: It's not easy because I also like a lot of color. I continuously move things around until they feel right. I don't usually buy for a certain spot.
SH: Where do you think the most exciting design is being made in the world today?
JT: This is hard to answer as there are so many amazing artists around the world waiting to be discovered but some of my current favorites are coming out of the Netherlands. Dirk Vander Kooij is someone that we feature at Pitkin Projects. He works solely in recycled plastics with zero percent wastes. Not only is his work eco-friendly but his pieces are extremely beautiful.
SH: What designer or artist is on your wishlist?
JT: Mary Weatherford, this year's ArtCrush honoree, has been on my wishlist for some time now. The painting that she created for the live auction is absolutely stunning and I'm in awe of her talent.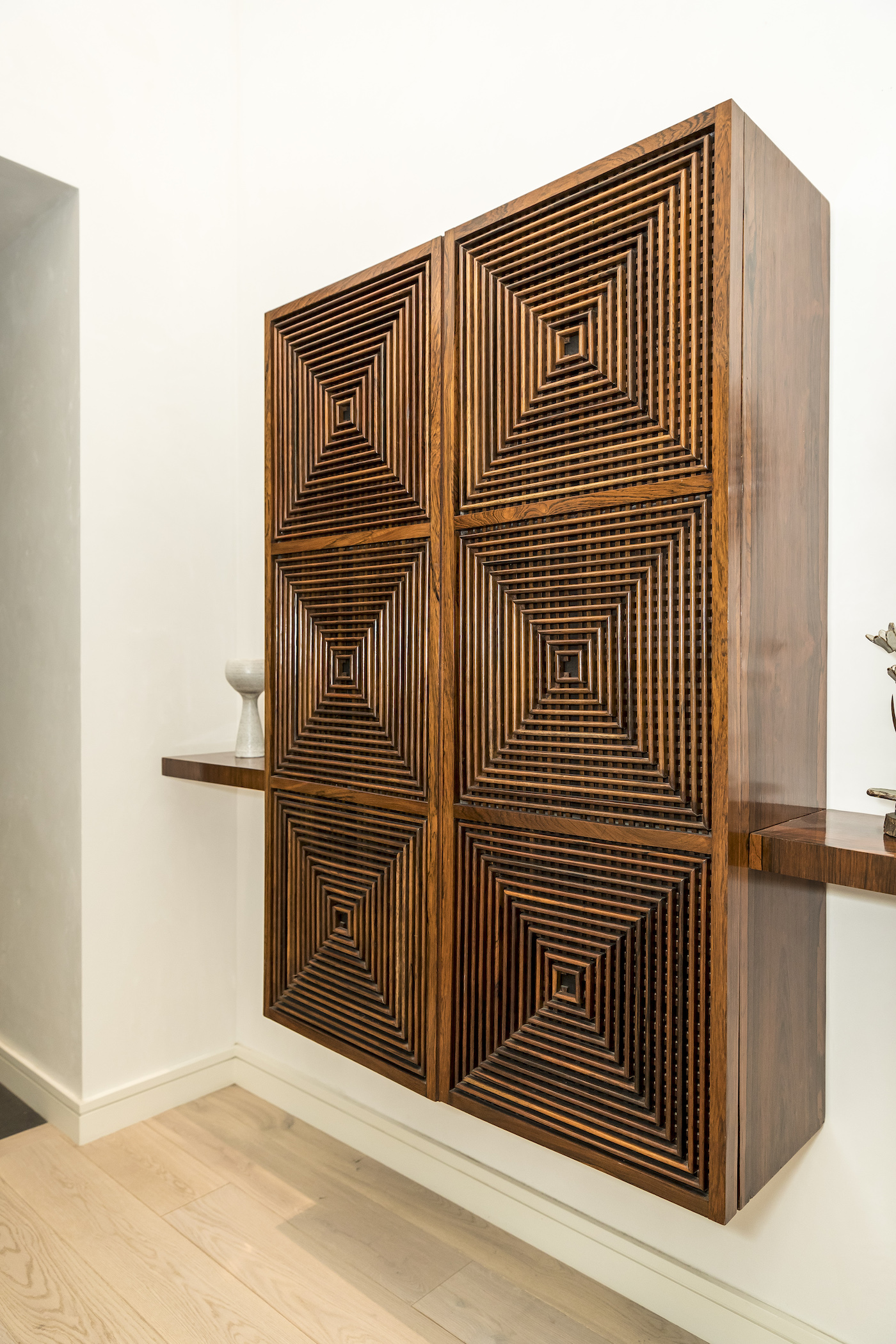 SH: How do you feel about art and design fairs?
JT: Fairs are a great way for others to learn about artists that you wouldn't otherwise be exposed to. So many amazing artists have broken through thanks to them!
SH: What is the last piece of art you bought?
JT: A Sanford Biggers quilt.
SH: What is the one piece you have your eye on from the ArtCrush live auction?
JT: I look forward to the ArtCrush auction every year. I've purchased several my favorite pieces there. Other than the Mary Weatherford piece, it would be a toss-up between Rita Ackerman and the Vaughn Spann. The ArtCrush auction is an amazing place to find undiscovered artists as well as the best of the best. This is the crux of what this organization is all about and I'm honored to co-chair the event this year.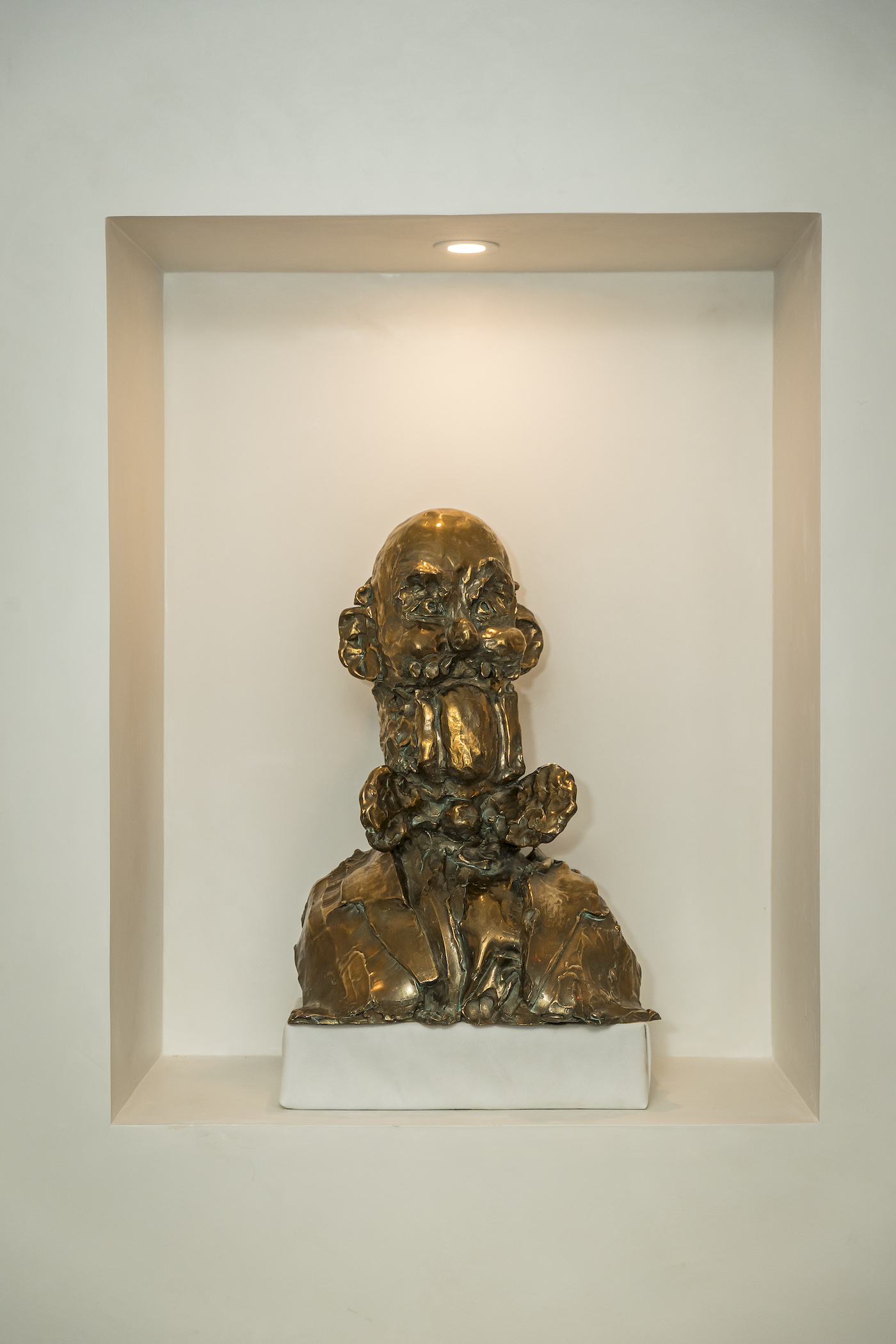 Craving more culture? Sign up to receive the Cultured newsletter, a biweekly guide to what's new and what's next in art, architecture, design and more.