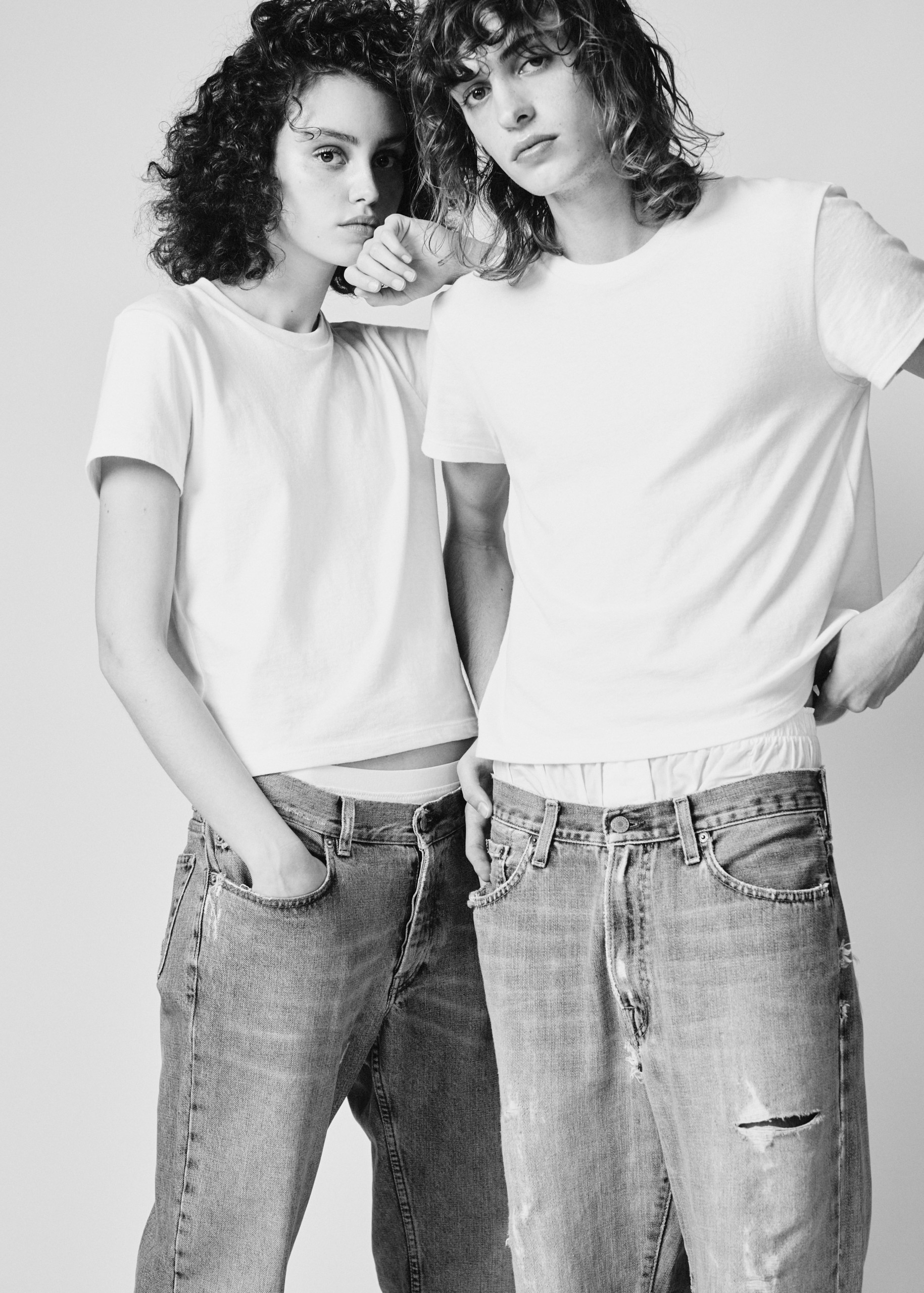 "David Wojnarowicz is an underrated style icon," fashion designer Daniel Leigh wrote to me. During our Zoom conversations, Leigh is reserved but sweet—he tends to be more candid in written answers, which he sends in bullet points after the fact with thanks. When he does find occasion to speak, the designer picks out his words like a librarian meticulously fingering through files.
It is fitting that Leigh's influences are almost all archival. They direct his basics line, FM 669, which launched mid-pandemic. It is only when you pull one of FM 669's sumptuous tees over your head that you realize this was an act of wisdom. As the late nineties and early 2000s make their revival encore, Americans are ready for heavy cotton T-shirts again.
If American Apparel's approach is making everything in infinite colors, then FM 669's schtick is more "let's go to the famer's market and get the most organic material we can find, not meddle with anything but make the fit just right." The brand's name comes even from an agrarian Texas trade route called Farmer to Market Road 669. "I want people to have the option of buying United States-grown organic cotton, American made, good basics," Leigh says. "I see the basics a bit like jeans. You find a fit you like and wear it a lot. It becomes a part of you, you maybe buy that fit again or try something new. It gets worn a lot and becomes an 'older' garment that you wear to bed or gardening. From there maybe a rag or compost. The T-shirt is very American."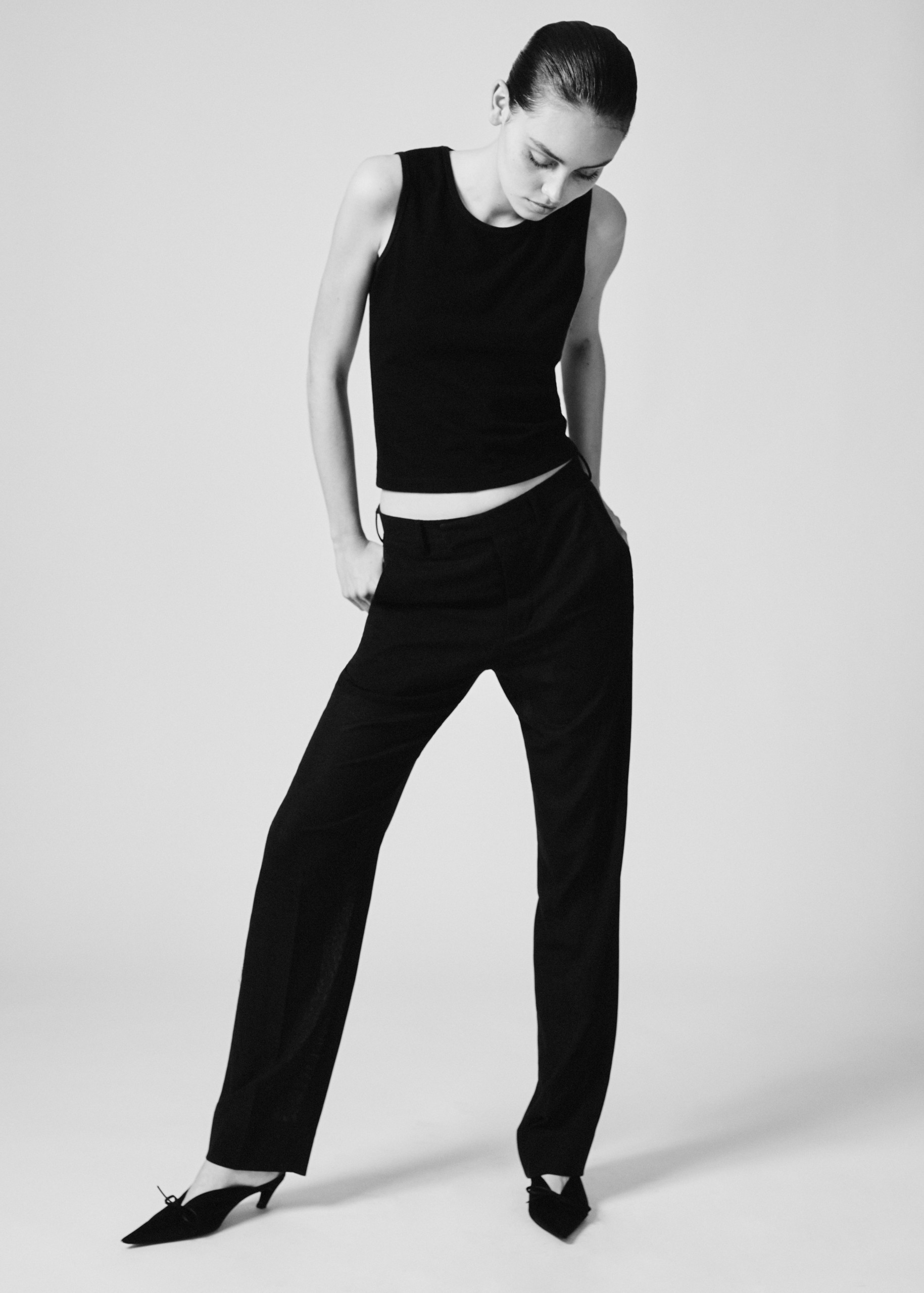 As a native New Zealander, Leigh's understanding of the USA comes dipped in almost Robert Altman-tinted glasses. Classic Hollywood is always close at hand when coming up with new styles. FM 669's second capsule, launching on July 30, plays up this Americana muscled twang with blunt tees and tanks that help us successfully navigate the teenage torn jeans denim phase. The silhouettes are boxy and play up the clean lines of a shirt meeting a neck, meeting an arm. They also run on the shorter side, which allows for all the midriff bearing that was so essential to the Clueless era and now beloved by a new generation of e-girls.
FM 669's choices are still limited. Thoughtful expansion takes time. Leigh's next goal is collaboration oriented. He sees FM 669 partnering with artists on some limited run ideas. The brand is keen to work with others who share their passion for great materials, American manufacturing and perhaps would want to take things further afield than the brand's neutral baseline. In the meantime, we will be stockpiling in their black and white shirts for the last kiss of summer.
Craving more culture? Sign up to receive the Cultured newsletter, a biweekly guide to what's new and what's next in art, architecture, design and more.