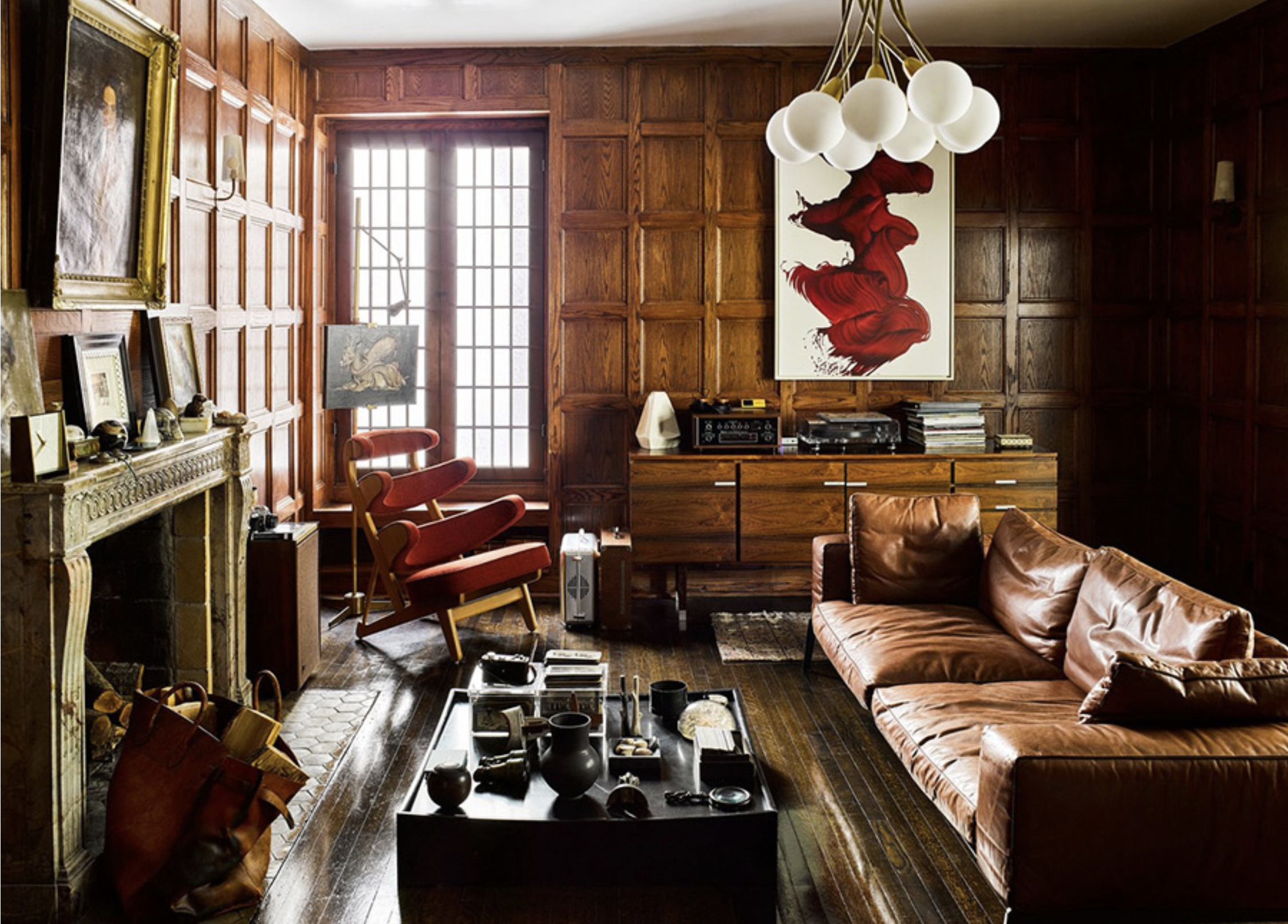 Collecting is more than amassing beautiful objects. It's about investing in a community of creatives whose crucial work compels us, moves us and often puts into visual language what we may not have the words to say. Introducing Cultured Collections, a new column that celebrates artists and those who collect them, taking you inside some of today's most incredible private art and design collections. Each week, a contemporary collector opens their home to Cultured and reveals why they collect, what they collect and where they see the future of the art market.
Elizabeth Fazzare: How did you begin to build your own collection?
Brigette Romanek: Art has always been an inspiration to me, so I made a conscious effort to save up for my first piece, explore galleries and discover what I liked most. With so many different aspects to art, it took quite a bit of research to understand why something did or didn't move me. The more effort I put in, the more all of it came together and great art revealed itself to me. My first piece was such a big moment for me. It was an Elizabeth Peyton piece and I've never looked back. The joy I feel from collecting art is invaluable.
EF: What pieces inspired you to continue?
BR: It was my very first piece that I purchased. From there, I became more invested, curious and captivated by art.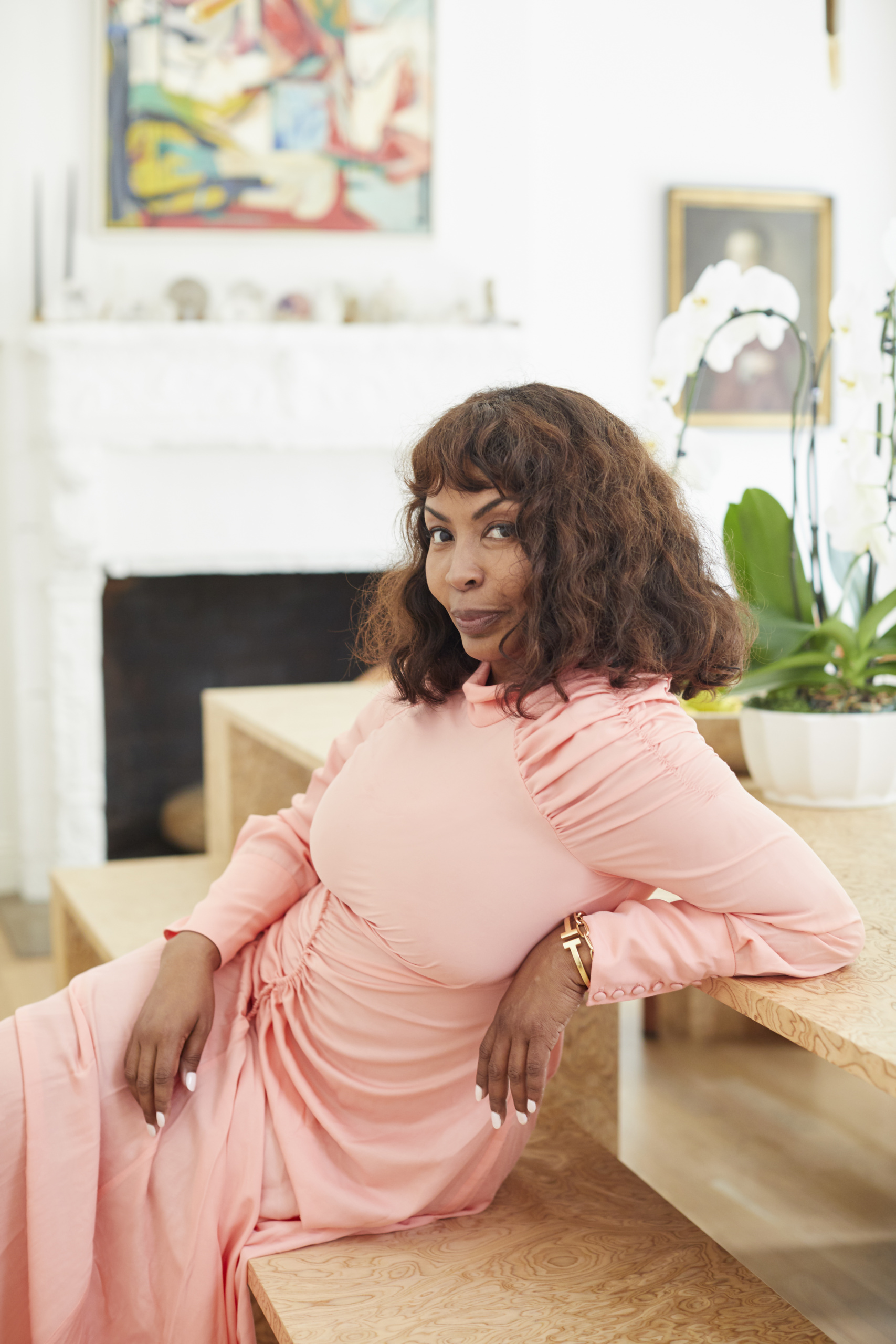 EF: What designers or artists are inspiring you right now?
BR: Alvaro Barrington, Tunji Adeniyi-Jones and Fernando Mastrangelo. Their works are so beautiful.
EF: Does the marketplace help your discovery process? Why or why not?
BR: The interior design industry is very helpful in my discovery process because it's always inspiring me to do more research. In doing that, you find so many brilliant emerging artists as well as seasoned artists who've been doing it for 40 to 50 years. It just depends where you get your information—talking to a colleague, galleries or doing research. I like to remain aware of all these avenues in order to find new talent and pieces.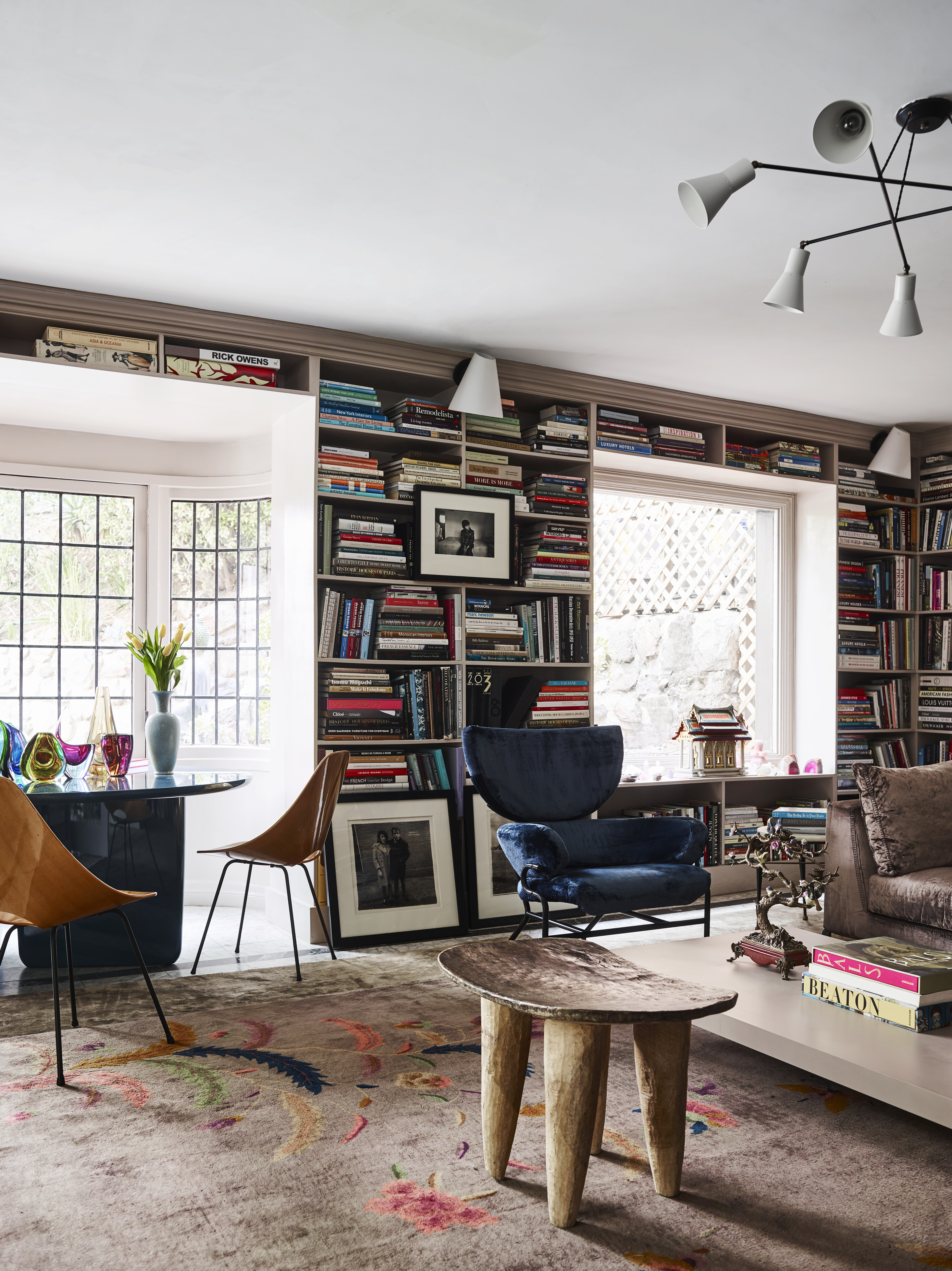 EF: What is the next piece on your radar?
BR: I really want a piece from Amoako Boafo.
EF: What is the one piece that got away?
BR: It was a Jean Prouvé daybed that I really wanted about 5 or 6 years ago. It was beautifully patinated and stunning. I actually did purchase it for myself, but I had a client who had been looking for a daybed and this one fit their design perfectly. Even though I loved it, I gave it to them to purchase instead.