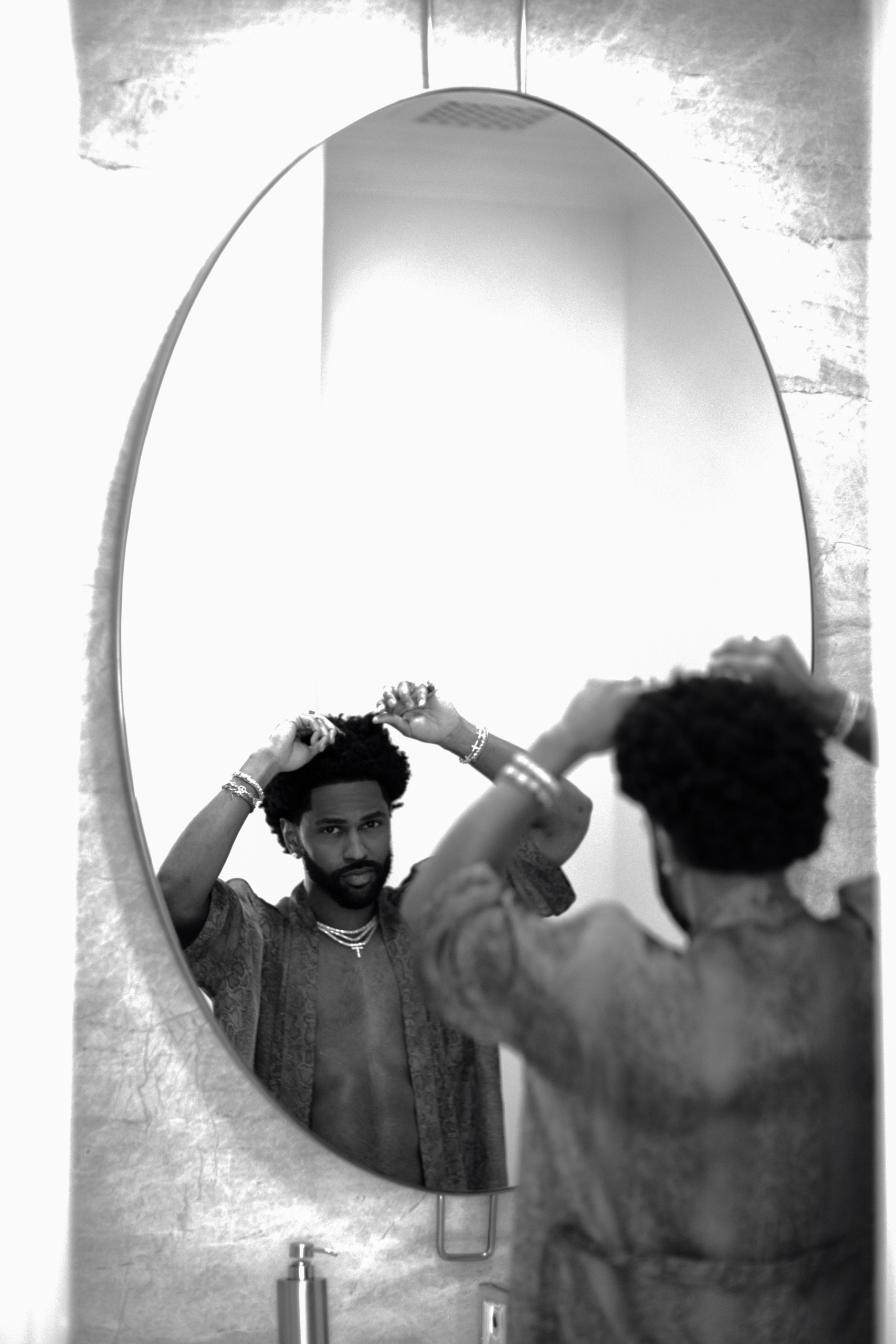 It's been said that no one has told America more eloquently how to save itself than its Black poets. On "Deep Reverence," the Grammy-nominated lead single from Detroit 2, Big Sean's first solo album in three years, the artist-entrepreneur-poet lays it bare.
"Damn," he says, "I realized all my setbacks were inside of me."
Plain as Pindar, Sean details the science of self with precision and care. Presenting glimpses into an inner world of empowerment, stillness and illumination, he offers advice befitting the times: As our nation awakens from eternal juvenilia and cultural vapidity, self-regard is one of the surest ways to reimagine ourselves and the world we inhabit.
"You know healing starts within," Sean tells me. It's two weeks after Election Day, and he's quarantining in Los Angeles. Though the state laws are in flux and emotions are high, his tone through the phone is one of assurance. "One of the things we've done as human beings is focus so much on exploring our outer environments, neglecting our inner space. It's just as big a universe and there's so much to learn."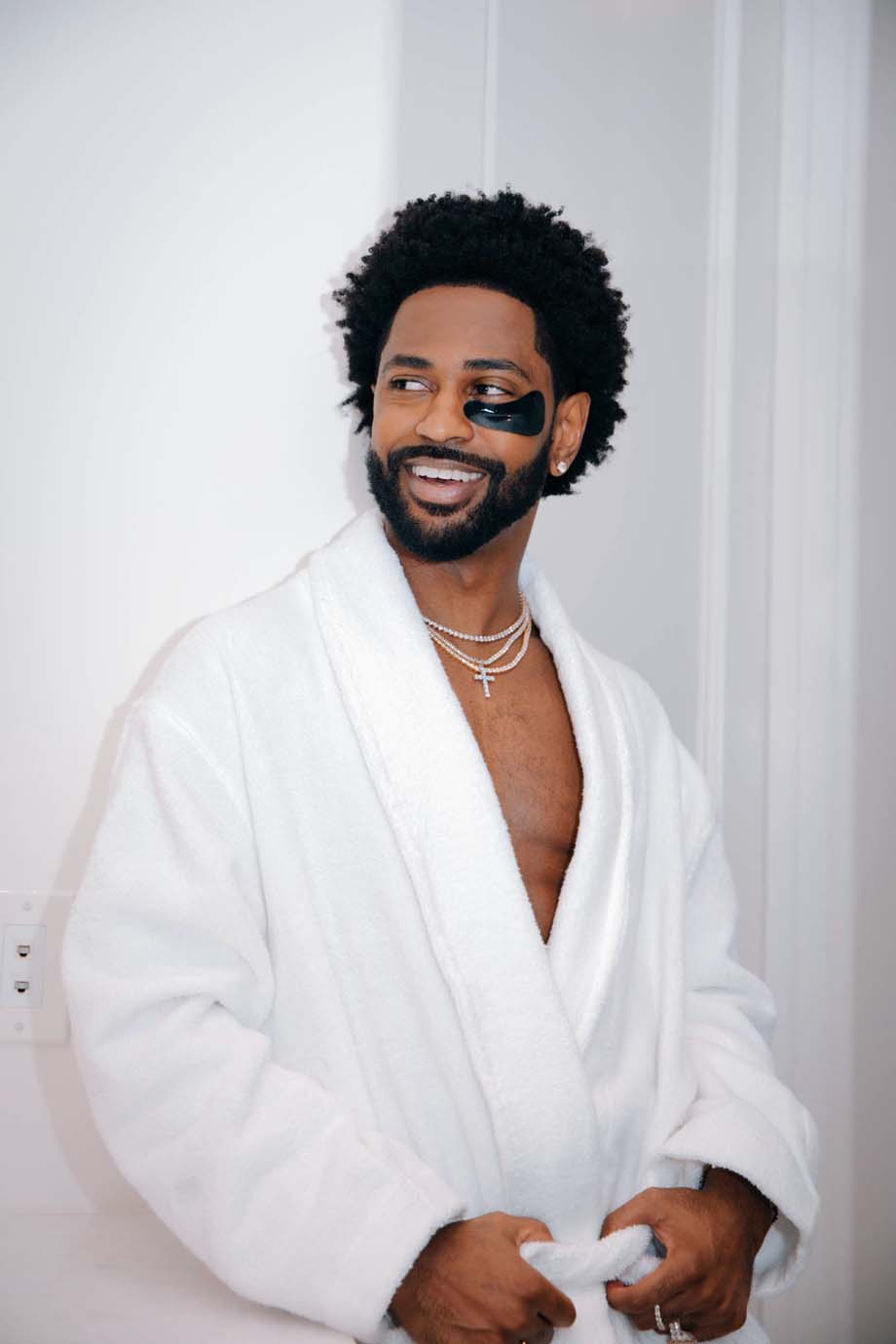 This exploration of inner worlds, like most journeys involving healing, is hardly painless. Two years ago, after turning 30, Sean suffered a depressive break. He had just moved into a brand-new home, had achieved the bulk of his dreams, and yet dark thoughts raged. Burnt-out mentally, contemplating suicide and retirement, Sean, for one of the first times since childhood, took a break.
"I had to rediscover myself all over again. I cut out all distractions, put my career second, and focused on me. I had to rediscover my passion, going back to that state when I was 17 and sleeping on studio floors. Back to when I was rapping every Friday and doing ciphers. And through that, I transformed my body, my habits, my ways of thinking and finally… it brought me back to the music."
Sprawling in length, Detroit 2 is Sean's most intentional project. Recording it was the first time he accepted his sense of purpose as inspiration. Using slivers of stories and thoughts as guideposts for listeners in need of energy, he also channeled emotions he longed for most. "I've had an inspirational story since the beginning of my career and I want to continue to elevate others. I kept that in my mind when I was creating and just focused on reaching higher, of motivating myself. I'm happy I saw it through because it's easy to give up and fall victim to what everyone else is doing."
On songs like "Harder Than My Demons" and "FEED," Sean's crystalline enunciation details the route towards clarity. Turning one's eye inward is a skill worth honing, as is transcending trauma, learning from it. "To me comparison is the thief of joy. Most of these expectations we give ourselves, especially on social media, are just not reachable. You gotta separate yourself from that and know that you are you, and that's valuable. We're all made in God's image. It's only when you forget that and start holding yourself to someone else's standards that you think you're unaccomplished or unworthy. But that's bullshit. You should only feel like that if you aren't doing your best."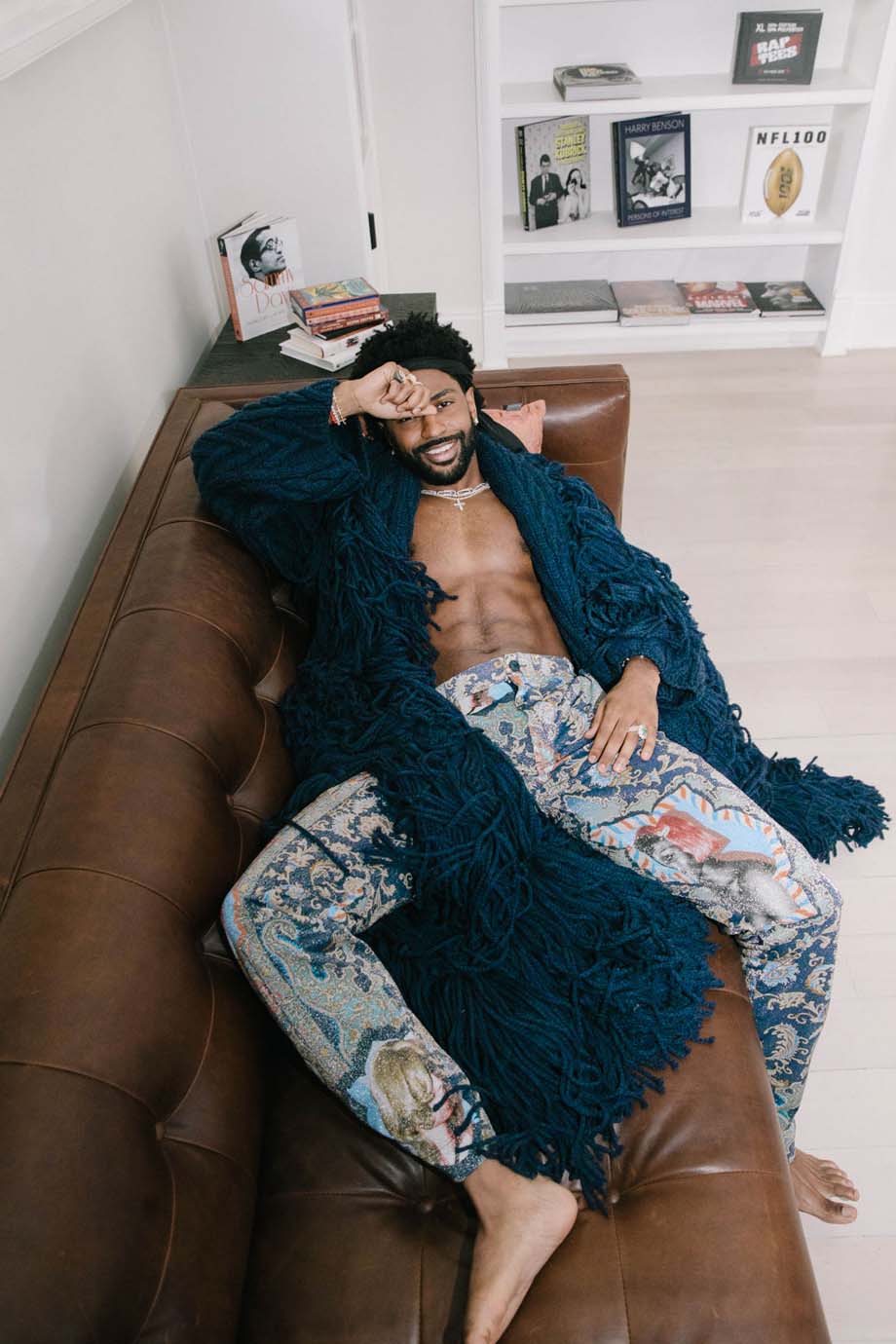 It's this dedication to maintaining alignment that makes Sean a rarity. For years he's expressed the benefits of meditation and breathwork. He writes in a gold journal—reflective of abundance—and championed crystals long before the trend. One of his best-kept secrets is learning how to wield his personal fire. "It's helpful when you know how to channel your sexual energy. Especially as a sexual person. I like sex a lot. It's beautiful, but when it's time to focus you gotta redirect it. Otherwise it's distracting. When you apply the energy into your work, when you give the universe a general outline of what you hope to achieve by your thoughts and actions, you're able to remain balanced."
But Sean hasn't been spared from the tragedies of 2020. There was the death of Kobe Bryant, followed by the more recent death of his mother's best friend, two events which taught him to be "even more grateful" and that "nothing is promised." Still, Sean remains faithful. A student of his own advice, he's in "aggressive mode" and has learned to embrace life's unpredictability.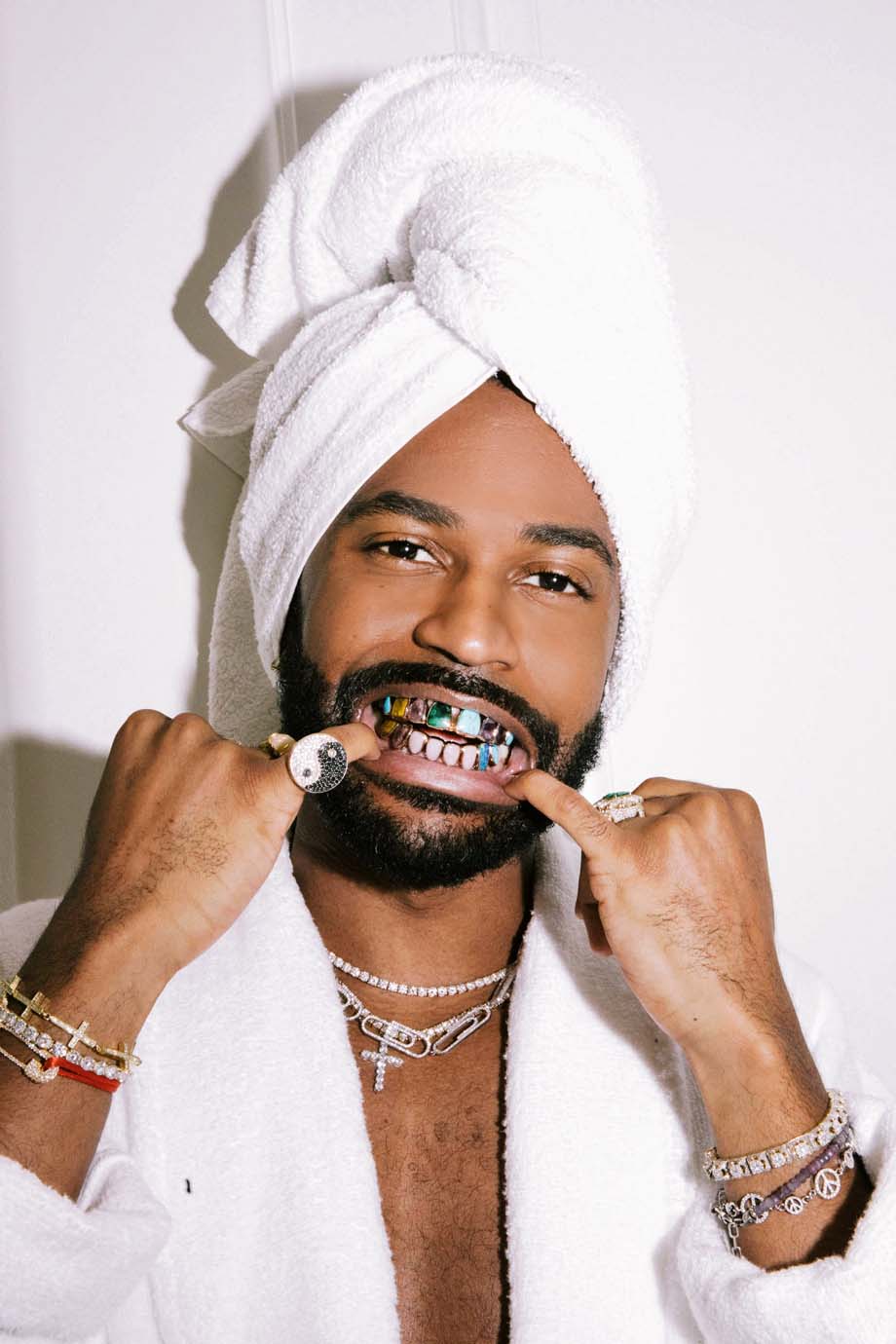 When I ask him what he hopes for the future, what he sees for 2021, his optimism is palpable. "These times have given us all a chance to look in the mirror. And the world is just a reflection of that. What you give is what comes back to you. So when you give out vibrational love and light and beauty and happiness and joy, that's what comes back to you. When you give out judgmental hate, fear, tearing others down, all of that comes back to you. It's universal law. I've seen it happen. I feel like we're in a cocoon and when we come out we'll take the world to new heights."