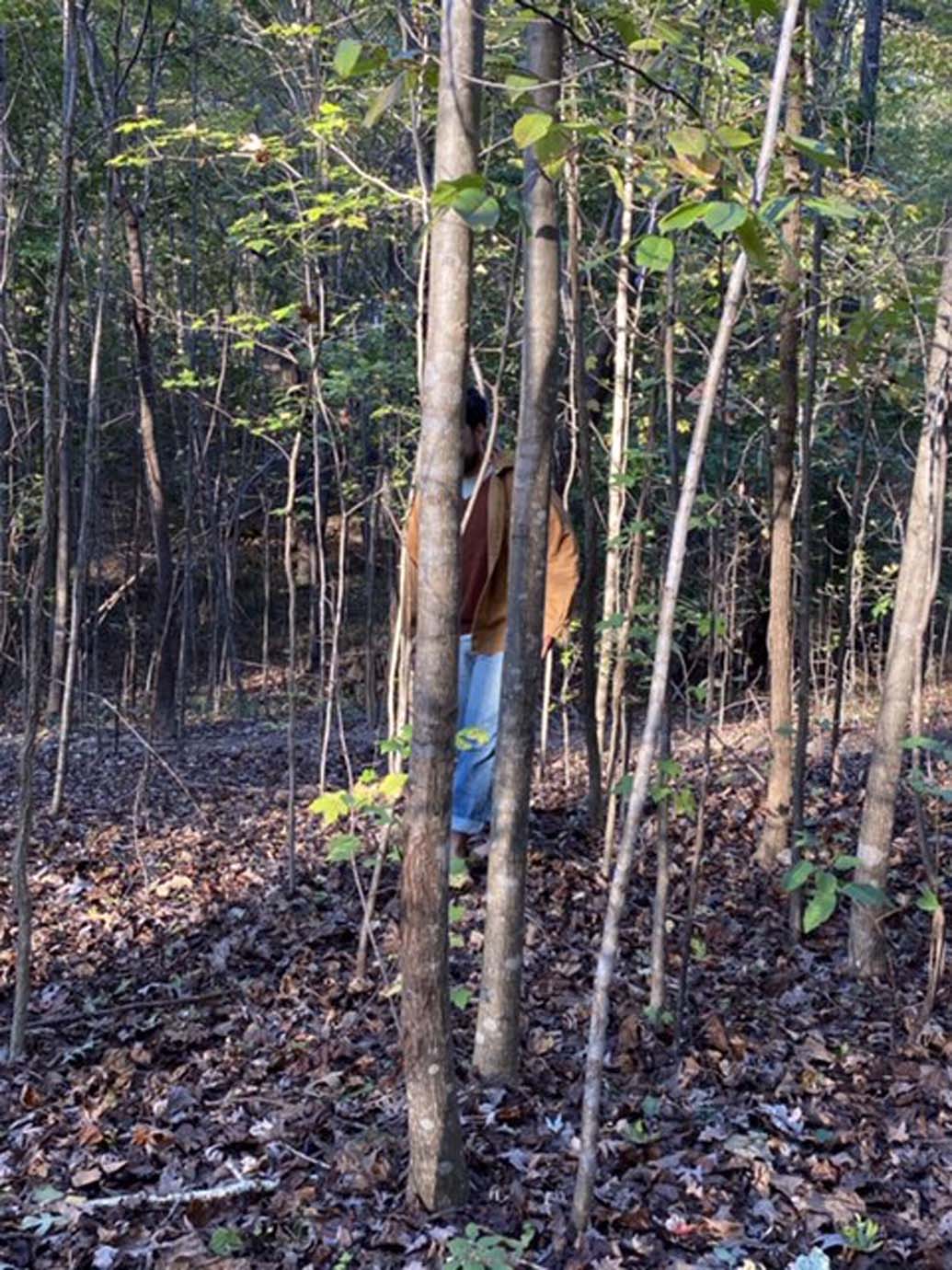 Growing up in Miami, Frank Traynor felt different. "The other kids didn't want to do the goofy things I did," he remembers. When I met Traynor in 2015, the artist wasn't only getting kids to clown around, but adults, too, like me. Yes, I crawled on hands and knees into the sweat lodge he built in New York's Signal Gallery and tripped out to a mud bath he christened in the Rockaways. Always interactive and collaborative to the point of authorial collapse, I came to understand his artworks as actions, and perhaps the next node on a chain that could include Rirkrit Tiravanija's untitled (free) (1992/1995/2007/2011-); Carol Goodden, Tina Girouard and Gordon Matta-Clark's FOOD (1971-74) and Simone Leigh's Free People's Medical Clinic (2014).
This was around the time that Traynor began No School, an artwork that, over the past few years, took on institutional proportions at an existing nonprofit space called 2727 California Street in Berkeley. "I was supposed to be the first artist in residence," he tells me, but after months of friendly extensions, Traynor transitioned into being an employee and running his afterschool concept as a primary part of their program. The premise was simple: working together, artists and students would dig into creative processes and concepts, reviving them from the inside out. Terrazzo served as the first subject, with Ficus Interfaith helping the class pave a new entryway. "If you are able to change part of a building or a space, then the distinction between art and your life disappears," Traynor says.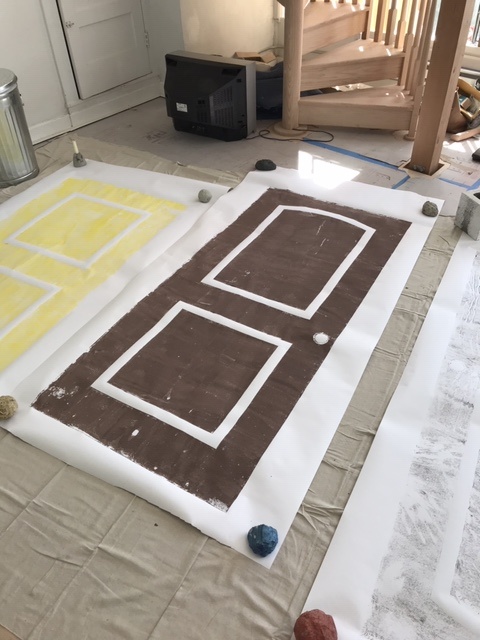 While not integral to the premise of No School, Traynor's favorite projects are always architectural in nature. He likes helping students turn a door into a giant wood print block and weld new gates for the building inspired by the innards of flowers. "My dream is to have a building that is altered slowly, piece by piece," he shares. "People want to feel connected to the communal spaces they occupy." As architecture tries to rebrand itself after starchitecture's failures and museums rethink reactionary acquisitions, perhaps Traynor's vision for hands-on education in which the teacher is also the student isn't a bad place to start. "Maybe that's why it's an artwork," he says, "because I'm always learning." An ultimately peripatetic project like Dawn Kasper's Nomadic Studio, No School and Traynor are currently looking for their next chapter, their next home.