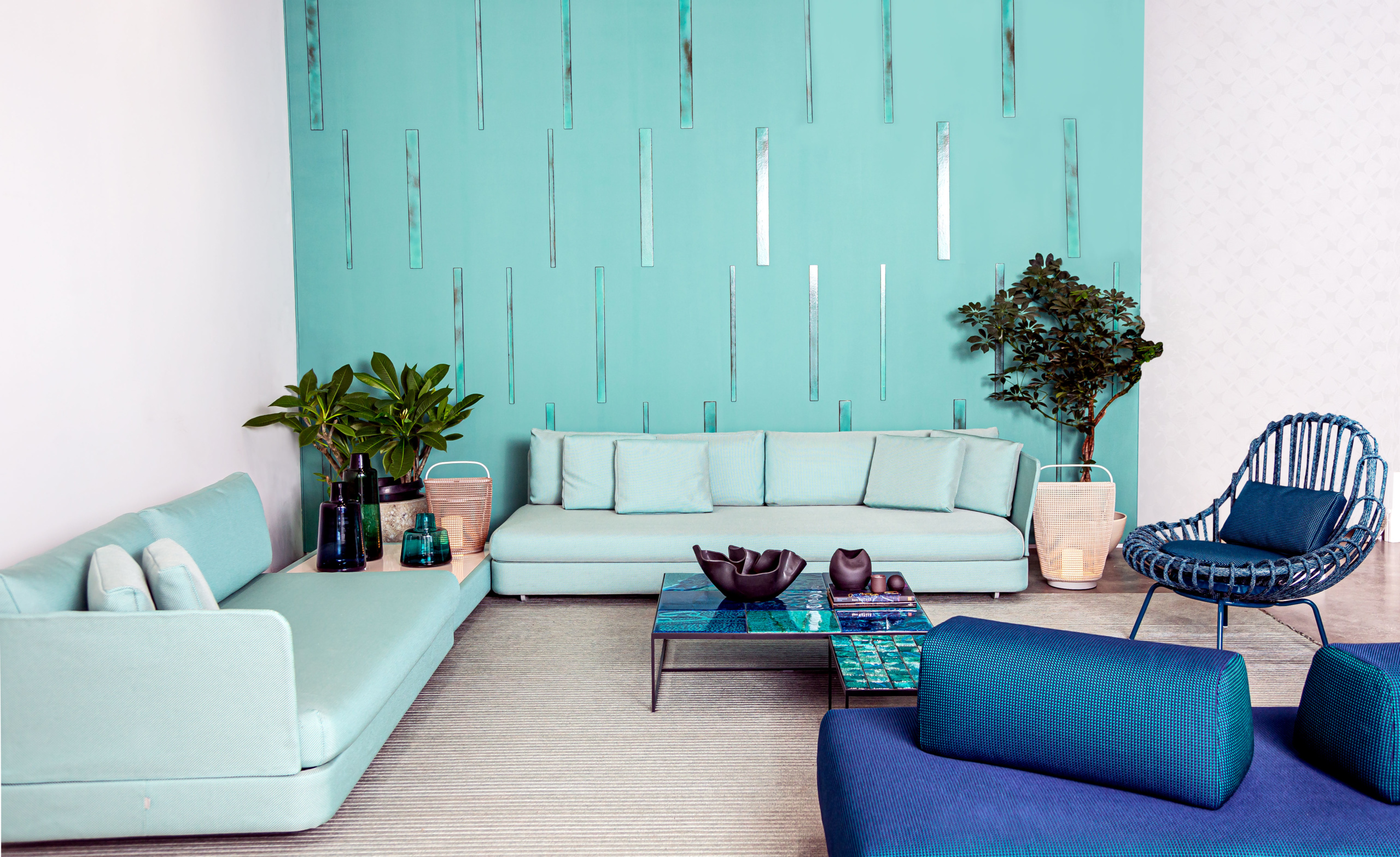 For the last 11 years, savvy Los Angeles-based architects, designers and celebrities have flocked to designer and furniture dealer Robina Benson, the so-called "queen of outdoor design," to outfit patios, gardens, and terraces in style. In 2009, Benson opened her shop Niche Beverly and quickly became the go-to source for luxury Italian outdoor furniture in Los Angeles and racking up frequent flyer miles on roundtrip flights to Milan. But, for the last two years, Benson's business has been going through a transformation. She left Niche behind and began building a brand behind her own name, which has become synonymous with the above-and-beyond attitude she holds toward customer service.
Now, in the extraordinary time of COVID-19, Benson has launched her next venture. On June 29, she opened Robina Benson Design House, a new 10,000-square-foot design showroom on Melrose Avenue that is also home to the first Paola Lenti USA flagship in Los Angeles, designed by Lenti herself. Taking inspiration from the Milanese luxury concept store 10 Corso Como, founded by editor, entrepreneur and gallerist Carla Sozzani, the flagship will specialize in customization and, as always, Benson's signature service. For many Angelinos, outdoor space has never been more important. As coronavirus cases spike again across California, residents are spending more time in their backyards and subsequently, more time reimagining them. To Benson, this is the perfect time to be in the business.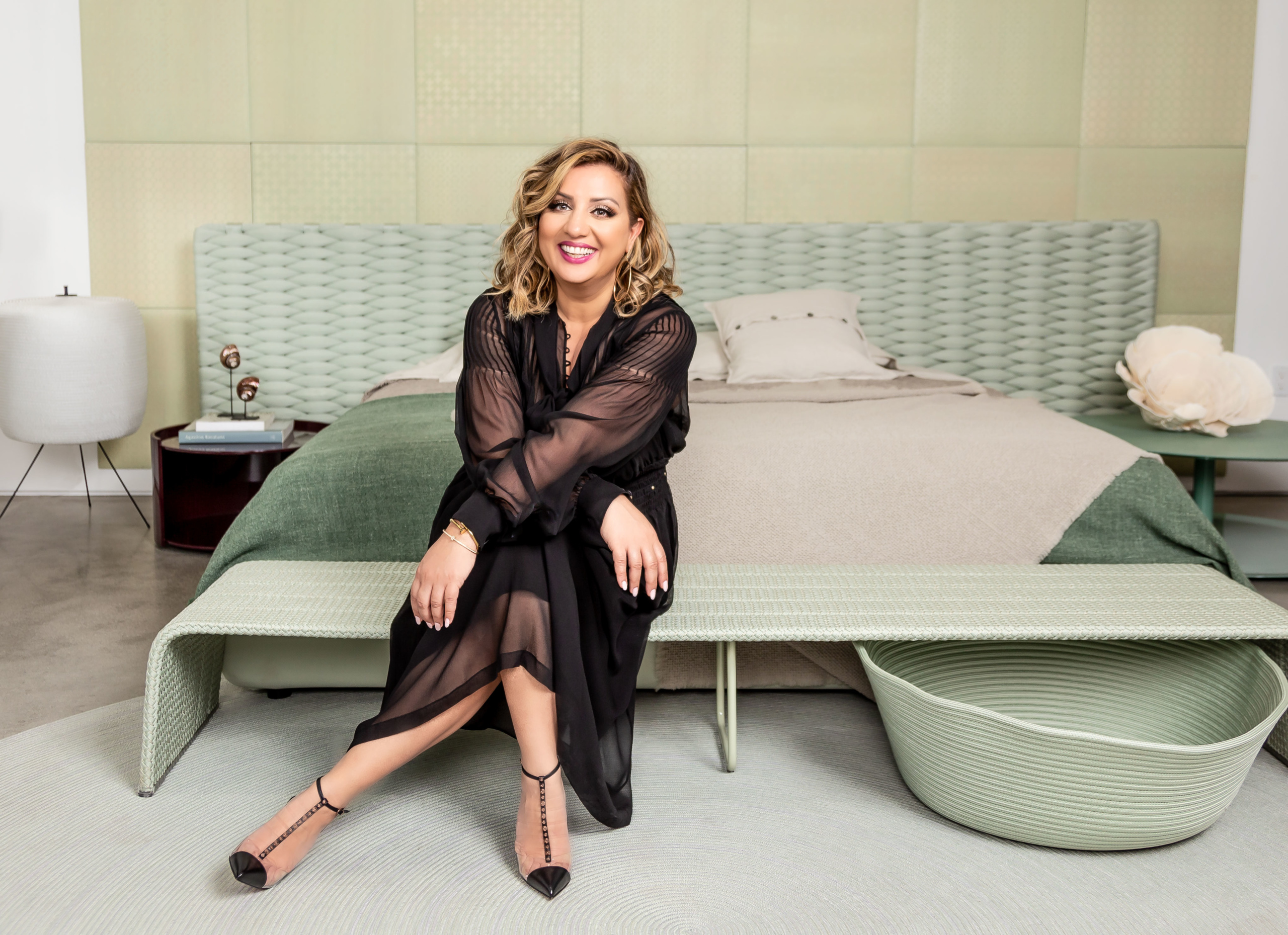 Cultured Magazine: Describe the new Paola Lenti flagship; what are the inspirations behind its design?
Robina Benson: The inspiration for the first Paola Lenti flagship in Los Angeles was derived from the magical and inviting atmosphere that the designer creates for her fans during Milan Design Week. She has this special gift to inspire everyone who comes in contact with her creations, and she takes you on a vivid sensorial journey. I wanted our clients to experience the same magic when they walked into the showroom. Hence, the bar—which was inspired by 10 Corso Como—where our guests can enjoy an espresso or an aperitif while they peruse books and delectable treasures from Paris, Morocco, Sicily and more. A Paola Lenti client is someone who truly appreciates beauty; he or she is a design connoisseur who wants to surround themselves with luxury.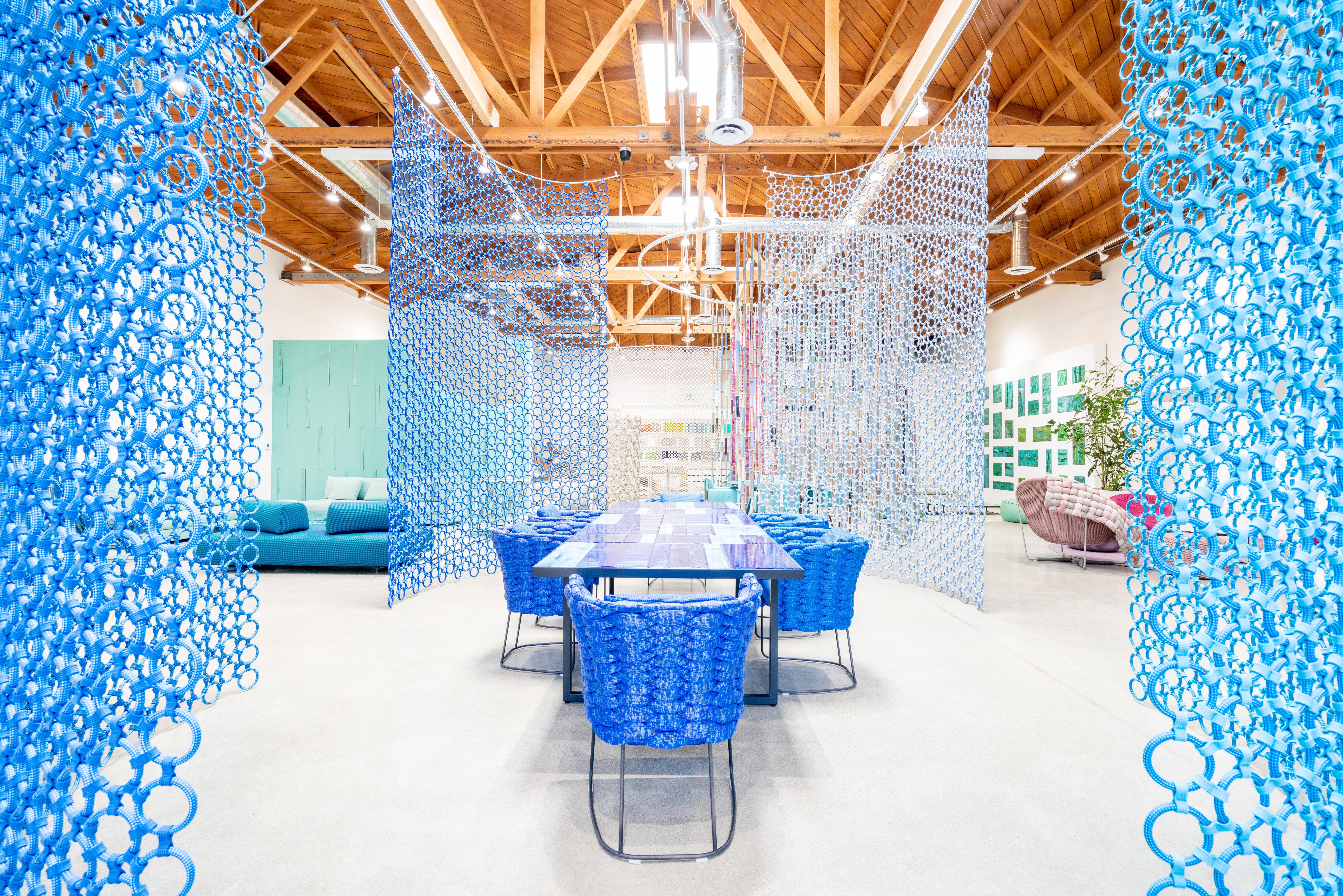 CM: What unique resources are offered to clients who visit the showroom?
RB: For the first time, clients will be able to experience the extent of Paola Lenti's customization capability. They will be able to see how her materials can be used to custom design a kitchen, bathroom or a bar. Her design is no longer limited to just furniture, but has transcended to a lifestyle.
CM: While luxury concept design shops are found throughout Europe, they are far and few in the US. At the new flagship, how will trade designers in America benefit from this type of store?
RB: Our clients are some of the most distinguished designers in America with discerning taste so being able to showcase the works of innovative designers in full capacity while providing the highest level of service is key.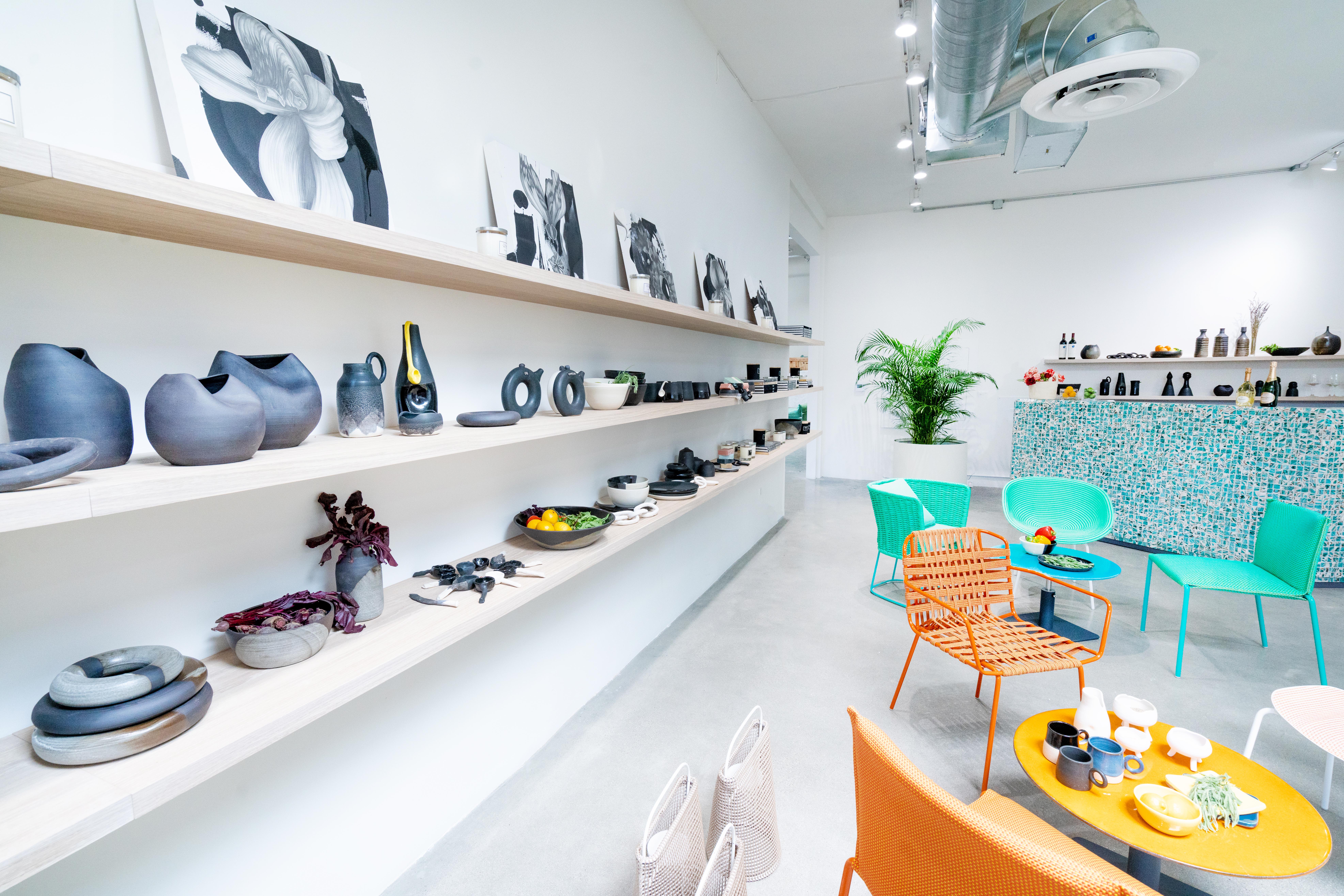 CM: What is lacking in the showroom market today? Where do you see growth for designers and distributors?
RB: I think what is lacking is flexibility with the changing times. It's crucial that showrooms and distributors recognize that the traditional retail concept is no longer a sustainable model and we need to pay attention to the needs of our clients, which should dictate the changes we make.
CM: What have you learned about your own business during the exceptional circumstances of the COVID-19 pandemic?
RB: Thankfully, my showroom was still under construction during the shelter-at-home order, and we were already working on our projects remotely. However, this time made me realize more than ever how important it was that I had relationships with my clients and I am so grateful for that. There has been a tremendous amount of support and understanding during this period towards each other. We have also become very creative in our work approach. We offer lunch-and-learns via Zoom, complimentary memos to our clients' homes (should they not feel comfortable to come to the showroom) and private appointments—and, we practice strict social distancing and meticulously sanitize the showroom after each client and throughout the day. Our goal is to strive to meet the needs of our clients; they are our priority.