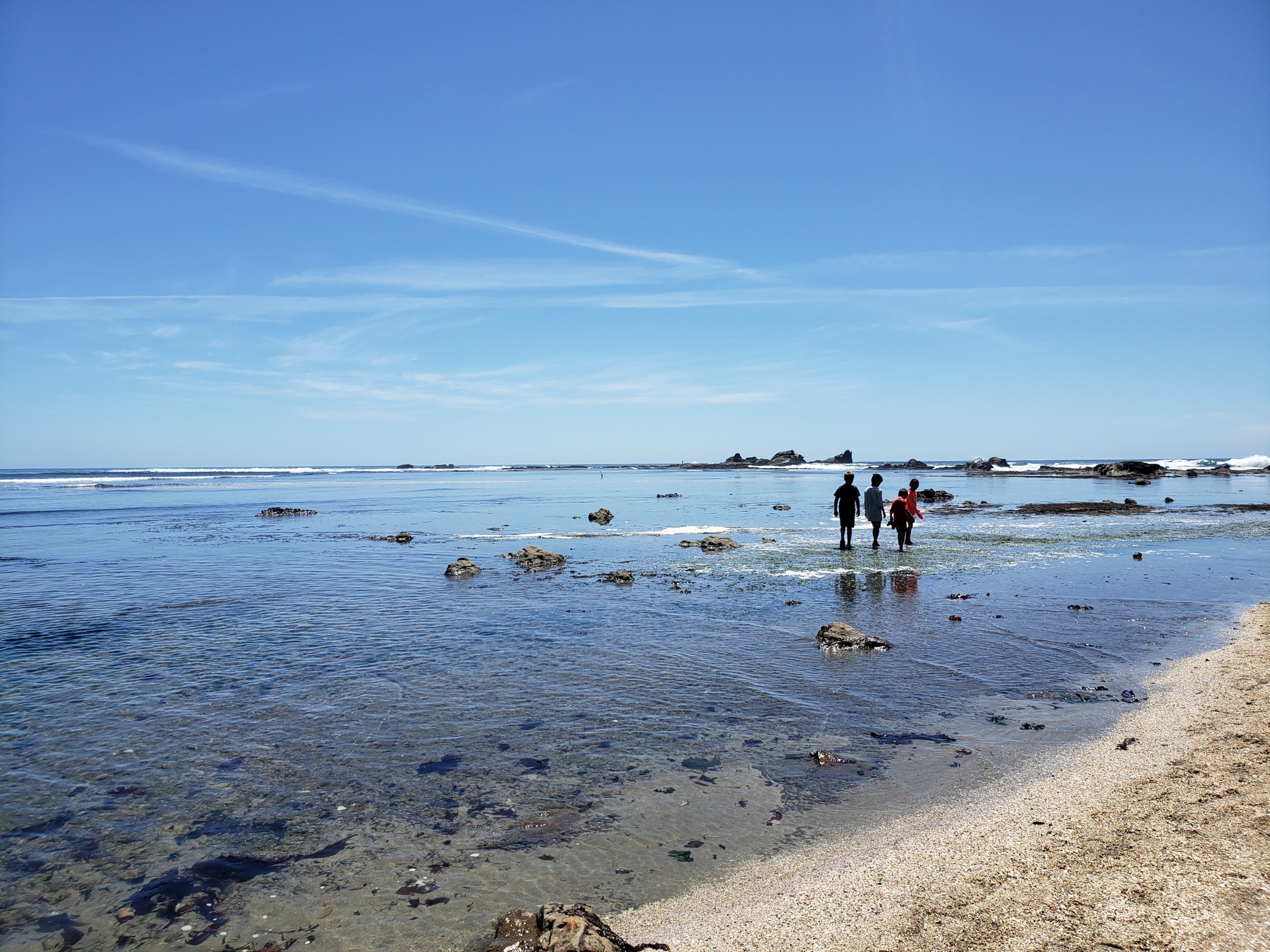 After sheltering at home for months, there is nothing we're craving more than getting outdoors. And for good reason; according to a 2015 Stanford University-led study, taking a walk in nature decreases rumination, the self-referential thought process associated with anxiety, depression and other mental illnesses. While the coronavirus pandemic has canceled most plans for jetting off to an international destination this summer, rallying a family member, partner or pet—or sticking to a party of one—for a domestic road trip has all the makings of a health-conscious alternative.
Whether a daytrip or an overnight stay, smart planning and safety are key for any travel in the time of COVID-19. Book at hotels with pristine cleaning standards, or isolated accommodations like cottages or tents (who doesn't love a bit of glamping?); do your research on phased openings for restaurants, shops and beaches in your desired destination, and potential isolation requirements once you return and, as always, keep your distance to prevent the spread of coronavirus. For fabulous recommendations for future behind-the-wheel adventures, we turned to some of Los Angeles's favorite designers-to-the-stars. While Martyn Lawrence Bullard and architect Barbara Bestor are craving the coast, Brigette Romanek can't wait to dip her toes in a secluded lake and Kelly Wearstler is counting down the days until her mother-son desert adventure through the American Southwest.
We're calling it right now: this summer will mark the revival of the road trip. Grab your mask and get out of town, for a mental health boost and a little fresh air.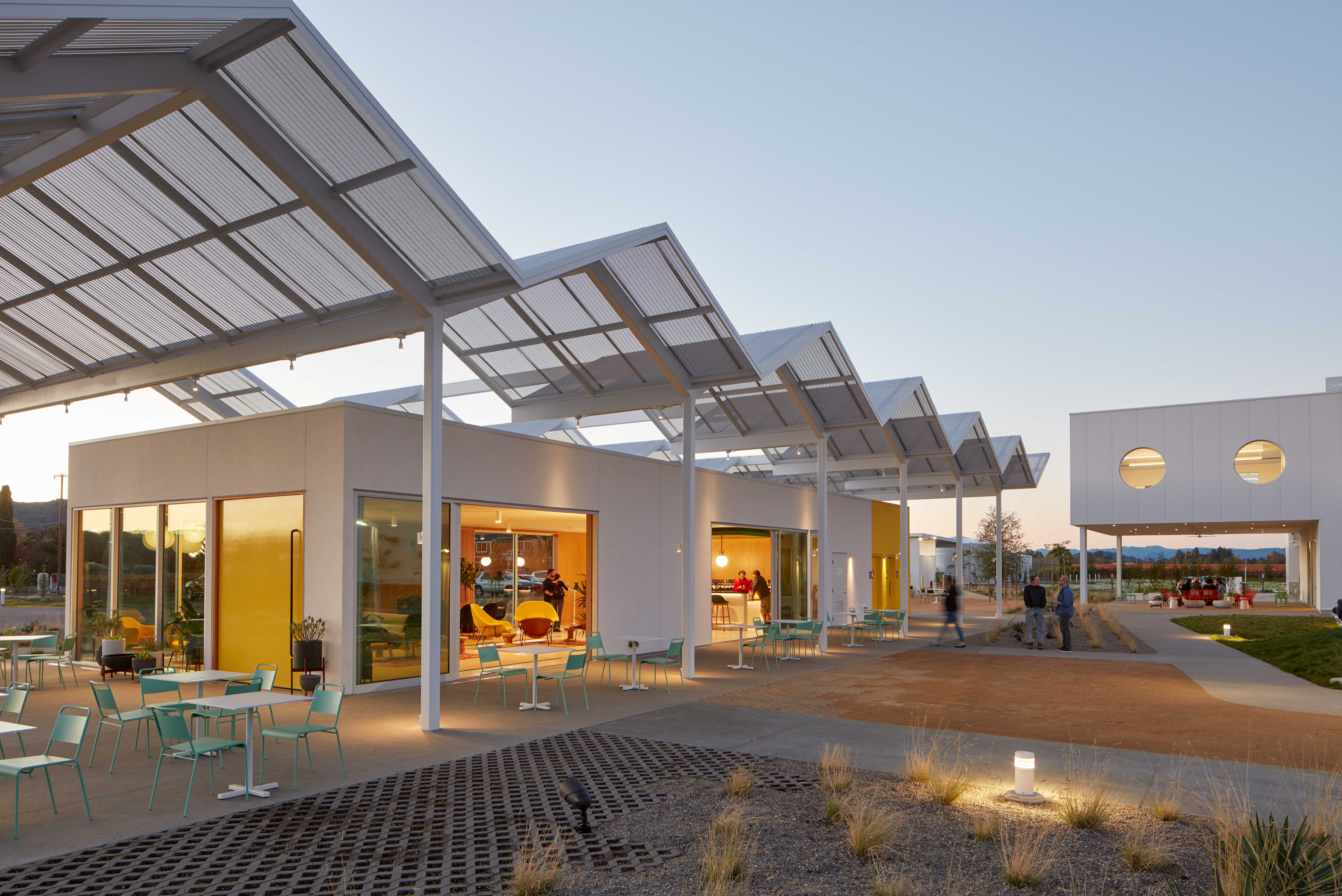 Barbara Bestor of Bestor Architecture
I would start my road trip in Oakland, California and get take out breakfast from the Brown Sugar Cafe. Then I would drive up to Napa to Ashes & Diamonds, a winery that we designed, which has excellent food, wine tastings and a large outdoor space to hang out in. I would wind up through Sonoma and Sebastopol and through the Russian River Valley to the coast and check in at Cafe Aquatica in Jenner. You can rent kayaks and go out to see the sea lions. From there I would pop up to Sea Ranch, which is a beautiful community of experimental modern architecture from the 1960s and beyond. And hopefully I'd have dinner with my friend Trina, who owns the Joseph Esherick hedgerow house overlooking a bluff near the Sea Ranch Lodge.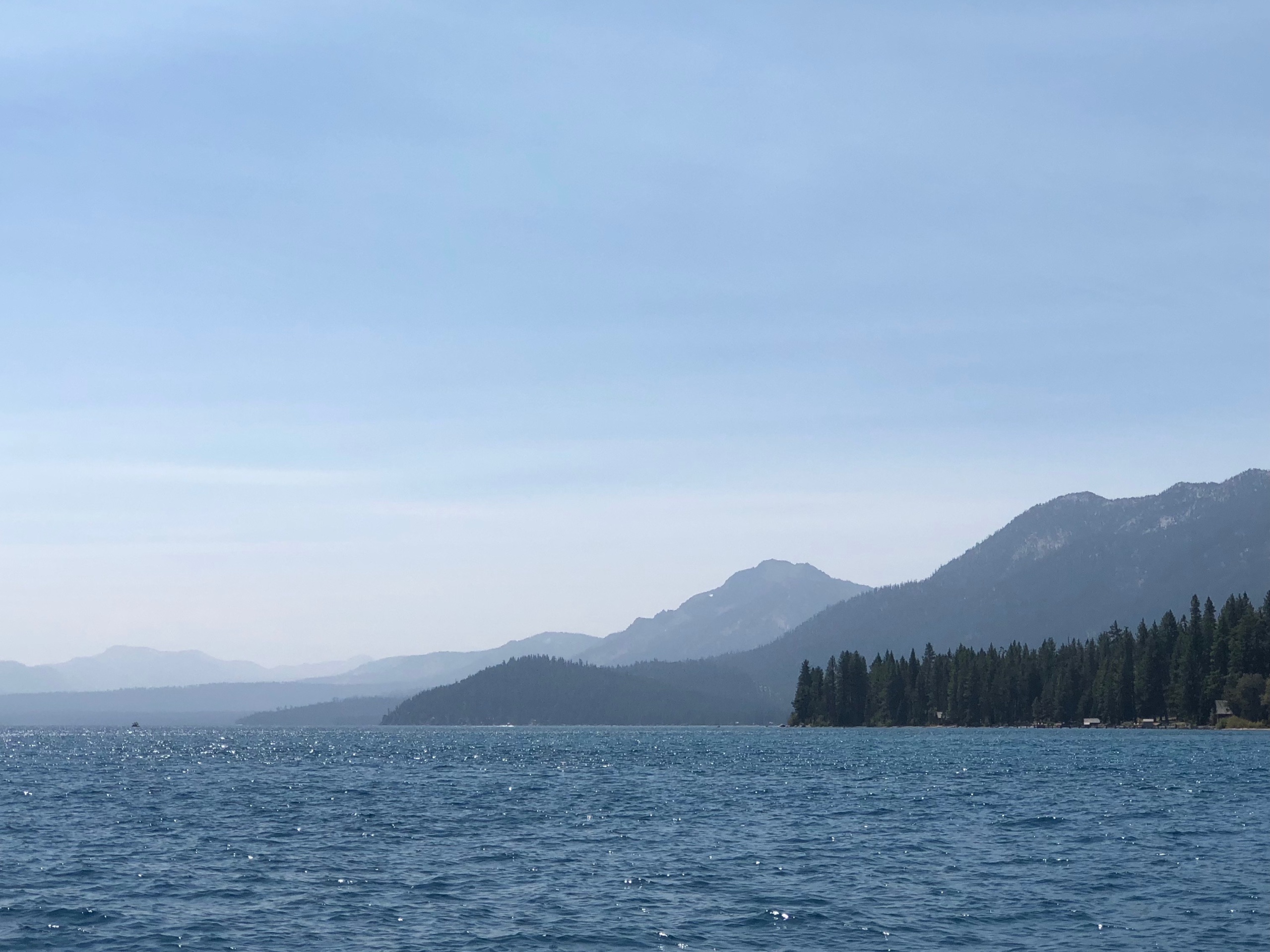 Brigette Romanek of Romanek Design Studio
I'm a huge fan of Lake Tahoe; I've been going for years, before I had a family and now that I do. Summer, I just love. It's relaxing, but at the same time, full of action if you want it. Summer is water skiing, kayaking, tennis, walks on the beach, friends, swimming, hiking. I could go on and on!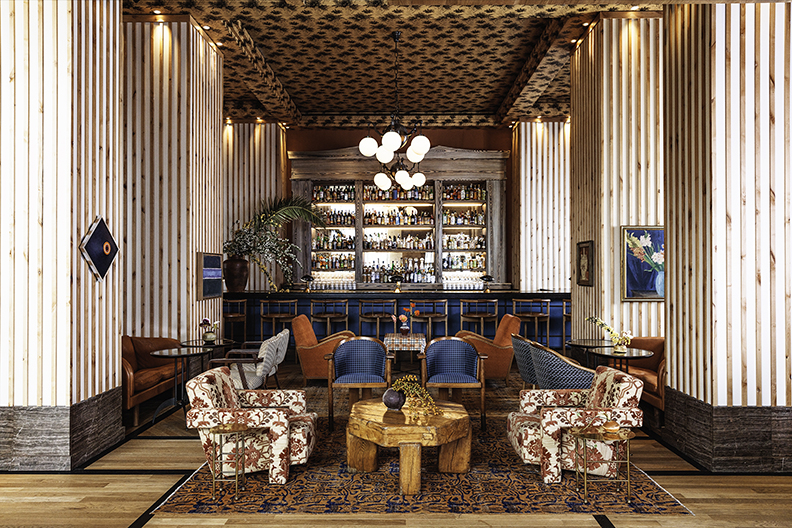 I'm hitting the road this summer with my older son Oliver for a mom and son trip through the Southwest in a Winnebago Revel. We'll be exploring the expansive desert beauty of New Mexico and Arizona, with pit stops in Sante Fe and Sedona and a final destination of Marfa, Texas. We'll be checking out cool art galleries, vintage shops and enjoying all the local food and culture along the way.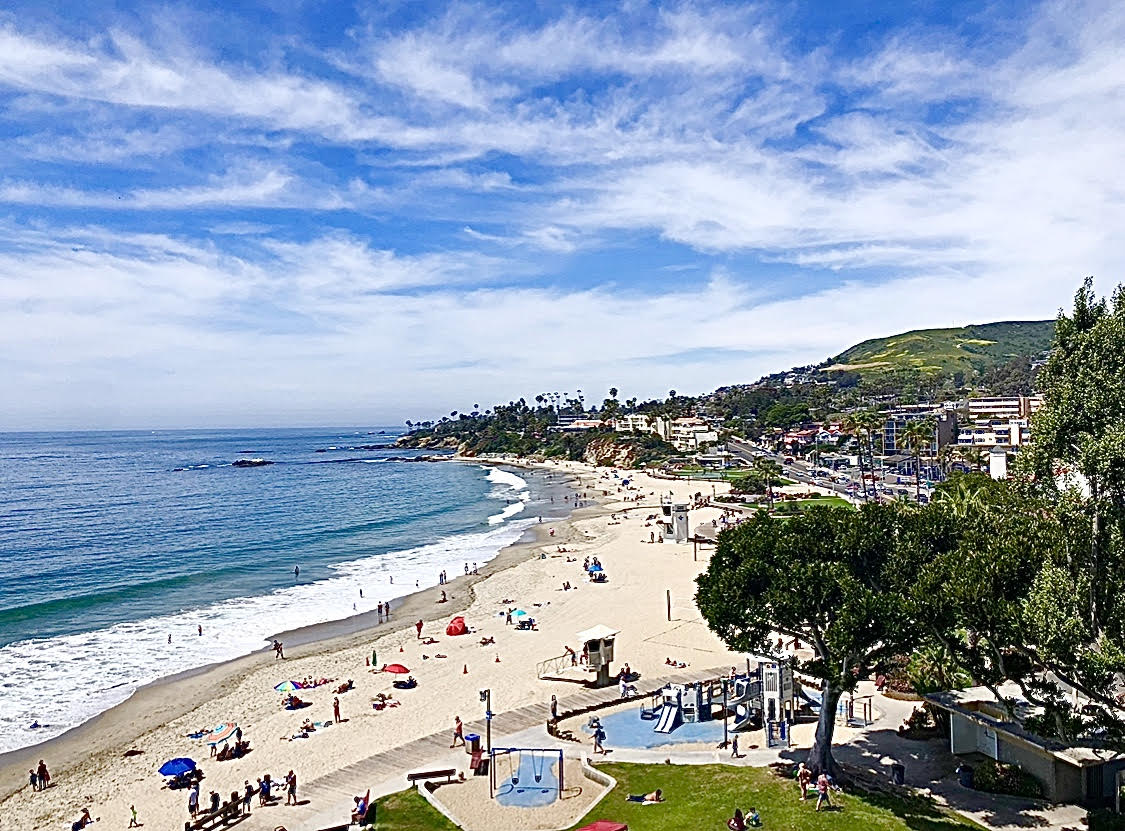 Martyn Lawrence Bullard of Martyn Lawrence Bullard Design
One of my favorite little road trips is to Laguna Beach. Although only a two and half hour drive up the coast from LA, it's like entering another world where time has stood still, revealing a charming Californian seaside town reminiscent of the golden days of The Beach Boys and endless summers. The quaint city offers wonderful architecture, from the Spanish colonial styles of the 1920s and '30s to the wooden-clad bungalows where Errol Flynn, Judy Garland, Elizabeth Taylor and Bette Davis all cavorted in the '40s and '50s. Specialty boutiques and local art galleries flourish amongst the restaurants and fine dining eateries that line the main road, with an array of hotels to choose from including my personal favorite—and not only because I decorated it—the Casa Laguna. A converted mission, the historic building gives way to the most adorable bungalows, rooms and suites nestled into the hillside overlooking the ocean, all designed with Spanish tile work and nods to Moorish architecture.
The real delight, however, is not just the long sandy beaches; it's the beautiful little hidden coves, like Moss Cove, where you can play with your dogs, walk amidst spectacular rock formations, the ocean lapping at your feet, and take in the jaw-dropping sunsets. The rolling hills and canyons that are perfect for hikes also reveal hidden lakes and make for breathtaking views in true Californian style. Whether you take this drive in the spring, summer, fall or winter, Laguna Beach always has ever-changing vistas that capture both the heart and soul.