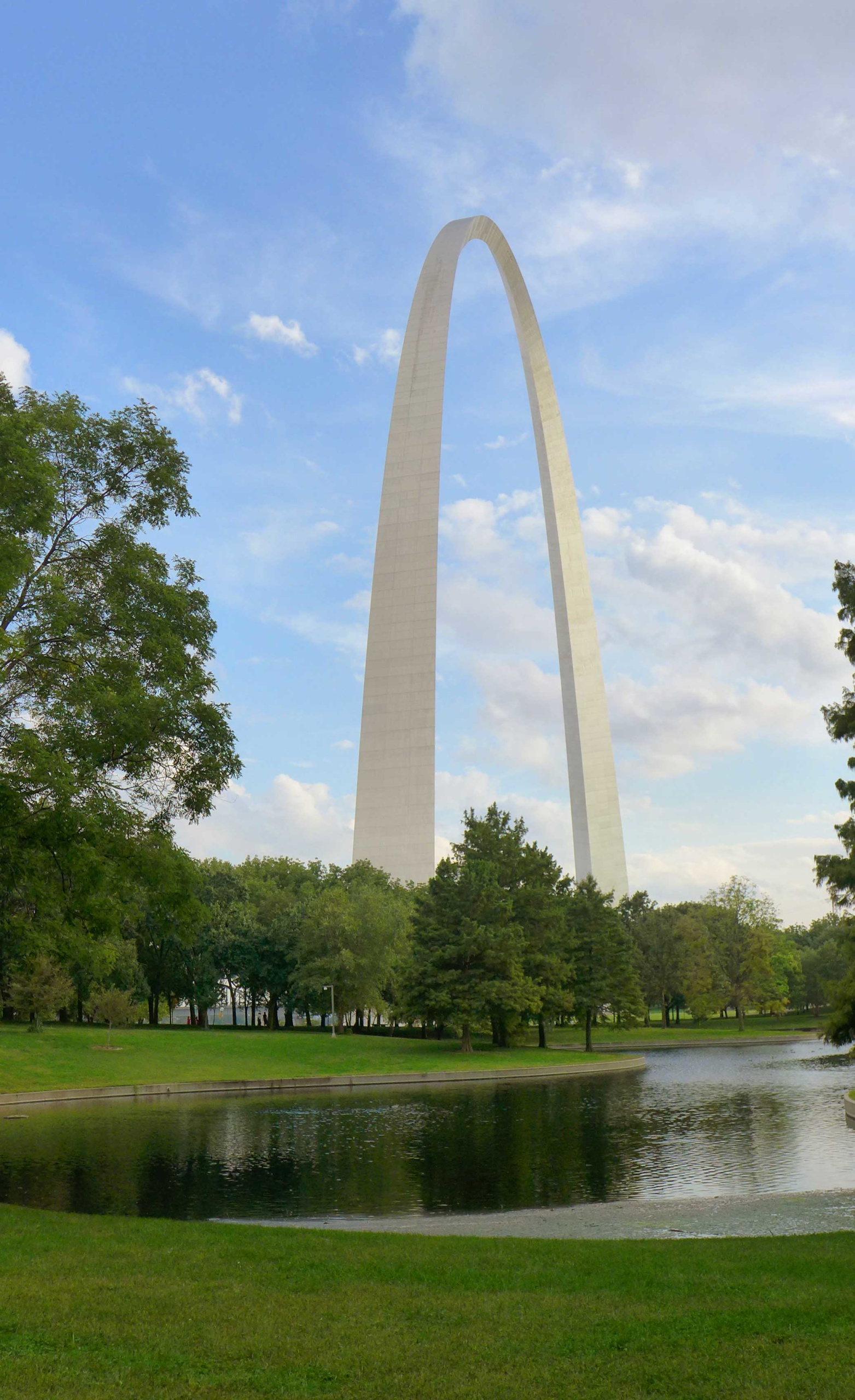 In honor of Father's Day, I would like to share the remarkable story of one of the design world's most significant father-and-son pairs, Eliel and Eero Saarinen. What is rare and special about these two men is not only that they share the same birthday (August 20th) but also that they both had a profound influence on the worlds of architecture and design.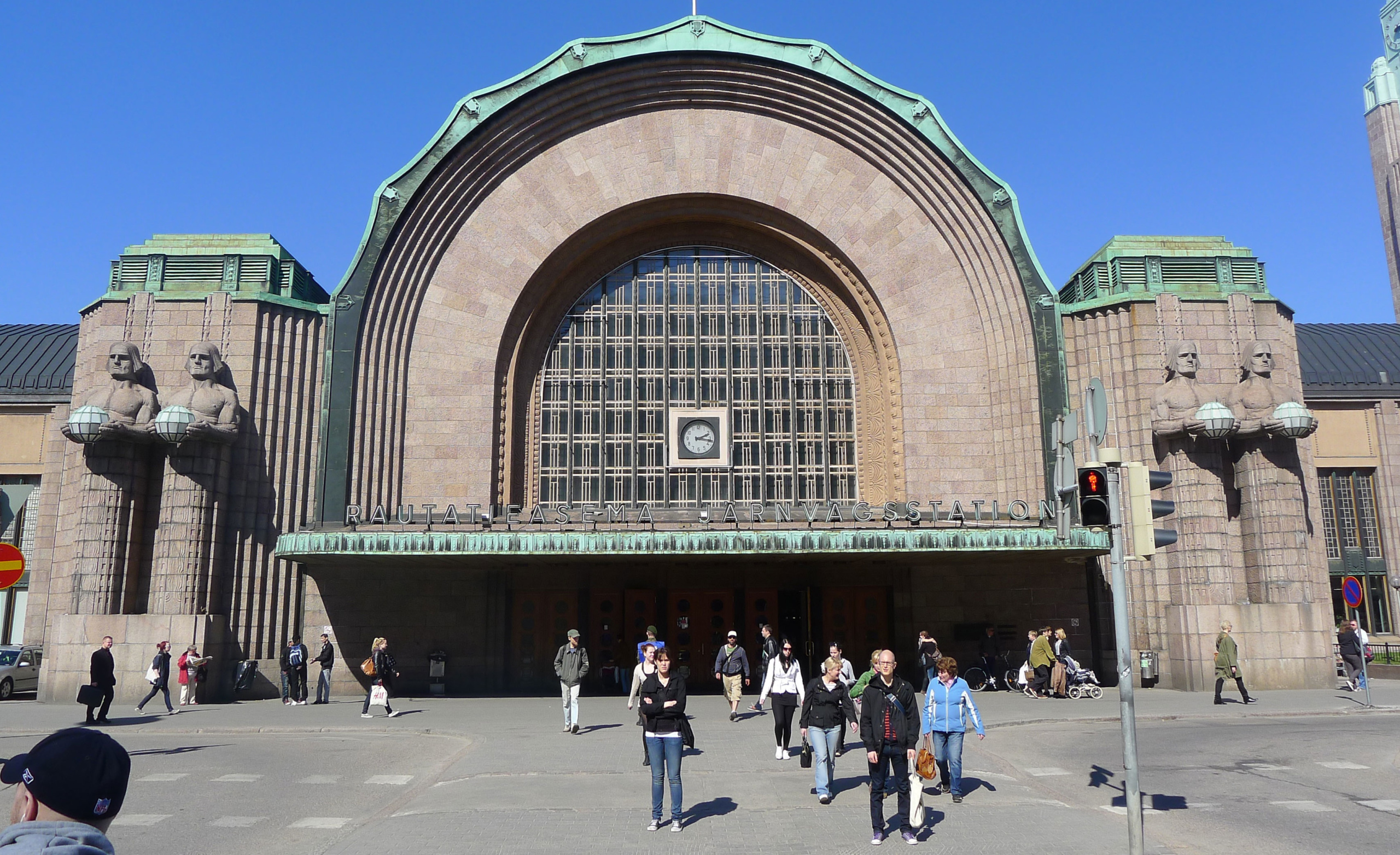 Born in Finland on August 20, 1873, Eliel established his role as the father of Finnish National Romanticism, which expressed progressive social and political ideals through reformed domestic architecture. He was a respected city planner and architect in Europe and designed many civic buildings in his home country, including the Helsinki Central Railway Station, National Museum of Finland and Vyborg Railway Station. In 1910, during the height of Eliel's career, his son, Eero, was born.
In 1922, Eliel entered a competition held by The Chicago Tribune to design the building for the newspaper's new headquarters. Eliel won second place and $20,000 for his entry and used the funds to move his family to an estate in Bloomfield Hills, Michigan. Eliel was commissioned to design the nearby Cranbrook Academy of Art, which was envisioned as the American answer to the Bauhaus and became America's leading graduate school for architecture, art and design. The New York Times commented that "Cranbrook, surely more than any other institution, has a right to think of itself as synonymous with contemporary American design." He also acted as the school's president during the most important period of its history, from 1932-48.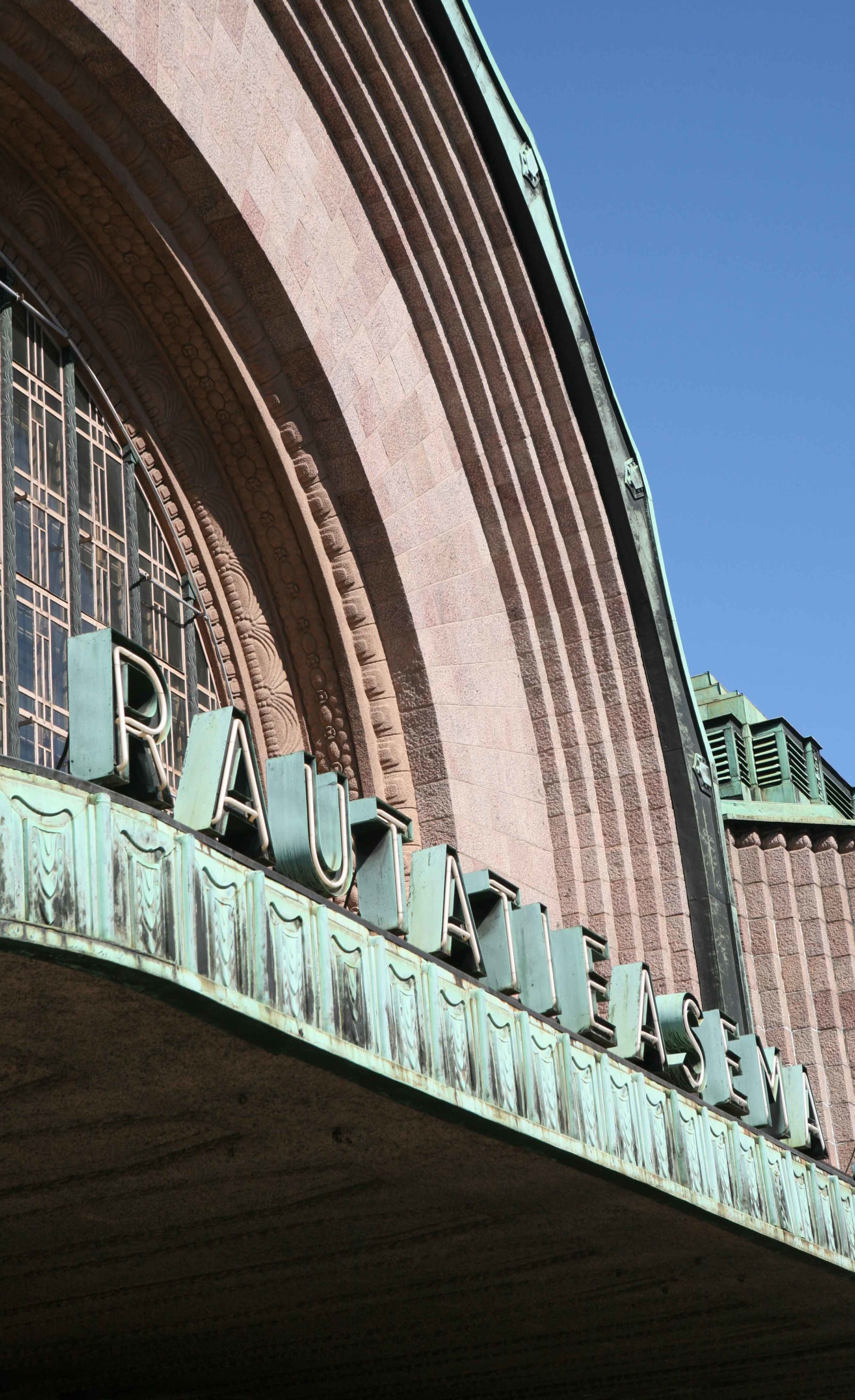 Consequently, Eero spent his formative years on the campus and his enrollment in the school was the first step in following in his father's footsteps as an architect. In architecture and furniture design courses, Eero befriended colleagues like Charles and Ray Kaiser Eames, Florence Knoll and Matthew Nowicki, who had a strong influence on his style and career as one of the leaders of the International Style.
In 1948, Eliel and Eero both entered individual designs for the St. Louis Arch Design Competition, held to choose a design that would commemorate the US's westward expansion with a monument in St. Louis, Missouri. When the telegraph announcing the winner arrived, it was addressed to "E. Saarinen." A celebration was called for Eliel, but it turned out it was actually his son, Eero, who had won for his design of the St. Louis Gateway Arch. His father accepted defeat and resumed celebrating, this time in honor of his son's accomplishment. Winning the competition was a pivotal moment in Eero's career, spawning the next decade of work.