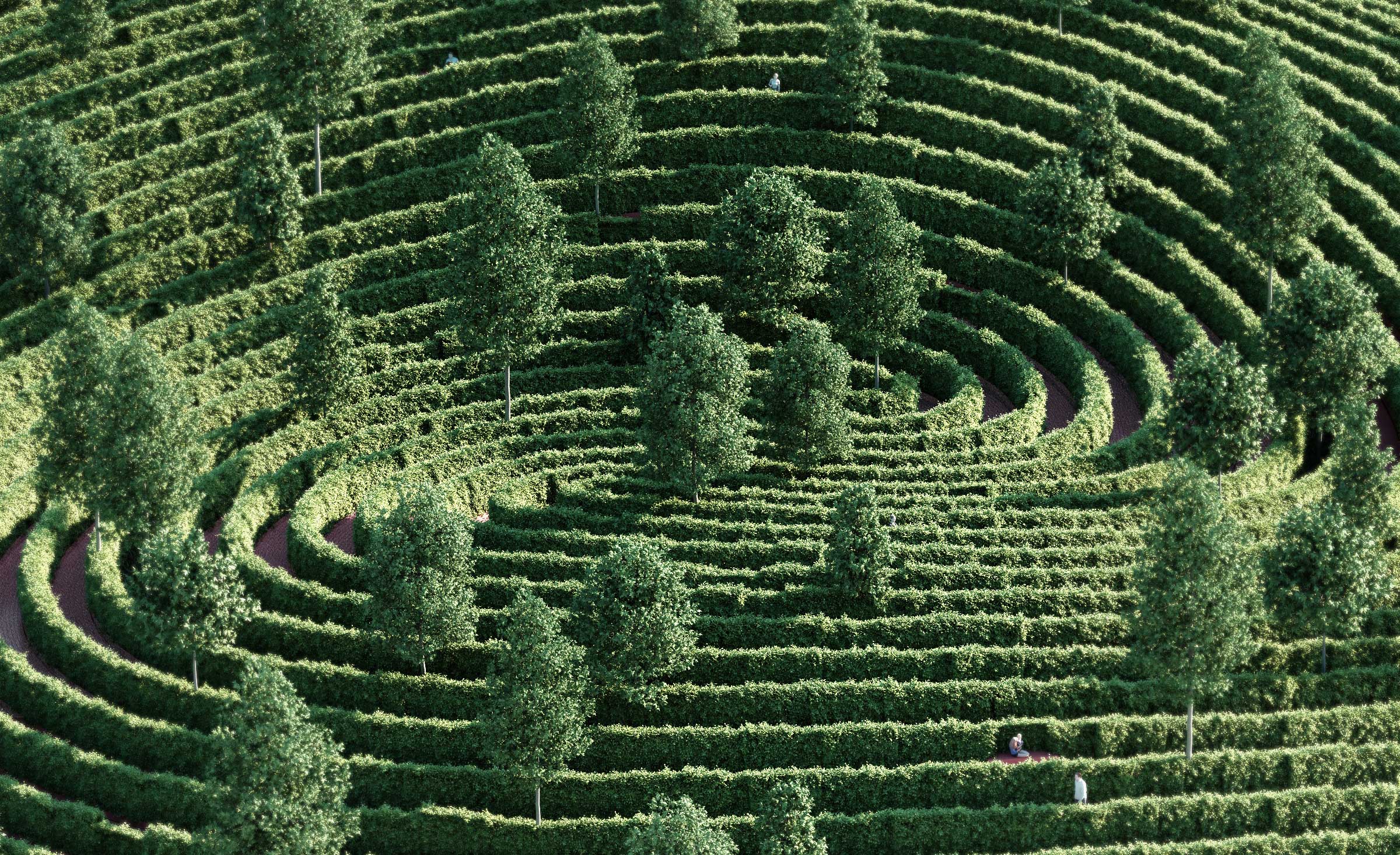 Before you read one word further, open a new tab on your browser and drag Kate Wagner's "coronagrifting" essay into it. Done? Good. Cultured has been paying close attention to design proposals inspired by COVID-19, and the incomparable founder of McMansion Hell has provided exquisite lenses through which to view these concepts. The following projects pass our Wagner-inspired sniff test: they are meticulously thought-through, tenable solutions for this pandemic, rather than mere images meant to generate publicity.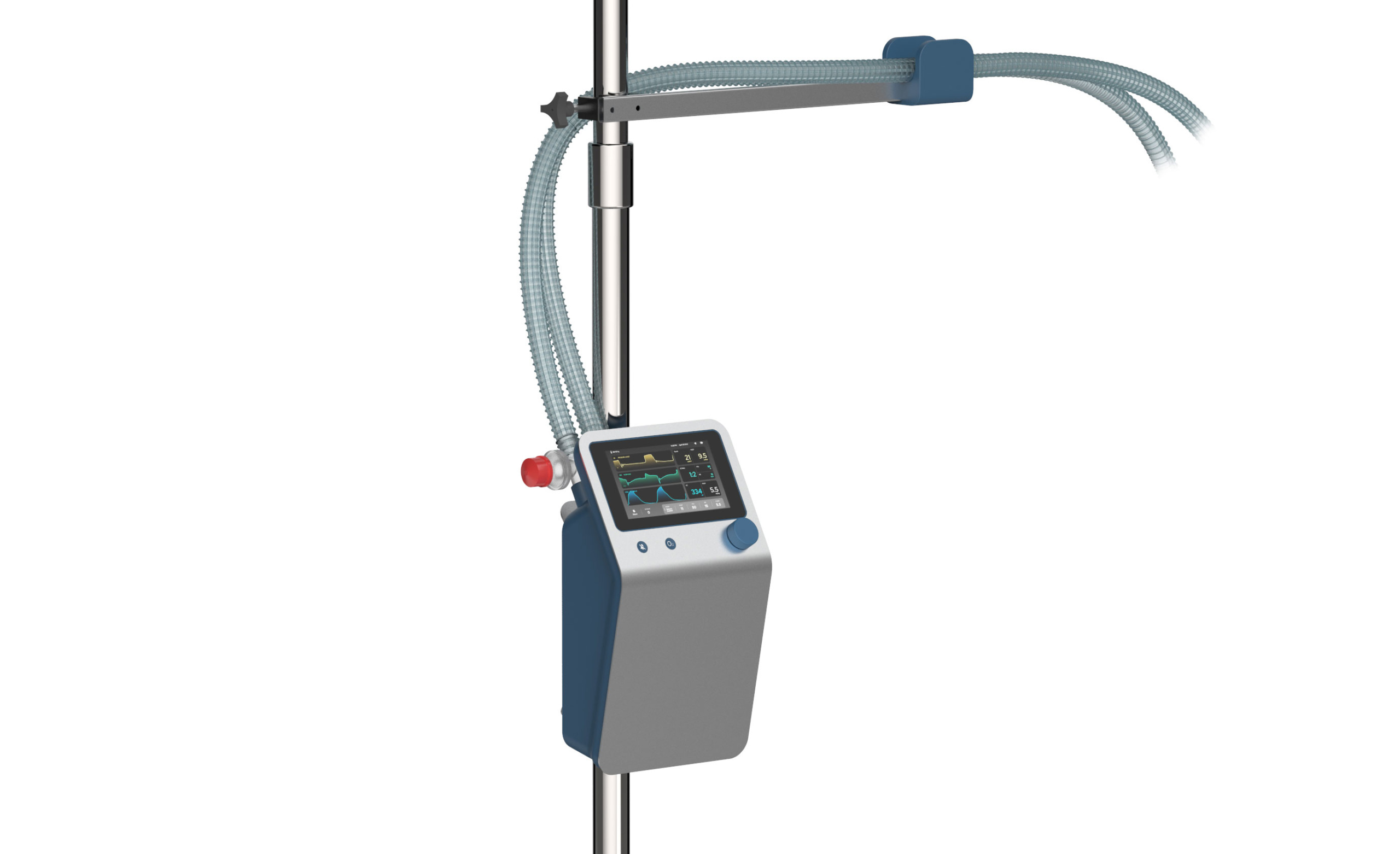 InVent The world's ventilator shortage is a plague as persistent as coronavirus itself. In turn, the CoVent-19 Challenge is seeking a new ventilator design that can be realized with maximum efficiency. A project team that includes San Francisco–based fuseproject has earned a spot on the competition shortlist with InVent, a pneumatically driven ventilator that reduces multiple parts to a single G-code and that can be assembled in less than four hours. Peruse the other finalists on the CoVent-19 Challenge website.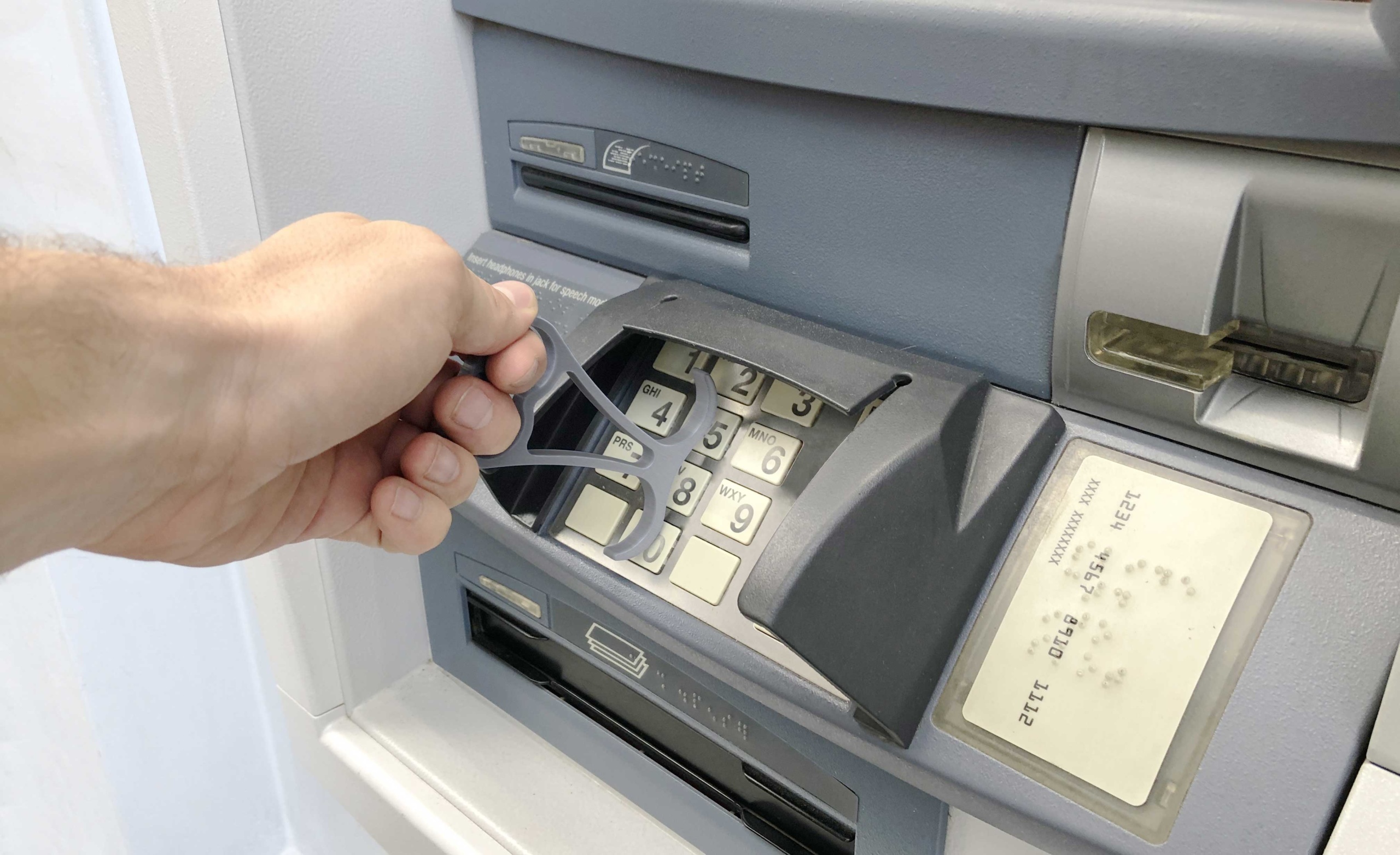 Handy Handy is a 3D-printed solution for those of us who work in offices rather than hospitals. This open-source tool conceived by Matteo Zallio serves as a proxy hand for grabbing door pulls or shopping bags. It should ease some of the anxiety associated with elevator buttons, as well. When your public libraries reopen, print out a Handy at the nearest makerspace and add it to your Purell keychain.
StoDistante Short-term social-distancing cues for the built environment have focused largely on environmental graphics, such as spray-painted circles on park turf. Caret Studio's StoDistante installation in the Piazza Giotto of Italian town, Vicchio, adapts the 6-feet-rule to the geometry (and historic pedestrian patterns) of the urban grid.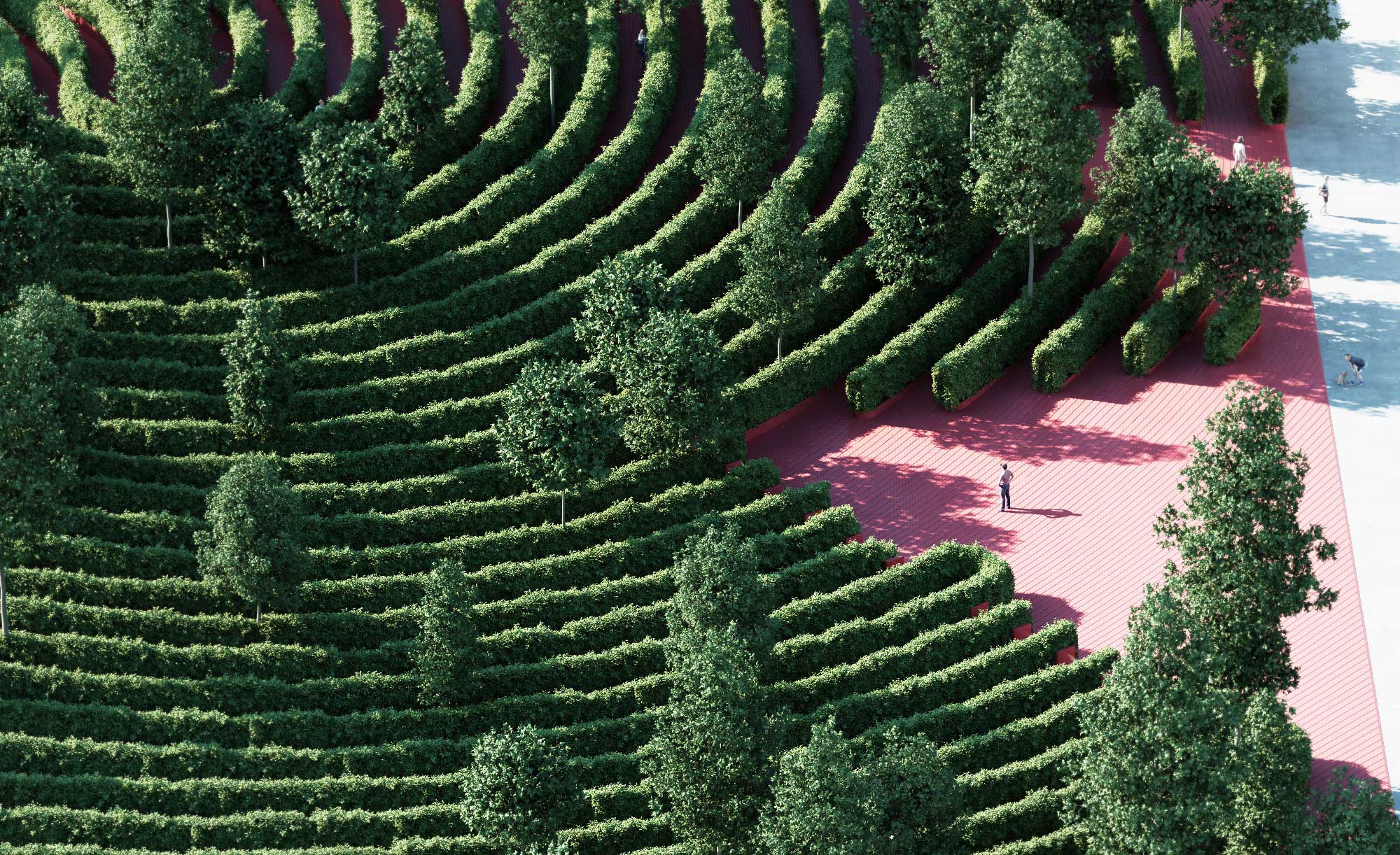 Parc de la Distance While we may engage in waves of self-quarantining until a proven coronavirus vaccine is widely distributed, social-distancing norms could become a more permanent feature of our daily lives. Studio Precht's Parc de la Distance reconciles the desire to be outdoors with long-term reality. Updating the timeless garden labyrinth for unprecedented conditions, the Austrian architecture firm has configured hedges into a single-file park experience.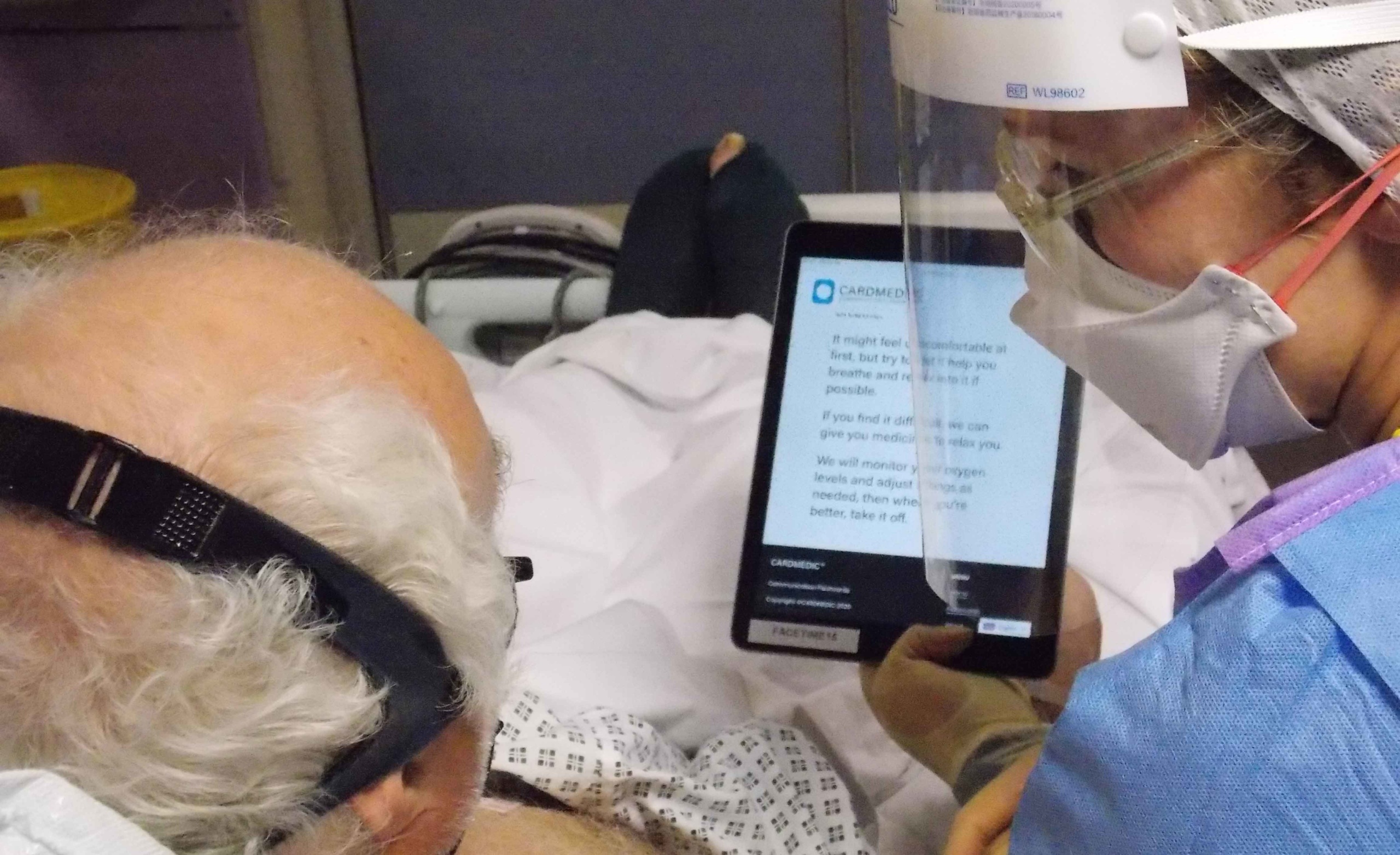 CardMedic In her incisive "coronagrifting" essay, Wagner uniquely heaped praise upon Ashley Lawrence for developing a face mask with a see-through panel, which facilitates ASL and lip reading. CardMedic was also created to bridge a communication gap. Dr. Rachael Grimaldi developed these flashcards so that medical providers could make dialogue more legible through PPE. The cards are translated into 10 languages and users can choose to vocalize the message if a patient is unable to read.
CURA Never has the shipping-container trend felt so good. CURA (Connected Units for Respiratory Ailments) are rapidly deployable modules for healthcare delivery. The shipping containers meet biocontainment criteria and they are outfitted with enough medical equipment for two ICU patients as well as windows that permit visual communication between occupants and doctors or family members. The pods have been operating at a temporary hospital in Turin, Italy, since April 19, connecting to that facility via inflatable structure. Carlo Ratti Associati and Italo Rota were the project's design leads.
Mobile Testing Stations Although these six mobile testing units by Los Angeles-based M-Rad are not yet up and running, the design is meant to outlast current events. The roving clinics are made from antimicrobial copper, as well as Perspex dividers through which medical practitioners don rubber gloves to interact with patients. Homelessness is projected to rise as much as 45 percent in the economic fallout from COVID-19, and the units are designed to be repurposed as shelters or other facilities to respond to the social pandemic on the horizon.