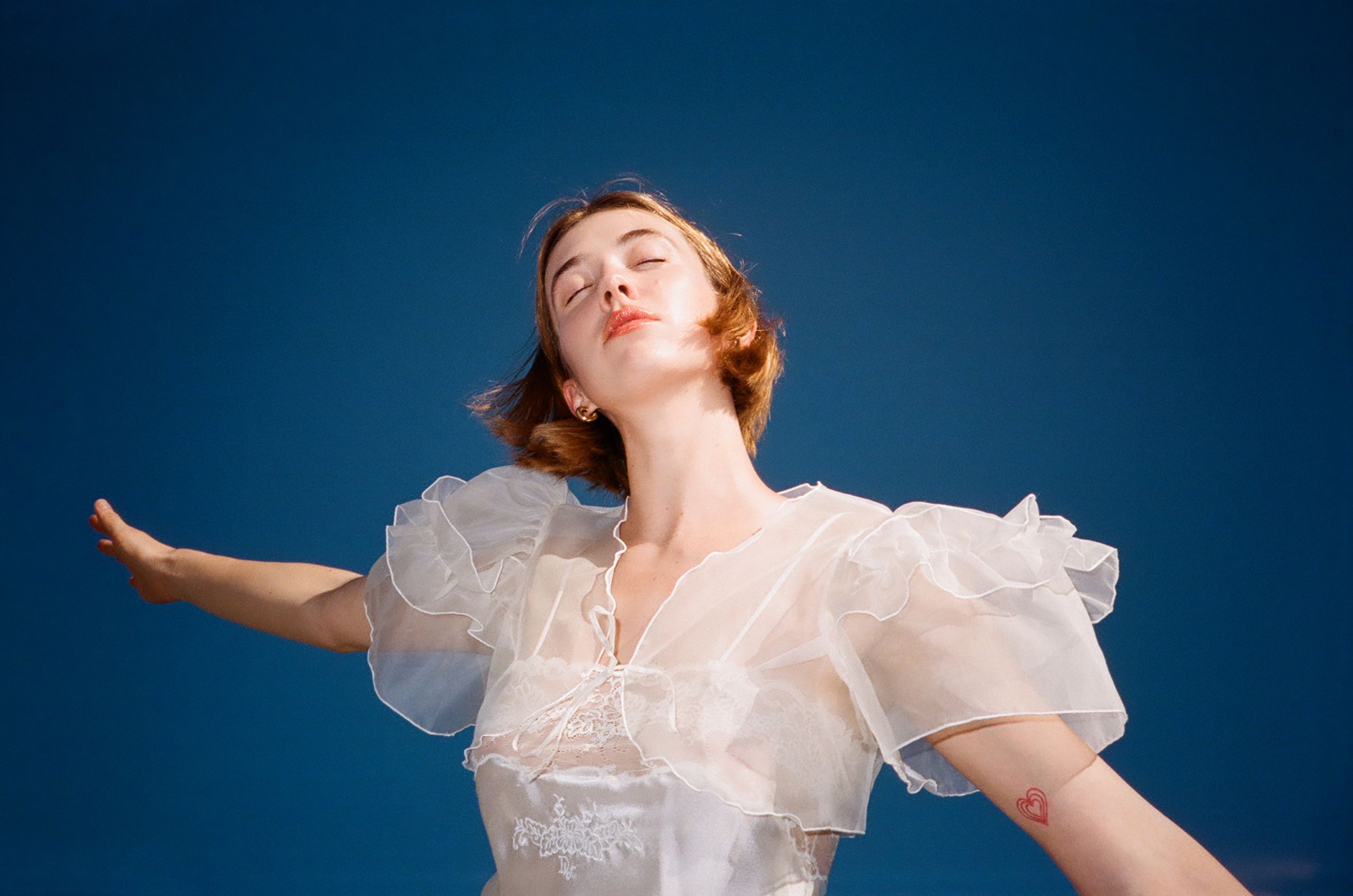 If you've ever woken up at 2am to dial-in for a restaurant reservation in rural Italy or waited on a block-long cue in the cold to get into the "friends and family" day of a sample sale, then you know the competitive, consumeristic hunger that accompanies these supply-demand bottlenecks. They were a staple of my early twenties and my then-belief in deals and their ability to unlock desire. I wasted time and frustration on not much reward and have since forgone almost any experience that involves waiting in line, making exceptions for my job and demanding friends only. And then I met Maison Cléo, a drop-release only brand run by French mother daughter duo Marie and Cléo Dewet, and there I was again waiting—tongue between teeth—for their webshop doors to swing open for their regular Wednesday release of three to five garments in a limited size run.
For a second consecutive week, my hunt is unsuccessful and the deja vu is humbling; however, this is not an insidious sales tactic designed to make me clamor for blouses regularly worn by fashion insiders like Emily Ratajkowski or Leandra Medine (although it does). Maison Cléo is a family business that has been able to embrace viral success without bowing to the global demand that trails along with it. Take, for example, their first foray into wider distribution: a capsule with Net-a-Porter. "Our collaboration was stressful because we are not used to respecting calendars and delays, as we normally do what we want when we want," Marie writes to me. "That is a sort of liberty. And why produce more? The only reason I see is money. So when you pursue your brand for pleasure and because you have principles, you can work like we do."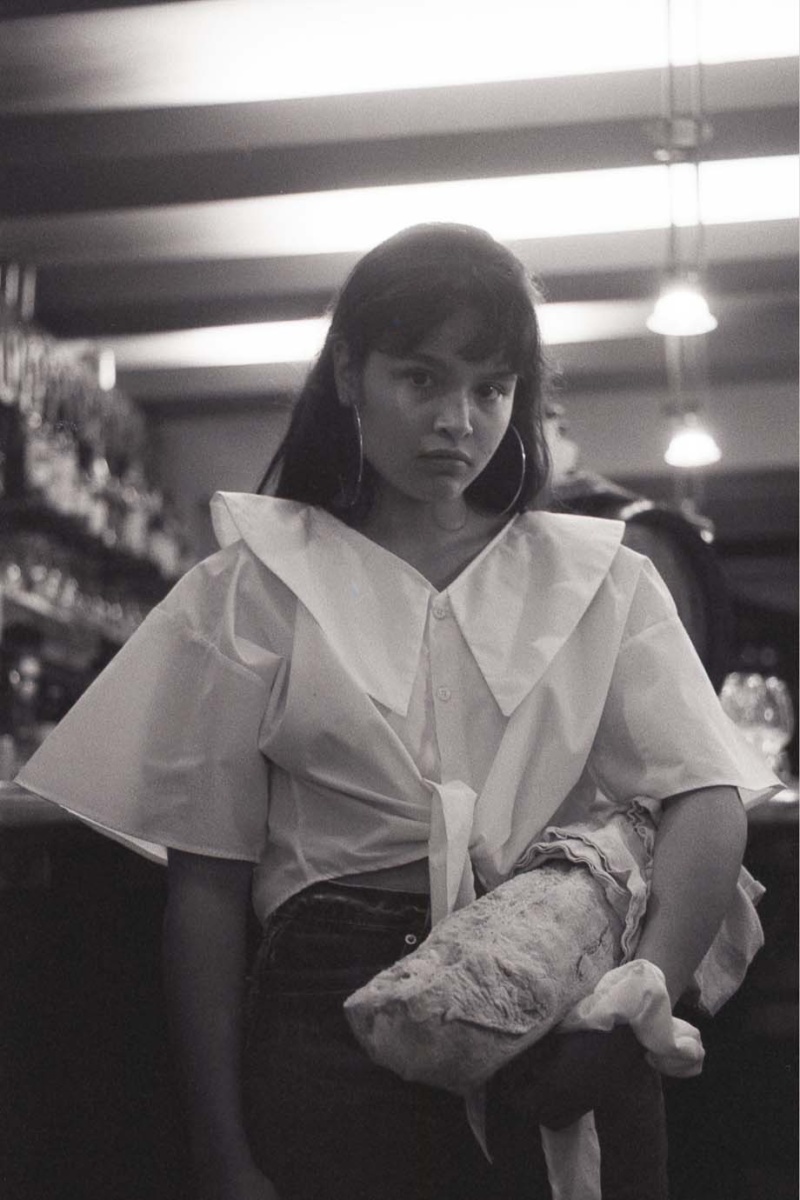 Maison Cléo operates almost as if it were farm-to-table. Marie sources the natural fabrics from mass fashion production cast-offs and uses their characteristics to drive her own hand-drawn silhouettes, which Cléo then cuts and sews into functional samples and, after some finessing, final garments. This method works for Marie and Cléo as it allows for maximum flexibility and dialogue during the design process. Complete control also suits Marie, who not only designs the garments but is their fit model, stylist and photographer. "It's very hard for me to delegate something because I always want to be sure it matches what I want."
Marie and Cléo's holistic vision is palpable, even through the screens that separate us. Their Instagram feed is a stream of girls' bedrooms, where clients model their garments in homes that are not much different from the place where these items were conceived. It's this kind of hand-to-hand distribution that I so admire, and I find myself entranced by the romantic aesthetic Marie doles out in spades. Frilly collars, gingham frocks, bows, lace details: all the girly extras that normally make me balk become the place where humanity is evident—like a painter's stroke.
This week when I log on, I fail again. The shop is inexplicably shuttered. I feel like an American tourist in Europe, looking into a darkened restaurant during a siesta and wondering where everybody is. It is these idiosyncrasies that would drive a retailer wild but that I find almost enchanting. If designers were able to shut the doors for a week and call their mothers, would we be producing and consuming at the clip we are? Sustainability comes in all forms and, in the wake of COVID-19, prioritizing one's sanity as much as one's craftsmanship feels like a good start.
"I warmly advise it," says Marie.