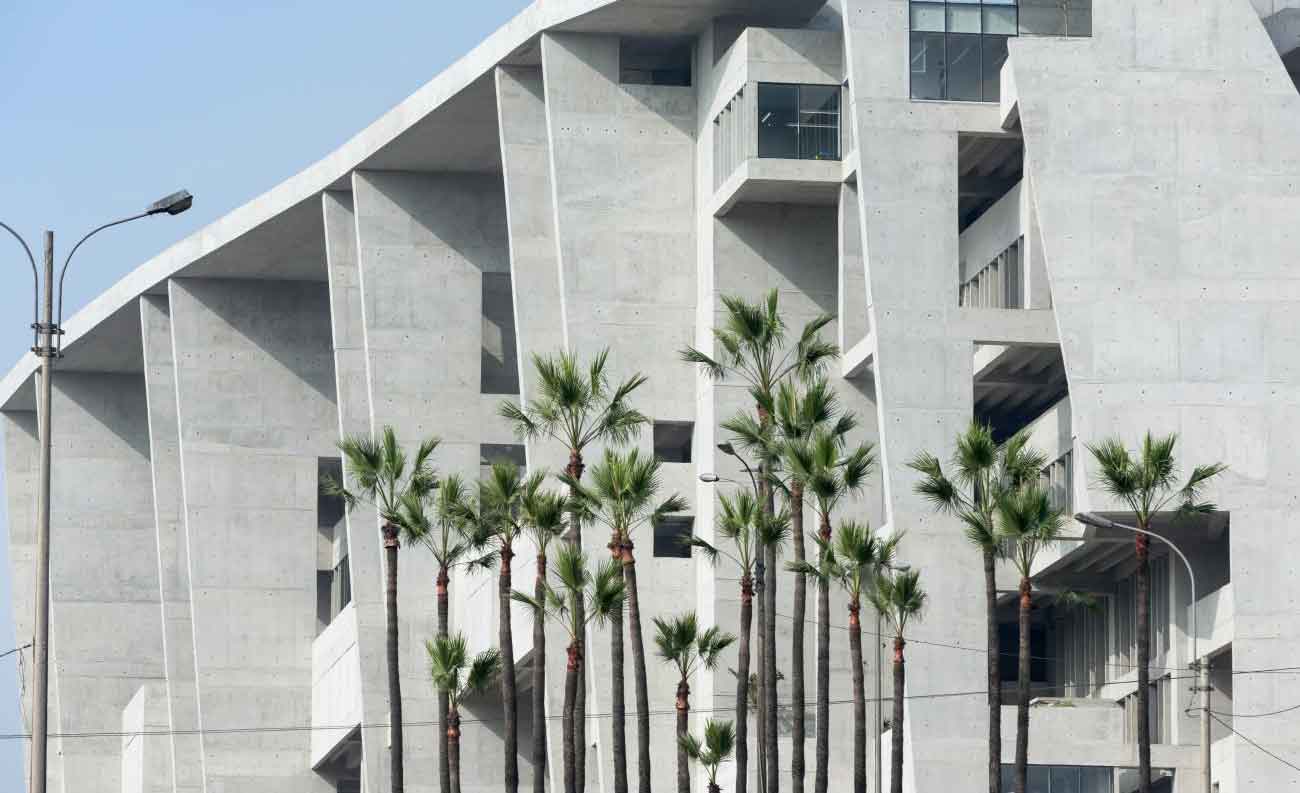 Following in the steps of Arata Isozaki, the celebrated postwar Japanese architect who nabbed last year's Pritzker Architecture Prize, are two Irish trailblazers: Yvonne Farrell and Shelley McNamara—the founders of Grafton Architects in Dublin.
Upon receiving their award, this year's jury described the duo, who founded their firm in 1978, as "pioneers." Indeed, over the decades both Farrell and McNamara have changed the landscape of their homeland's capital with a thoughtful collection of buildings that counteract the impersonal hustle of daily life. Their projects serve as "good neighbors."
That is to say, the buildings go beyond the boundaries commonly imposed on built work and make Dublin itself work better for its lyrical denizens. For instance, in one of Grafton's pieces, a residential complex in Dublin called North King Street Housing (2000), the pair created an inner courtyard that was seen by the jury as offering a "welcome respite from the adjacent busy streets."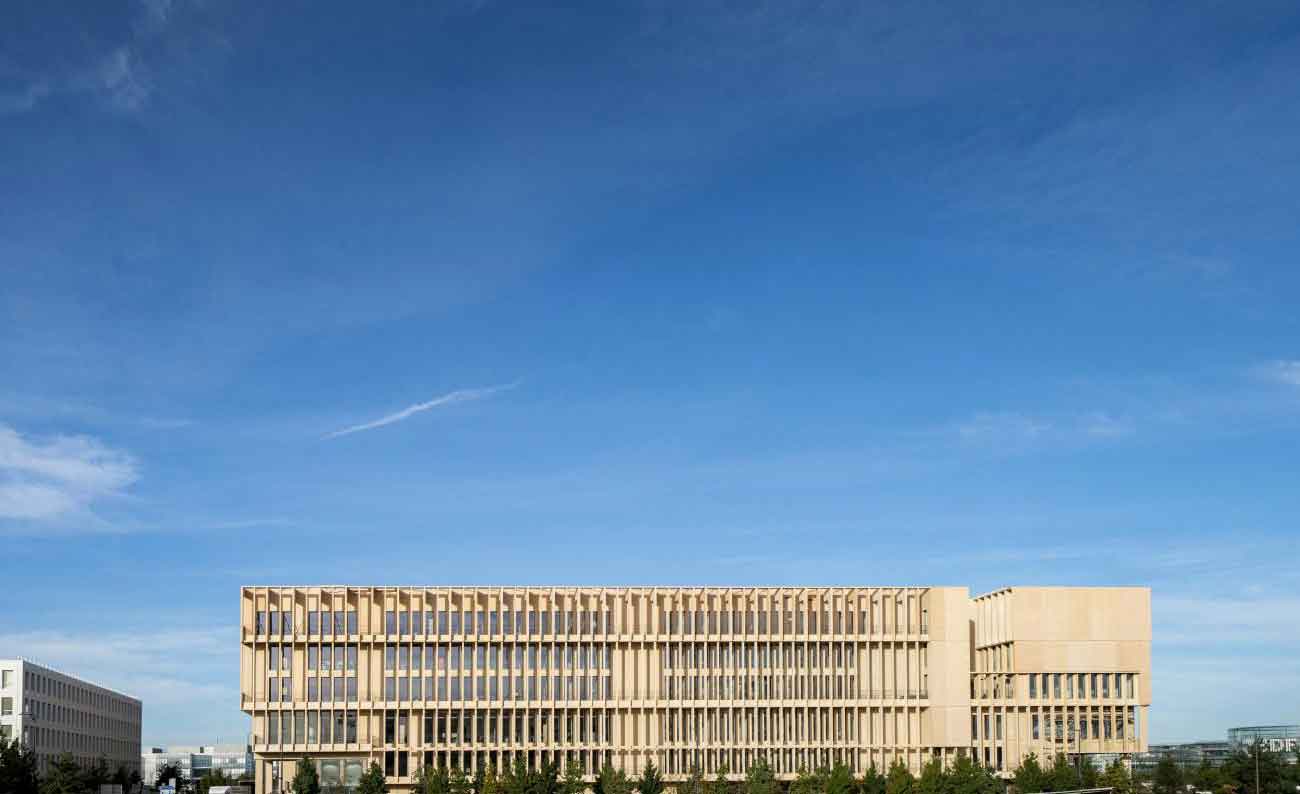 Another example—among a never-ending list—is how they used a so-dubbed "crafted skin" at the Urban Institute of Ireland (2002) to meet occupants' needs for shade, a shadowy afterthought for some, in a visually interesting way. "It is often in these details, especially in buildings with modest budgets, where a big impact can be felt," the jury said in its awarding speech.
Beyond being mindful of how small design effects impact their works' overall livability, both Farrell and McNamara, who also won the 2020 RIBA Gold Medal for Architecture this past October, seem to have discovered a golden ratio when it comes to how Grafton buildings are perceived and experienced. They seem to flit, depending on the occasion, from being monumental institutions to places intimate enough to promote community within.
Beyond changing the landscape of the Emerald Isle, the Pritzker judges were keen to describe that Farrell and McNamara have also improved the terrain of architecture itself via their famed integrity and generosity toward colleagues—as well as through being "beacons to others" for not only persevering in a male-dominated field but doing so with panache, with "an unceasing commitment to excellence."
The jury elaborated, "With a profound understanding of place gained through their research, keen powers of observation, open and ever curious explorations and deep respect for culture and context, Farrell and McNamara are able to make their buildings respond to a setting and city most appropriately, while still being fresh and modern."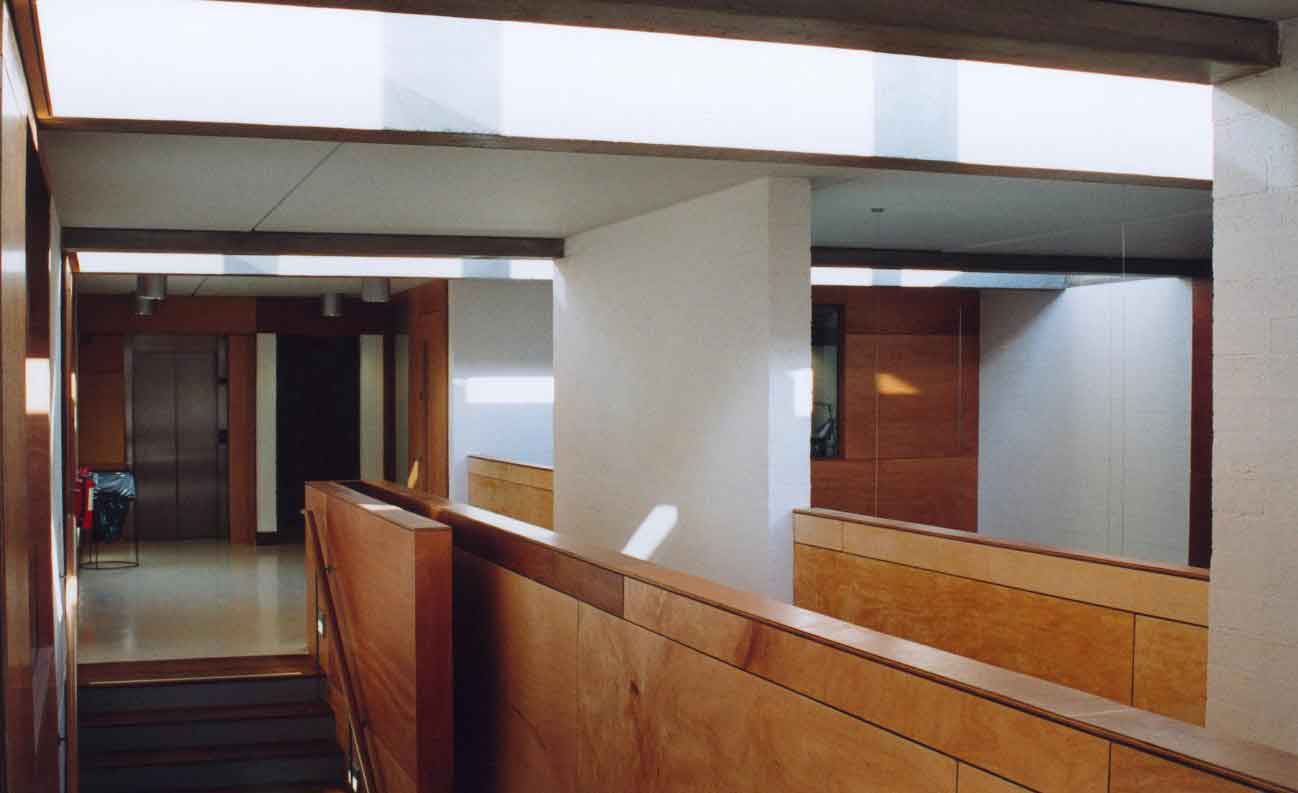 Regarding their Pritzker win, both Farrell and McNamara seem a bit bemused, perhaps a testimony of the hurdles they've leapt to marry their high values with their work. "We have so often struggled to find space for the implementation of such values as humanism, craft, generosity, and cultural connection with each place and context within which we work," said McNamara. "It is therefore extremely gratifying that this recognition is bestowed upon us and our practice and upon the body of work we have managed to produce over a long number of years."
For the gallivanting admirer, Grafton's avant-garde structures can also be seen around the world—from Italy's Bocconi University to Peru's University of Engineering and Technology.