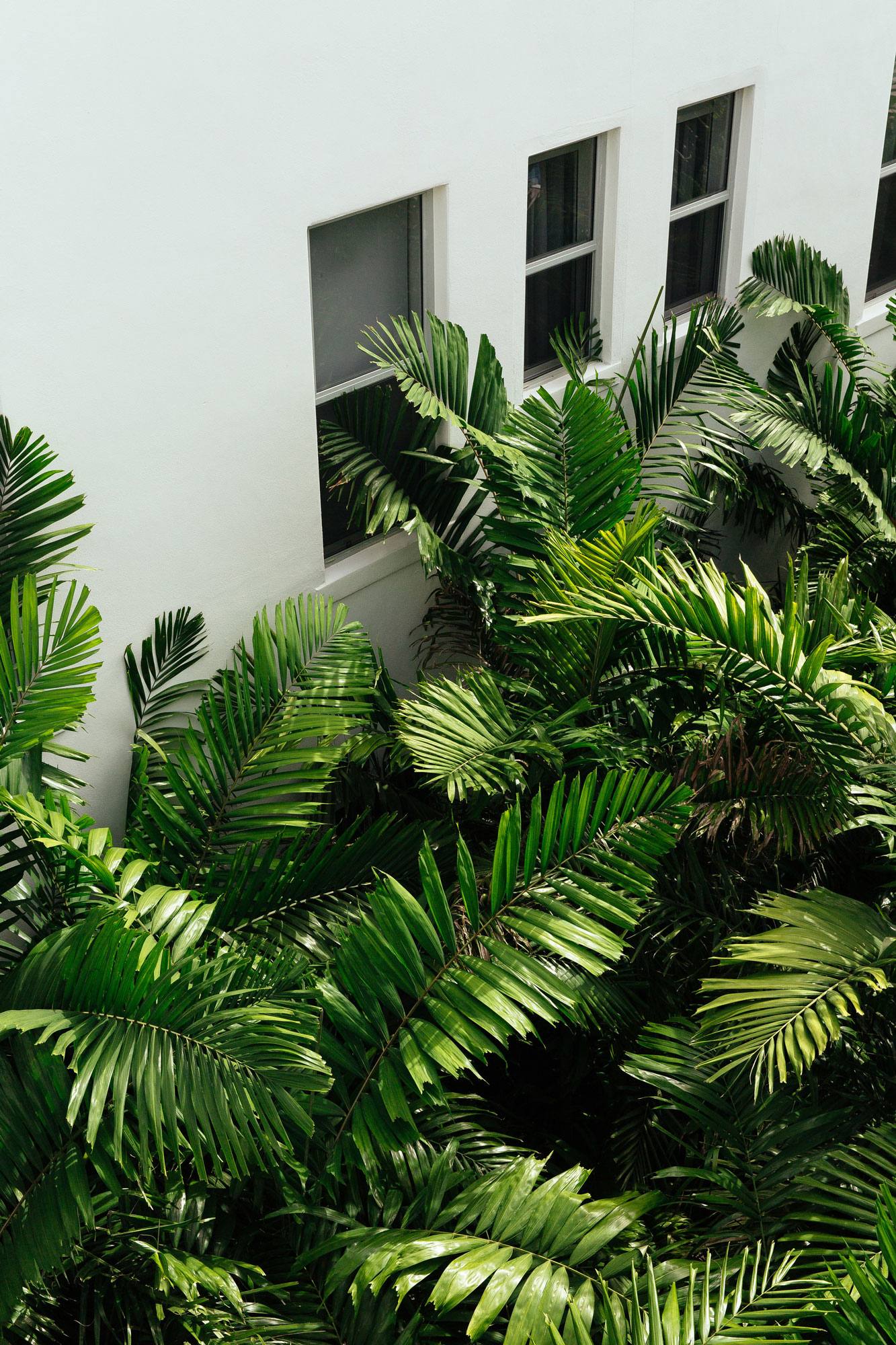 In an era where AirBnB has seemingly taken over the vacation industry, Diego Colmenero and Charlie Porchetto are at the helm of pushing back. At the end of the day, there's nothing like turndown service and fresh towels. The two Argentinian hoteliers are carving out spaces in South Florida to make guests feel like locals and locals feel like guests. Four years ago, the duo behind Urbanica The Hotels began their whirlwind American adventure with their first US property, The Meridian Hotel in Miami Beach's South of Fifth neighborhood, and two more are slated to open in the fall on the same block. Seamlessly reimagining historic buildings in the heart of city, Colmenero and Porchetto value design first and it shows. The Meridian is a 1920s Art Deco building that has been redesigned as a 71-room hotel with a swanky speakeasy and even an outpost of the New York sandwich staple Regina's Grocery. Cultured caught up with the burgeoning entrepreneurs to chat design, Italian sandwiches and the charm of our sweet home, Miami.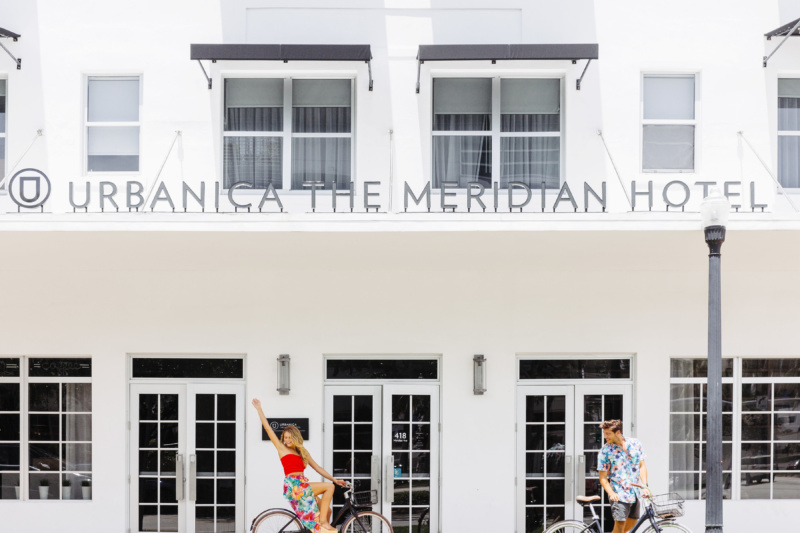 Art Deco is such an integral part of Miami's architectural history. Can you tell us a little about the process by which the Meridian came to be and how you maintained its old charm while keeping it contemporary? We believe that good design is timeless. We started with honoring the exterior of the hotel by maintaining the aesthetic of 1925 and then added new elements that were modern yet in line with the era. We allowed the space to dictate what it needed. We wanted the space to convey a feeling of a tropical Miami oasis. The whole process was very organic.
How has South Florida inspired your aesthetic preferences and the way that you seek out properties and projects? Our philosophy is to integrate ourselves into whatever city we're in. We adapt not only architecturally, but also culturally. We become a part of the city; a local.
Having a Miami outpost is so special. Why Regina's? We're very excited about the partnership. Regina's is such a household name in New York, and there has always been a big connection between New York and Miami. We realized as soon as we met that Regina's would be a great match for us. They share the same philosophy of family as Urbanica.
Do you approach each project differently? We begin each project as something new and fresh, taking elements of the surroundings and incorporating them throughout the property. We allow every hotel to take on its own personality.